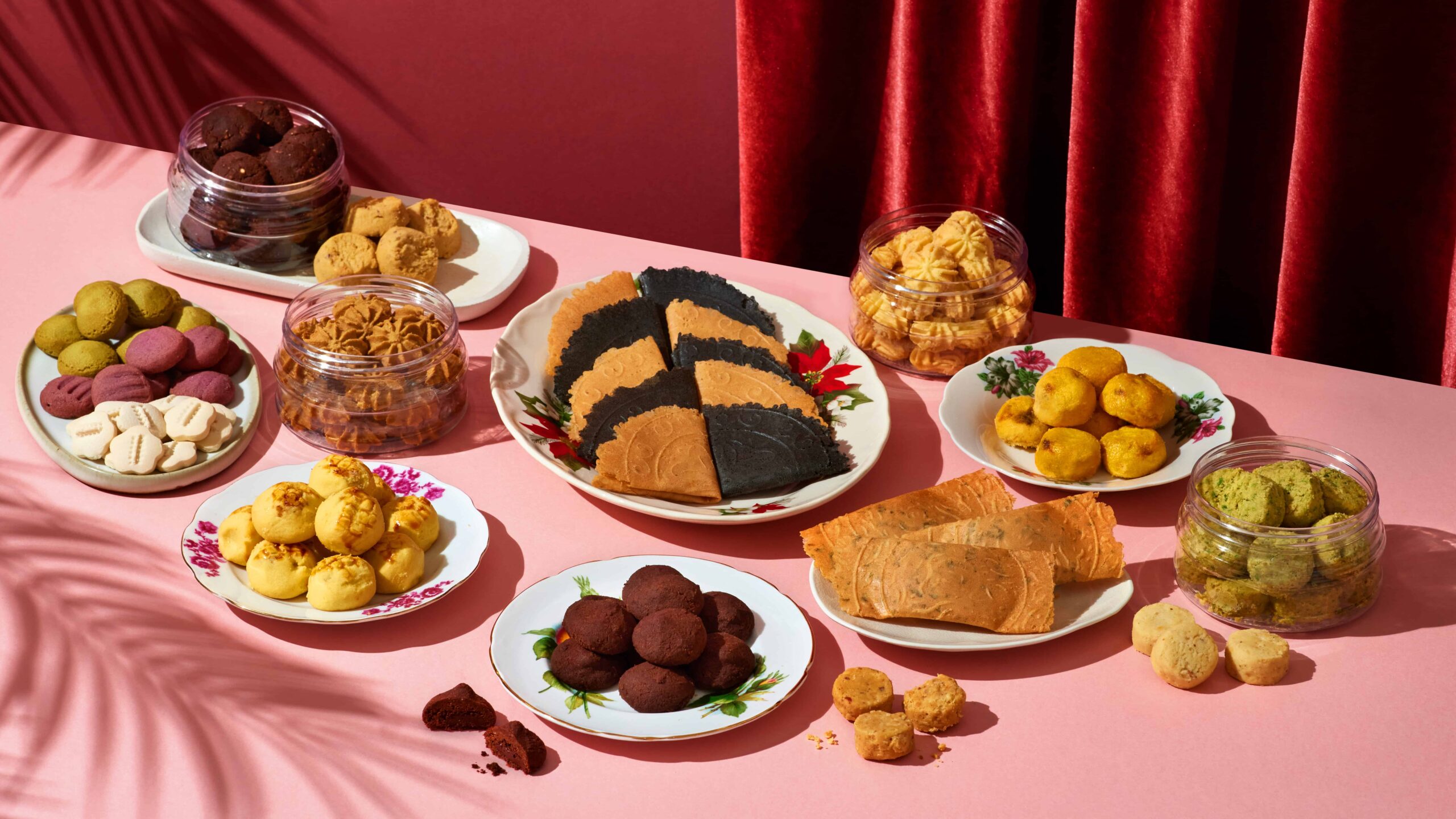 Find the latest Mdm Ling Bakery deals and promotions here. Remember to follow...
Read More
Indulge in the heavenly goodness of our soft and fluffy steamed buns, starting...
Read More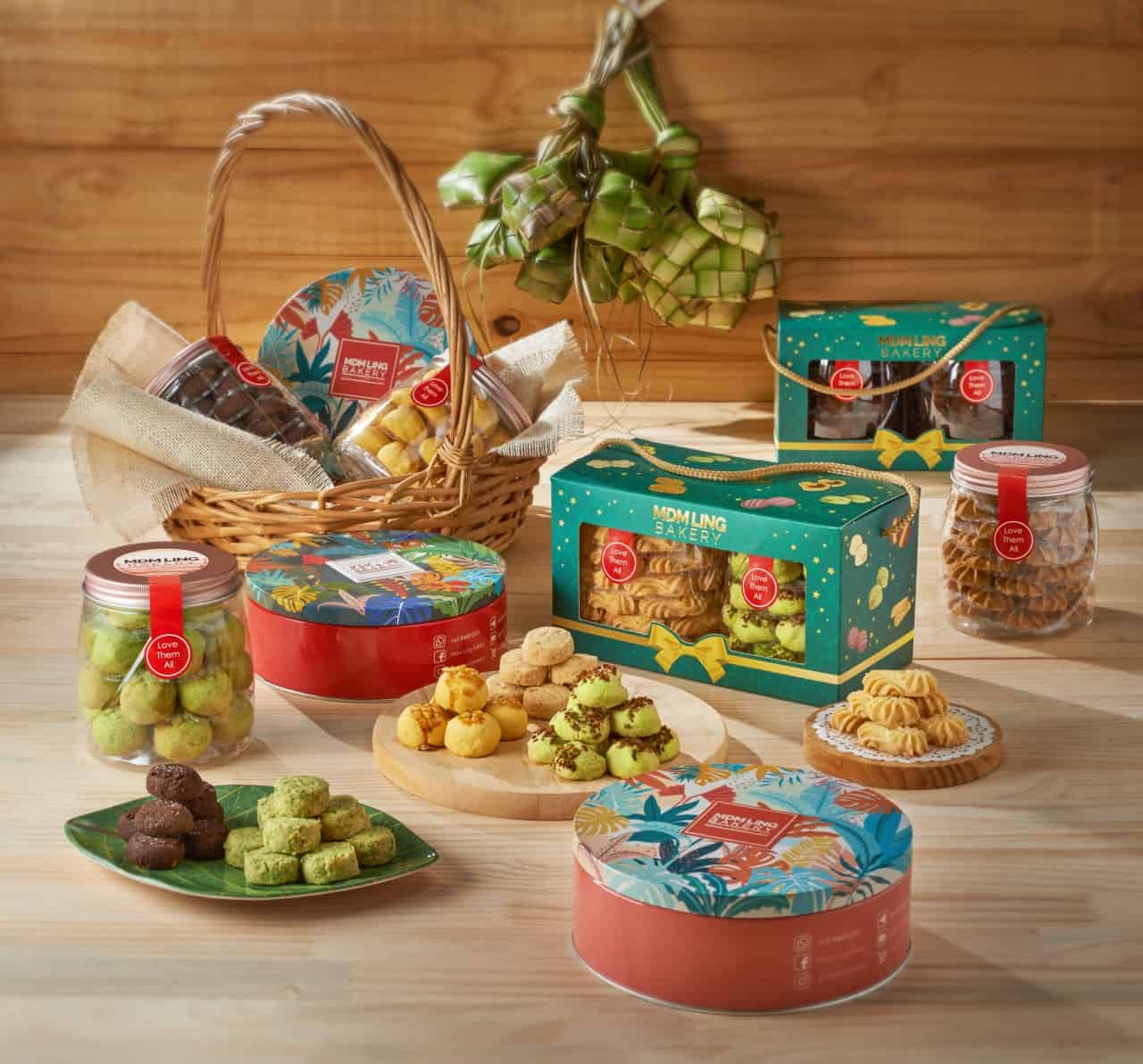 What's the significance of the cookies we will be munching on non-stop during...
Read More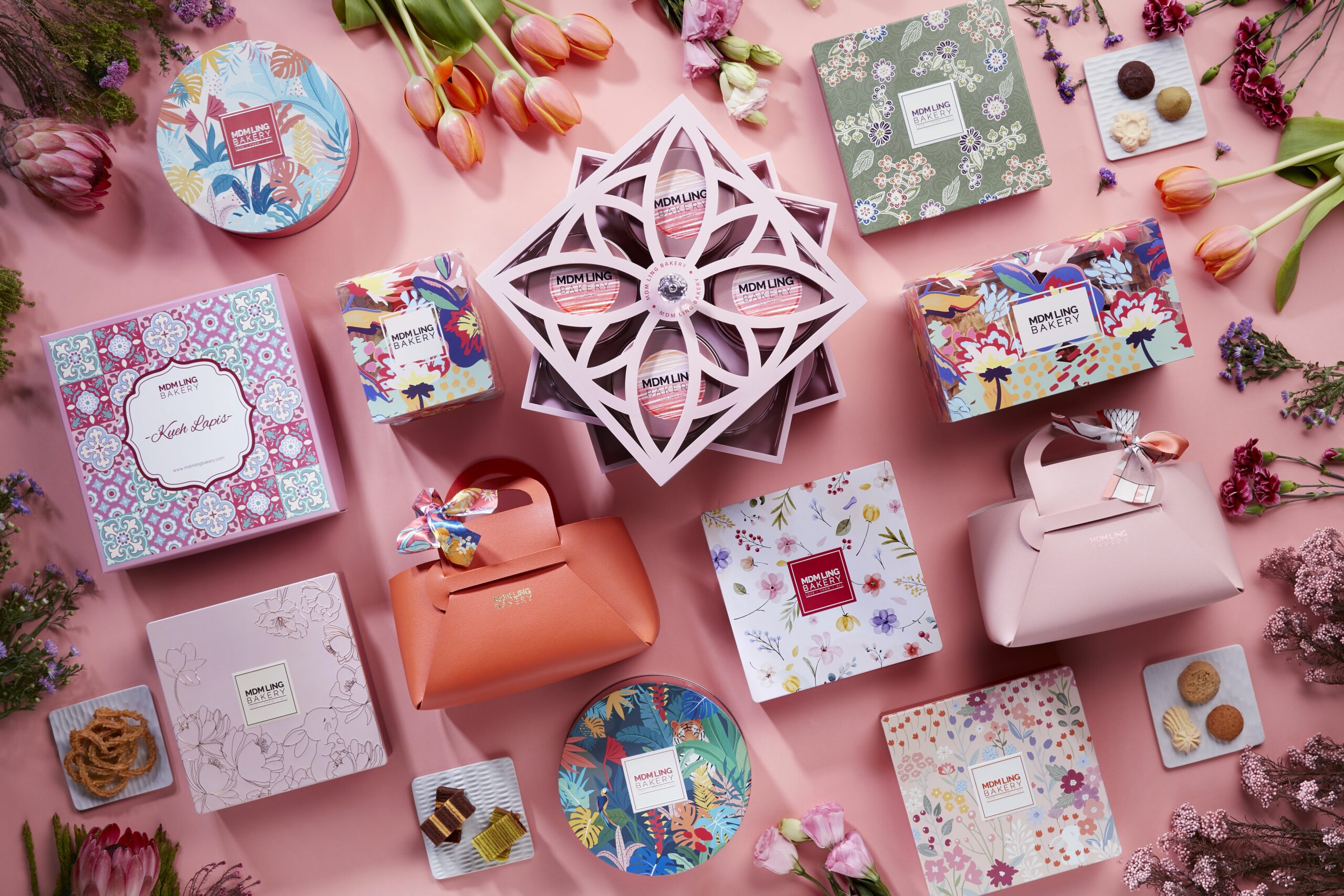 Celebrate your 2023 Chinese New Year with Mdm Ling's Bakery new CNY goodies....
Read More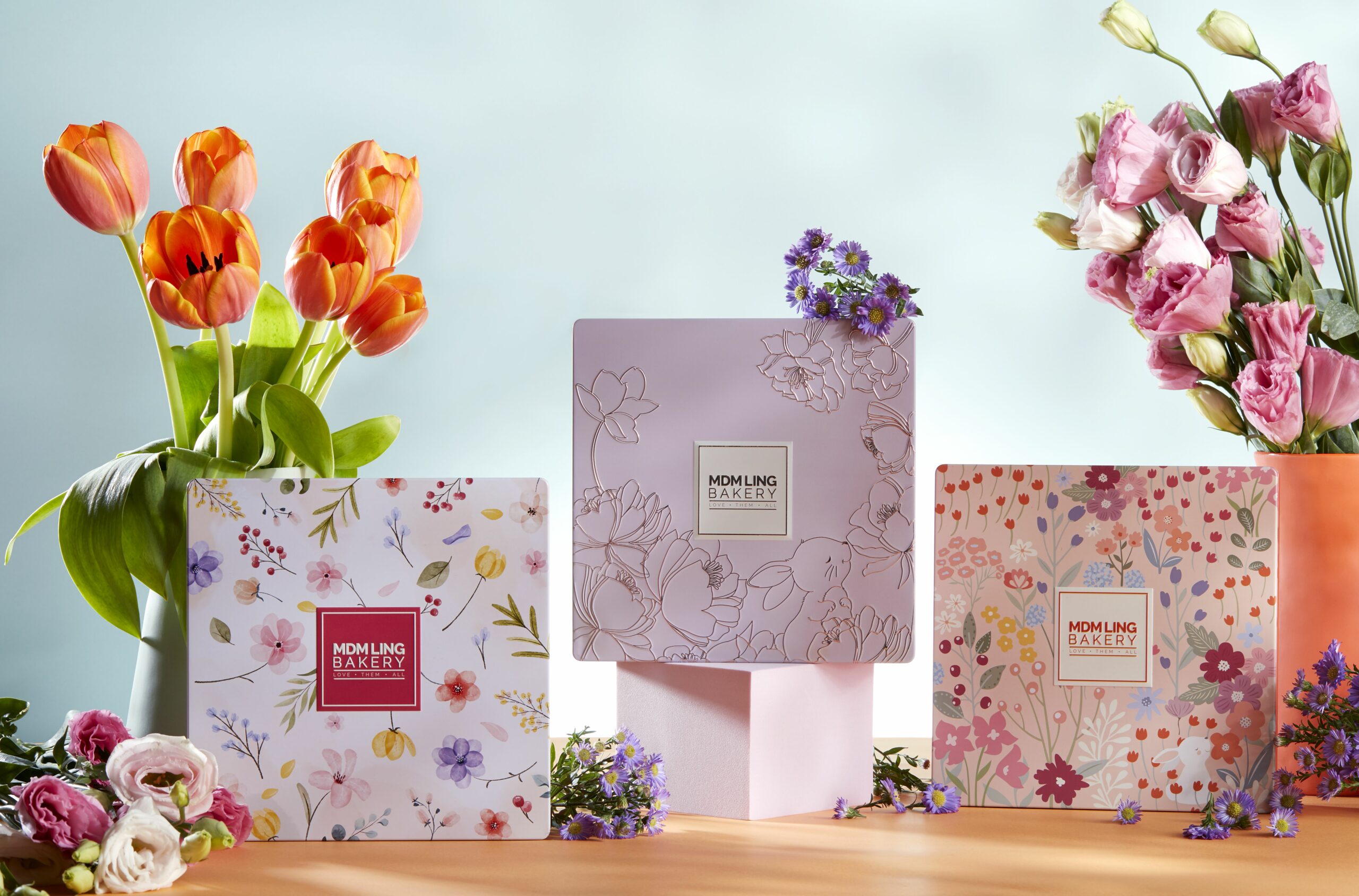 It's been a long while but our Chinese New Year physical booths are...
Read More
Pineapple tarts are a popular snack enjoyed by many during festive seasons, especially...
Read More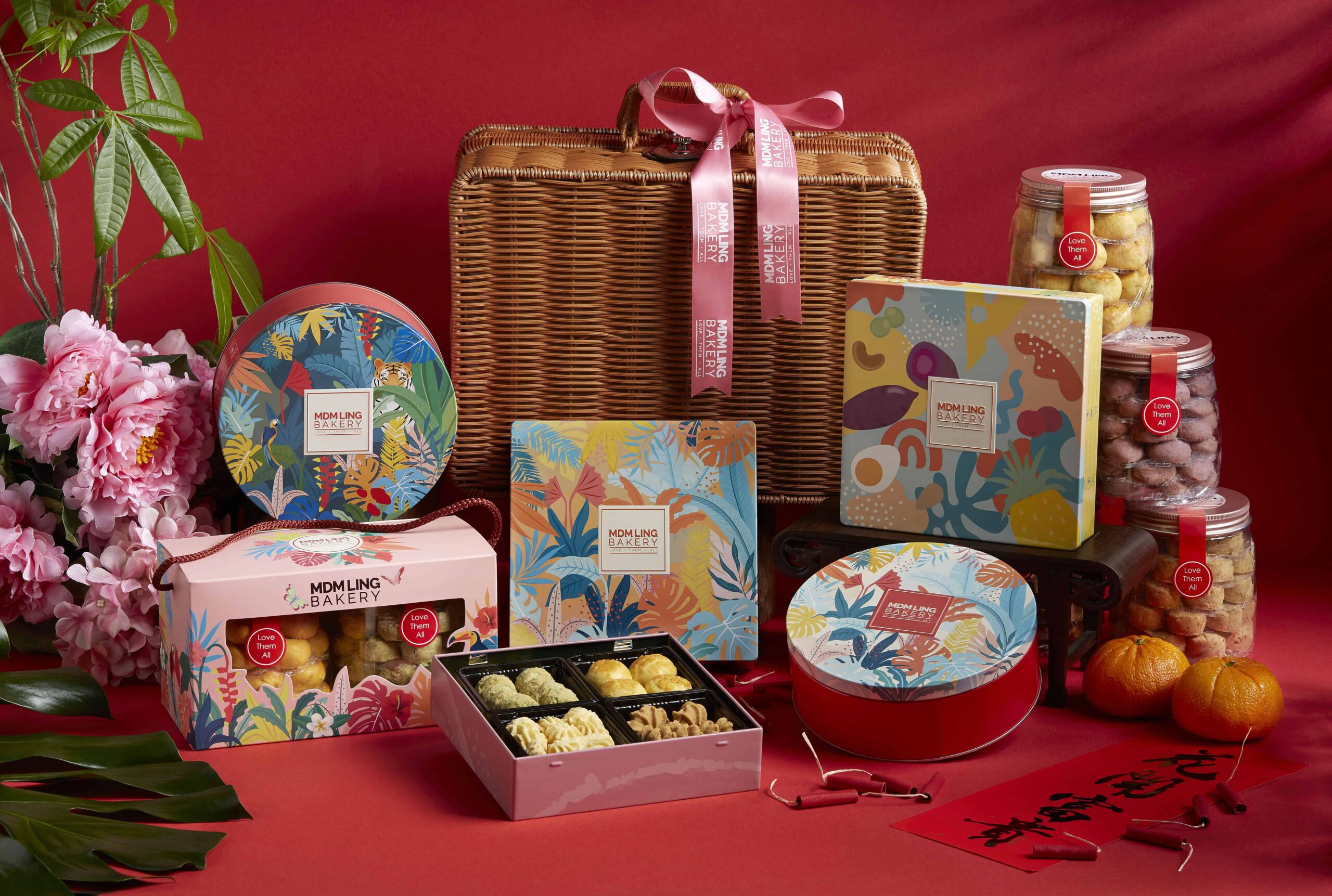 Many of the traditional Chinese New Year practices are centered around food, whether...
Read More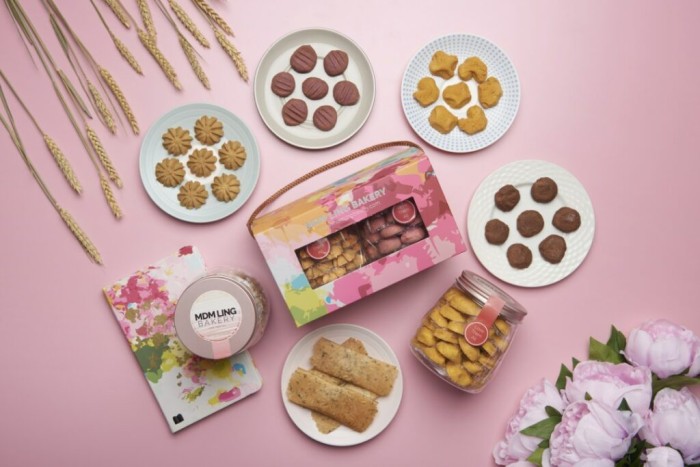 A polite guest is never empty-handed when visiting, no matter what the occasion,...
Read More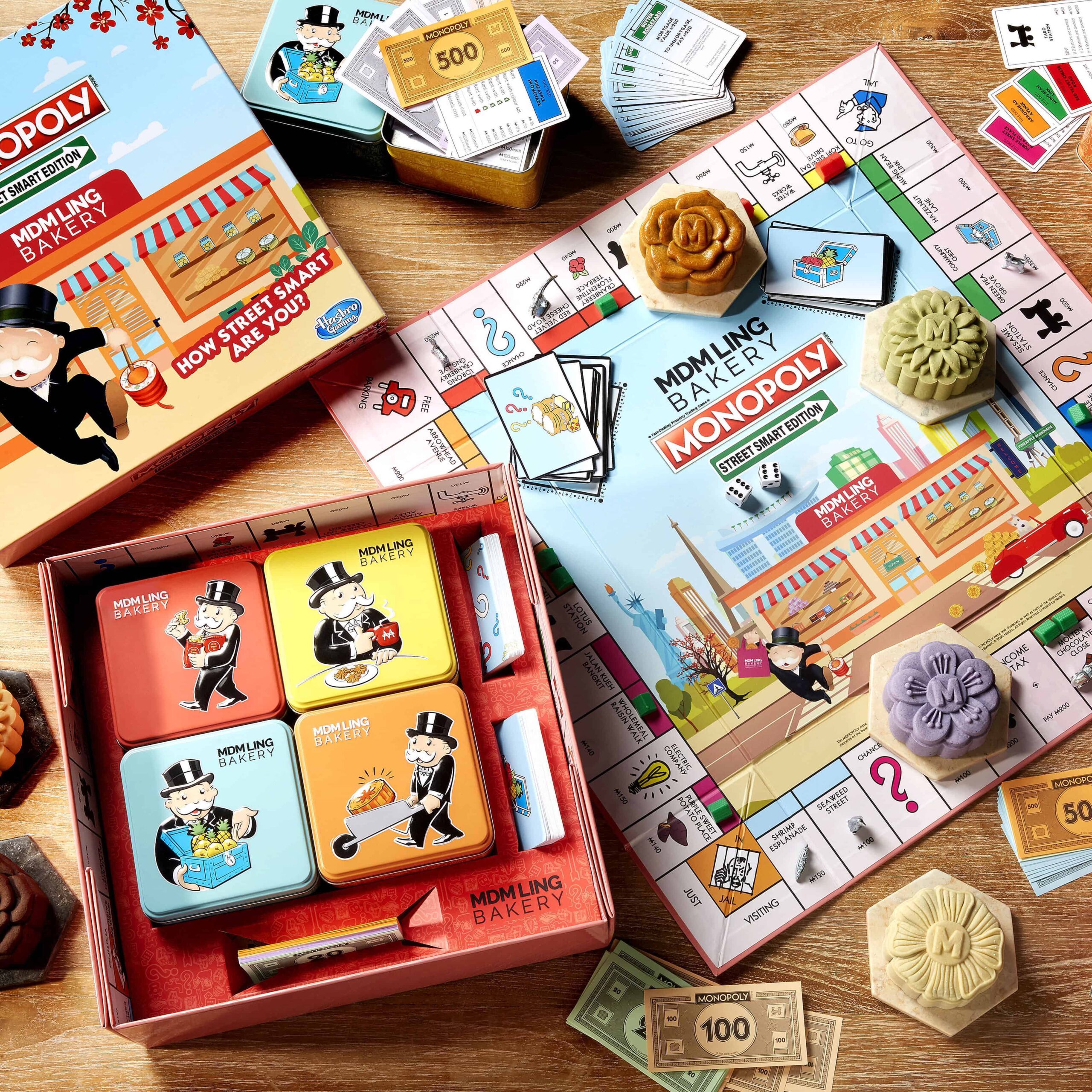 Monopoly is a well-loved economics-themed multiplayer real-estate board game for two to eight...
Read More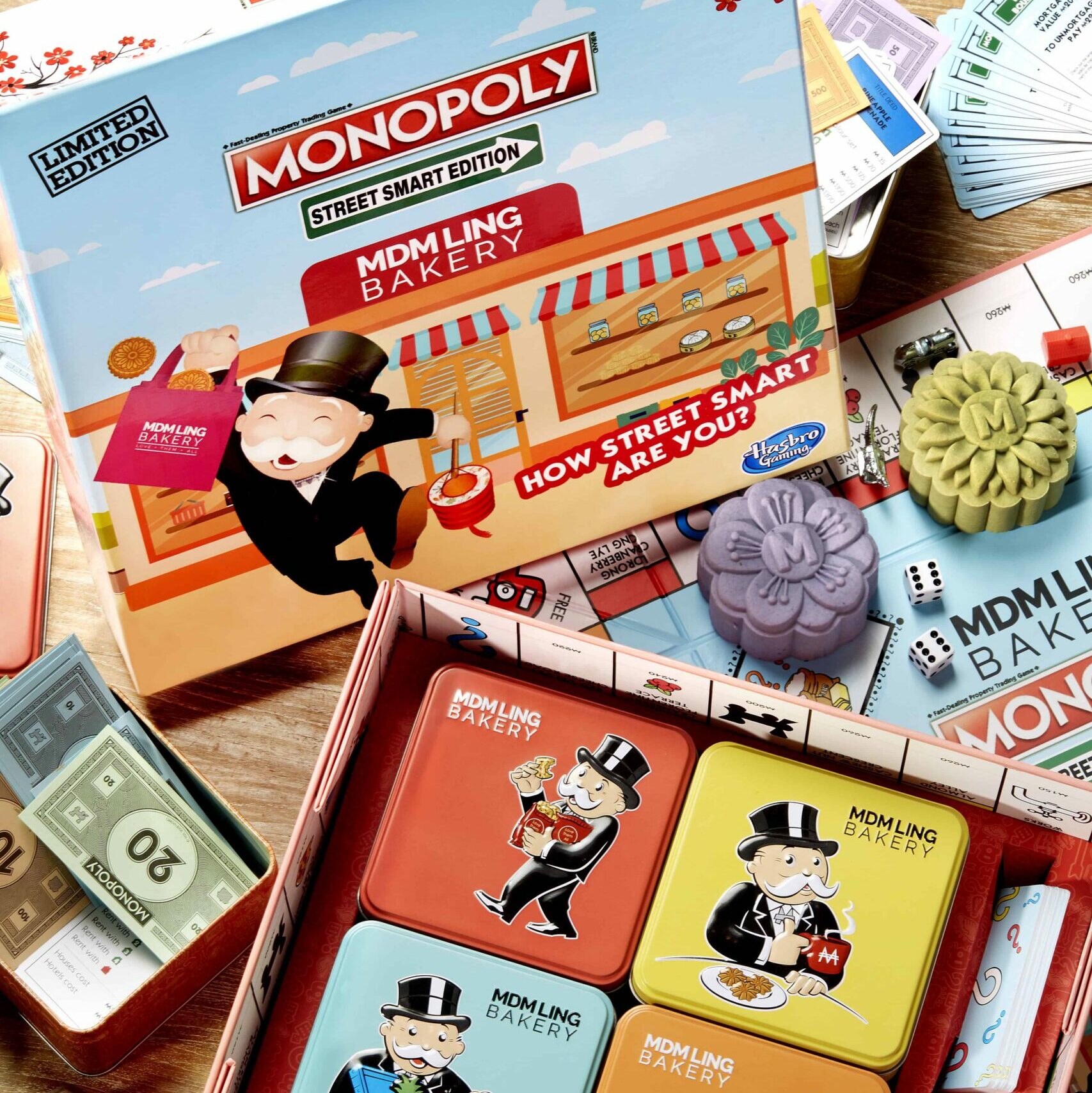 Enjoy the 2022 Mid Autumn Festival with Mdm Ling Bakery's best-selling Mooncake Game...
Read More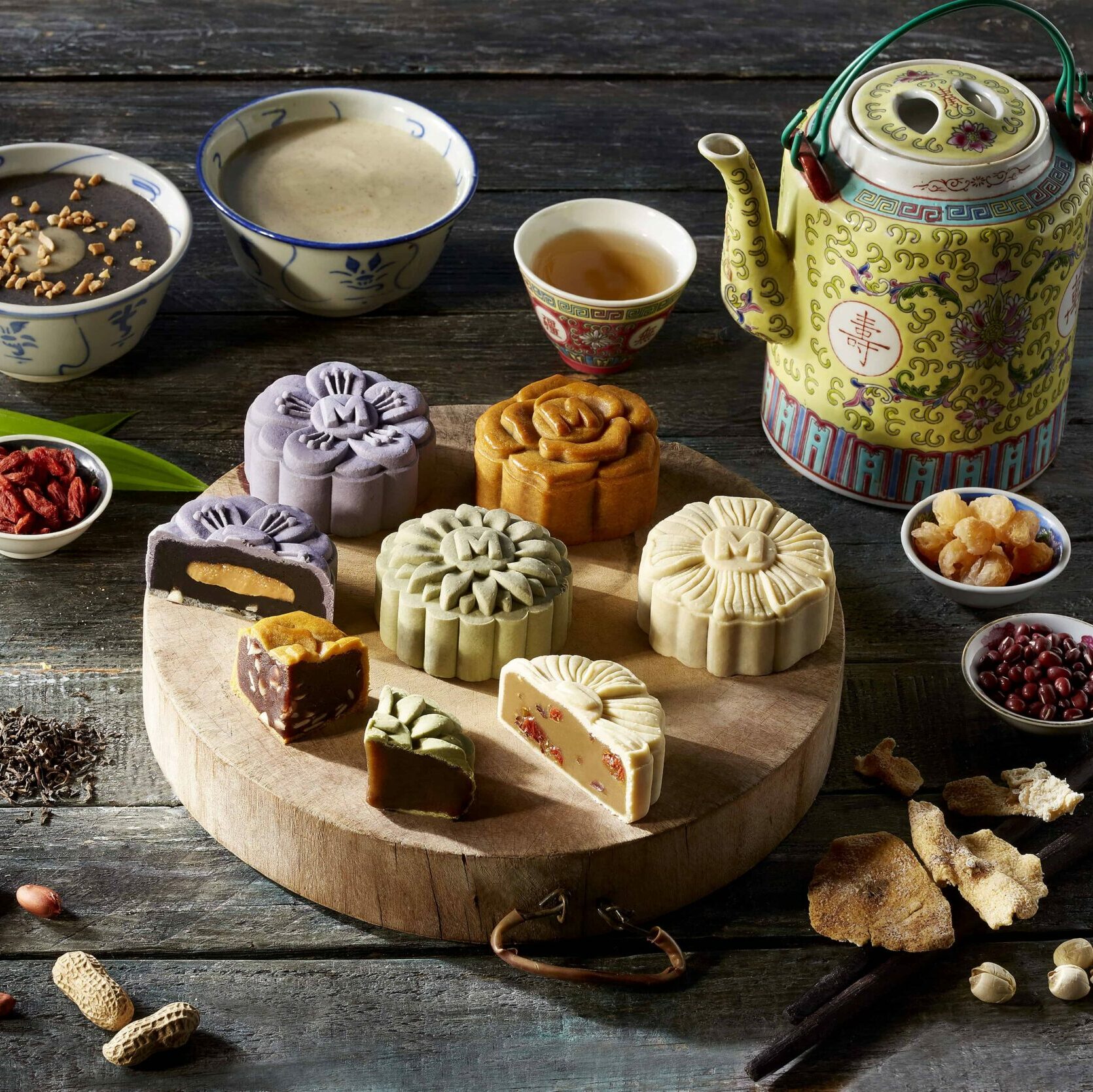 Many in Singapore associate the Mooncake Festival with giving mooncakes, displaying lanterns and...
Read More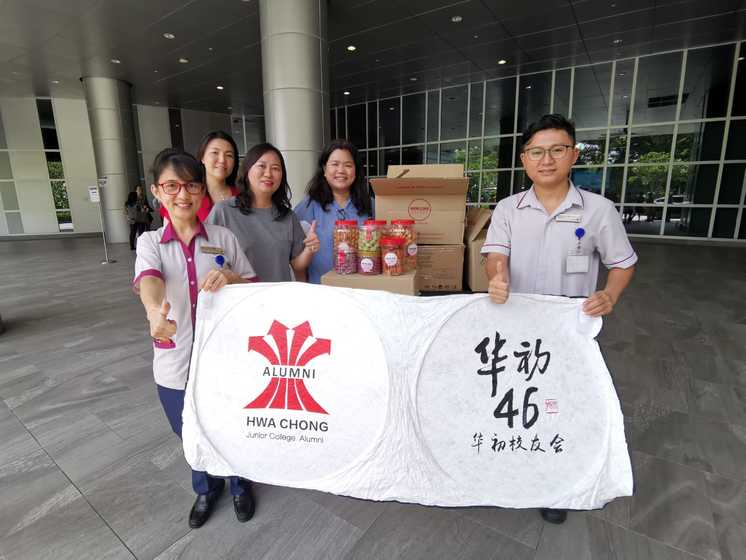 Our Partnership with Chen Su Lan Methodist Home In January 2022, we partnered...
Read More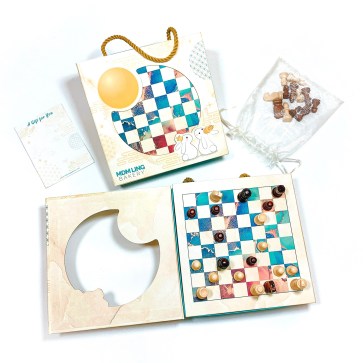 Maximise Your Mooncake Game Boxes! [breadcrumb] Learn Chess with Mdm Ling Bakery! Learn...
Read More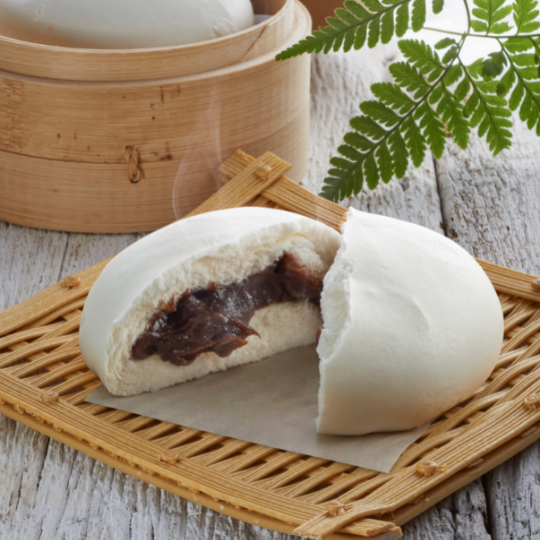 The Super-Pau-Wers Have Arrived! [breadcrumb] Super-PAU-Wers, comprising our Signature Premium Red Bean Buns...
Read More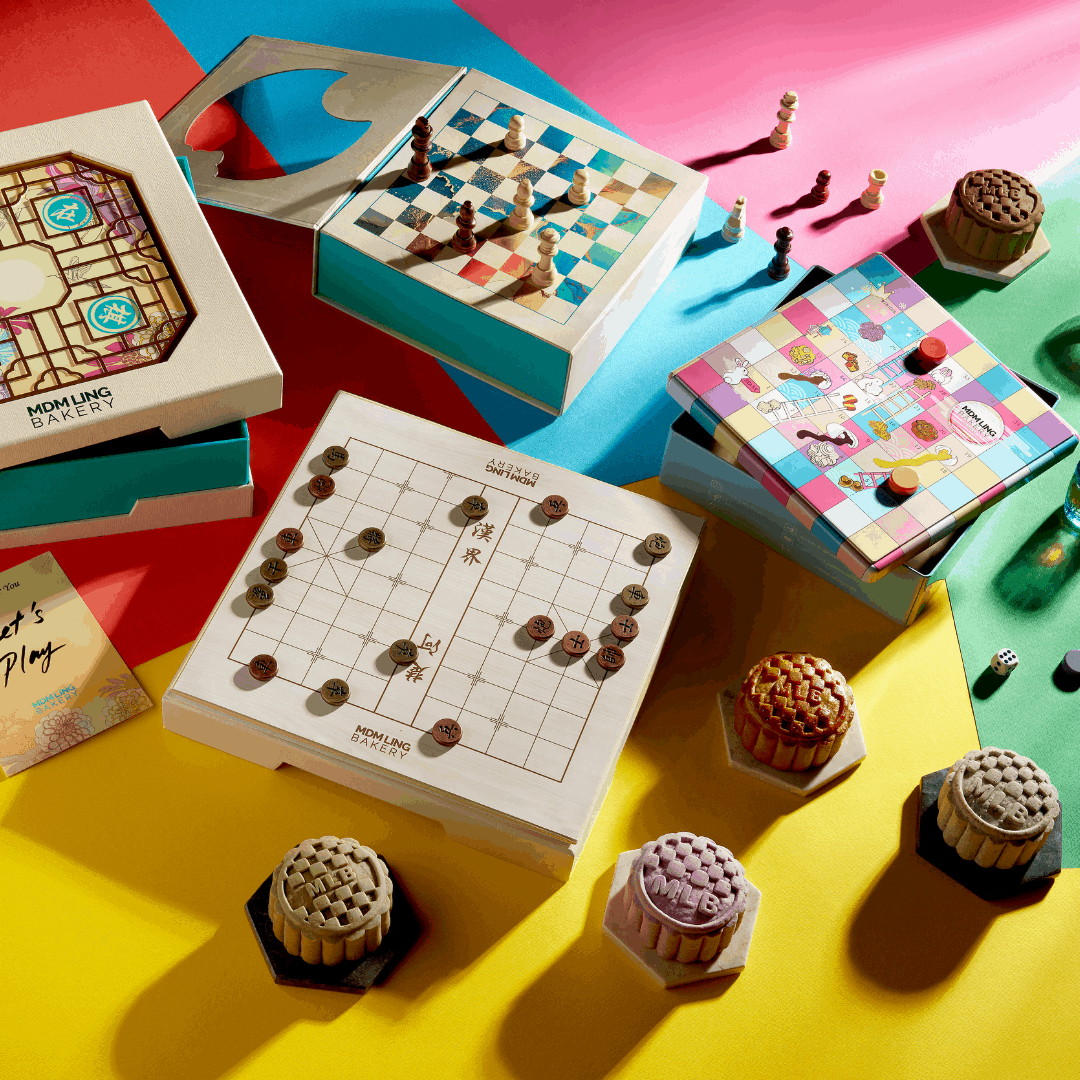 Impress Your Loved Ones With Our Mooncakes! [breadcrumb] Mdm Ling Bakery Releases Board...
Read More