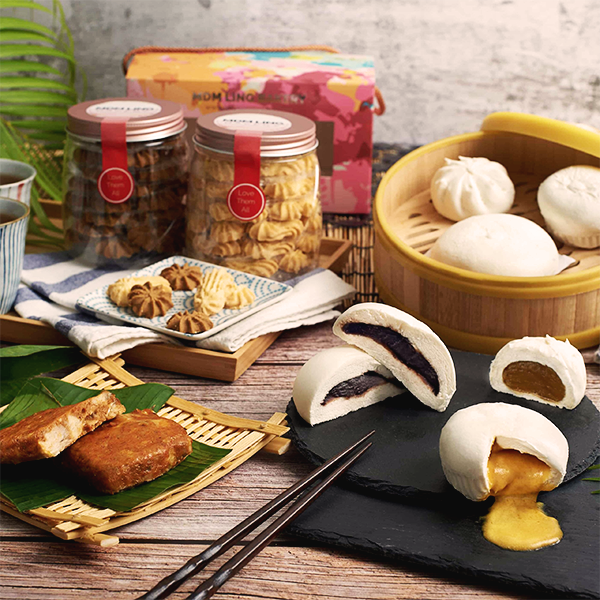 Indulging in the perfect afternoon tea experience is an art in itself.
Imagine a steaming pot of tea, a tray of tasty biscuits, and freshly steamed buns served on delicate china.
The perfect afternoon tea is not just a meal; it's a moment to unwind and savour the moment.
Join us as we explore the world of delectable treats and discover how to elevate your afternoon tea game to new heights.
From classic recipes to modern twists, we have it all covered. Get ready to experience the ultimate afternoon tea like never before.
Basics of Afternoon Tea Preparation
Afternoon tea is a classic British tradition that has been enjoyed for centuries.
It is an opportunity to enjoy tea, pastries, and other snacks with friends and family.
The perfect afternoon tea menu consists of a variety of sweet and savoury items, including scones,
Selecting the Right Tea for Afternoon Tea
When planning an afternoon tea party, selecting the right tea is essential.
Tea is the centrepiece of any afternoon tea menu, and there are many different varieties to choose from. Some popular tea blends include black tea, green tea, and herbal teas.
Black teas are a classic choice for afternoon tea, with flavours ranging from bold and earthy to light and floral.
Green teas are lighter and more delicate in flavour, with a focus on floral and vegetal notes.
Herbal teas are caffeine-free, making them a good choice for those who want to enjoy tea without the added caffeine.
When selecting your tea, consider your guests' tastes and preferences, and don't be afraid to experiment with new blends.
Decorating Biscuits for a Special Occasion
Cookies are a classic sweet treat that are perfect for an afternoon tea party.
They are easy to make and can be decorated in a variety of ways to match the theme of your party.
To make your tea biscuits extra special, try decorating them with icing, sprinkles, or edible flowers.
And if it's too difficult, then simply order them online and get them delivered conveniently to your door.
Pairing Your Afternoon Tea with Savoury Foods
Afternoon tea is not just about sweet treats – it also offers an opportunity to enjoy a variety of savoury foods.
When planning your afternoon tea menu, consider including sandwiches, buns, and other savoury snacks to balance out the sweet flavours.
Popular sandwich fillings include cucumber and cream cheese, smoked salmon and dill, and ham and mustard.
Buns are traditional Chinese steamed buns that can be filled with meat, red beans or vegetables, making them a perfect savoury snack for your afternoon tea party.
When selecting your savoury foods, consider the tastes and dietary restrictions of your guests, and don't be afraid to experiment with new flavours and ingredients.
With the right pairings, your afternoon tea will be a delicious and satisfying treat for everyone to enjoy.
Conclusion
Afternoon tea is a cherished tradition that requires attention to detail in its preparation.
The basics of setting the table, choosing the right tea, and pairing it with savoury foods are crucial for a successful tea time.
Selecting the perfect tea is essential to create the right ambience, and decorating tea biscuits is a delightful way to elevate the occasion.
Pairing tea with savoury foods such as finger sandwiches and scones is a classic combination that should not be overlooked.
Whether for a special occasion or a simple afternoon gathering, mastering the basics of afternoon tea preparation is a sure way to impress your guests and create a memorable experience.
Indulge in the perfect balance of sweet and savoury with Mdm Ling Bakery's cookies and pao.
Made with only the finest ingredients and baked fresh daily, our cookies come in a variety of flavours, from classic chocolate to butter and cheese.
Our soft, fluffy pao filled with red beans are the perfect complement to any snack or meal.
With a commitment to sustainable and ethical practices, you can enjoy our treats with a clear conscience.
Many also come in festive themed gift boxes to increase the festive mood, making them great as gifts too.
Treat yourself today to the deliciousness of Mdm Ling Bakery's cookies and pao.