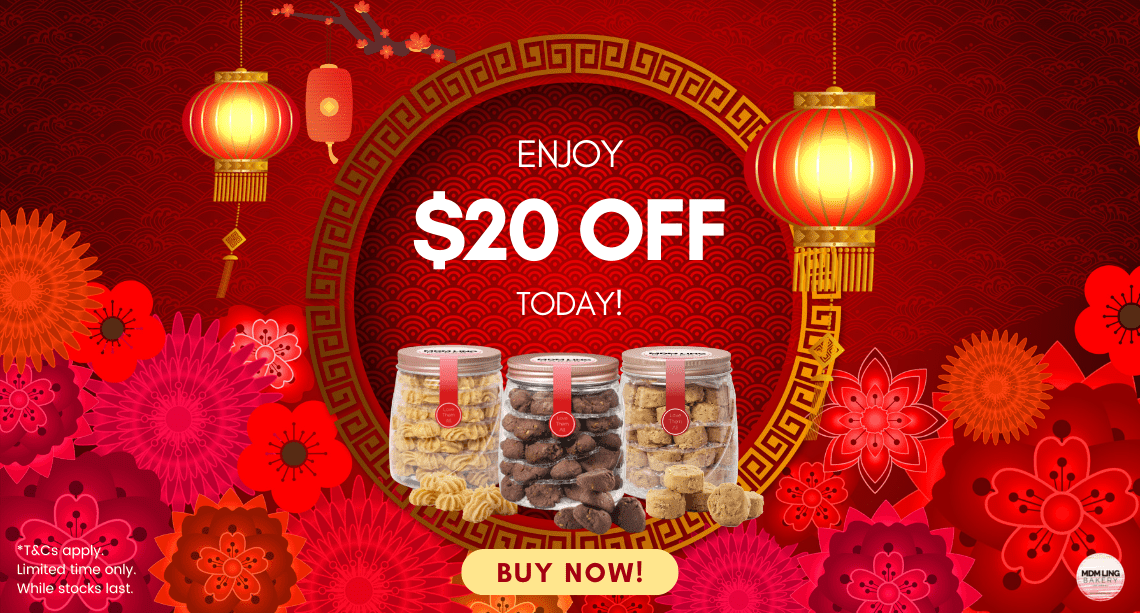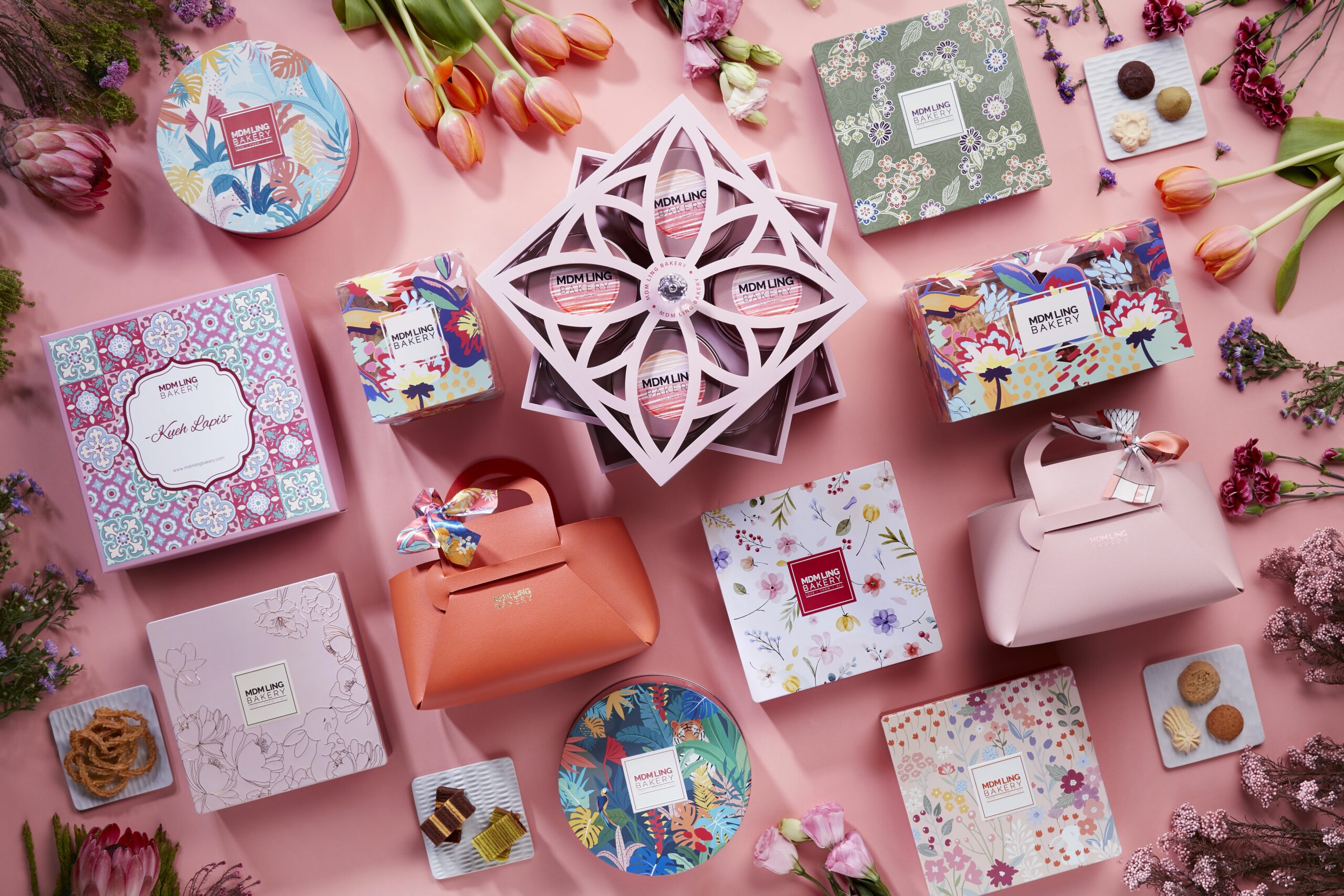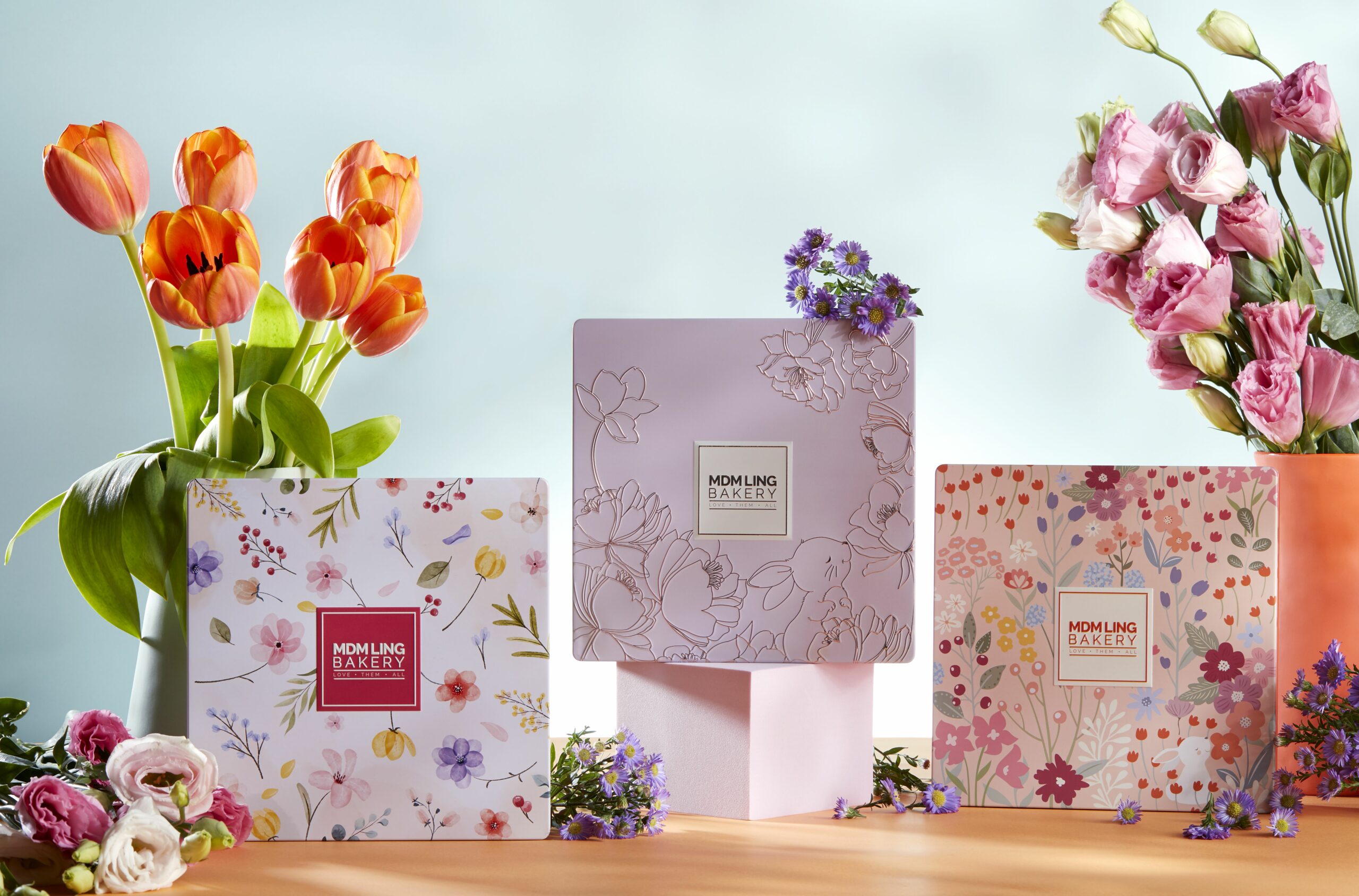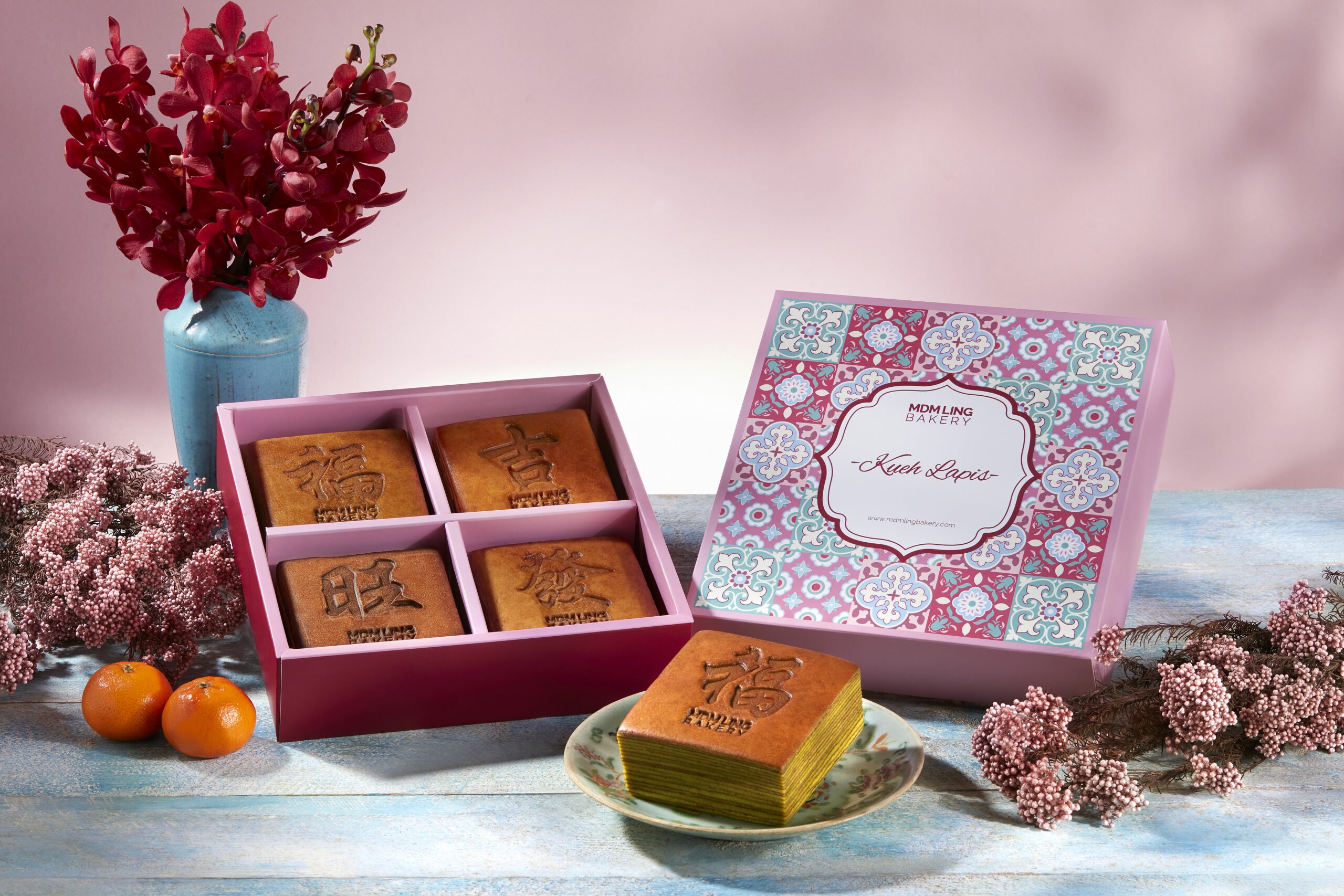 Mdm Ling Bakery CNY Promo 1 Banner 2022
Chinese New Year 2023 Moodshot Group Shot
Chinese New Year 2023 Moodshot Gift Boxes
Chinese New Year 2023 Moodshot Kueh Lapis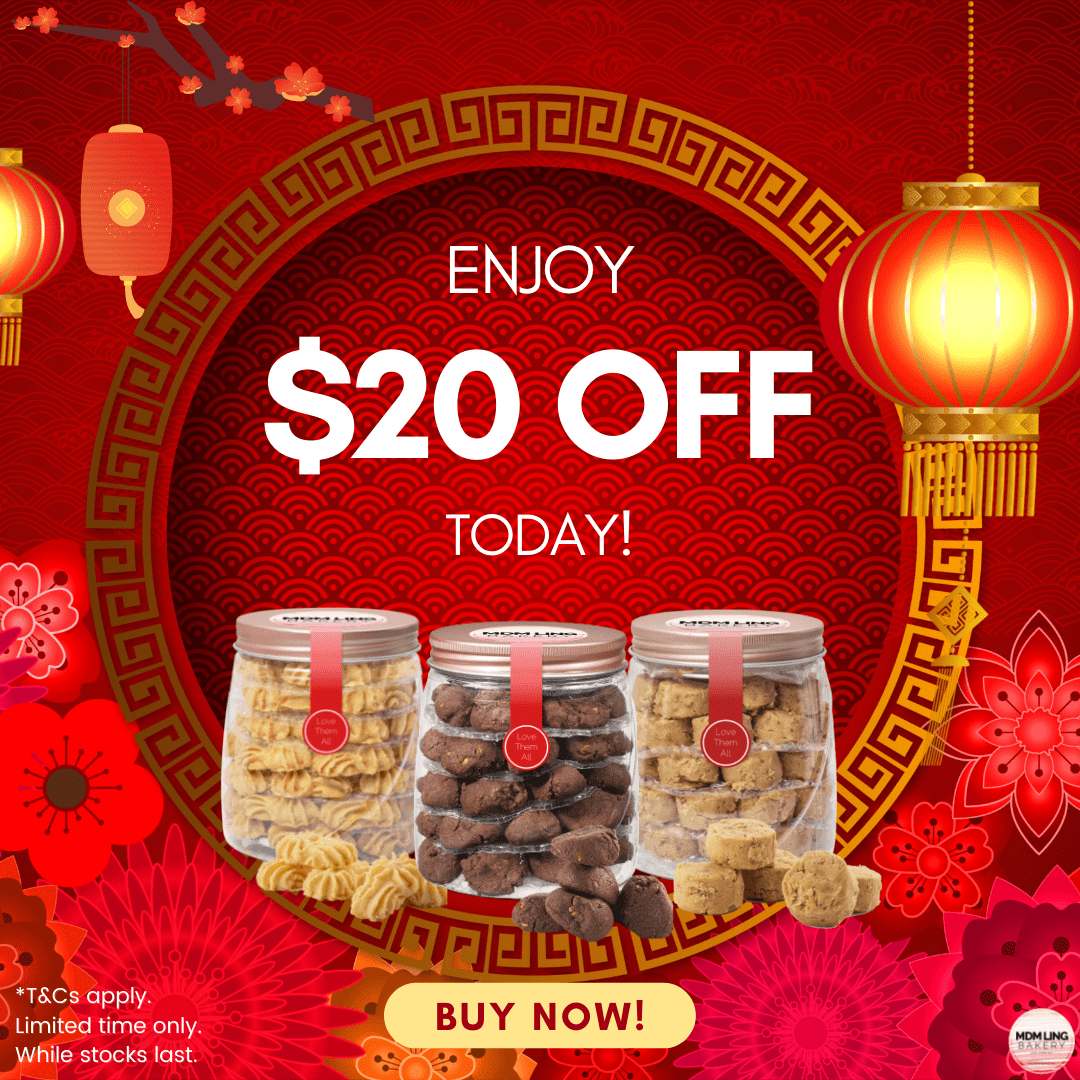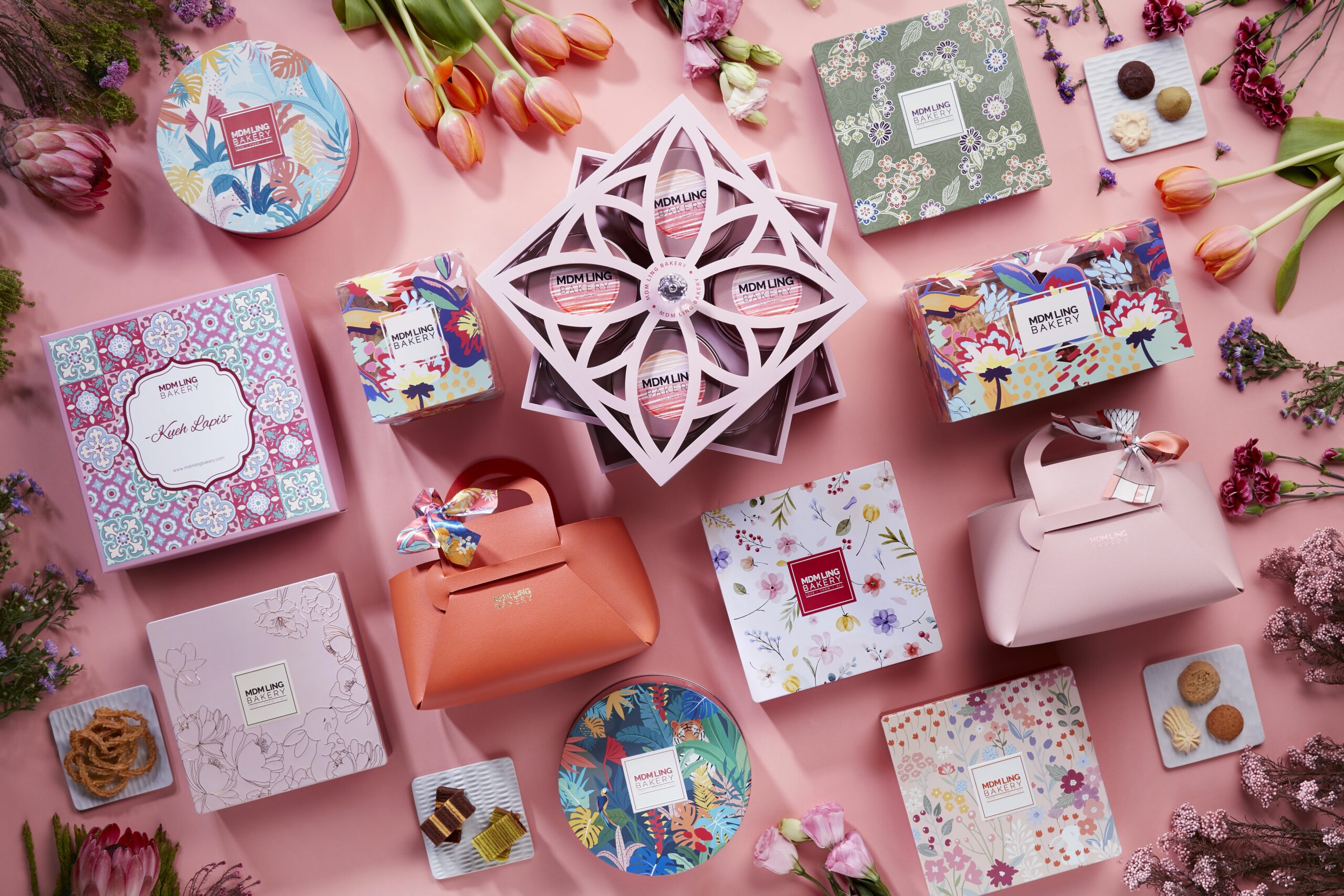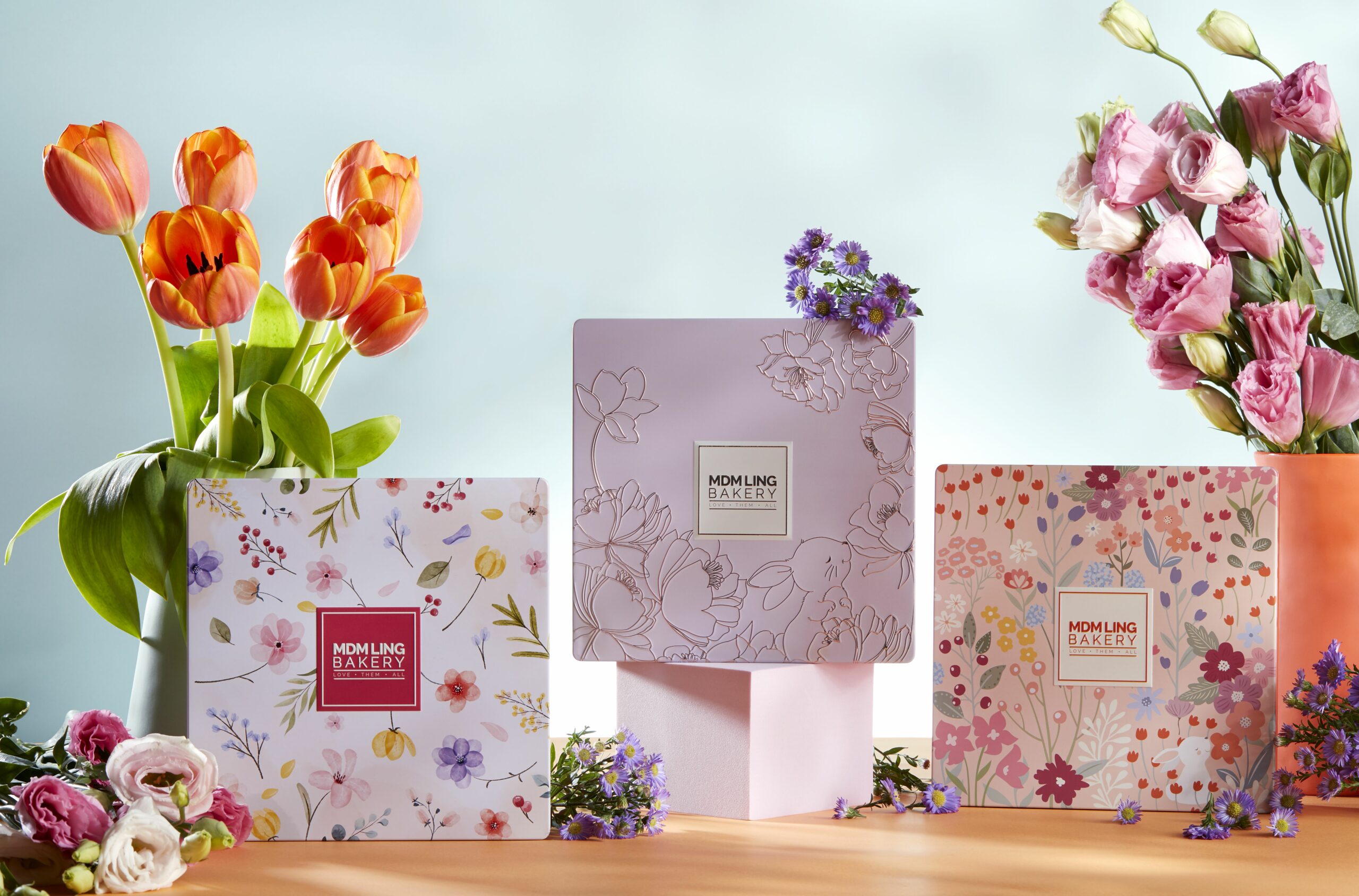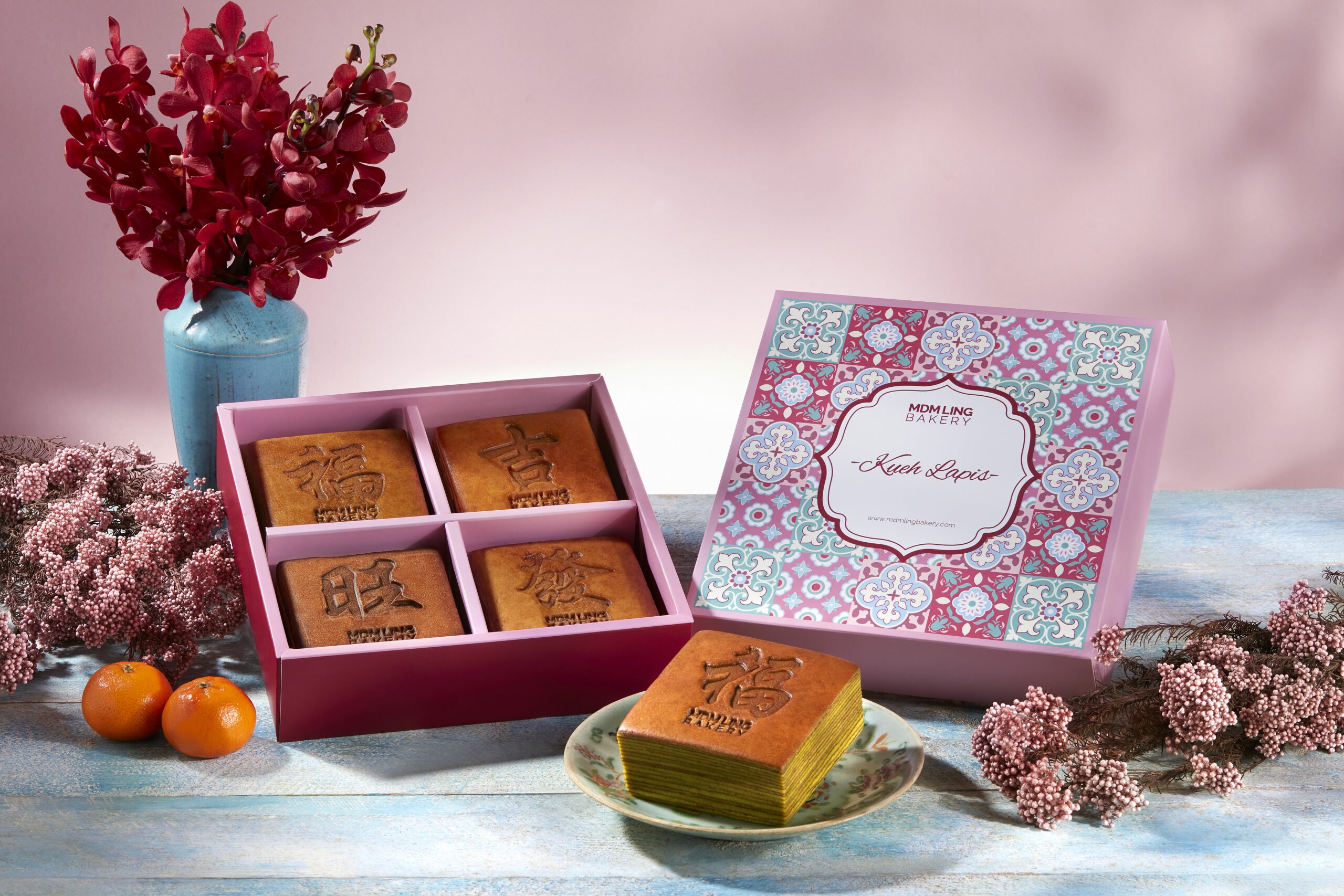 Mdm Ling Bakery CNY Promo 1 Enjoy $20 Off 2022
Chinese New Year 2023 Moodshot Group Shot
Chinese New Year 2023 Moodshot Gift Boxes
Chinese New Year 2023 Moodshot Kueh Lapis
CNY Early Bird Specials Ends 12 Dec!
Enjoy up to 24% off any 5 standard size goodies (and $4 off every subsequent bottle)!
Made with premium ingredients, you'll taste the difference when you try our CNY cookies and steamed buns.
And with Halal certified, vegetarian and low sugar options, there's something for every festive occasion!
Free delivery starts from just $88, so add our goodies into your cart before 11.59pm on 12 Dec (Mon) and choose a delivery date nearer to CNY 2023 for maximum convenience!