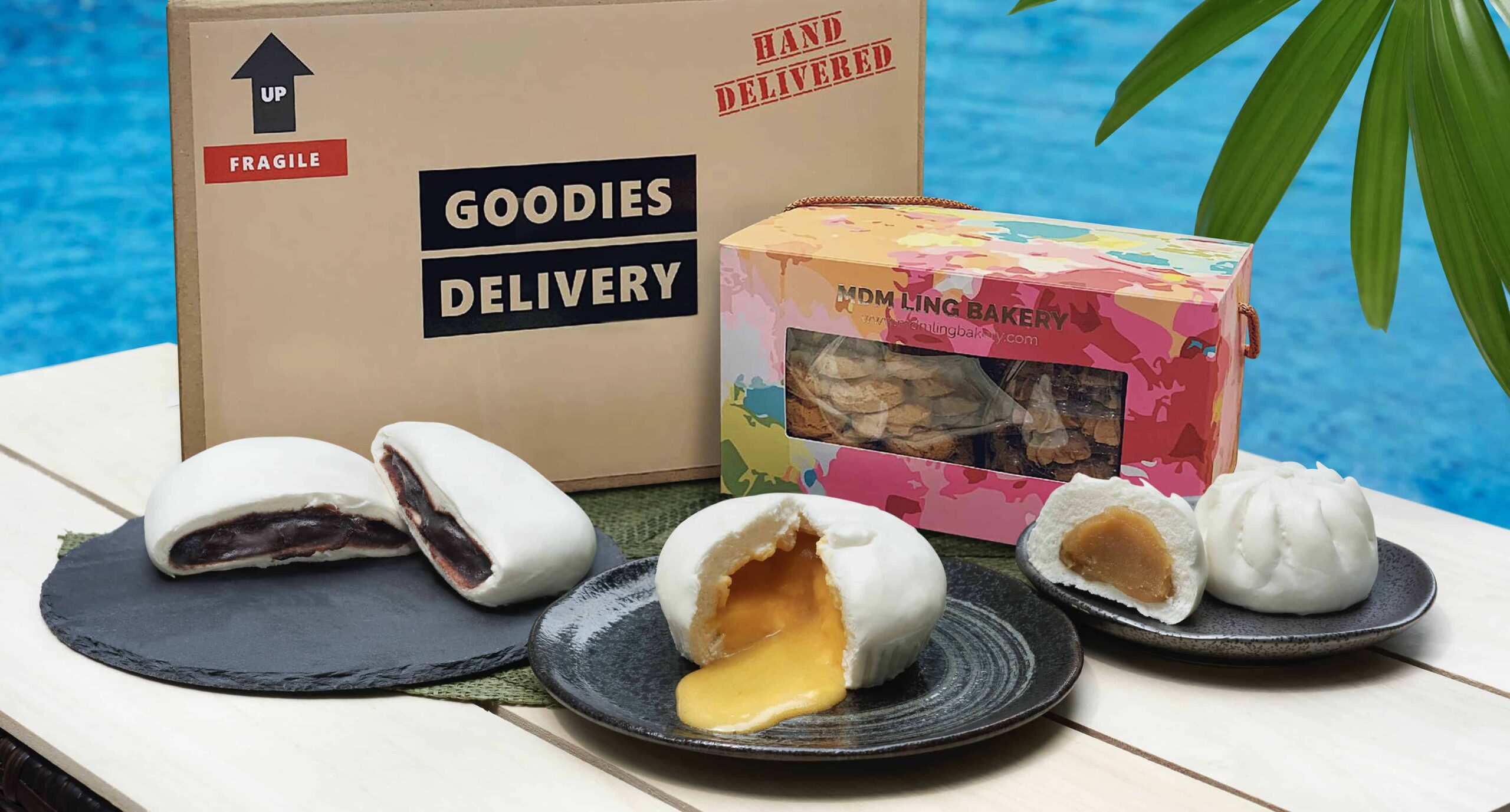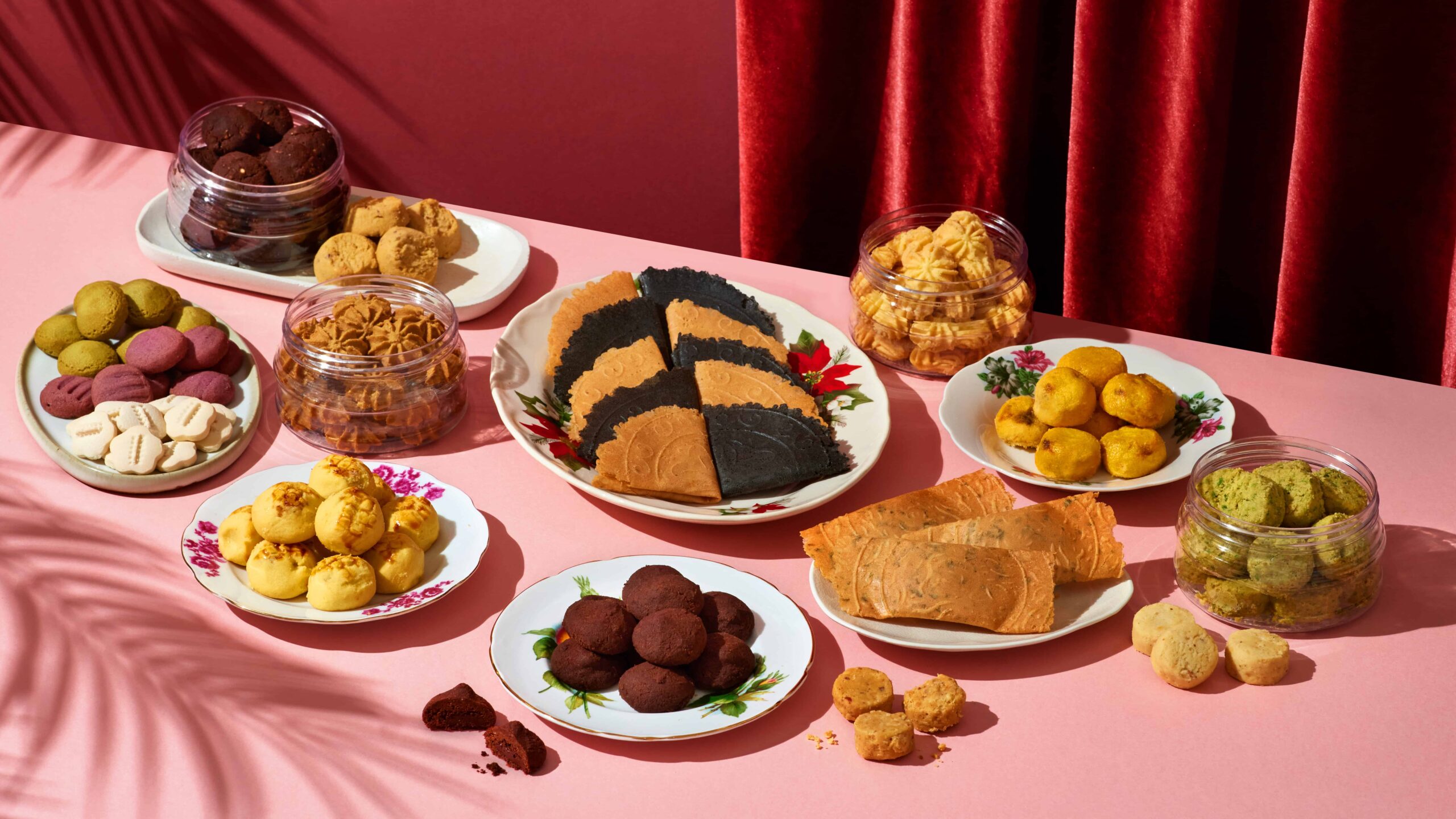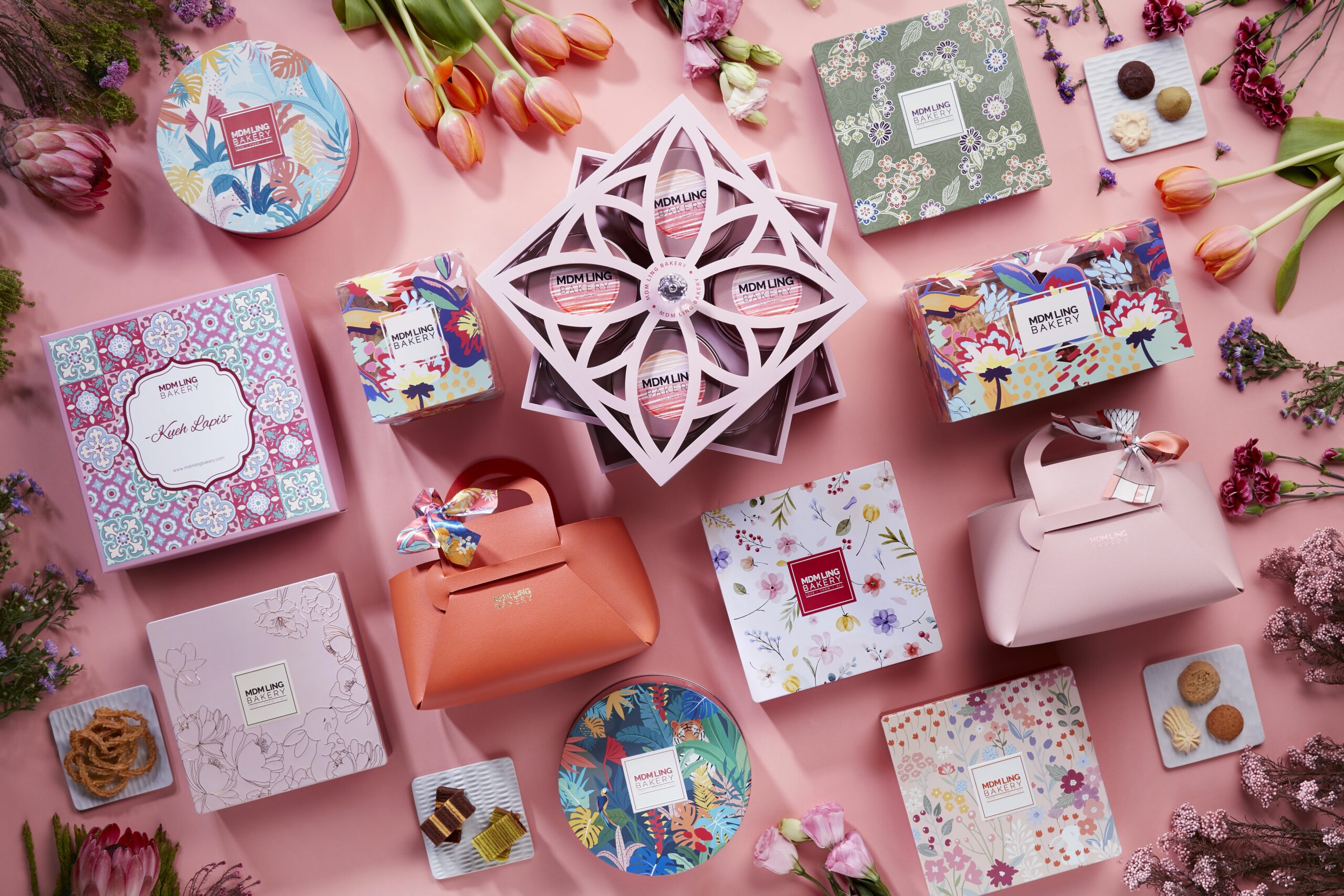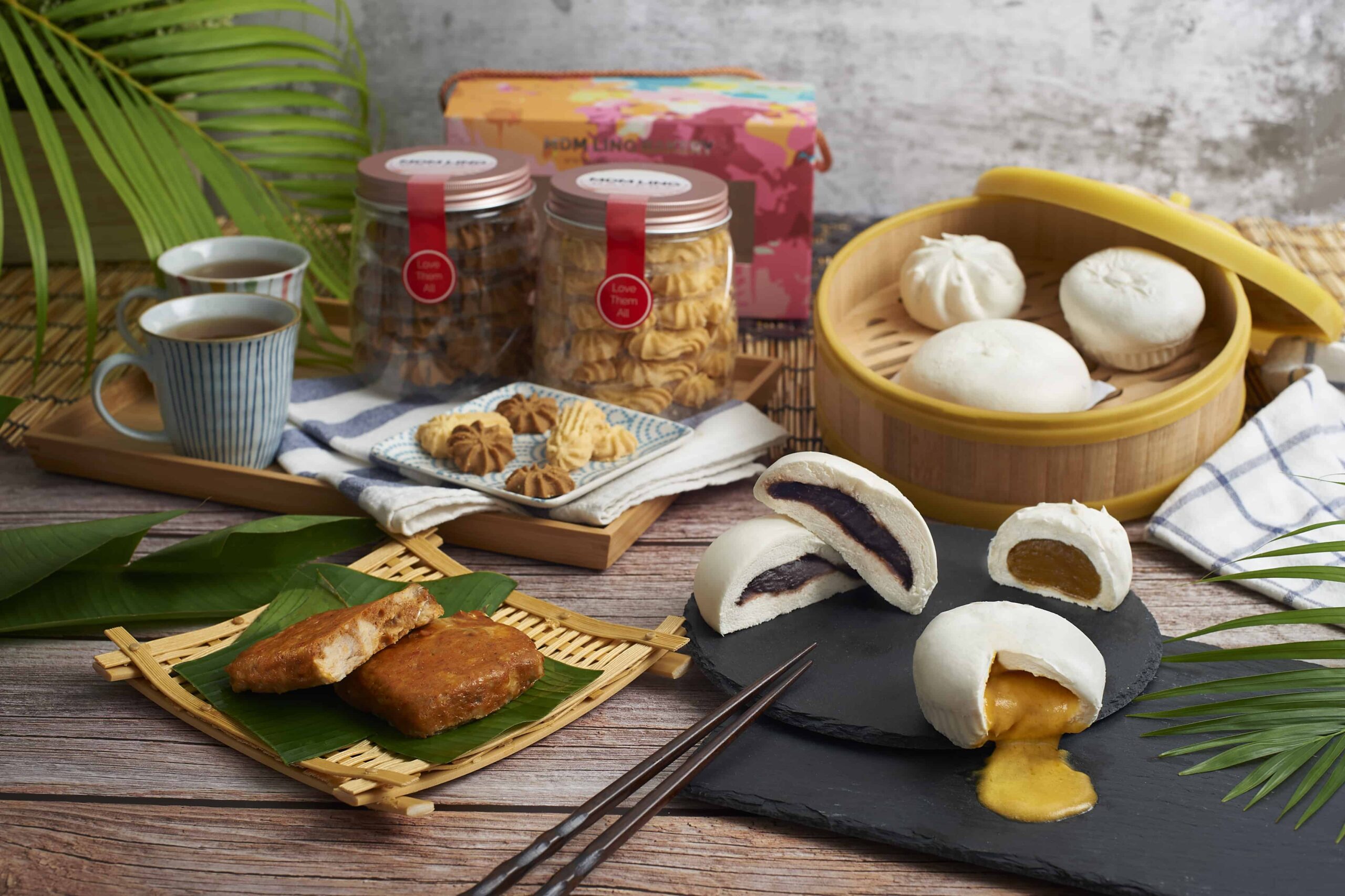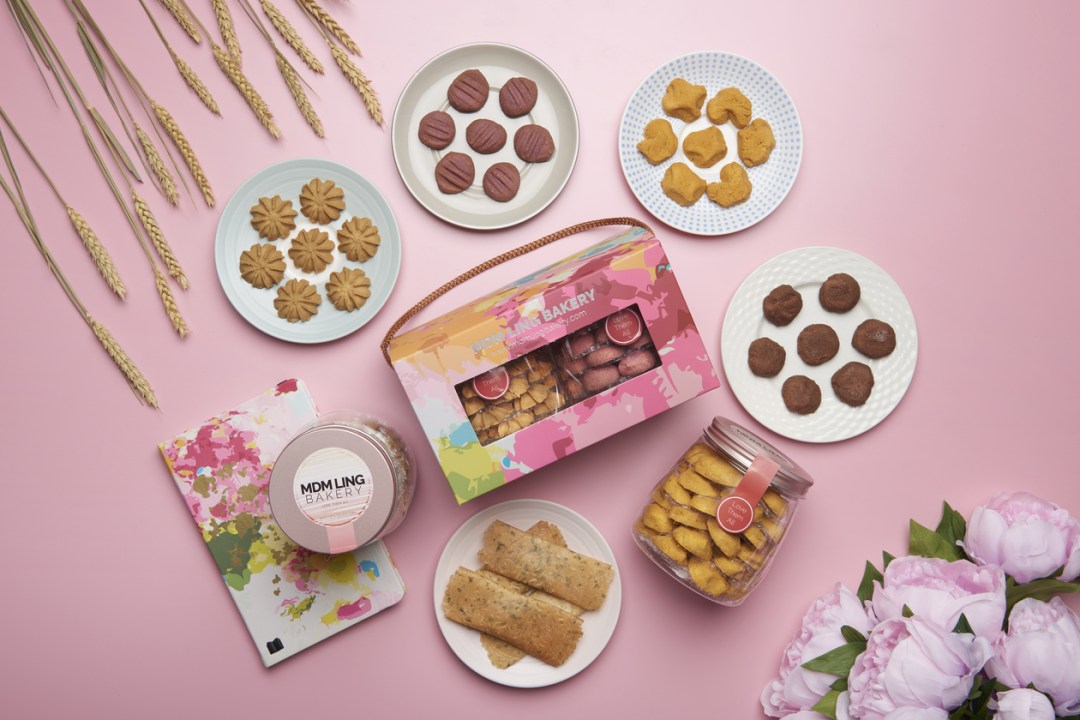 Mdm Ling Bakery Group Signature Buns
Chinese New Year 2023 Moodshot Group Shot
Mdm Ling Bakery CNY Cookies and Steamed Buns - Singapore 2023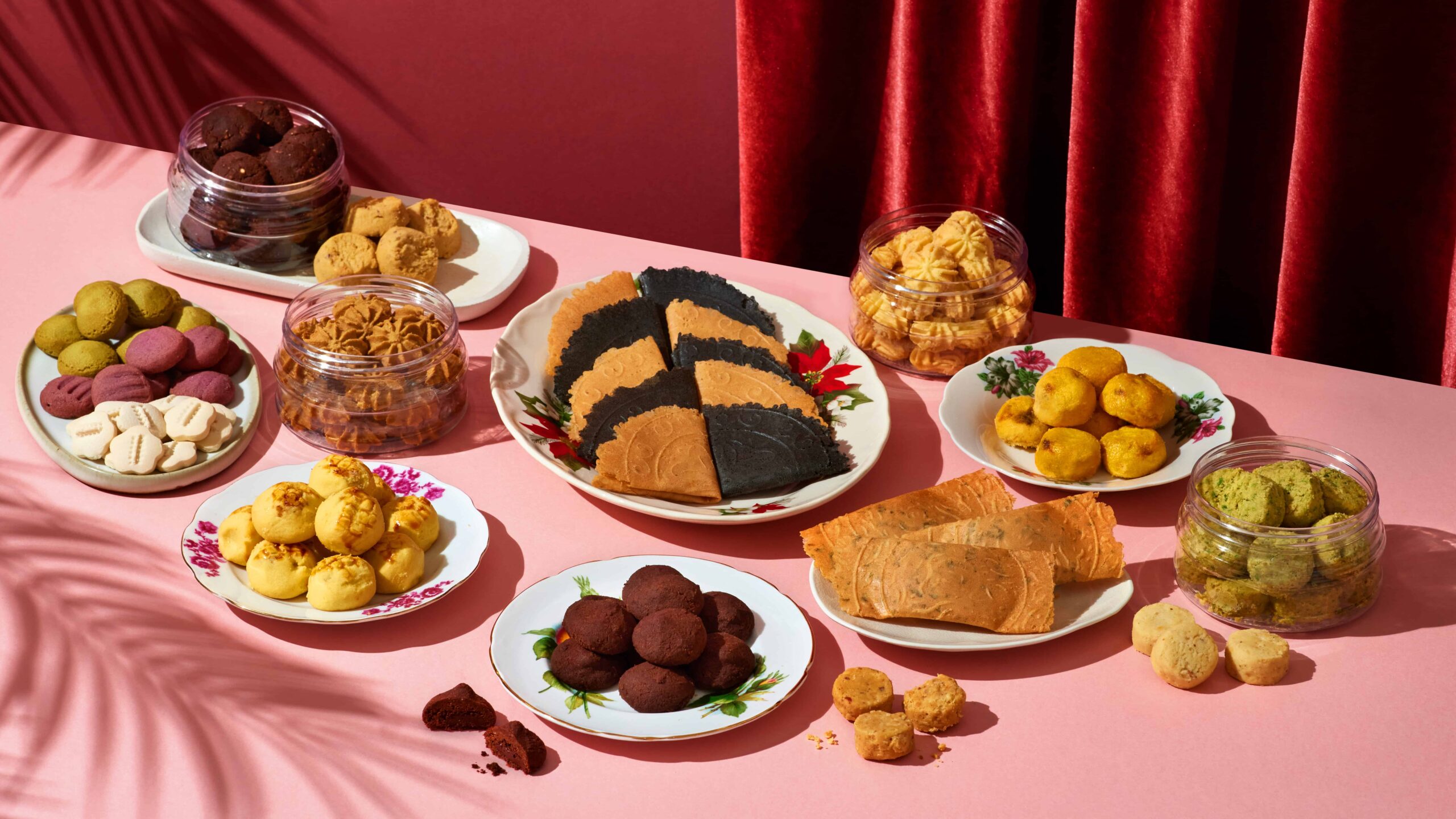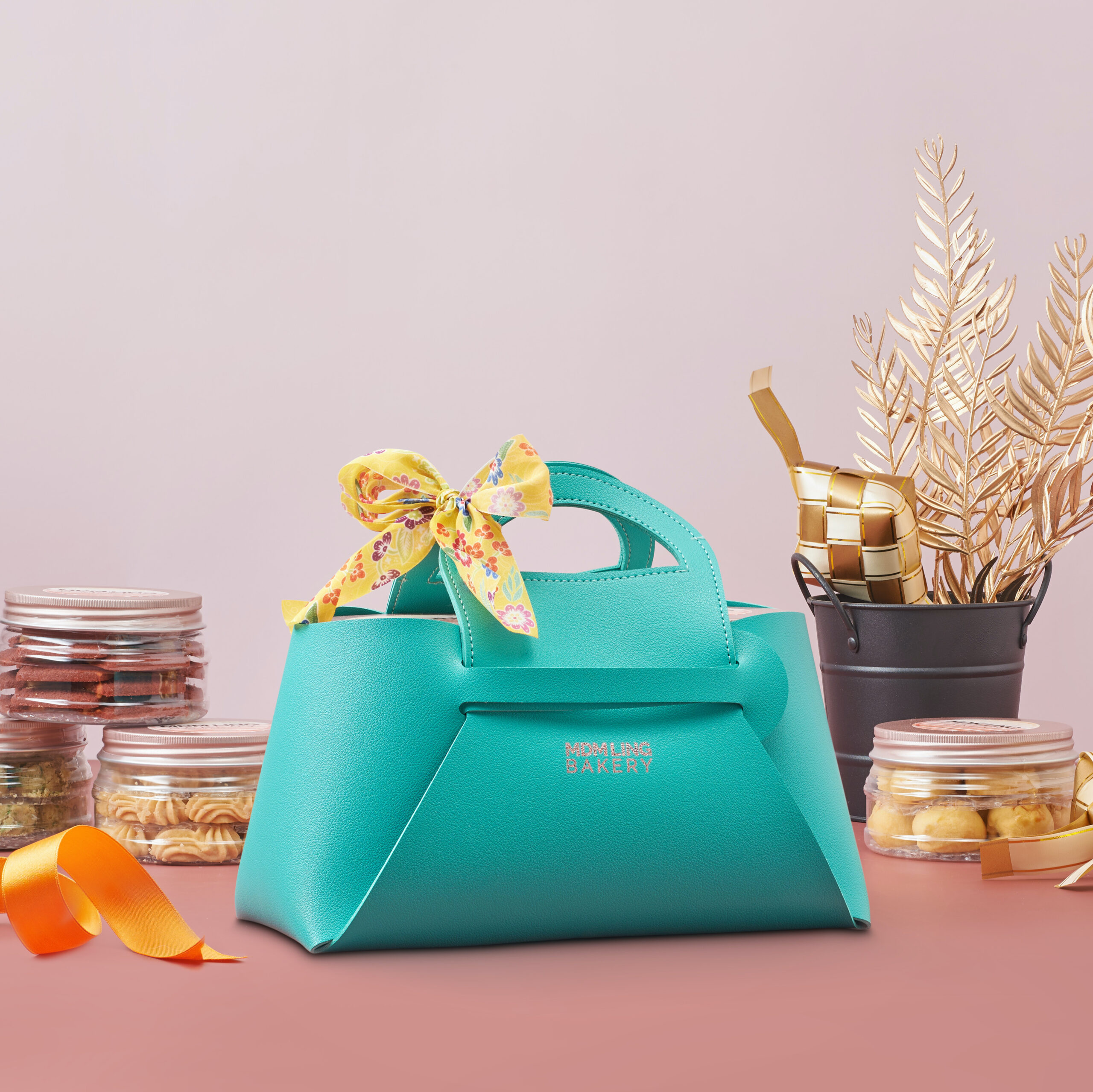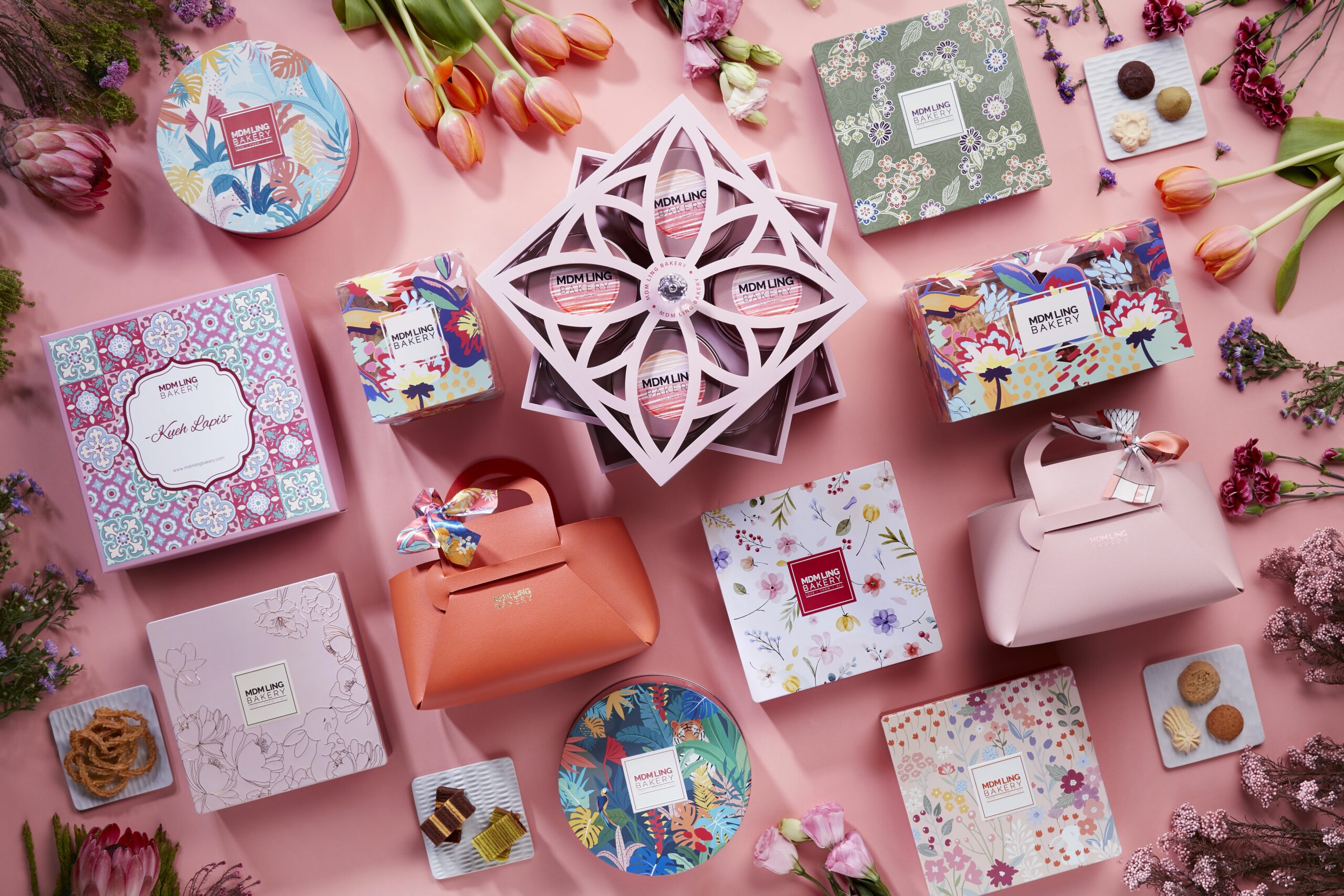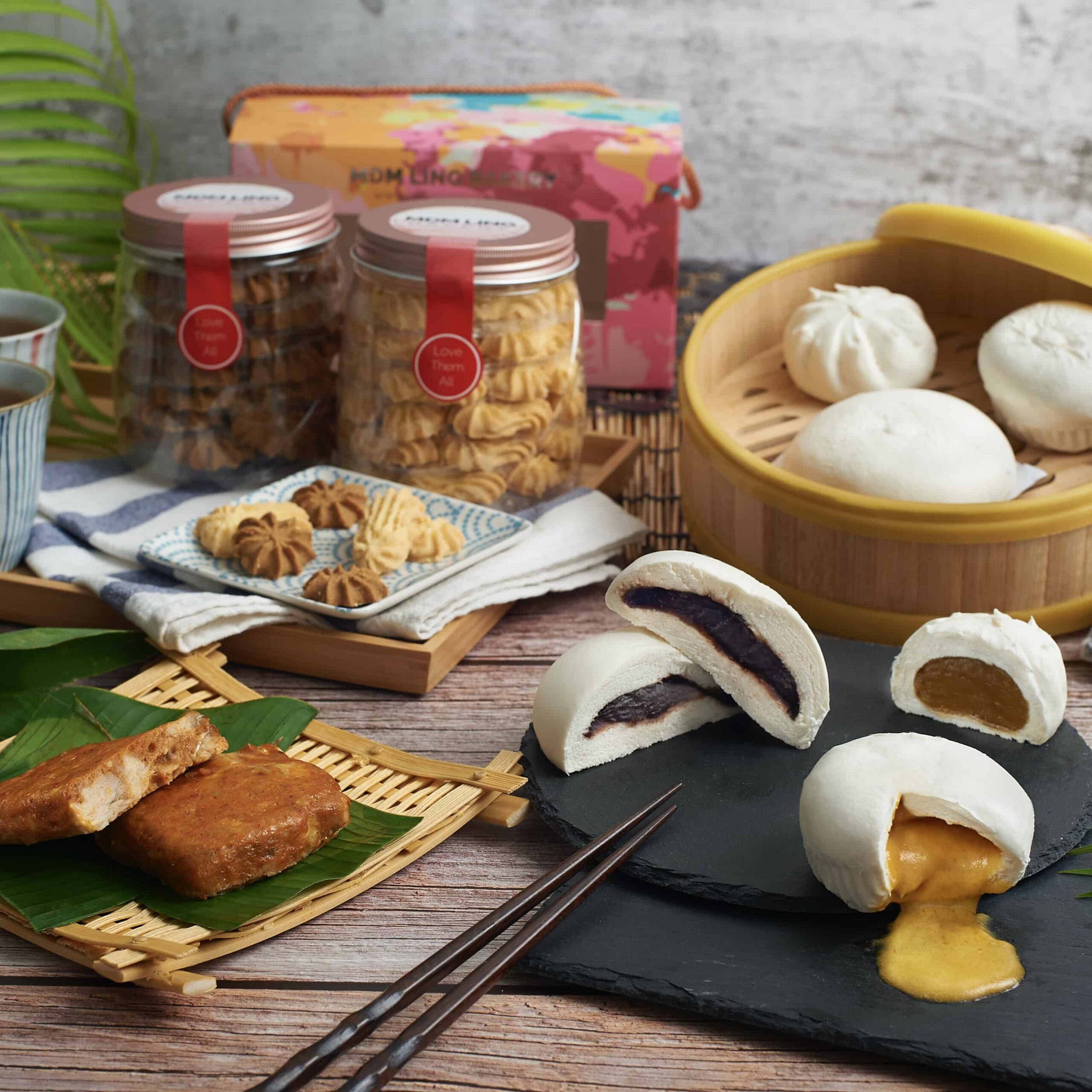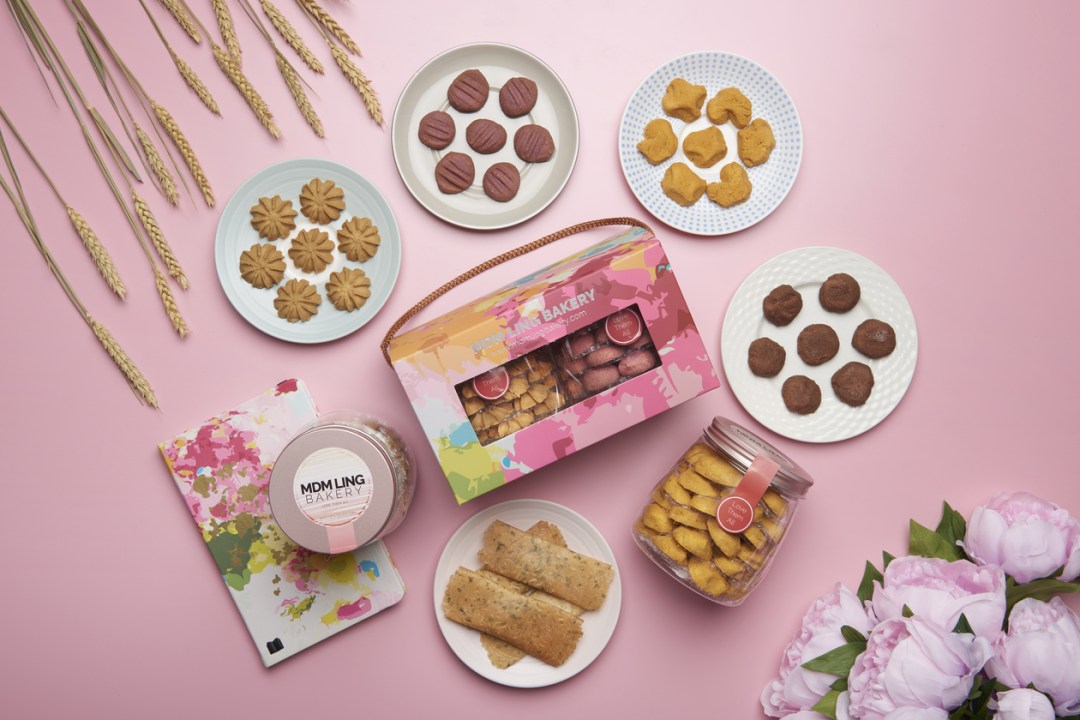 Mdm Ling Bakery Hari Raya Bag
Chinese New Year 2023 Moodshot Group Shot
Mdm Ling Bakery CNY Cookies and Steamed Buns - Singapore 2023
Give our best-selling goodies a go and bring back all those familiar festive memories with your friends and family.
Made with premium ingredients, you'll taste the difference when you try our best-selling steamed buns, goodies and Mid-Autumn mooncakes.
With Halal certified & vegetarian options, there's something fun for every festive occasion!
You'll get free delivery in Singapore for orders above $60 too, so add our snacks into your cart before they sell out!