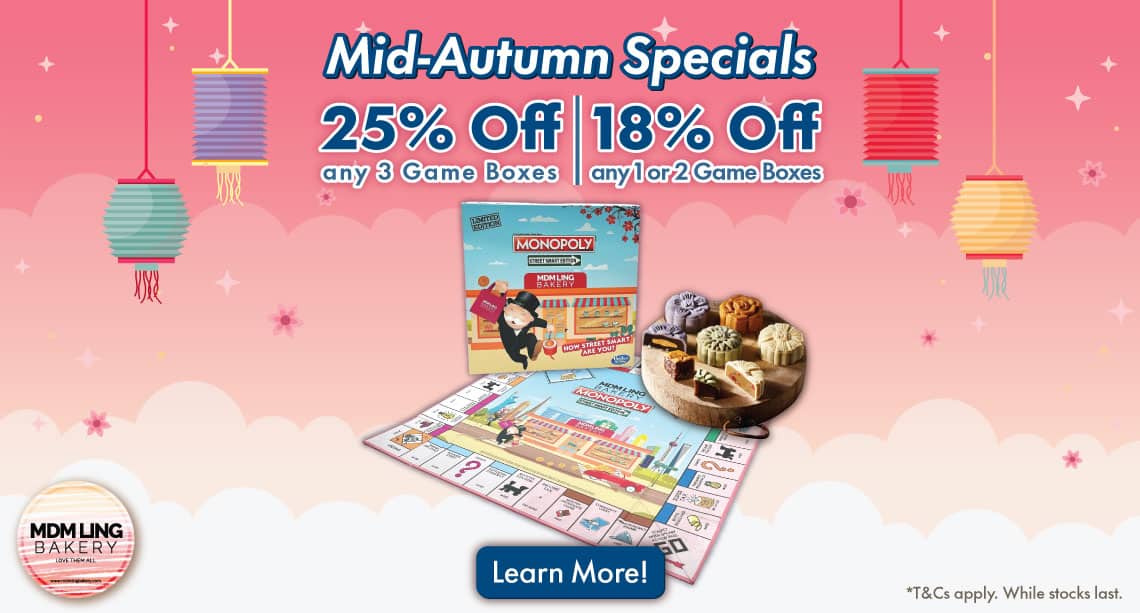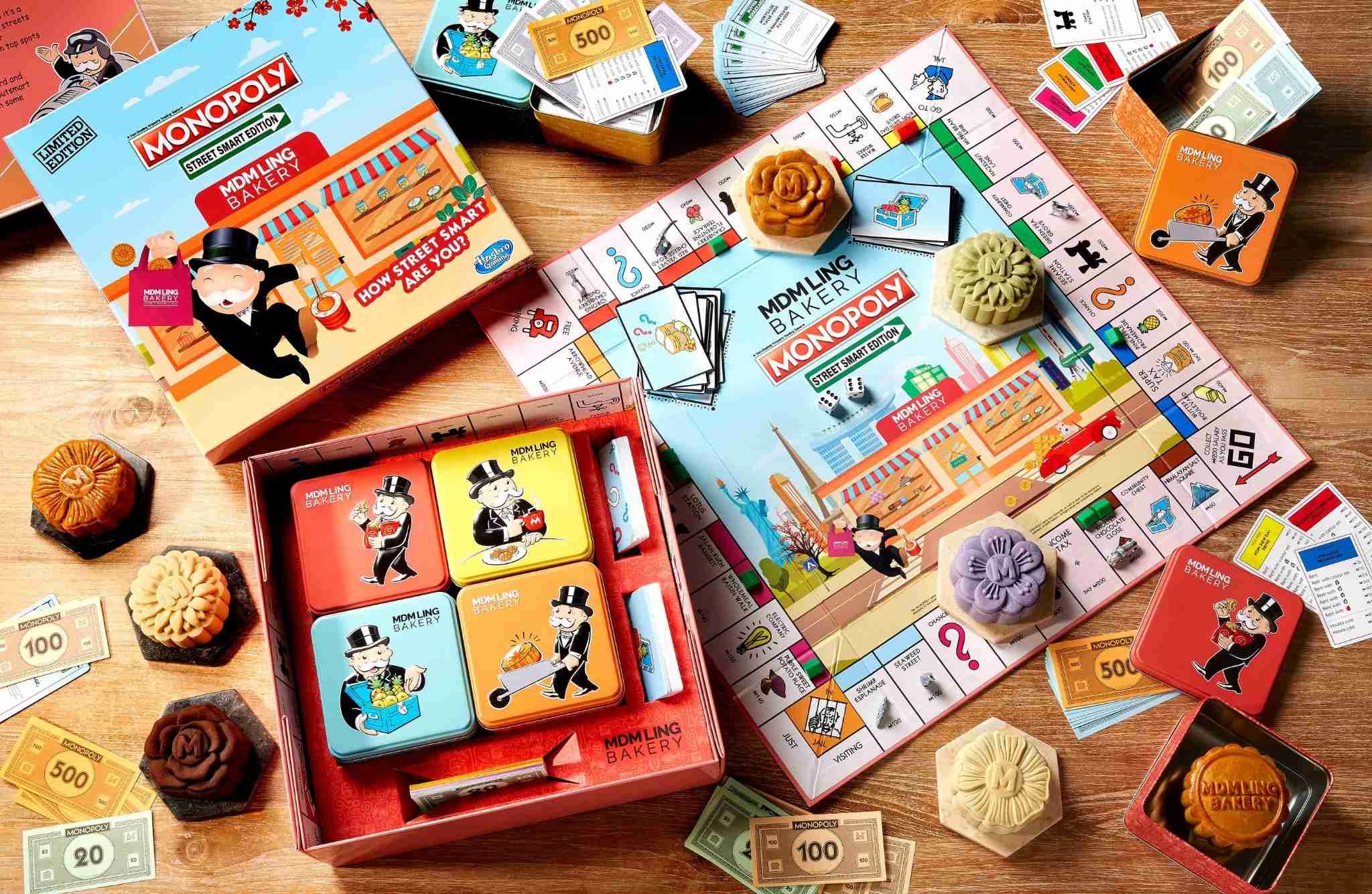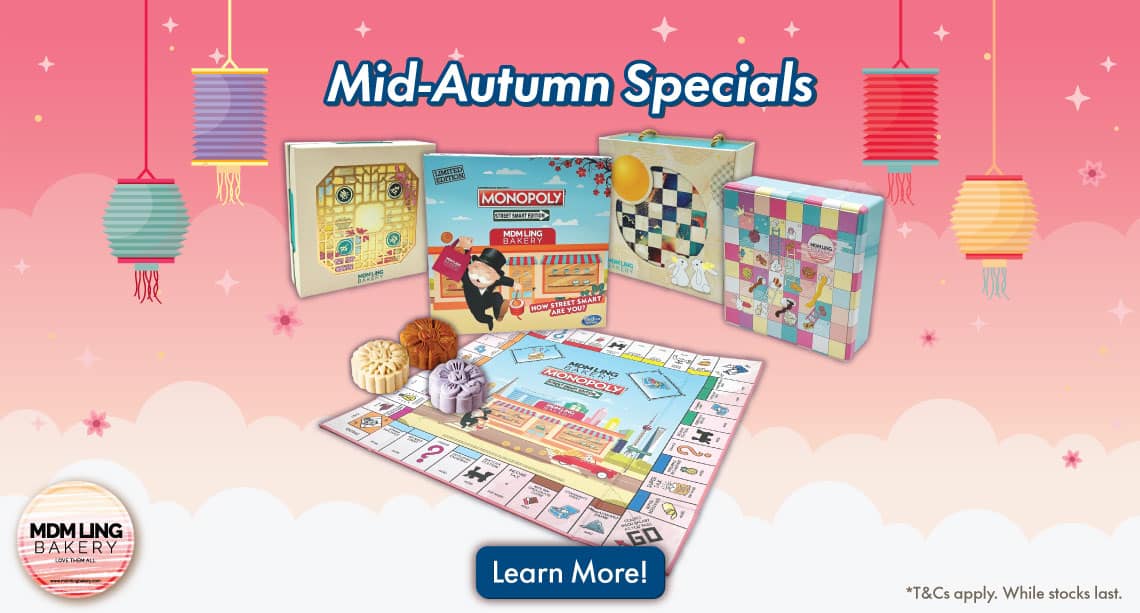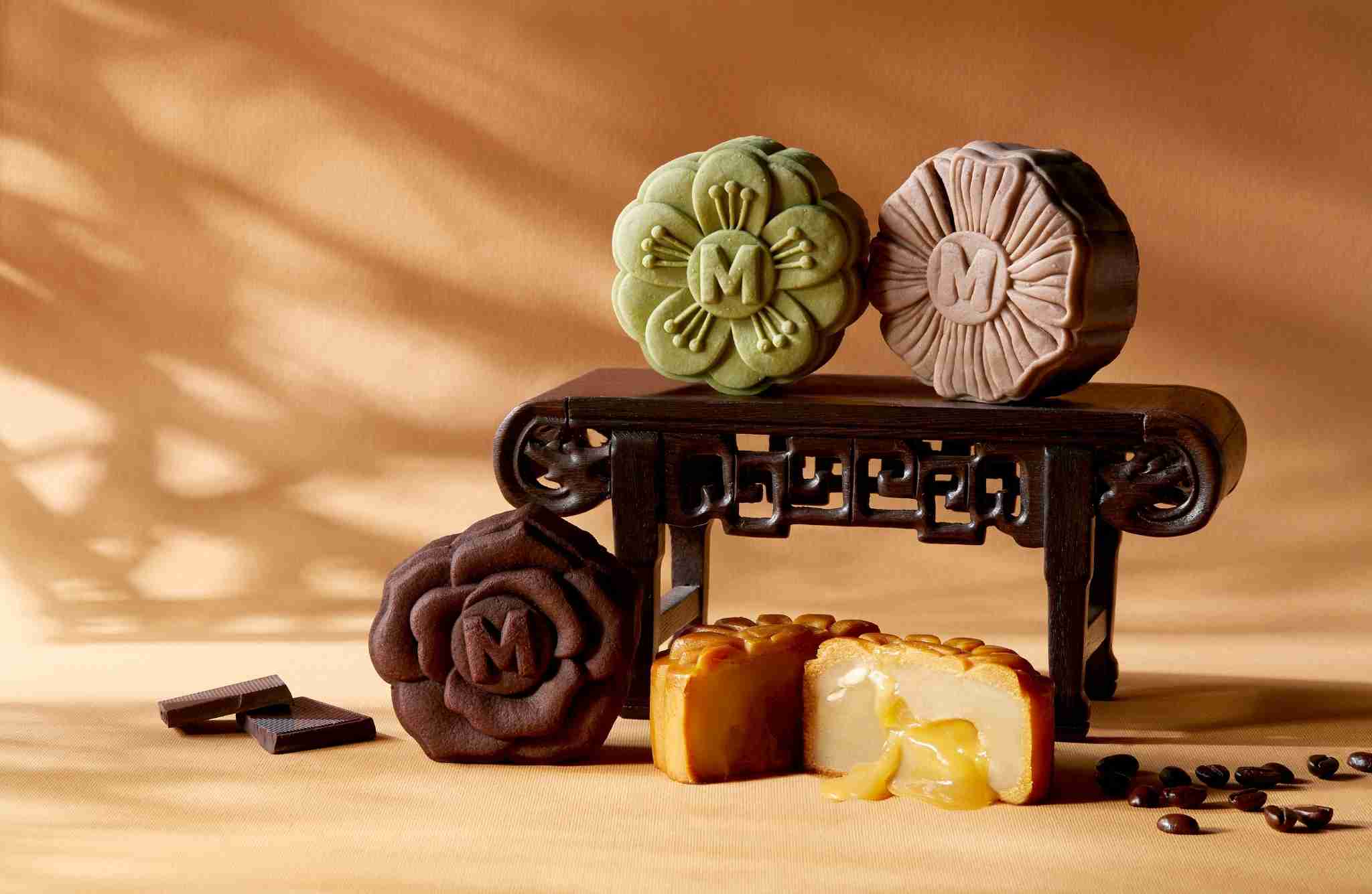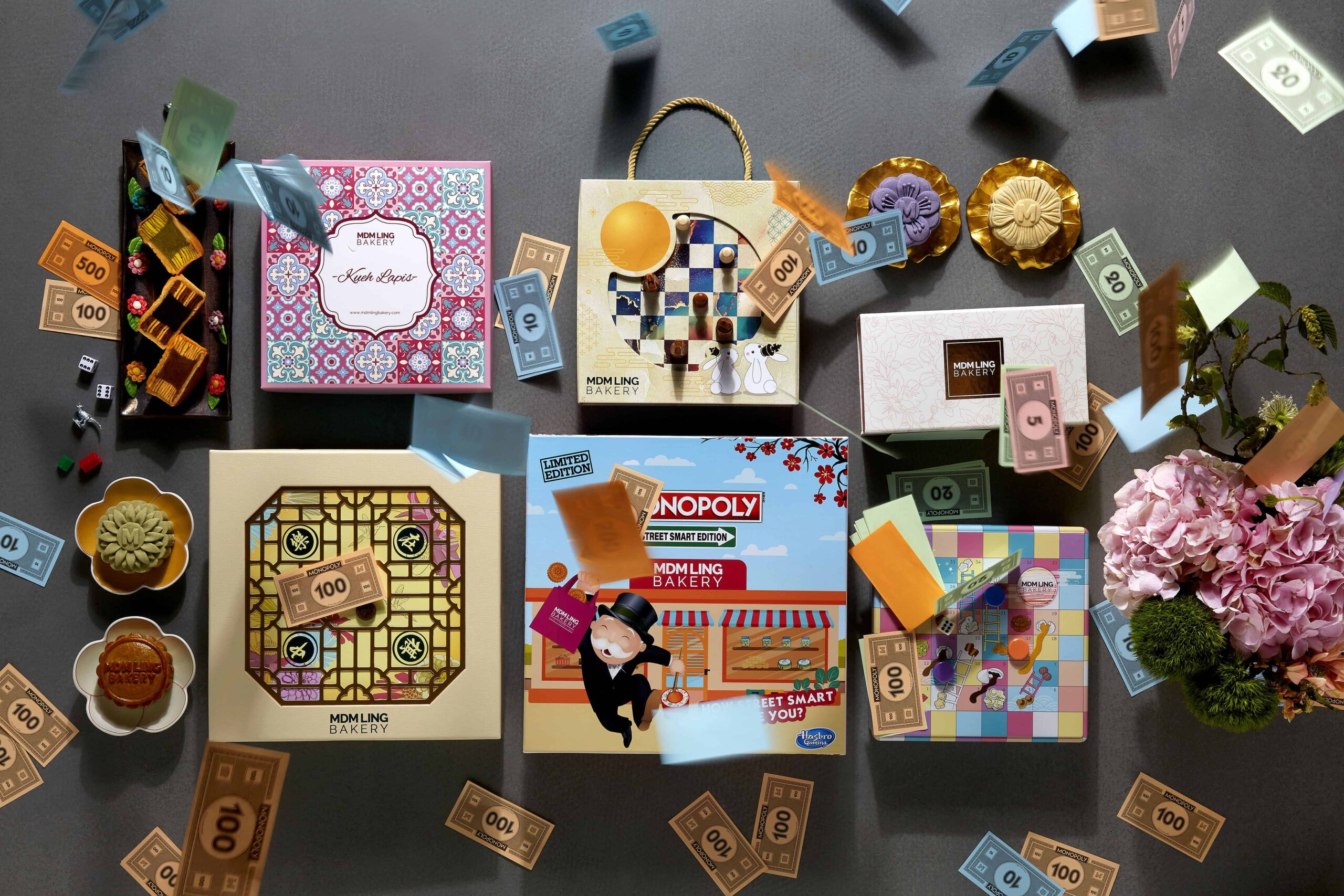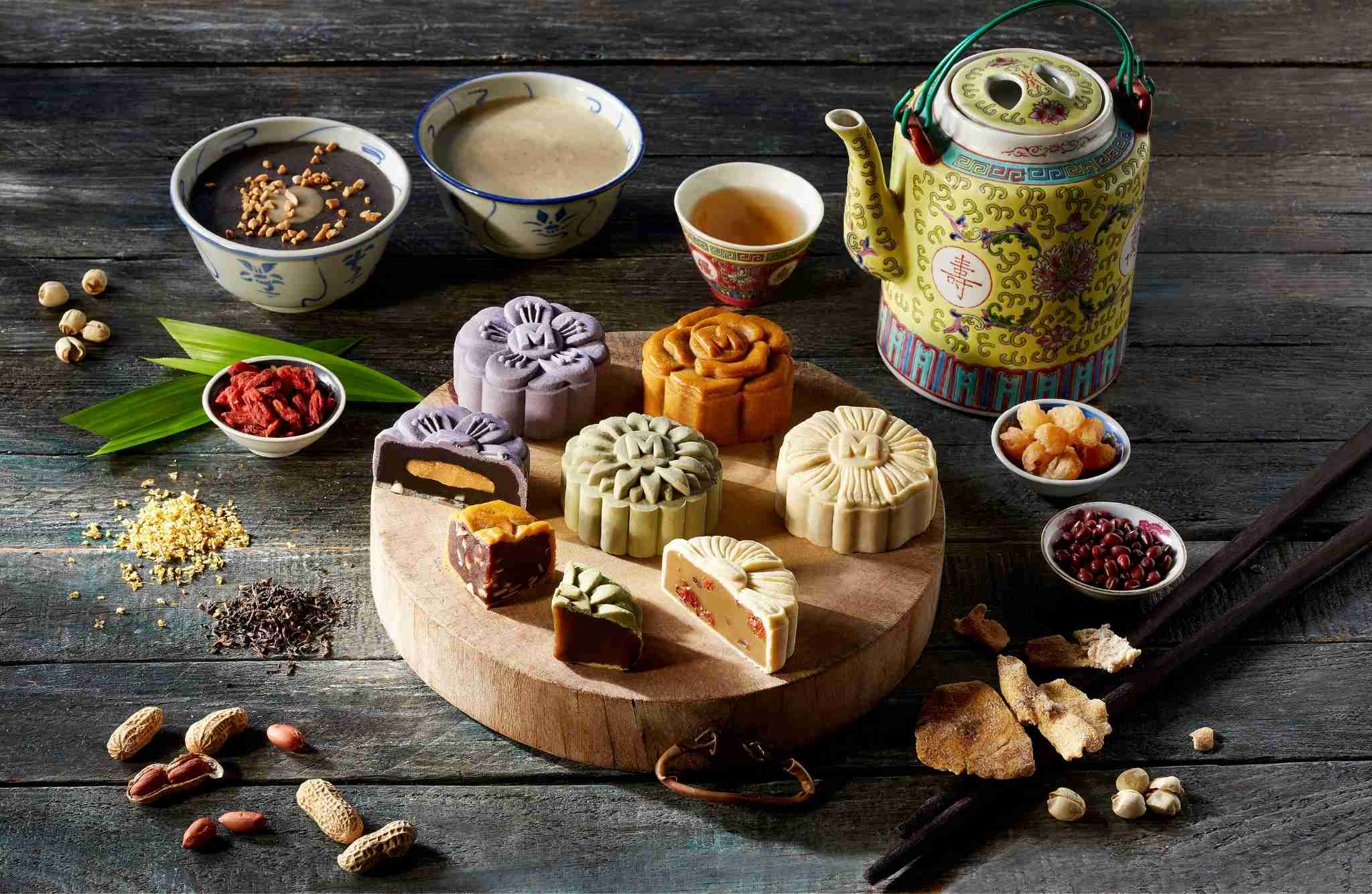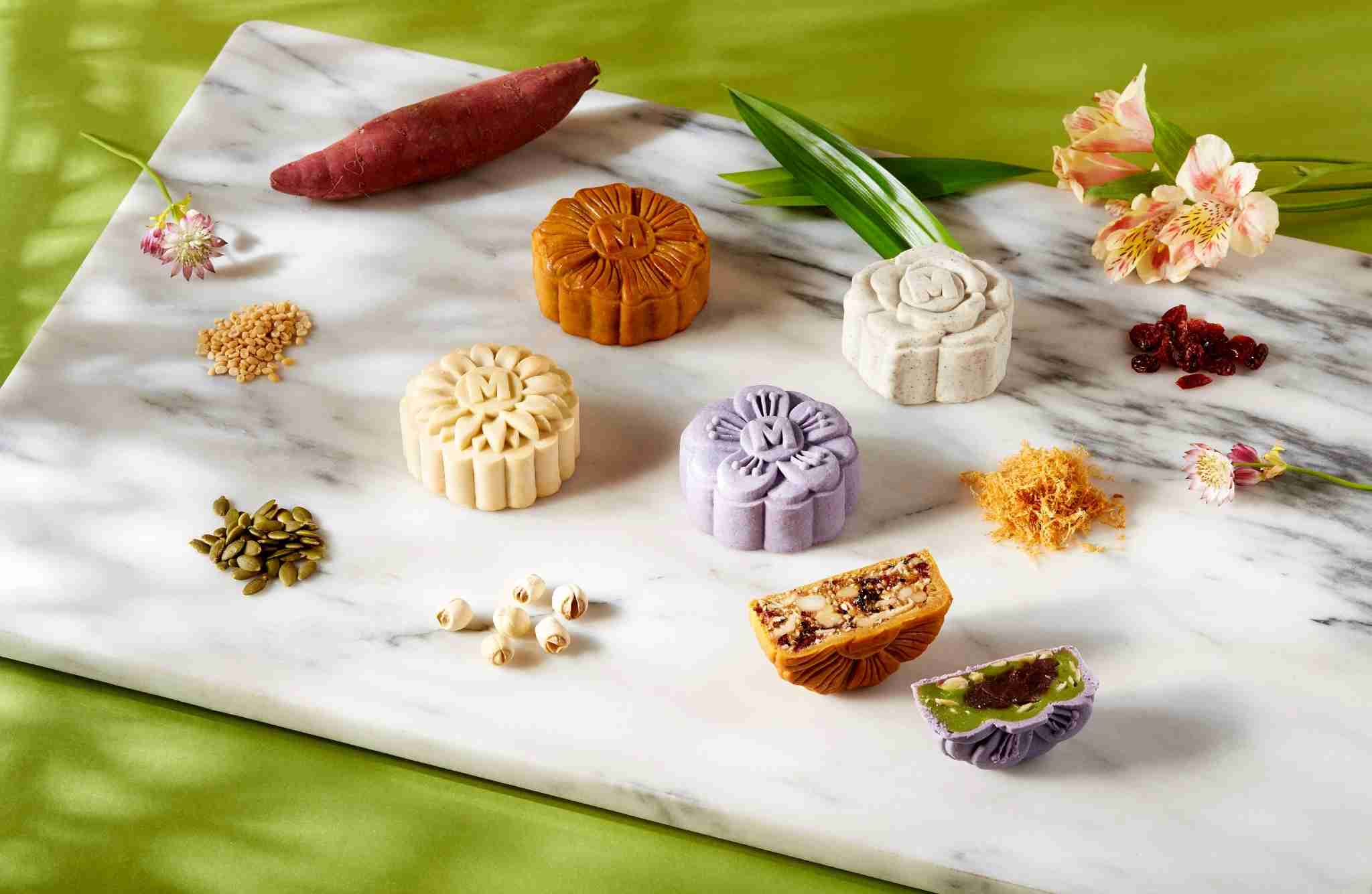 Mdm Ling Bakery Buy Mooncake Mid Autumn Promotion
Mdm Ling Bakery Monopoly Mooncake Box
Mdm Ling Bakery Buy Mooncake Mid Autumn Boxes
Mdm Ling Bakery Mid Autumn Festival 2022 MooncakesSlide
Mdm Ling Bakery Buy Mooncake Mid Autumn Monopoly
Mdm Ling Bakery All Mooncake Boxes
Mdm Ling Bakery Mooncake Moodshot
Mdm Ling Bakery Mid Autumn Festival 2022 Mooncakes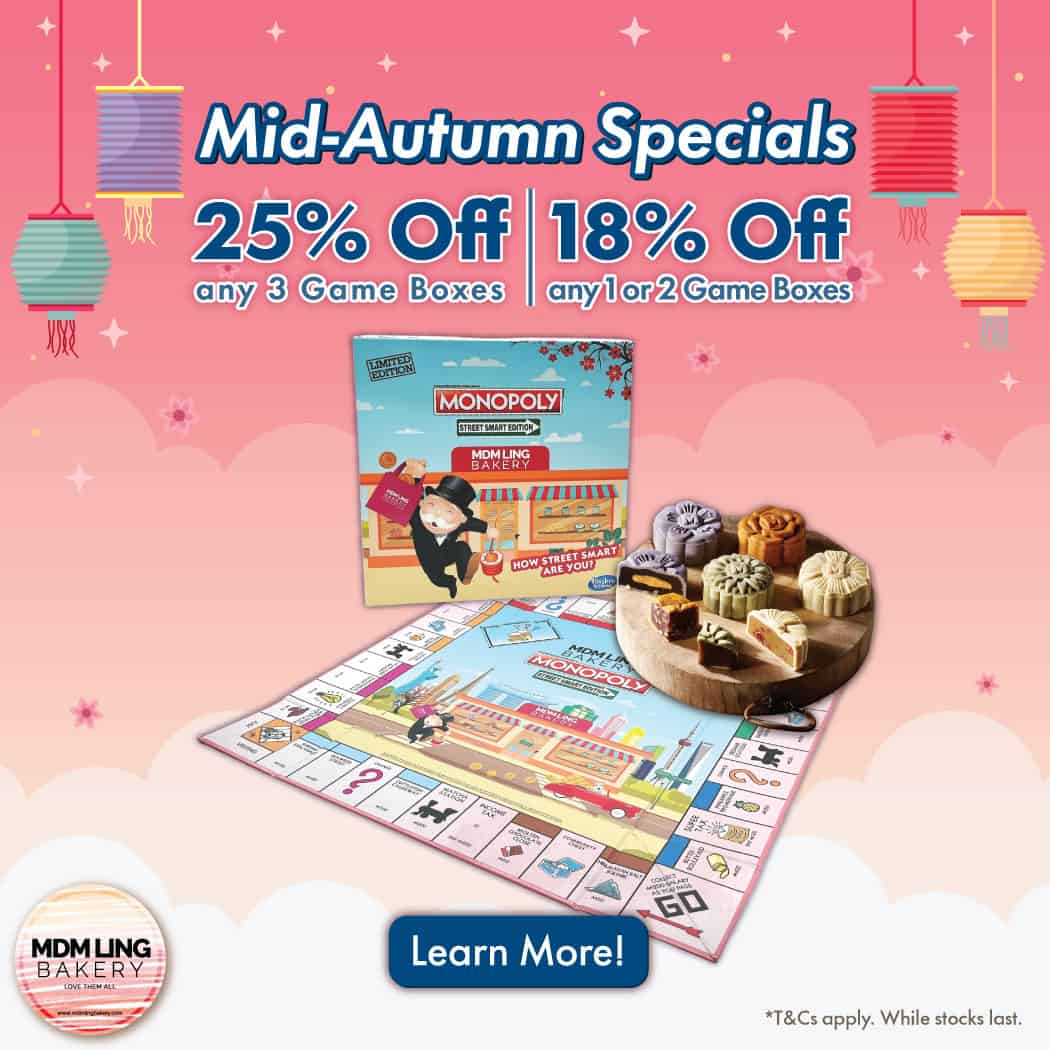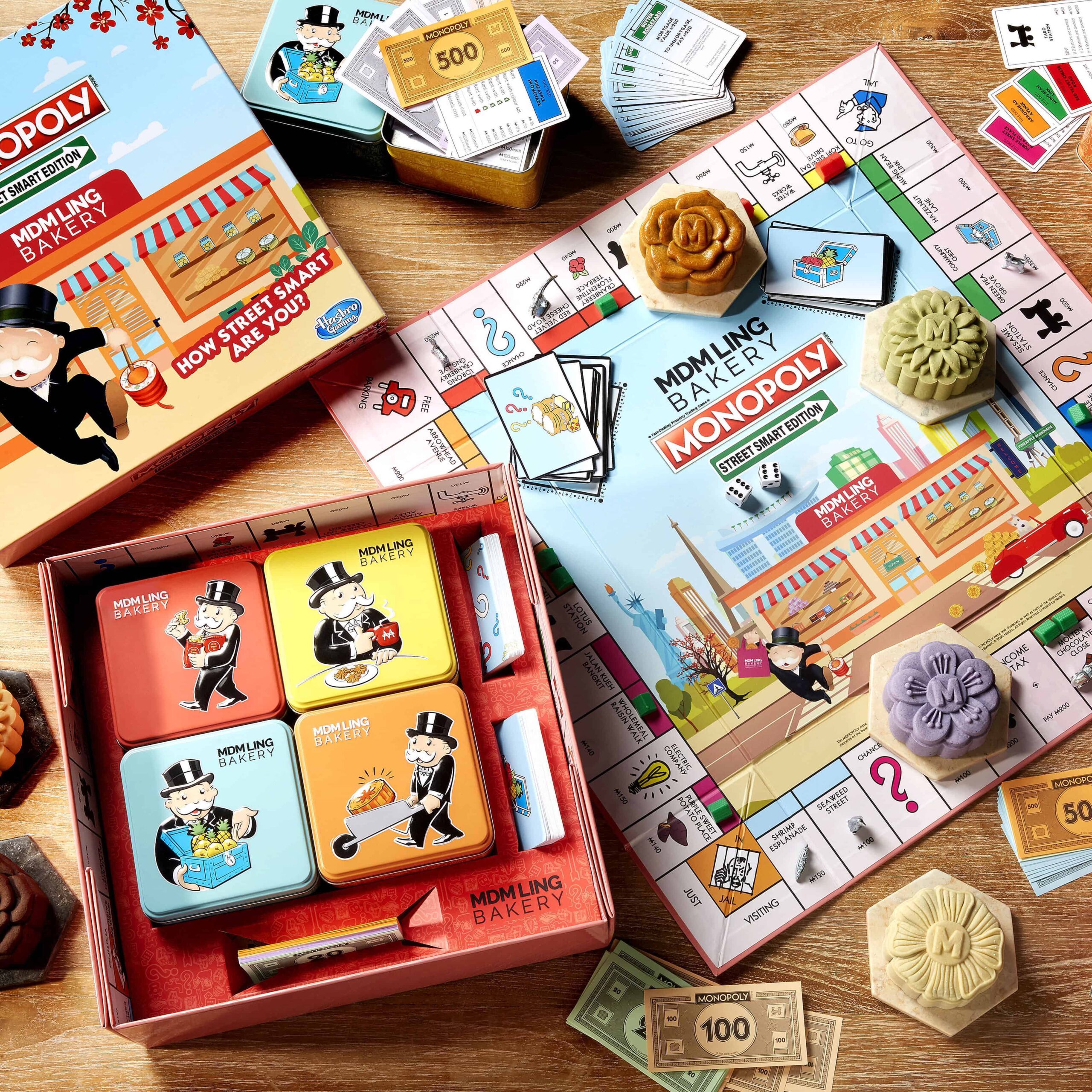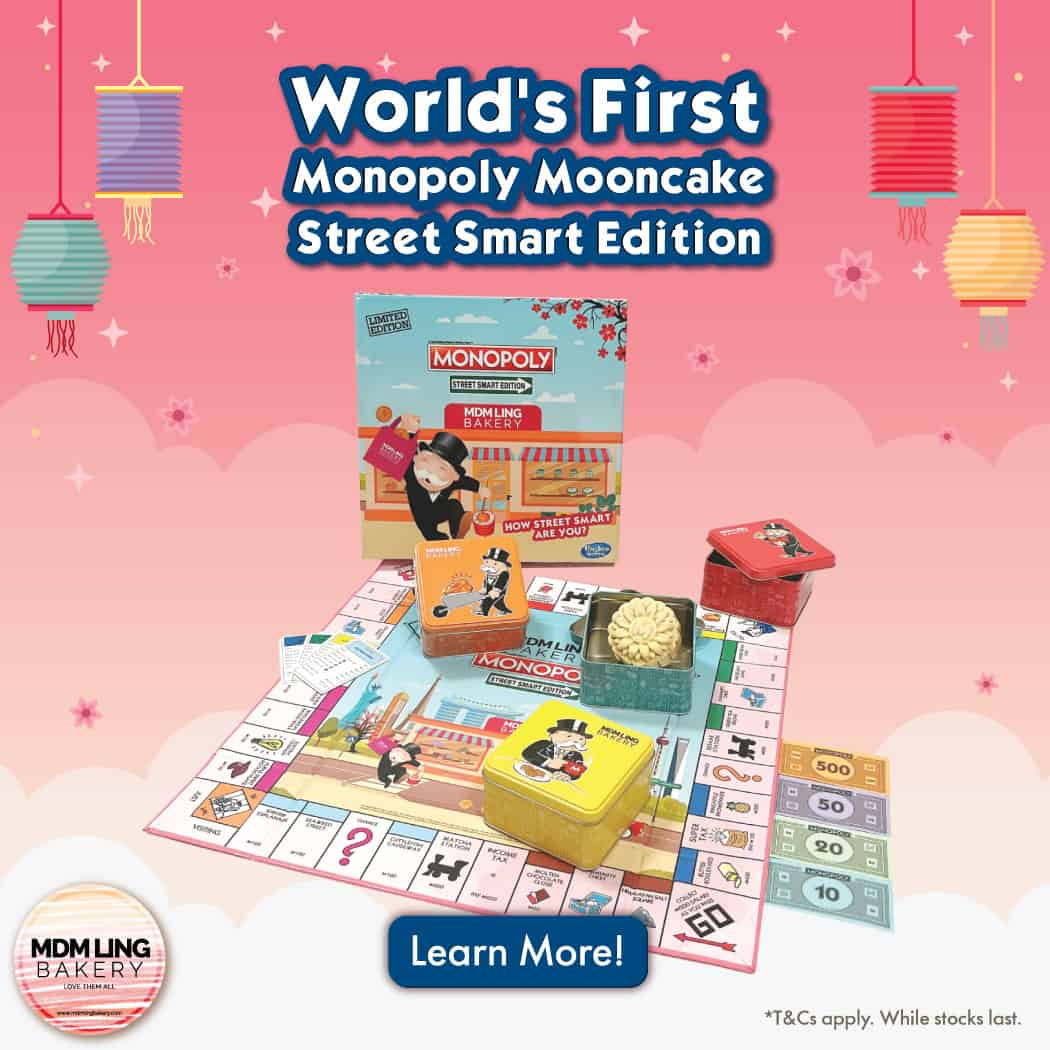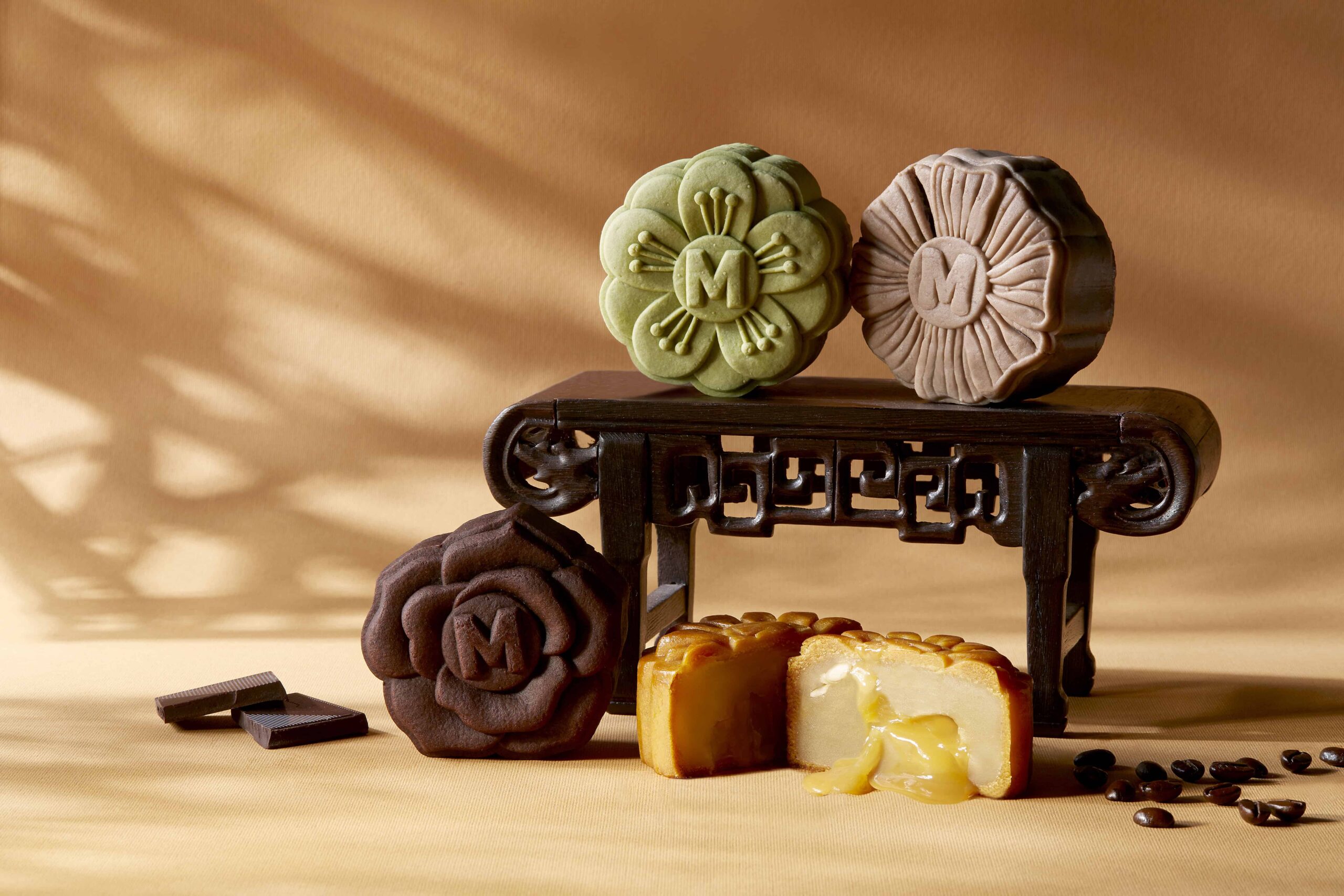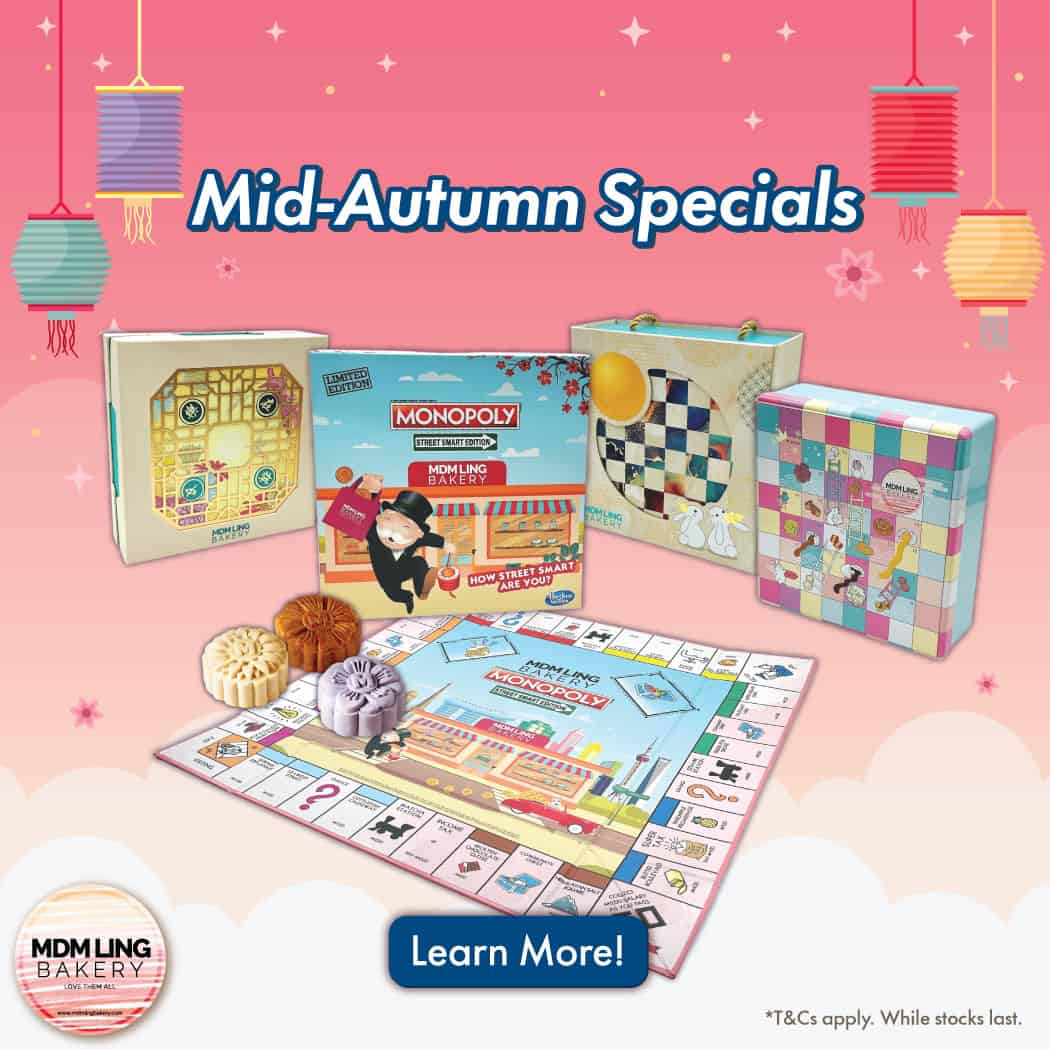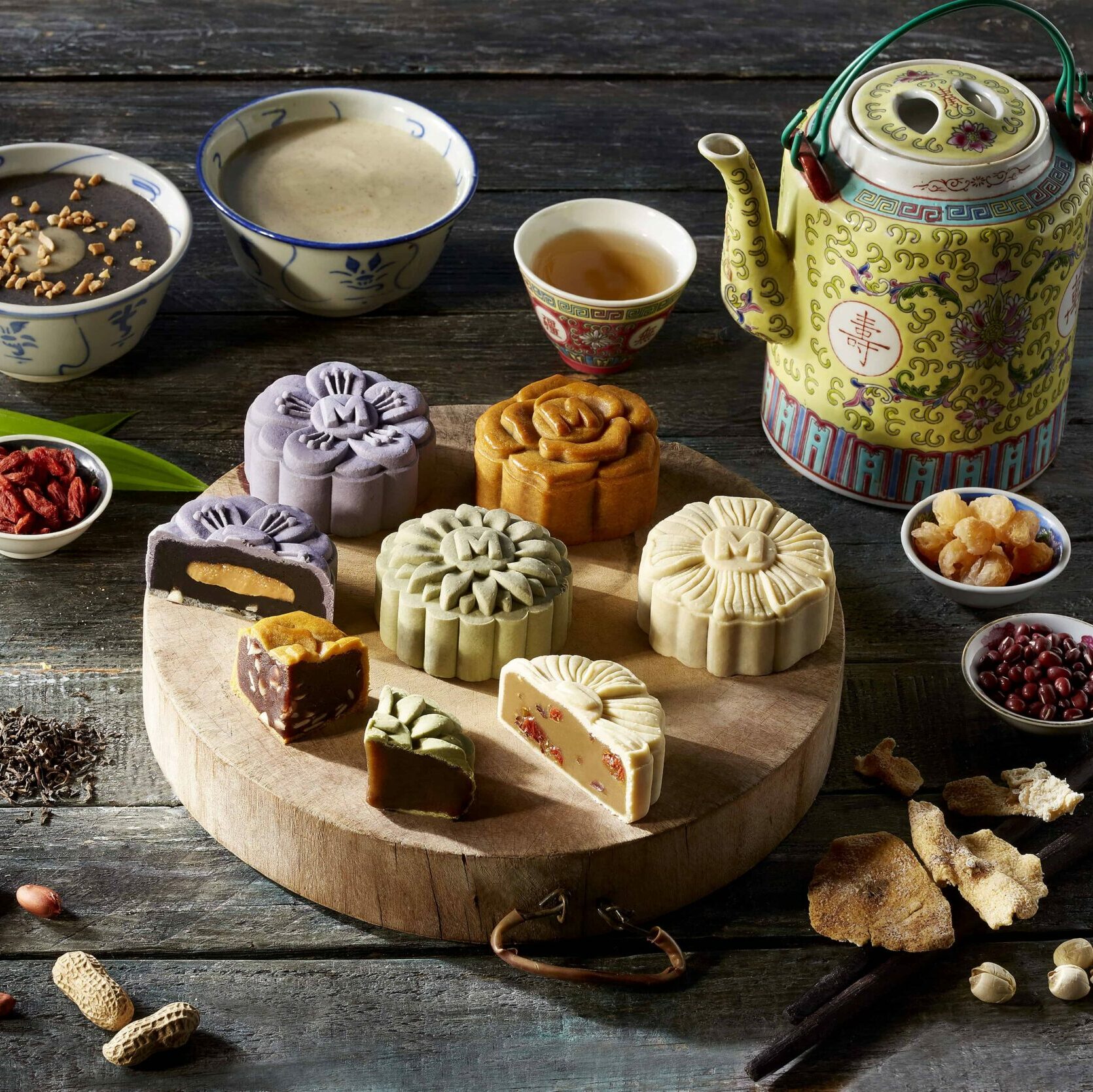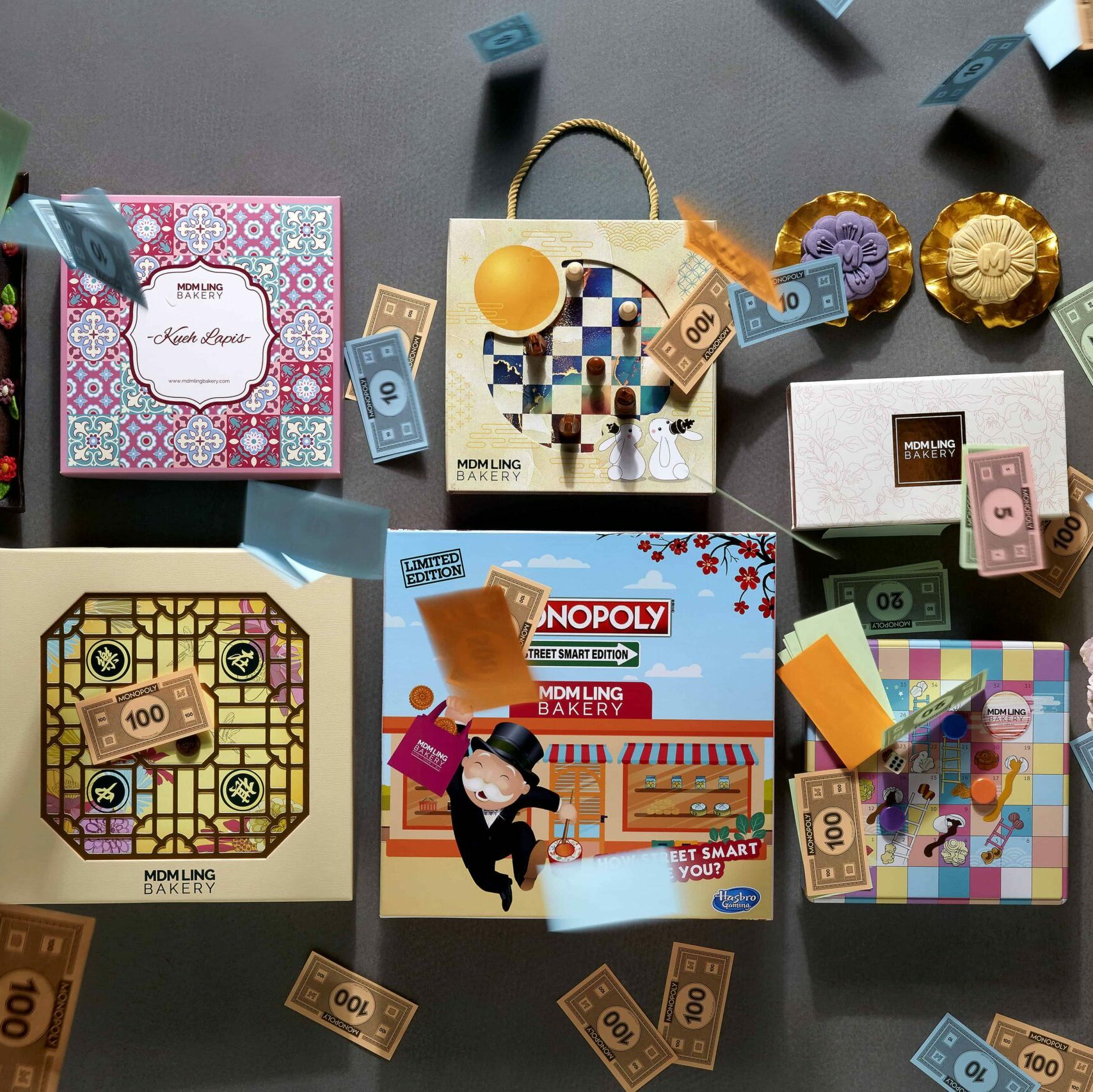 Mdm Ling Bakery Buy Mooncake Mid Autumn Promotion
Mdm Ling Bakery Mid Autumn Festival 2022 Monopoly Street Smart Mooncake Game Box
Mdm Ling Bakery Buy Mooncake Mid Autumn Monopoly
Mdm Ling Bakery Buy Mooncake Mid Autumn Boxes
Mdm Ling Bakery Mooncake Moodshot
Mdm Ling Bakery Mooncake Moodshot
Mooncake Special: Up to 25% Off!
Enjoy up to 25% off any 3 Mooncake Game Boxes!
You'll be spoilt for choice with 18 flavours and 5 box designs to choose from, including the World's 1st Monopoly Mooncake Street Smart Edition!
And we've got Halal and vegetarian options too, and free delivery starts from just $88.
Free mooncake delivery in Singapore starts from $88, so call us at 8428 6006 for bulk/ corporate orders or simply buy them online.
So hurry and get your traditional and contemporary mooncakes before they're gone