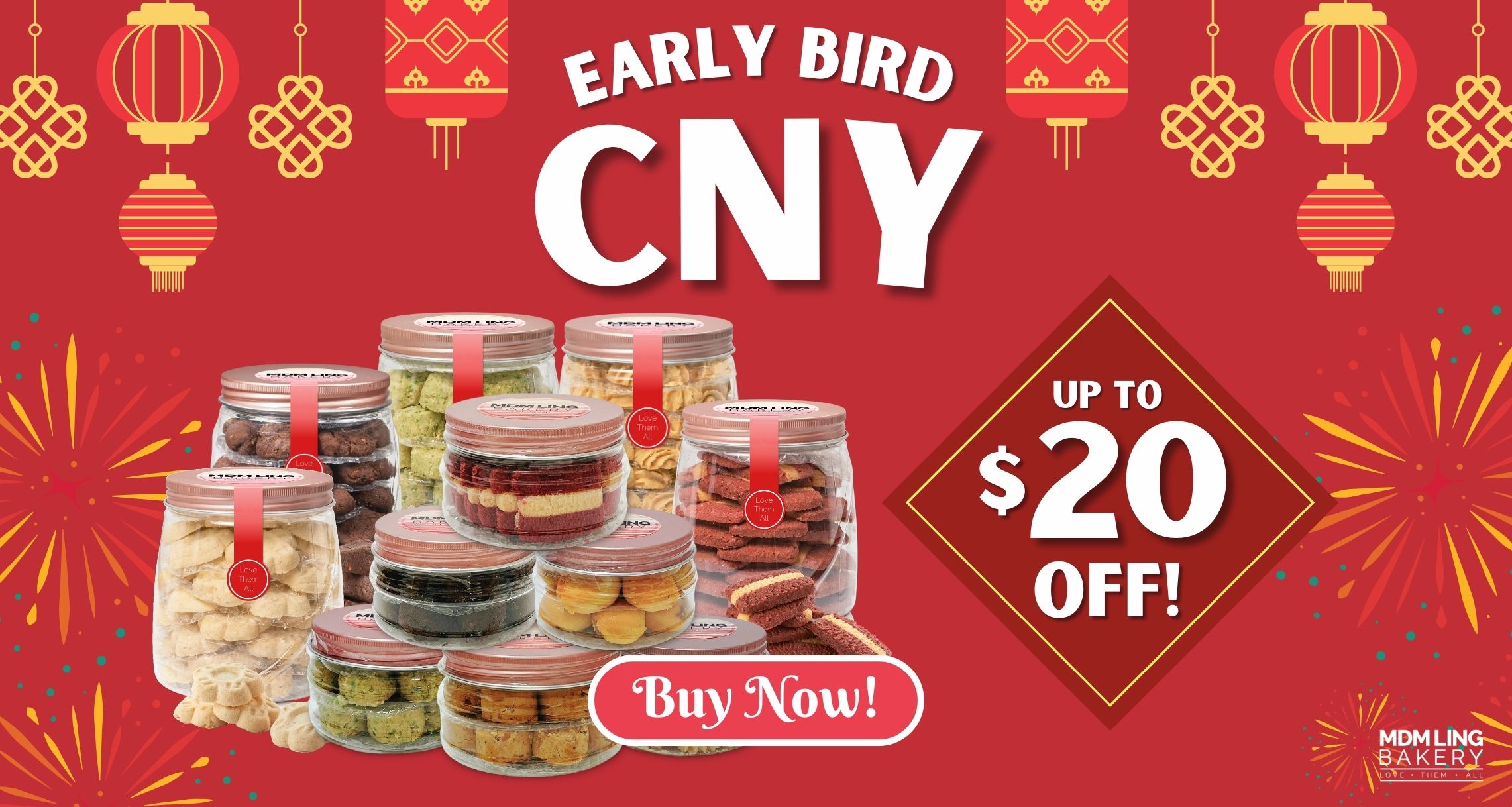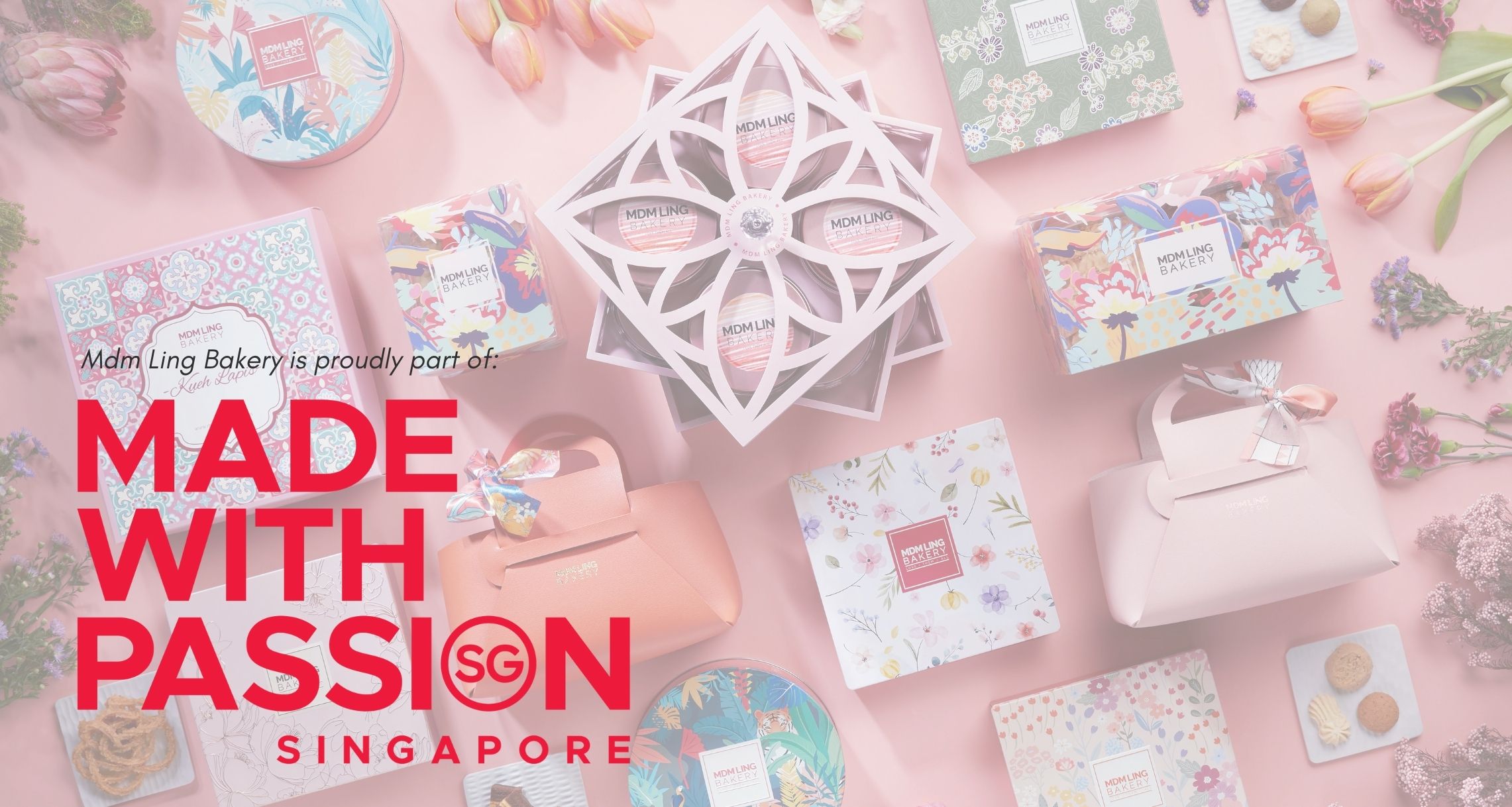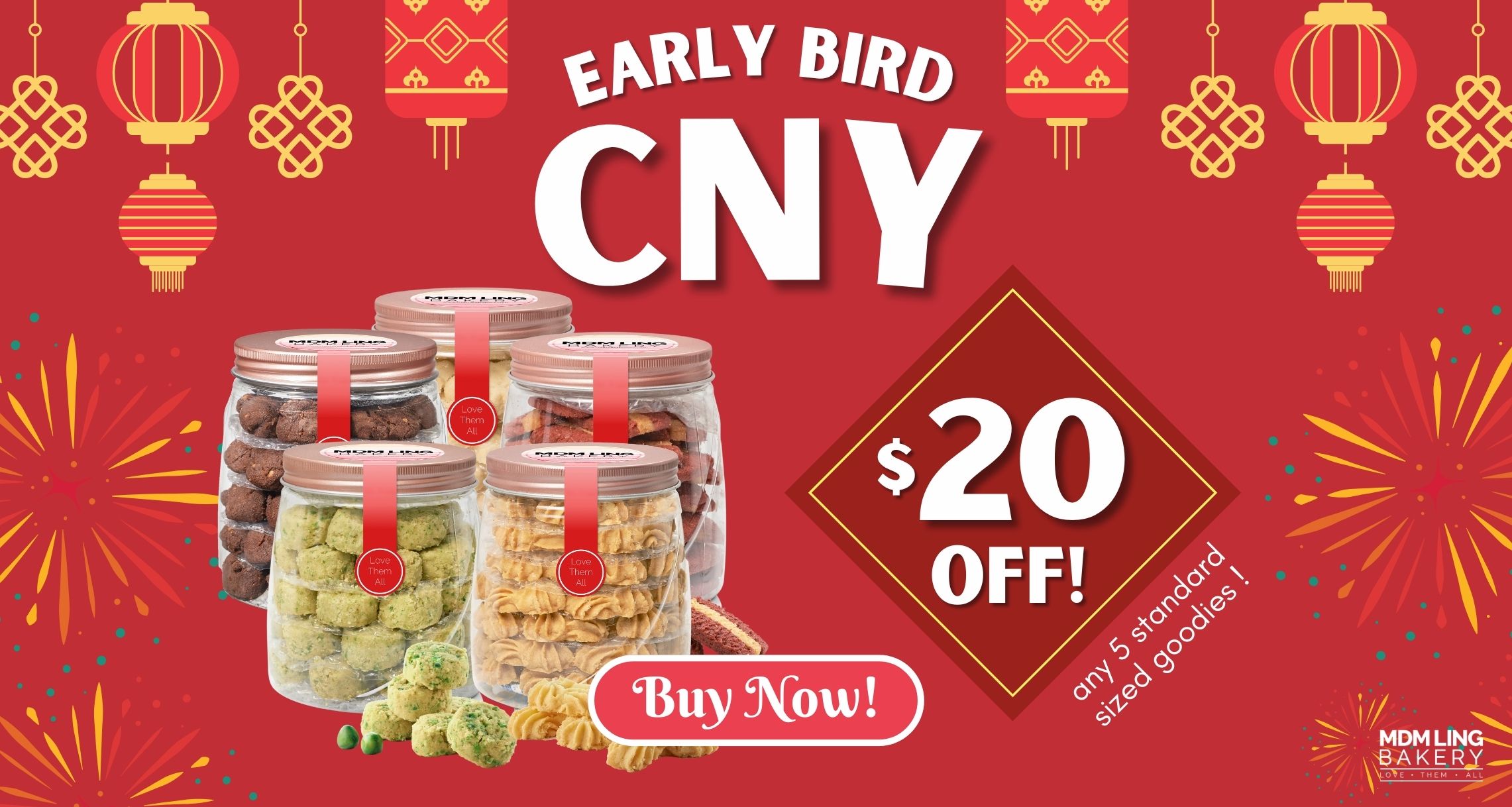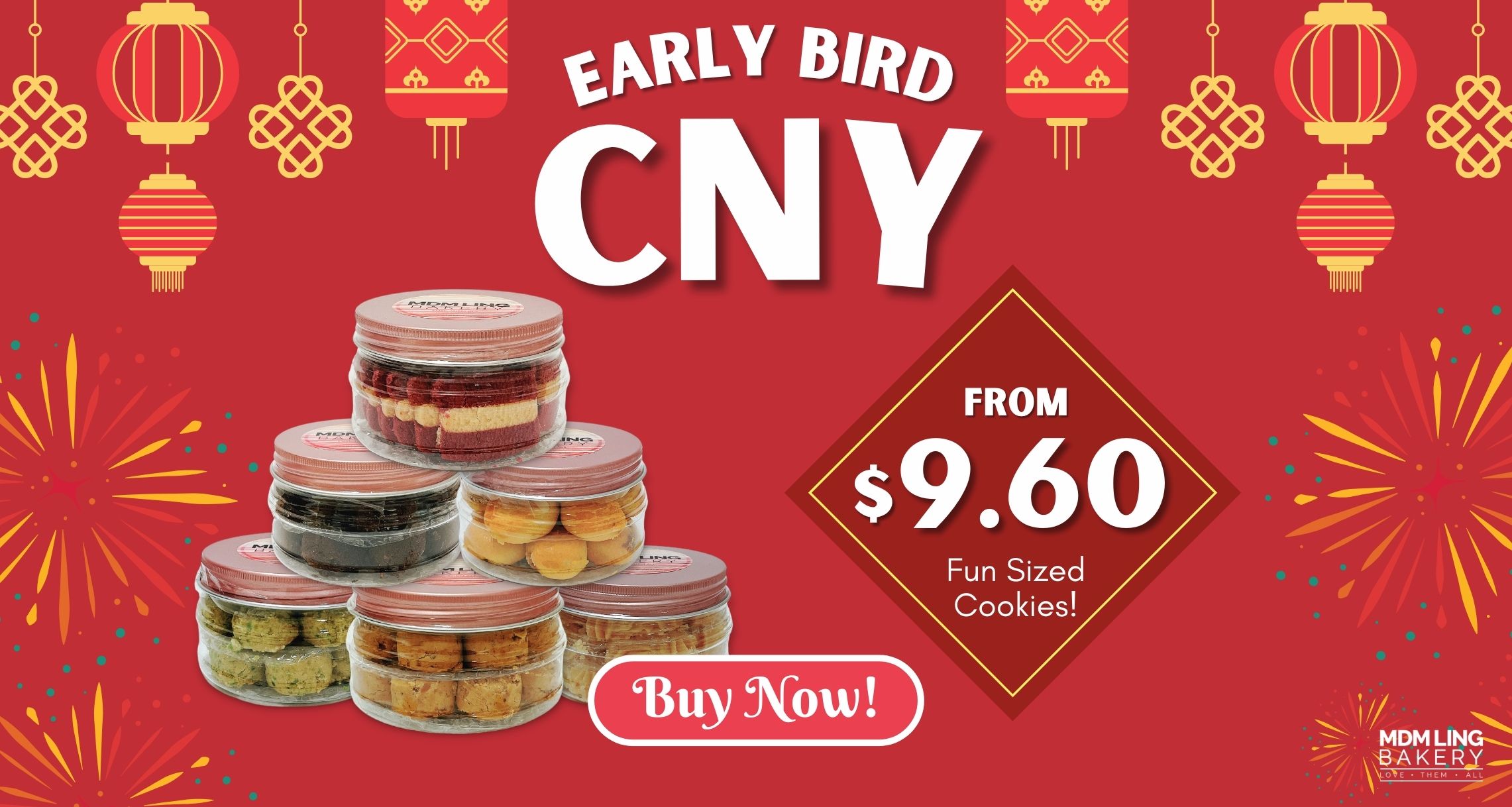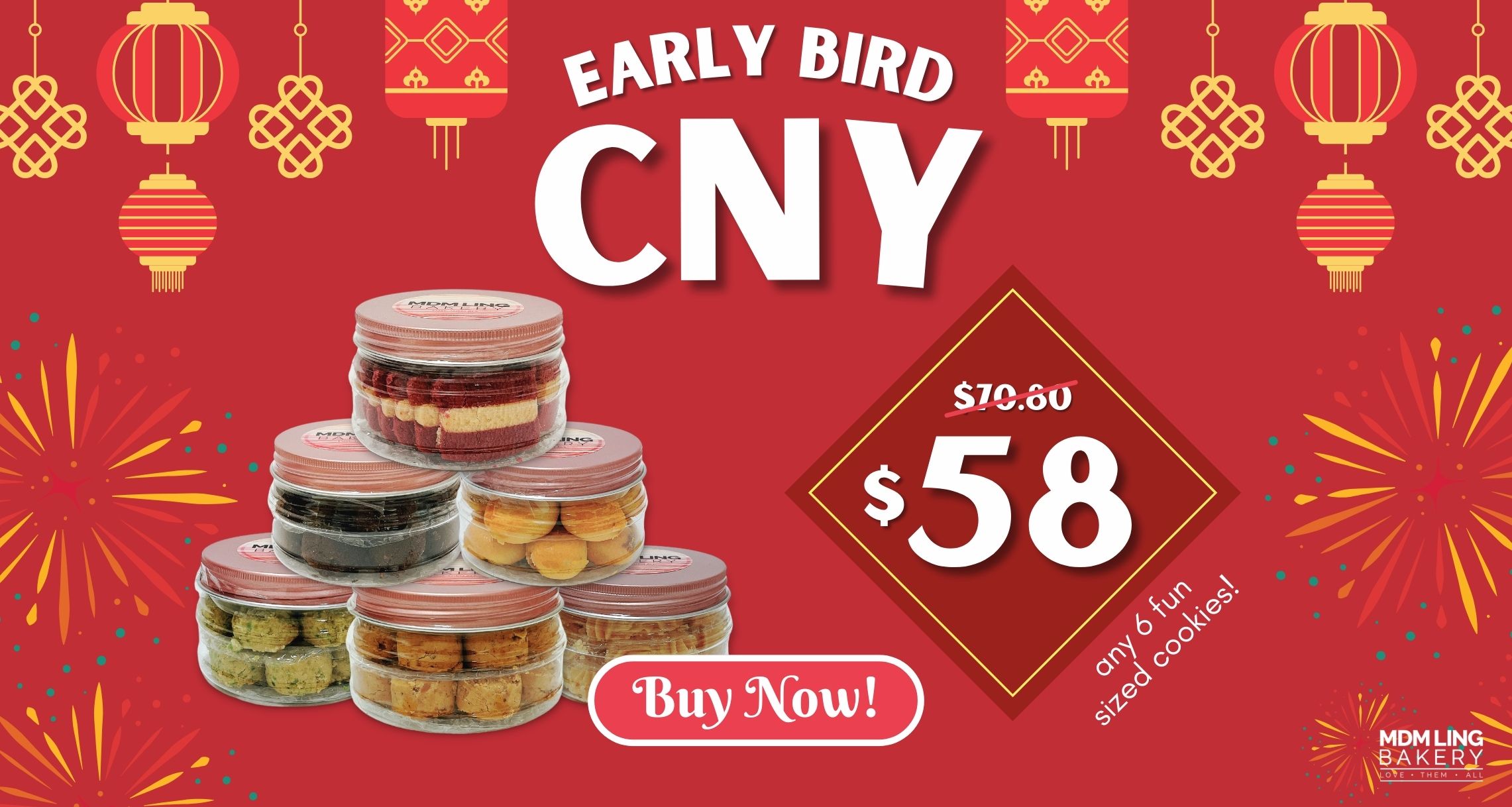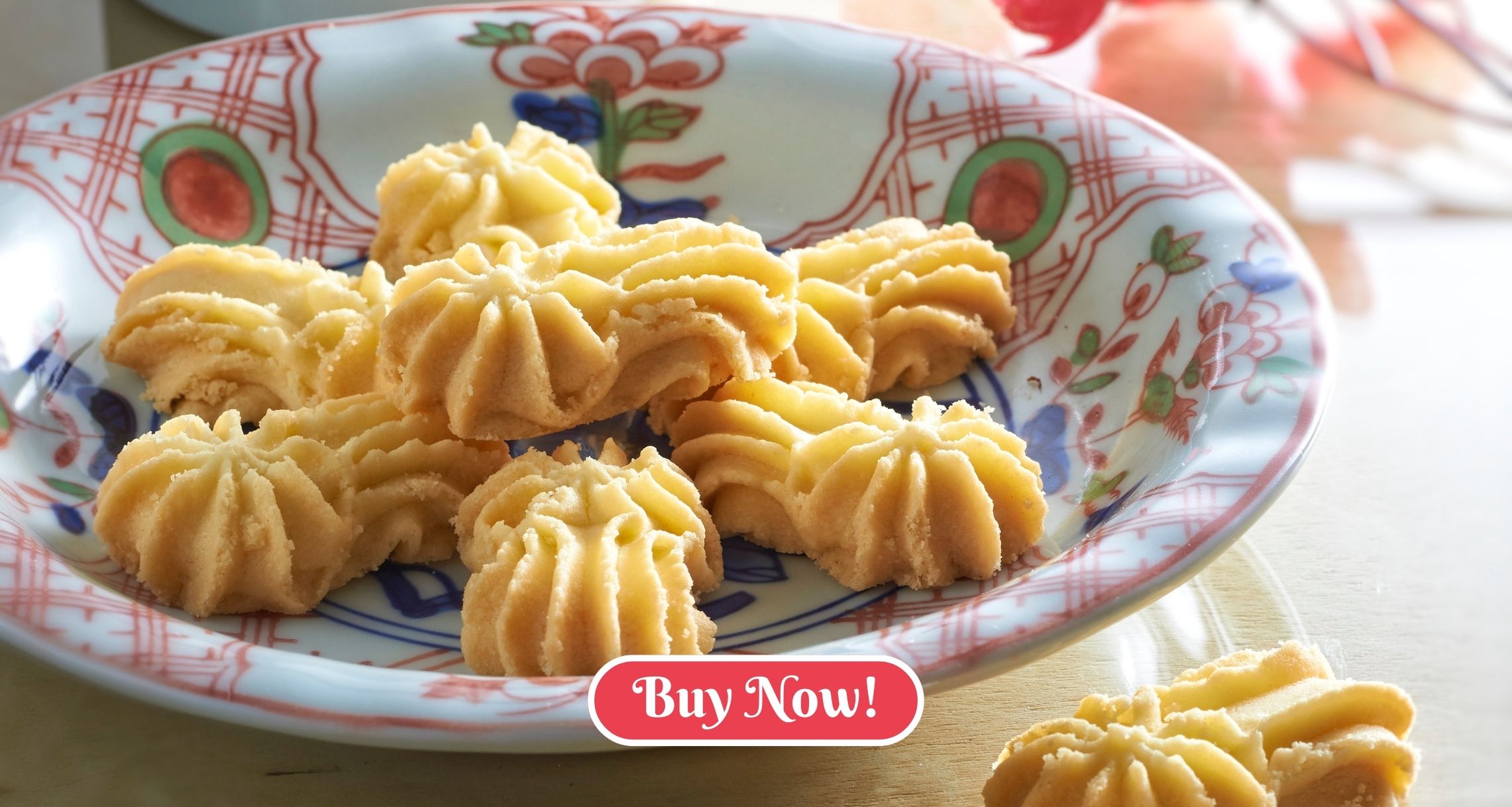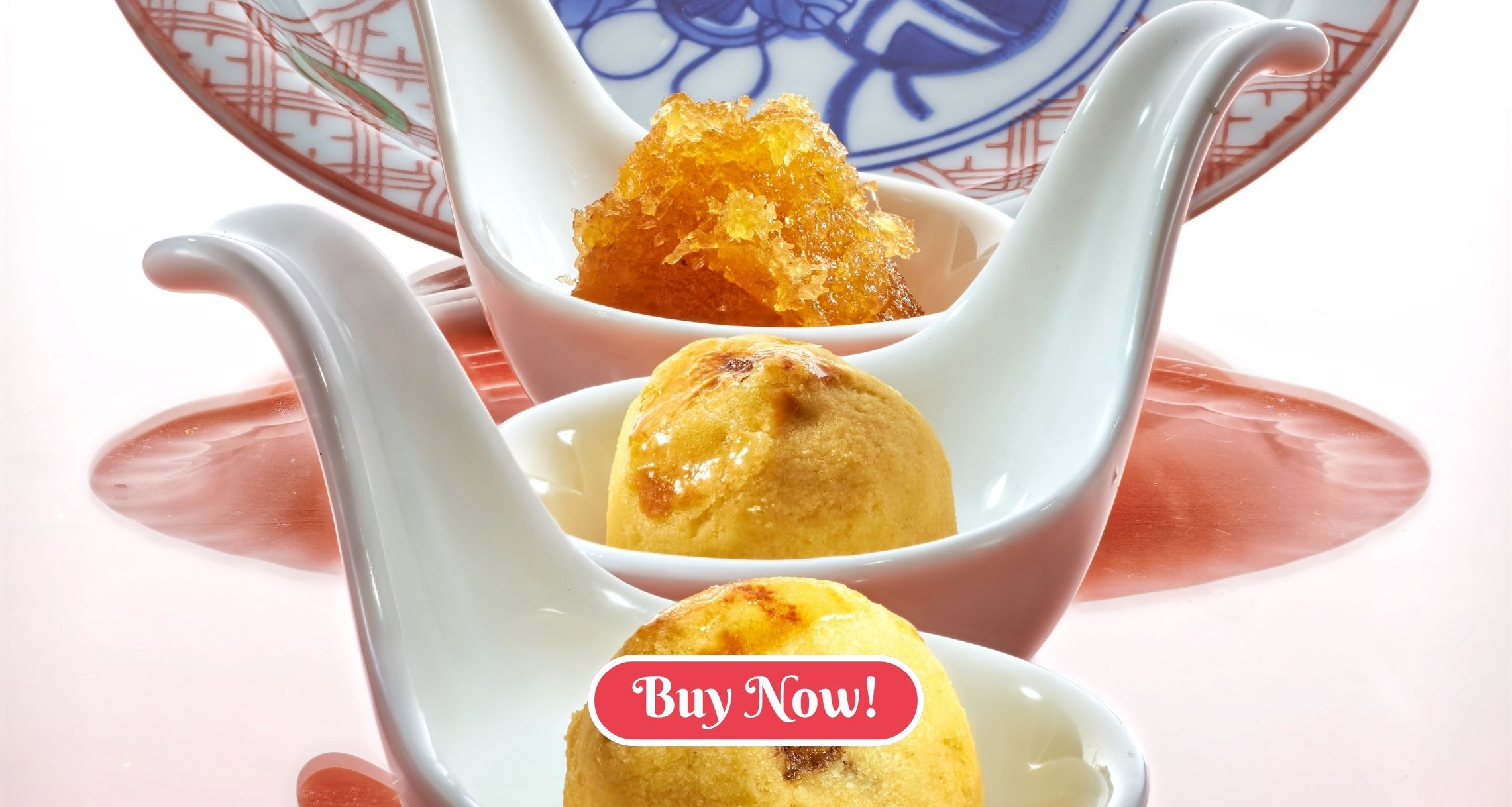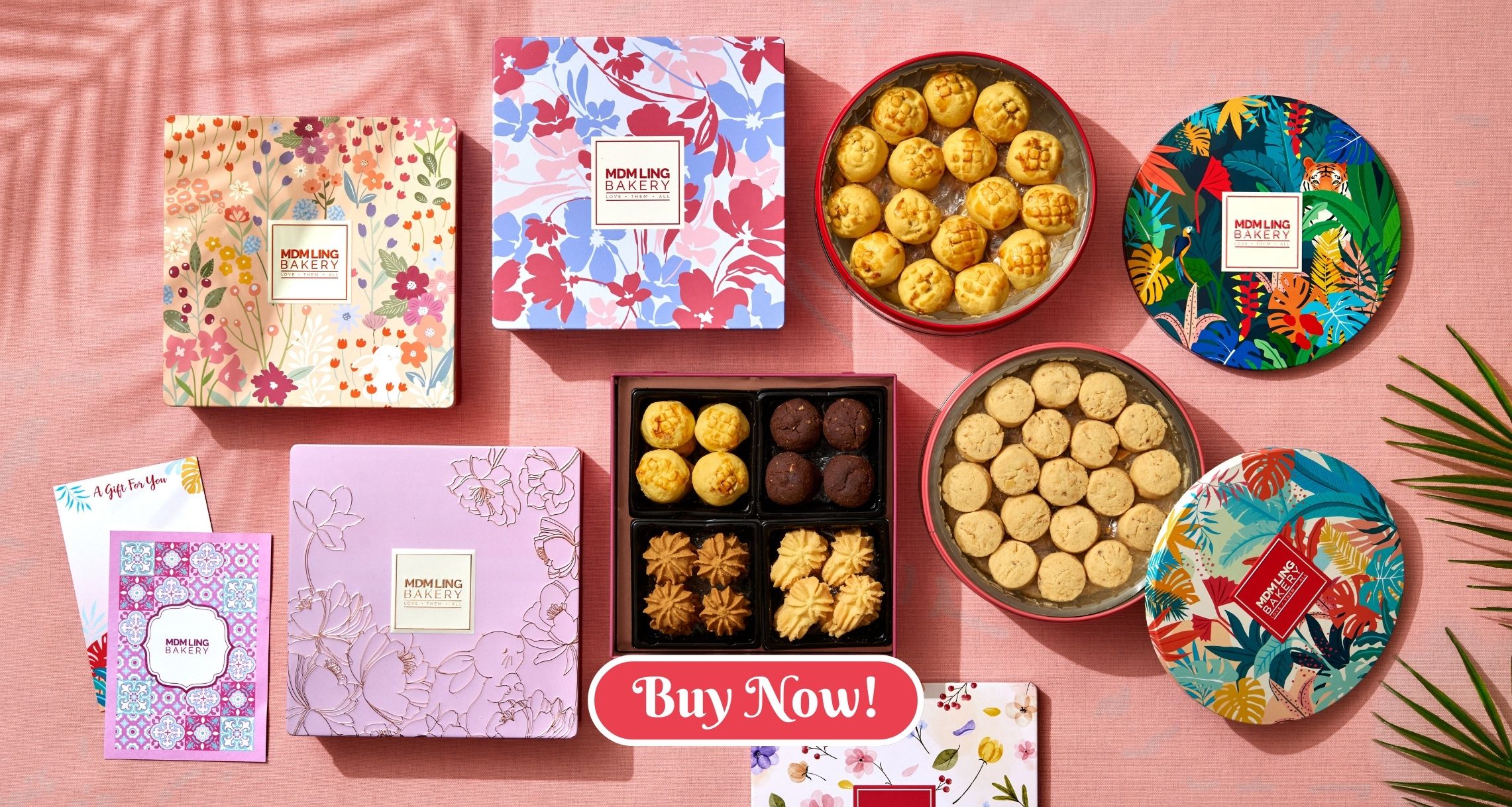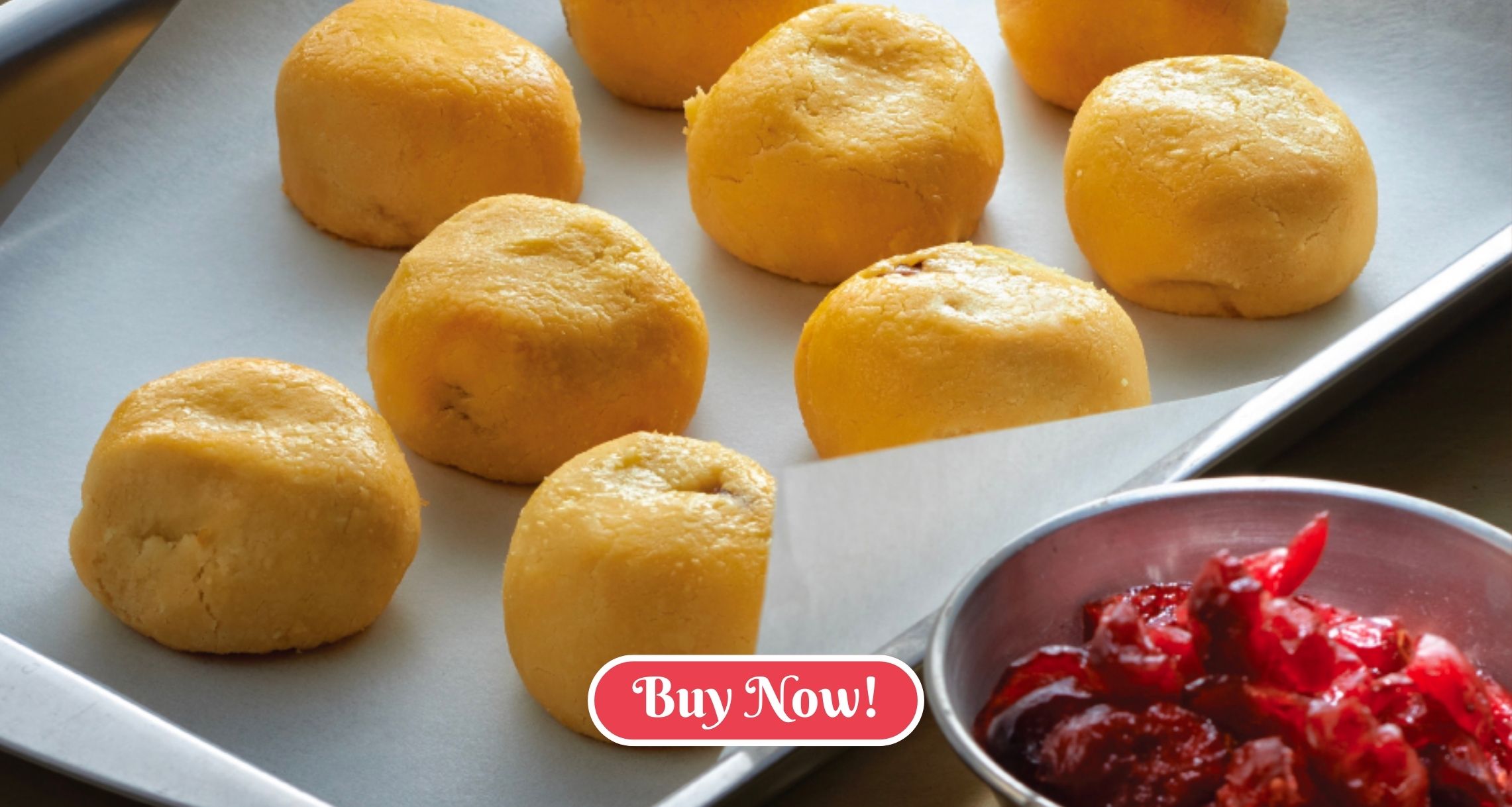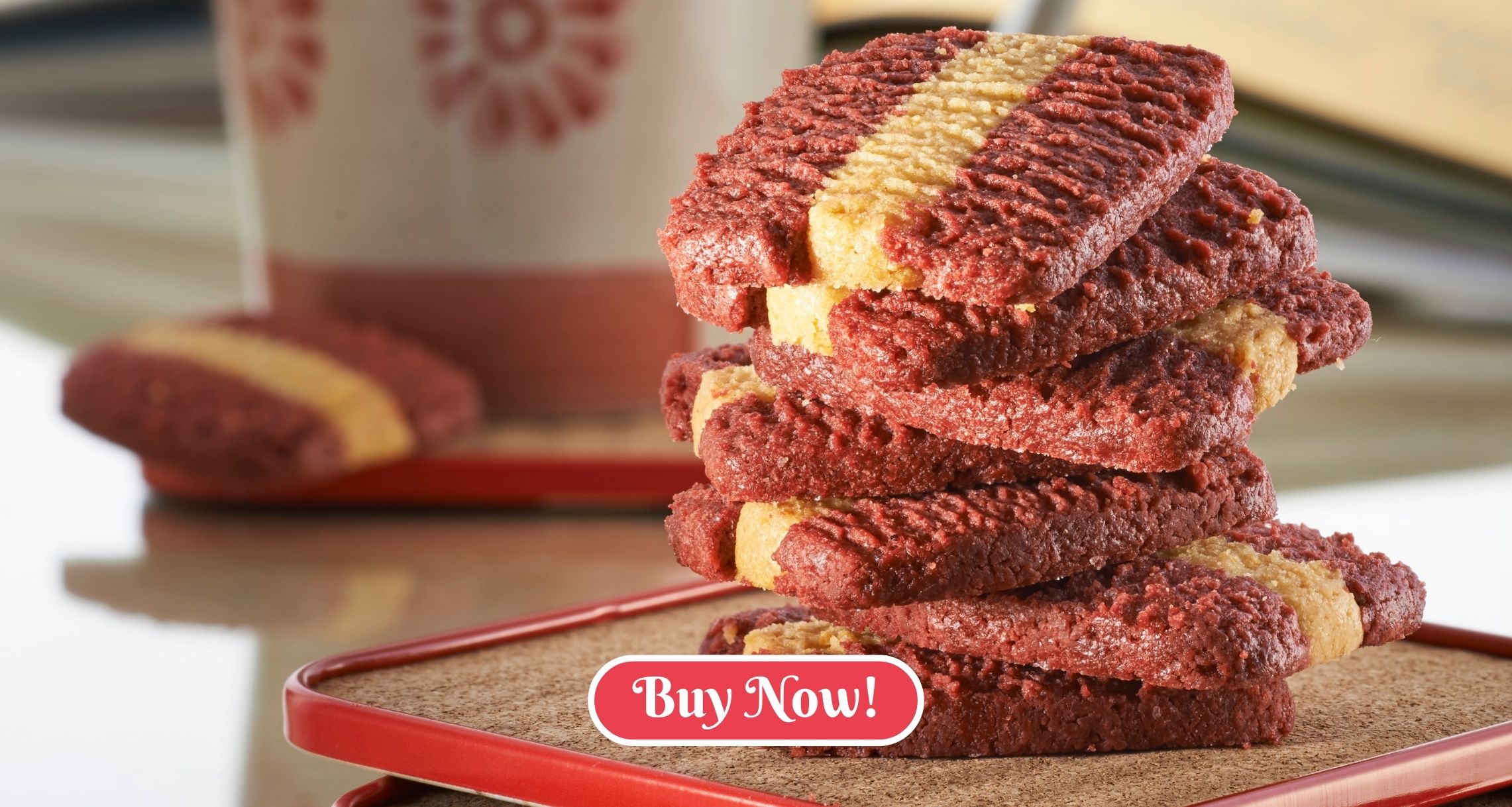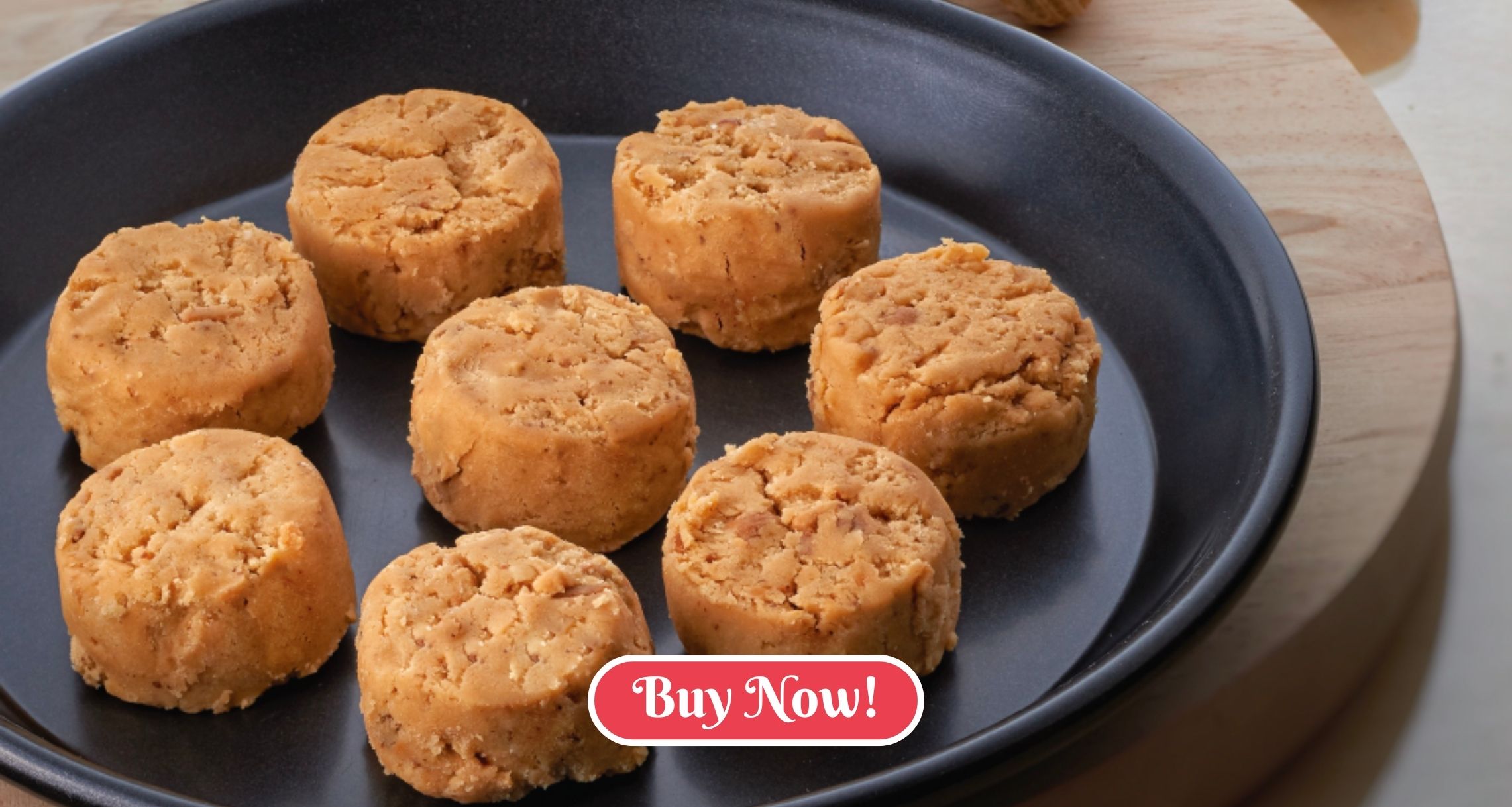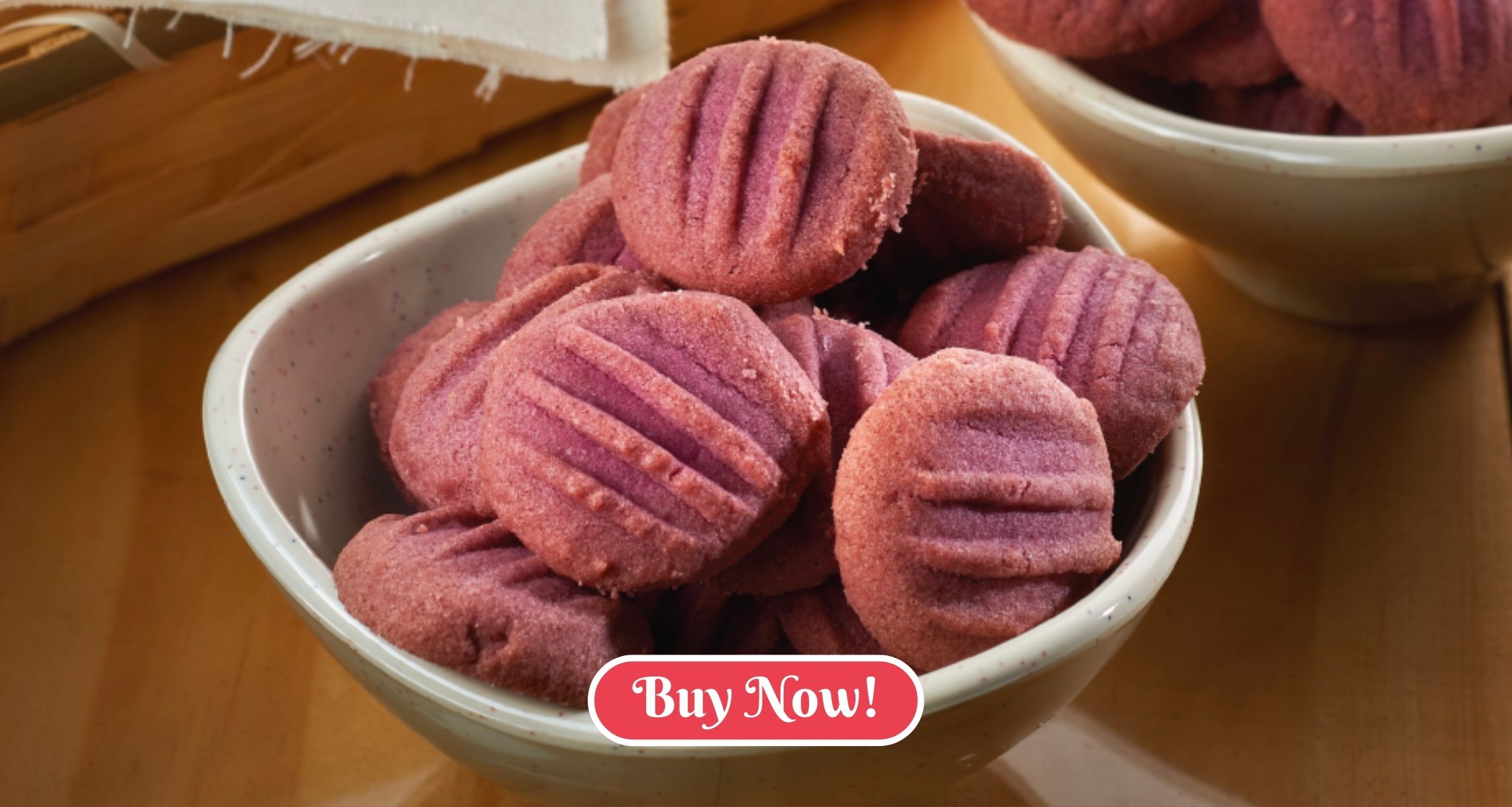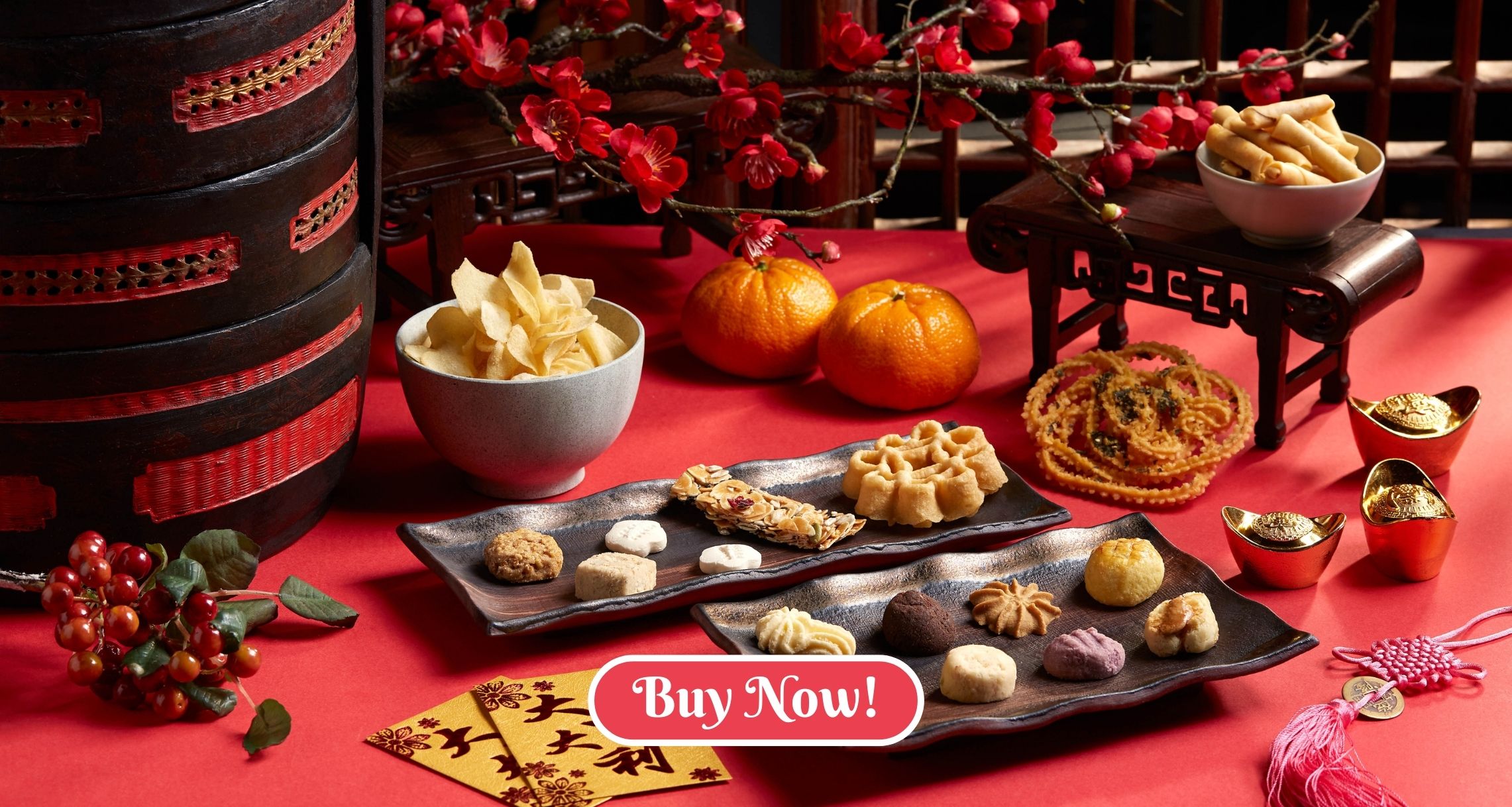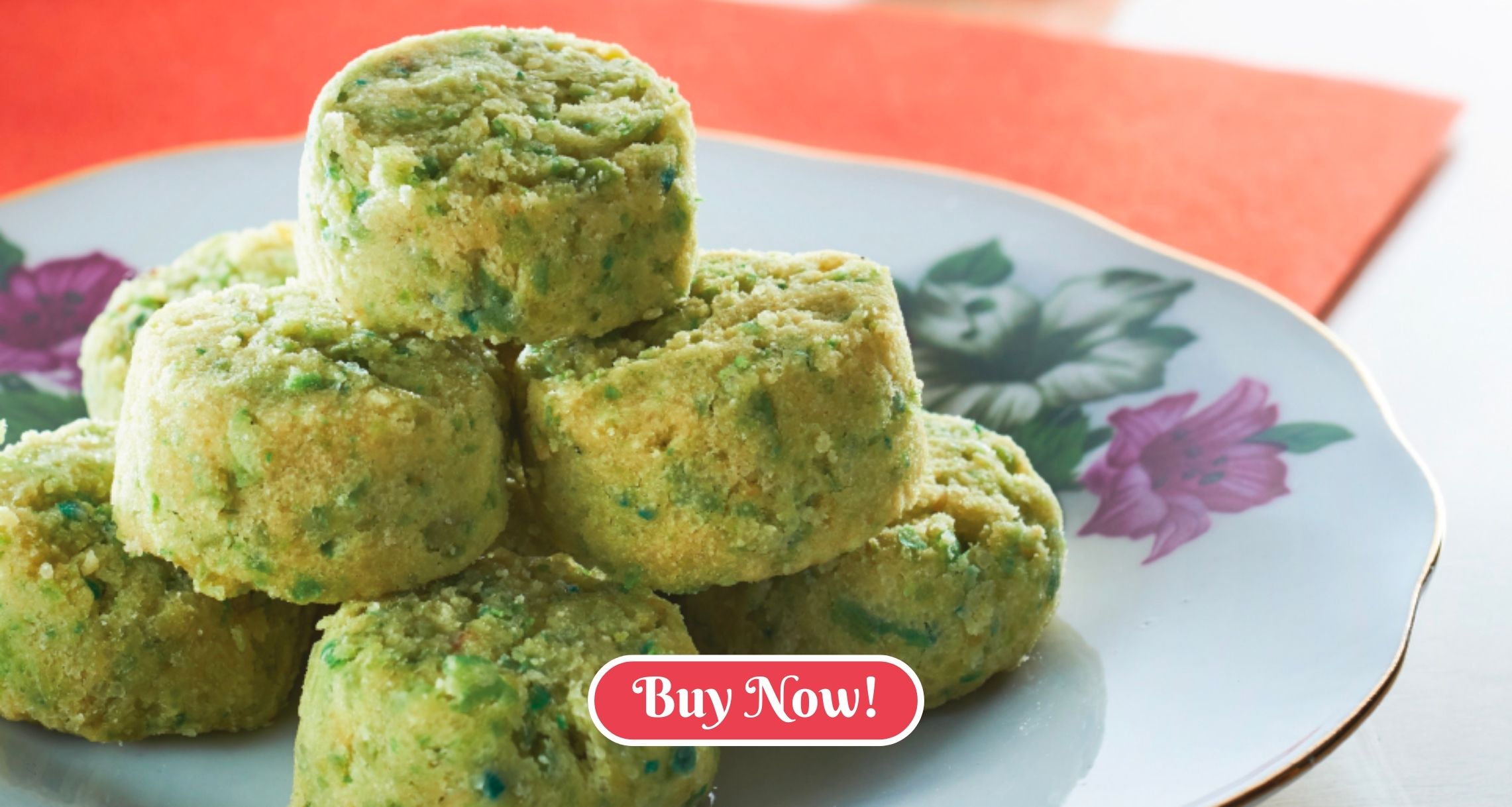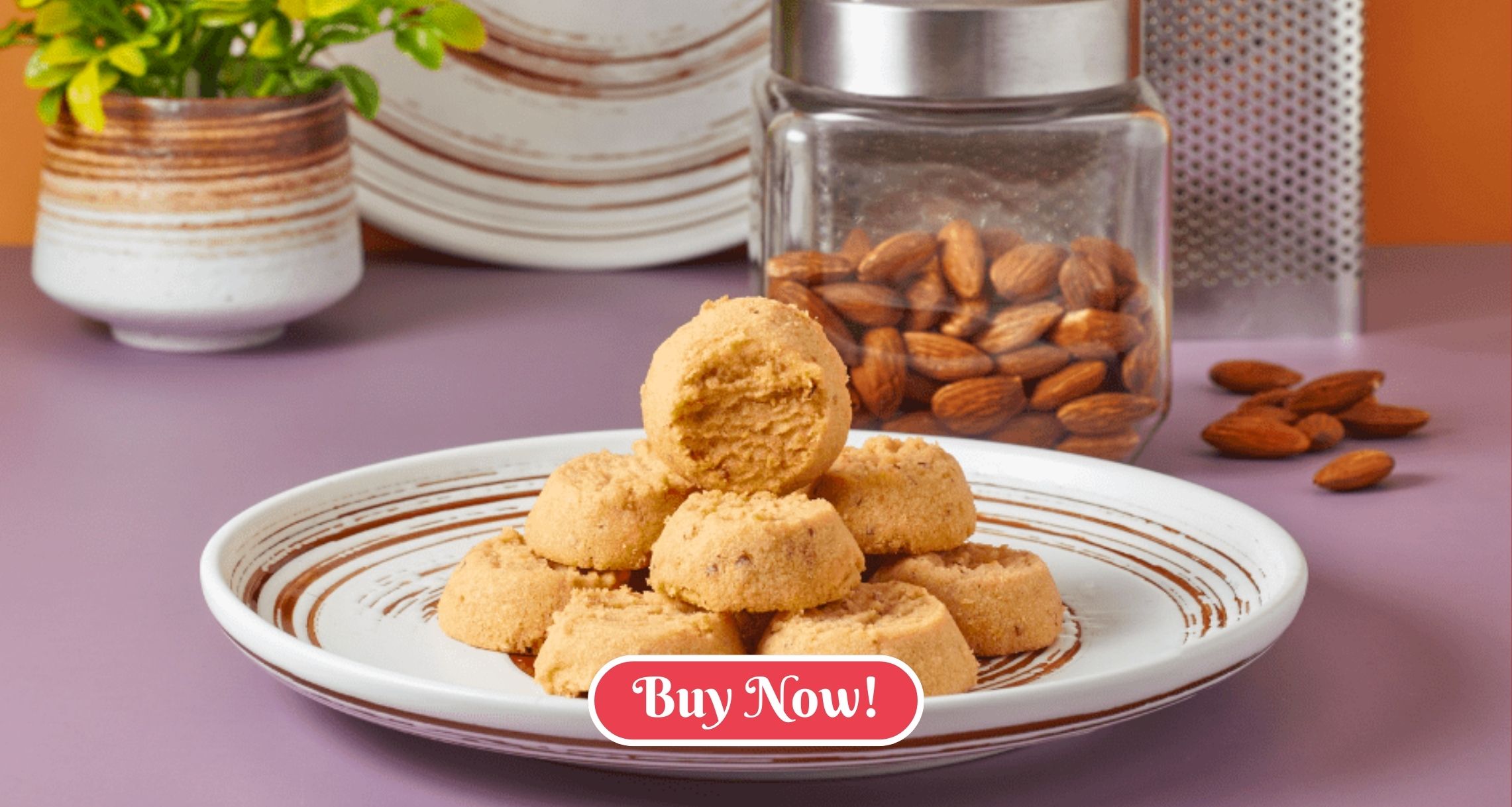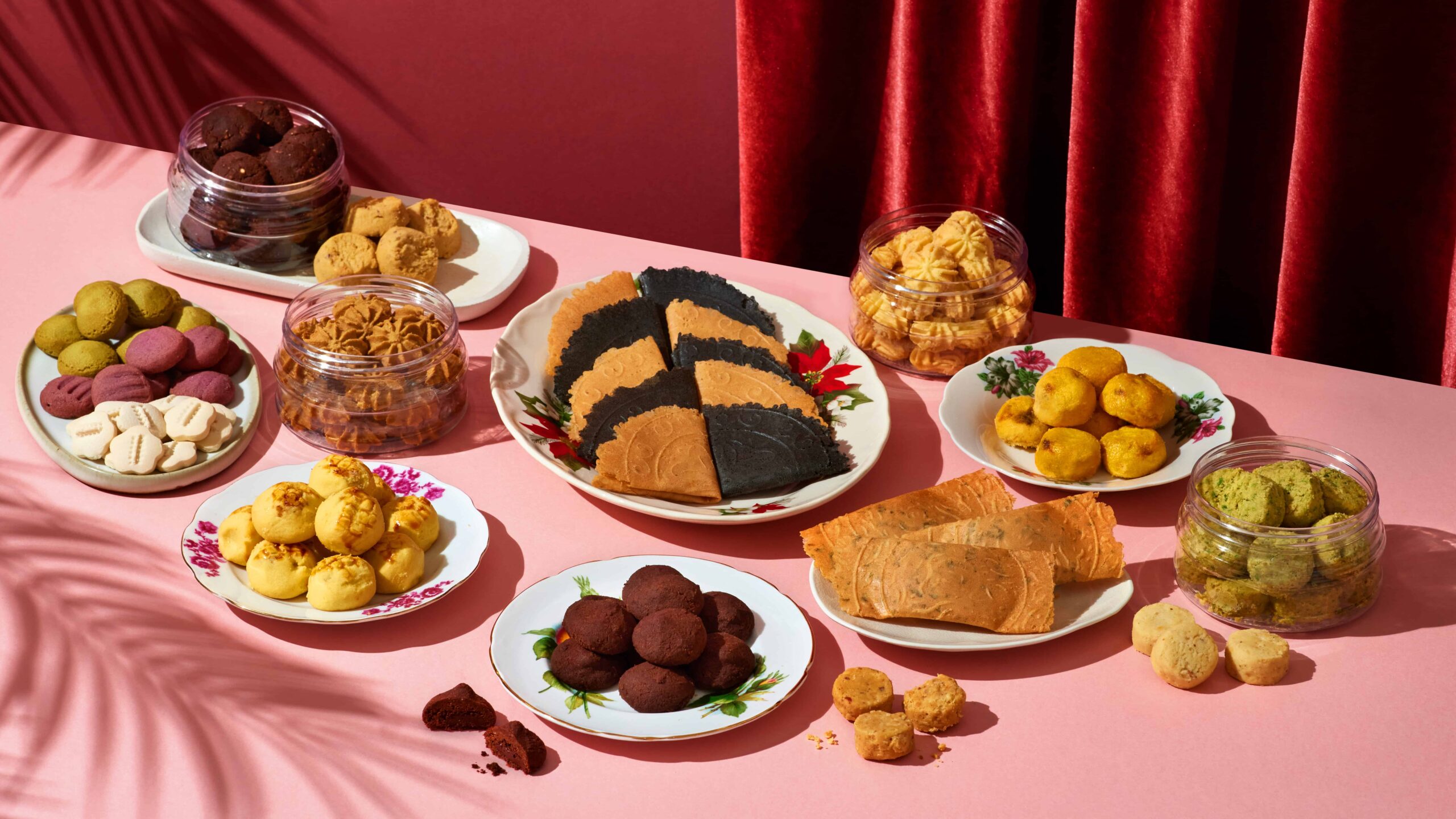 Made With Passion Mdm Ling Bakery Chinese New Year CNY Cookies 2024 Promotion
Made With Passion Mdm Ling Bakery Chinese New Year CNY Cookies 2024 Promotion
Made With Passion Mdm Ling Bakery Chinese New Year CNY Cookies 2024 Promotion
Made With Passion Mdm Ling Bakery Chinese New Year CNY Cookies 2024 Promotion
Made With Passion Mdm Ling Bakery Chinese New Year CNY Cookies 2024 Promotion
Salted Caramel Almond CNY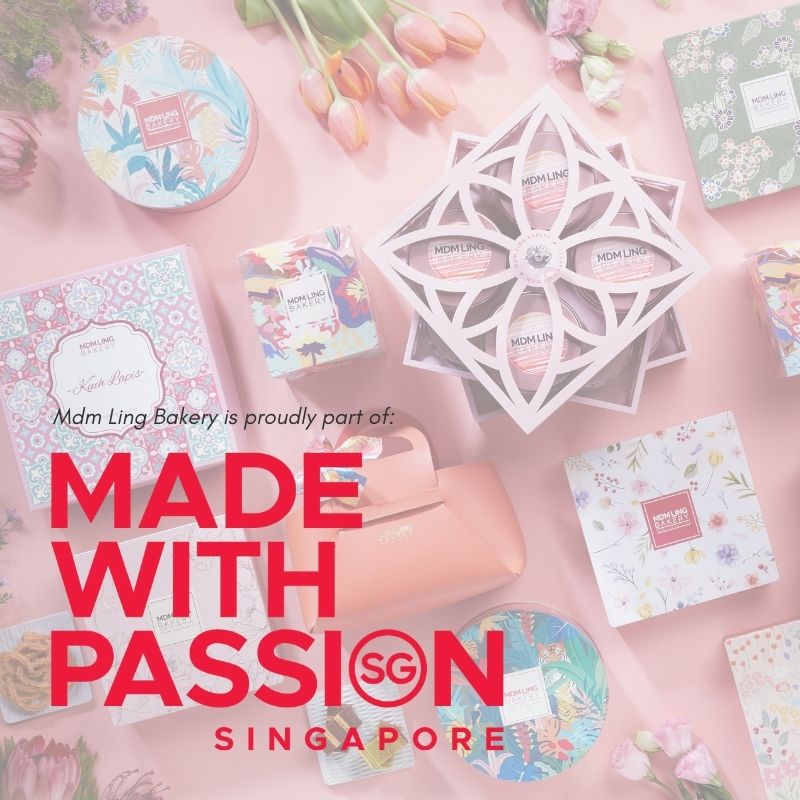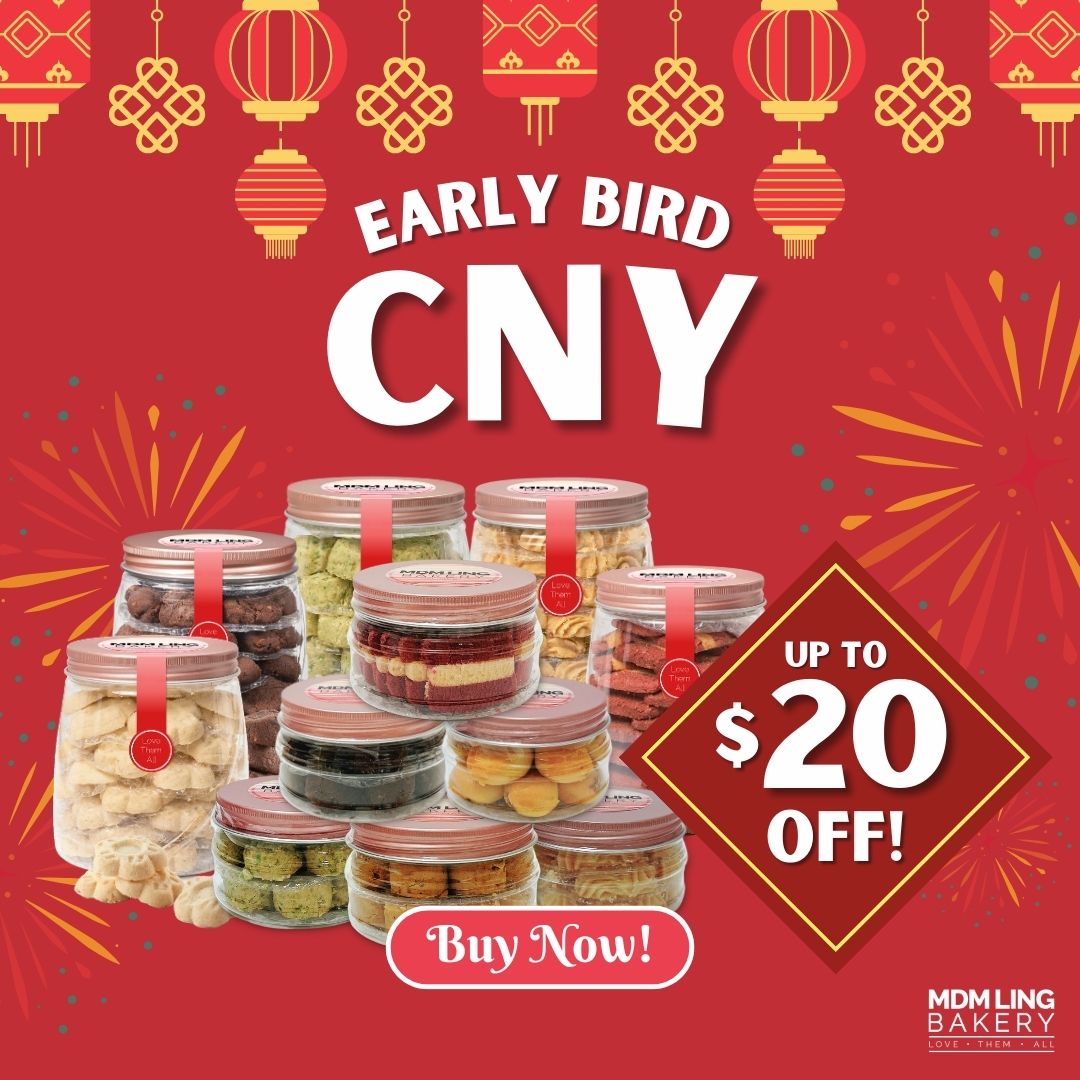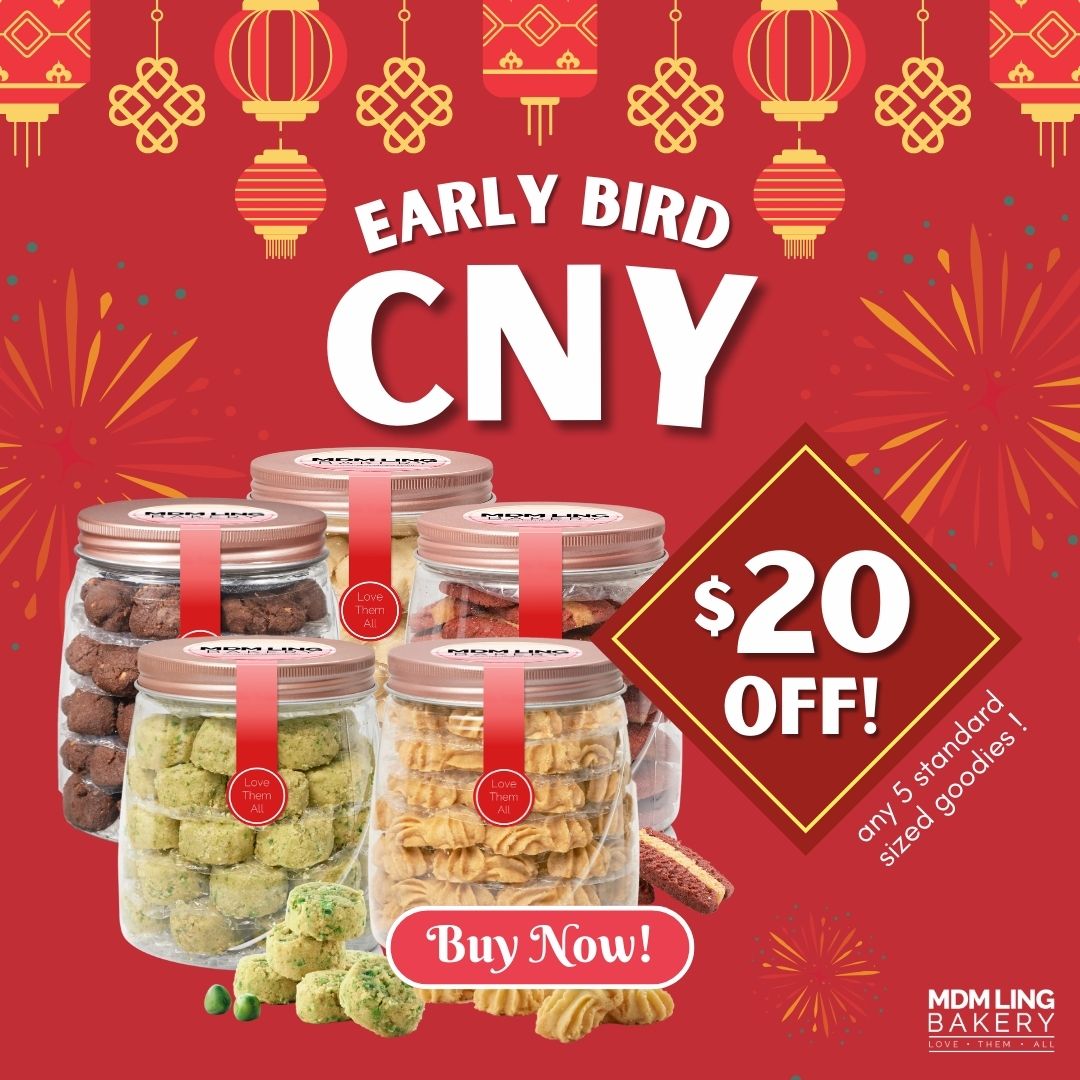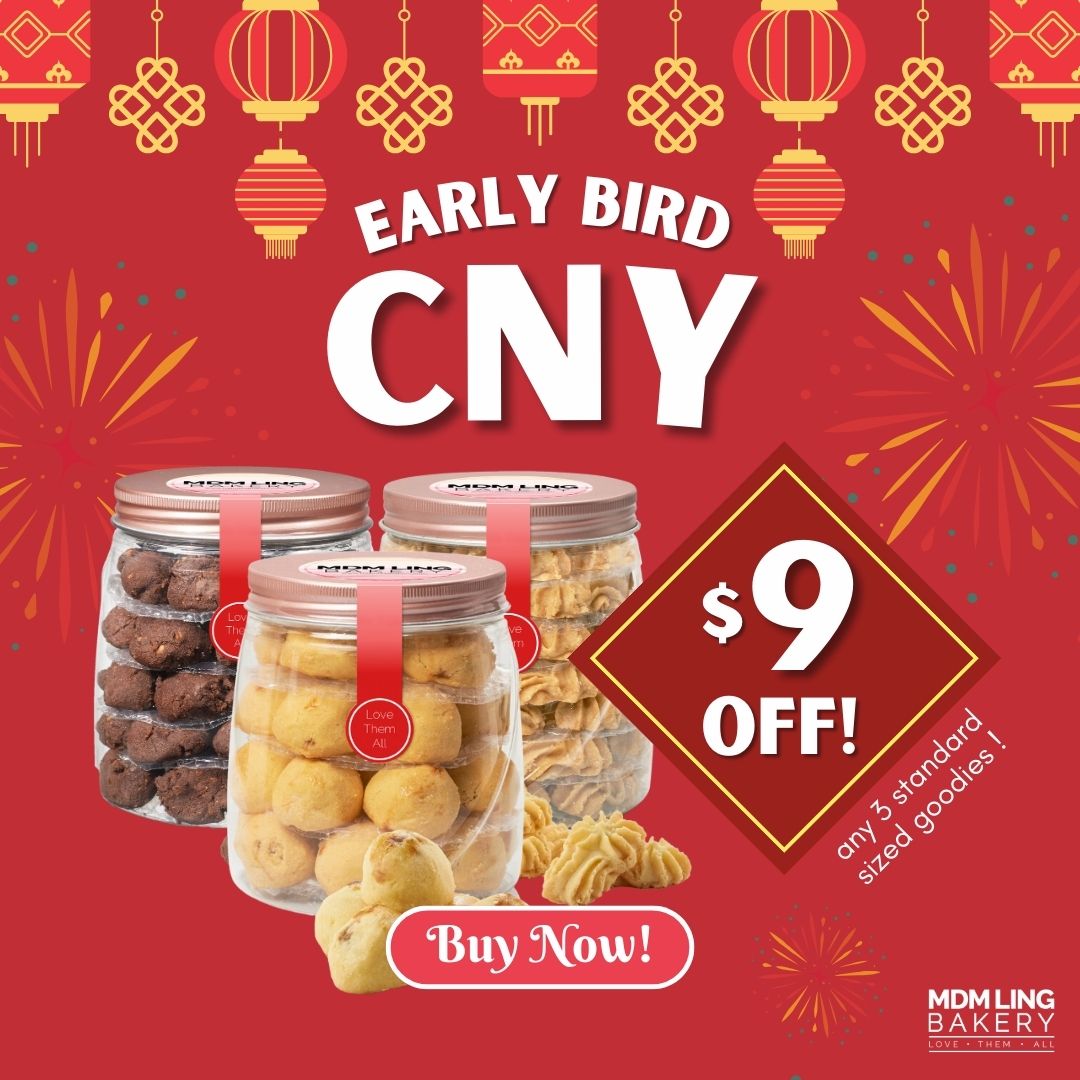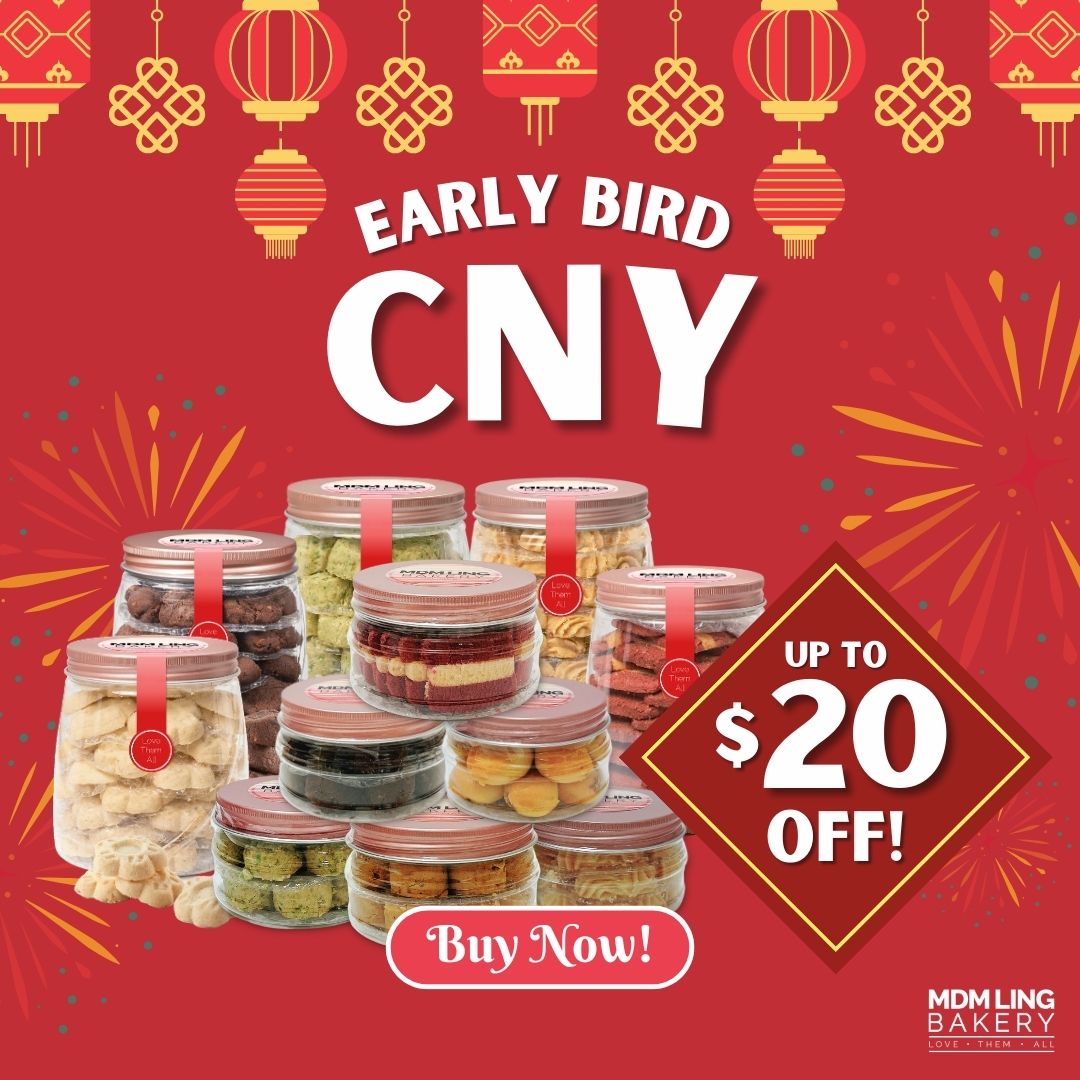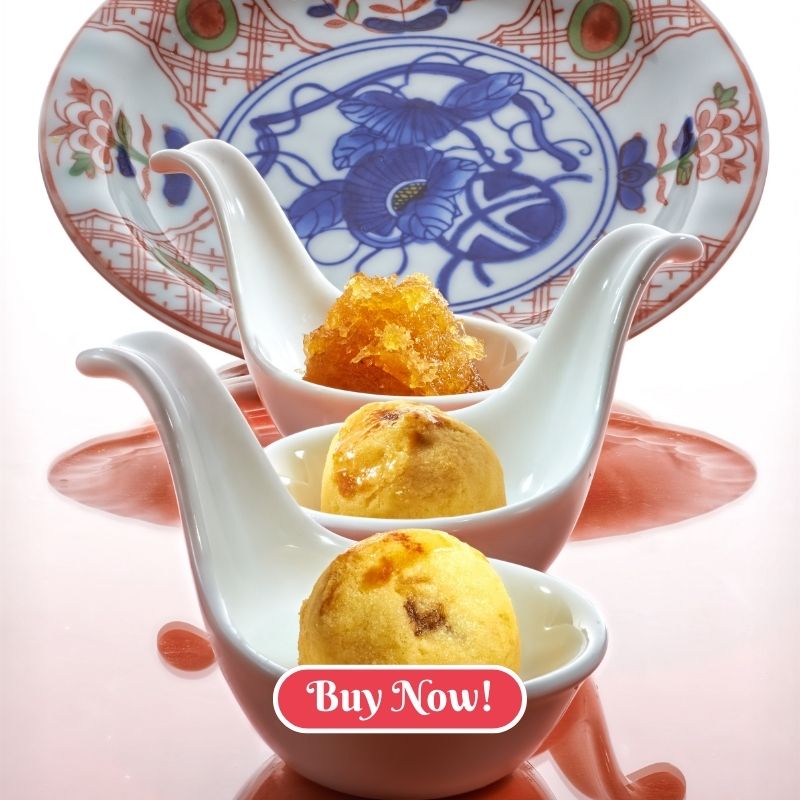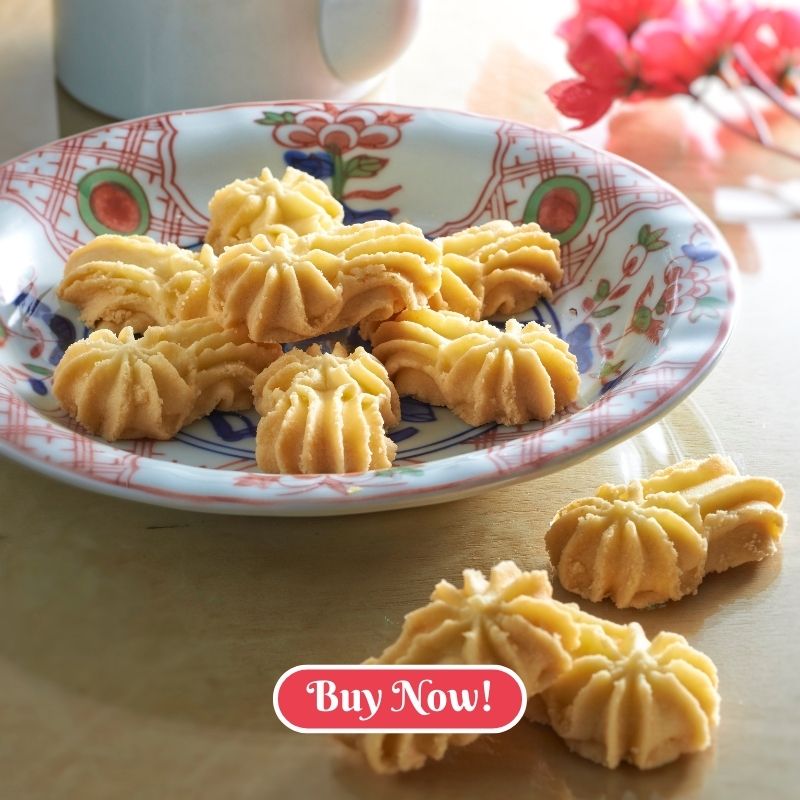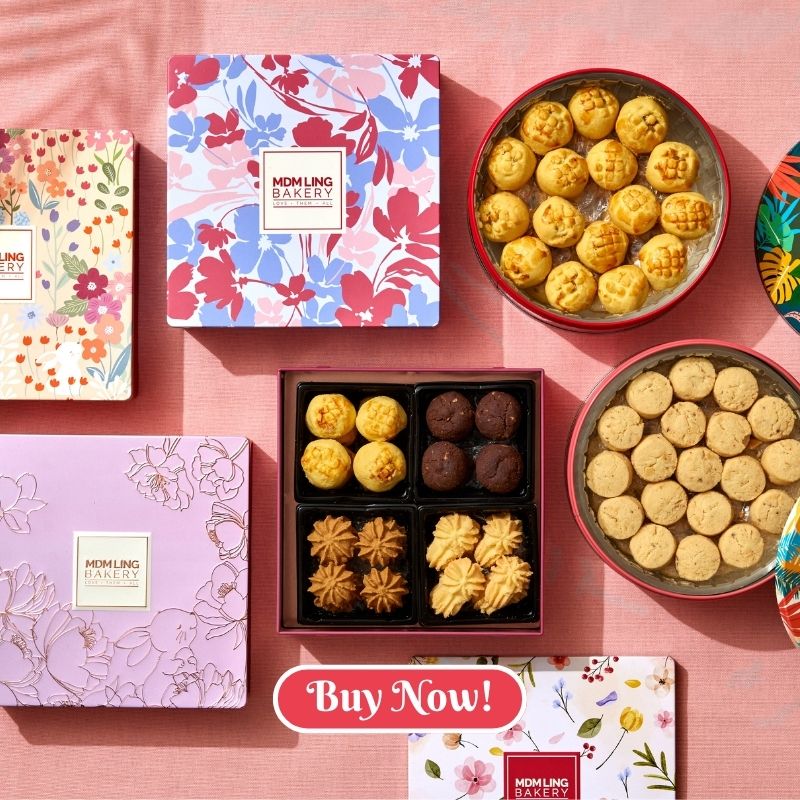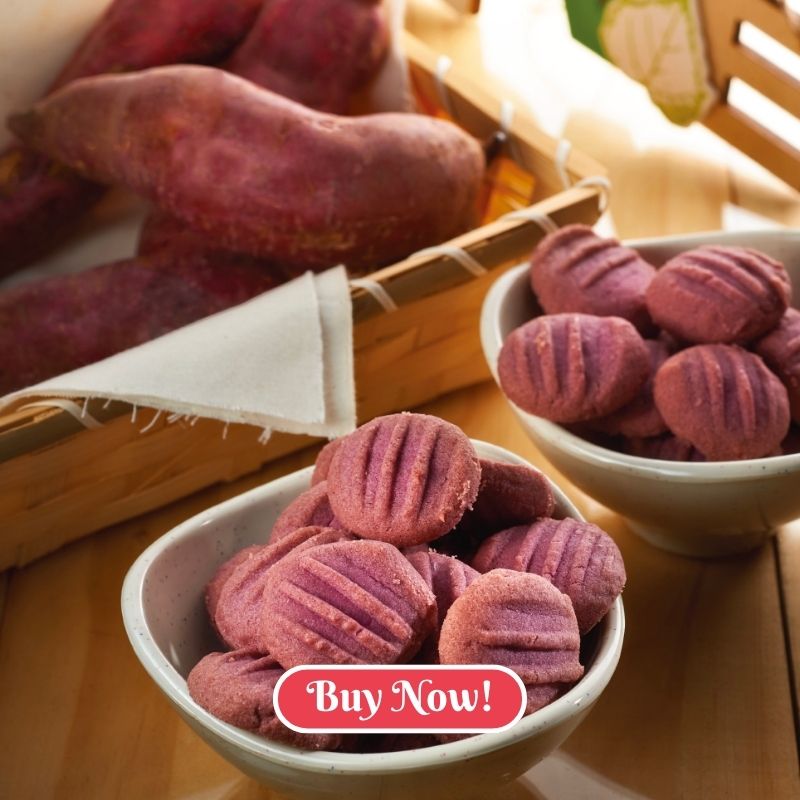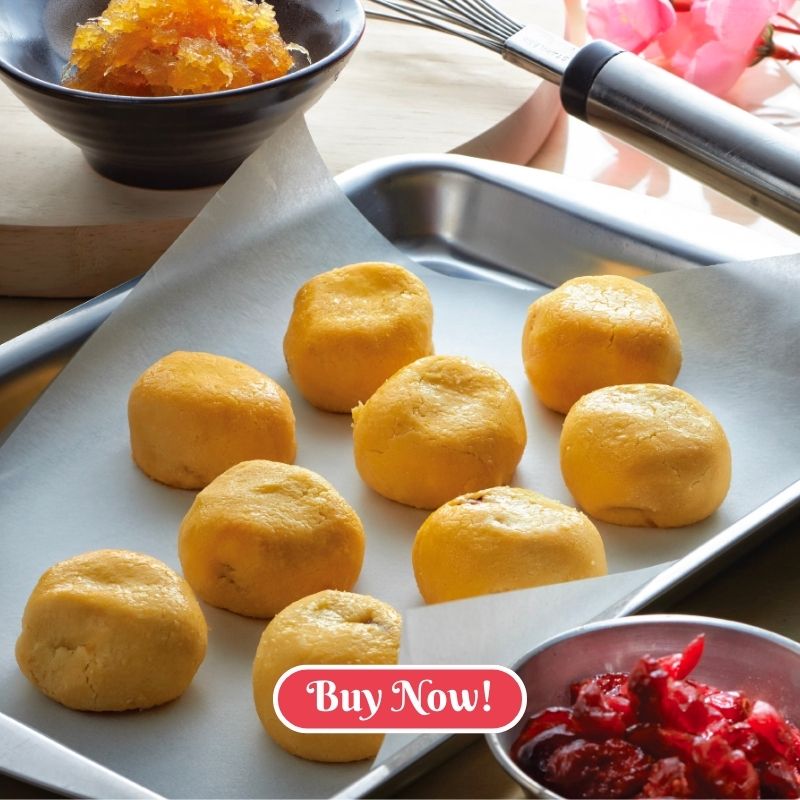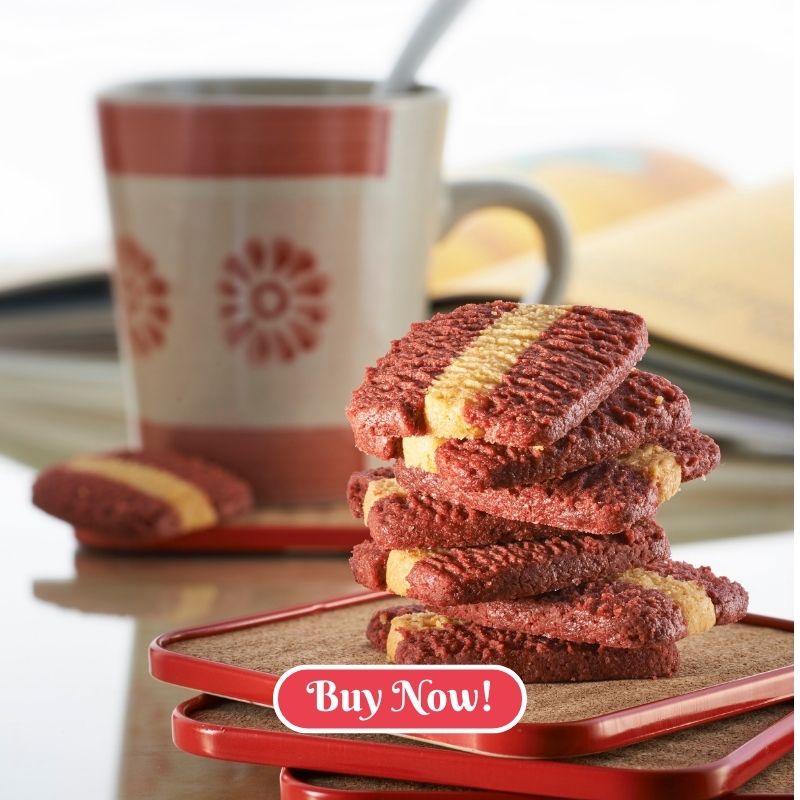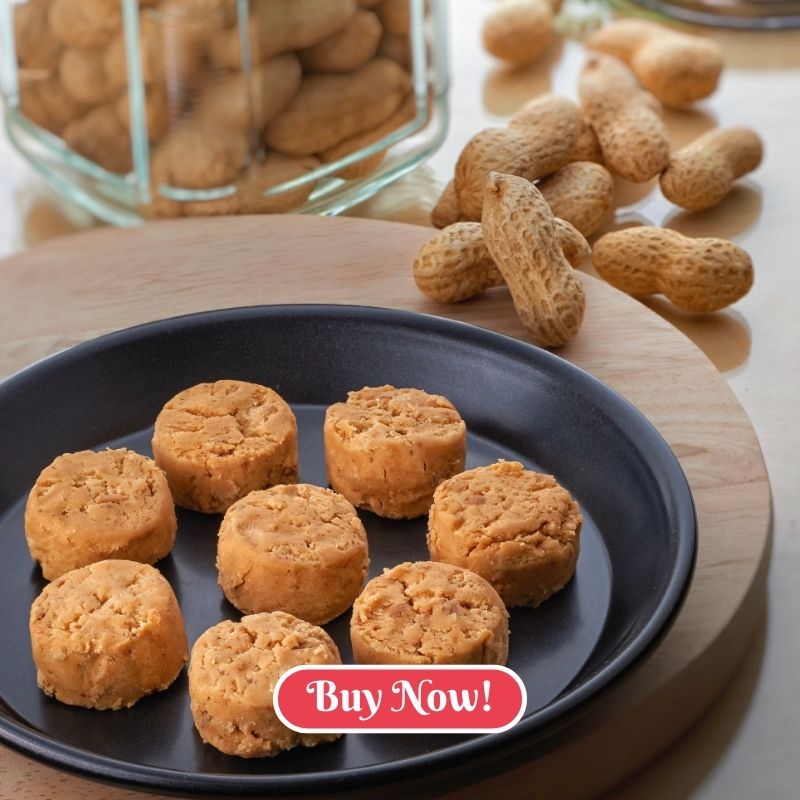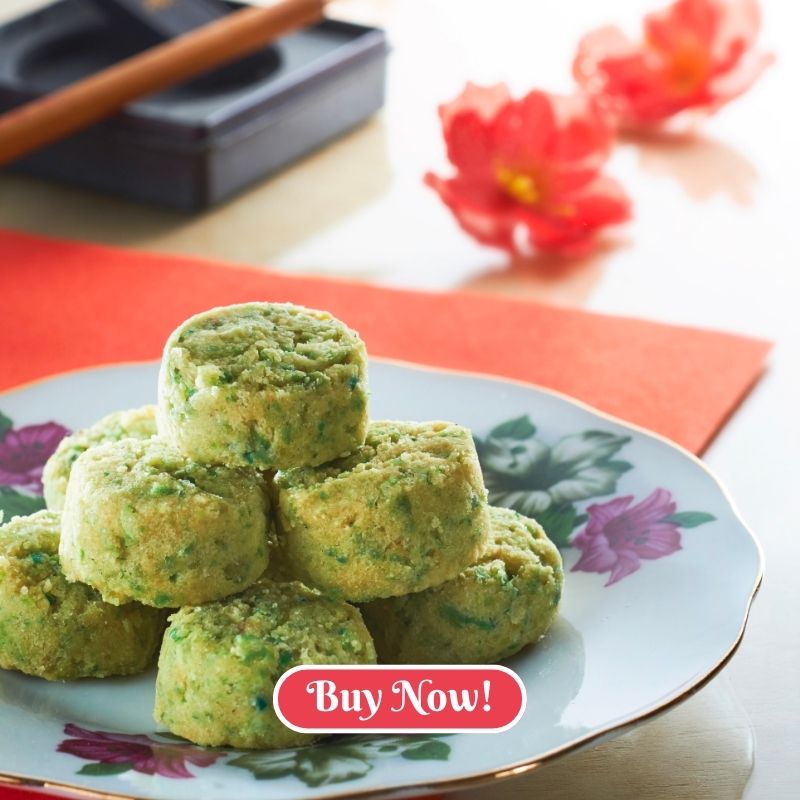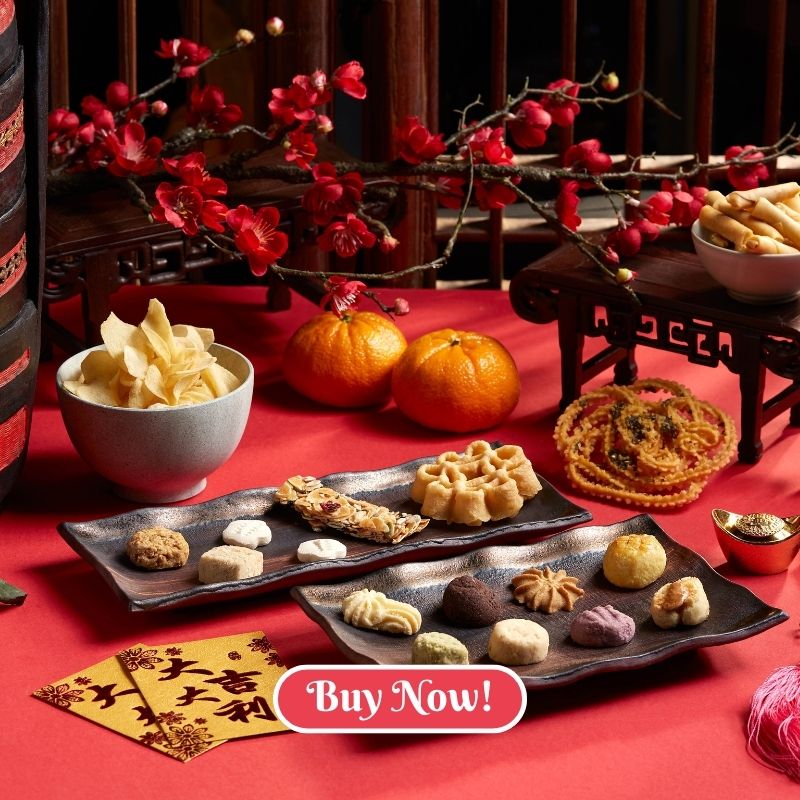 Made With Passion CNY 2024
Up to $20 OFF!
Best-Selling Chinese New Year 2024 Cookies!
Don't miss your chance to enjoy up to $20 OFF our snacks and goodies for Chinese New Year 2024 & Christmas while stocks last!
Give our delectable snacks a go and bring back all those familiar festive memories with your friends and family.
Made with premium ingredients, you'll taste the difference when you order our best-selling steamed buns, CNY cookies & mooncakes.
With Halal certified & vegetarian options, there's something fun for every festive occasion like Christmas and CNY!
You'll get free delivery in Singapore for orders above $88 too, so add our snacks into your cart before they sell out!