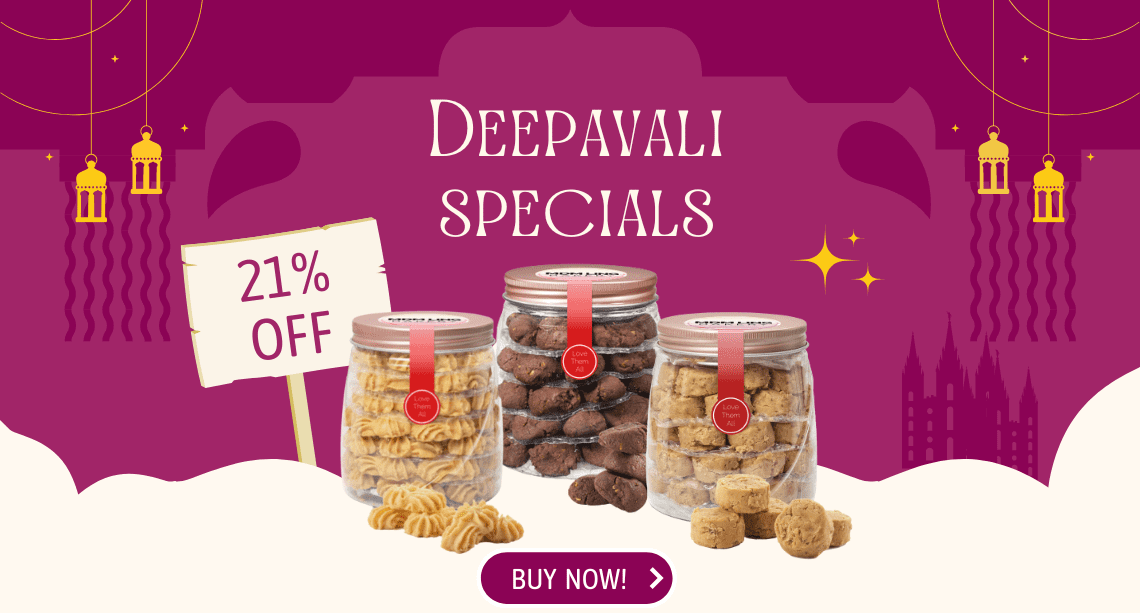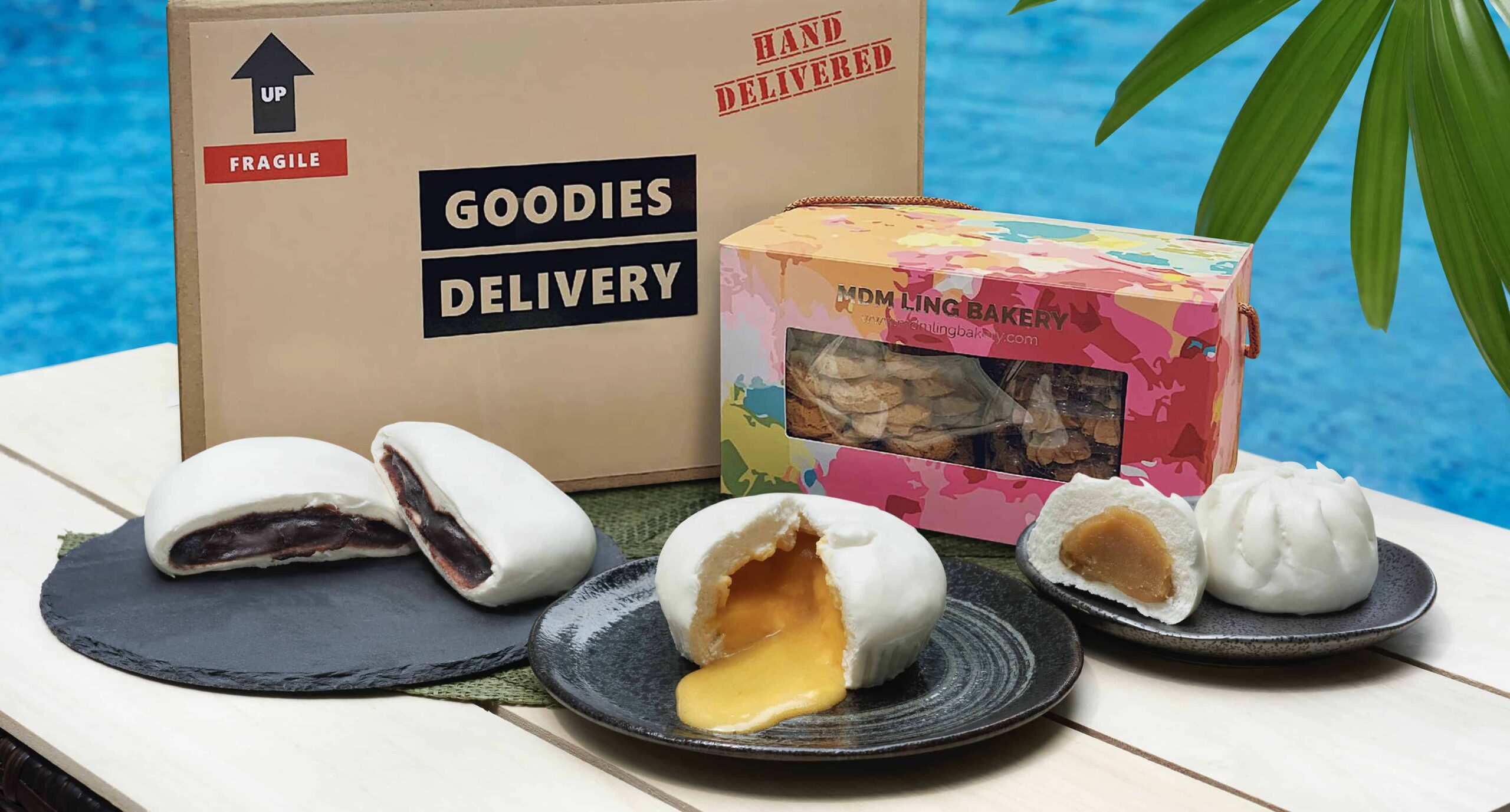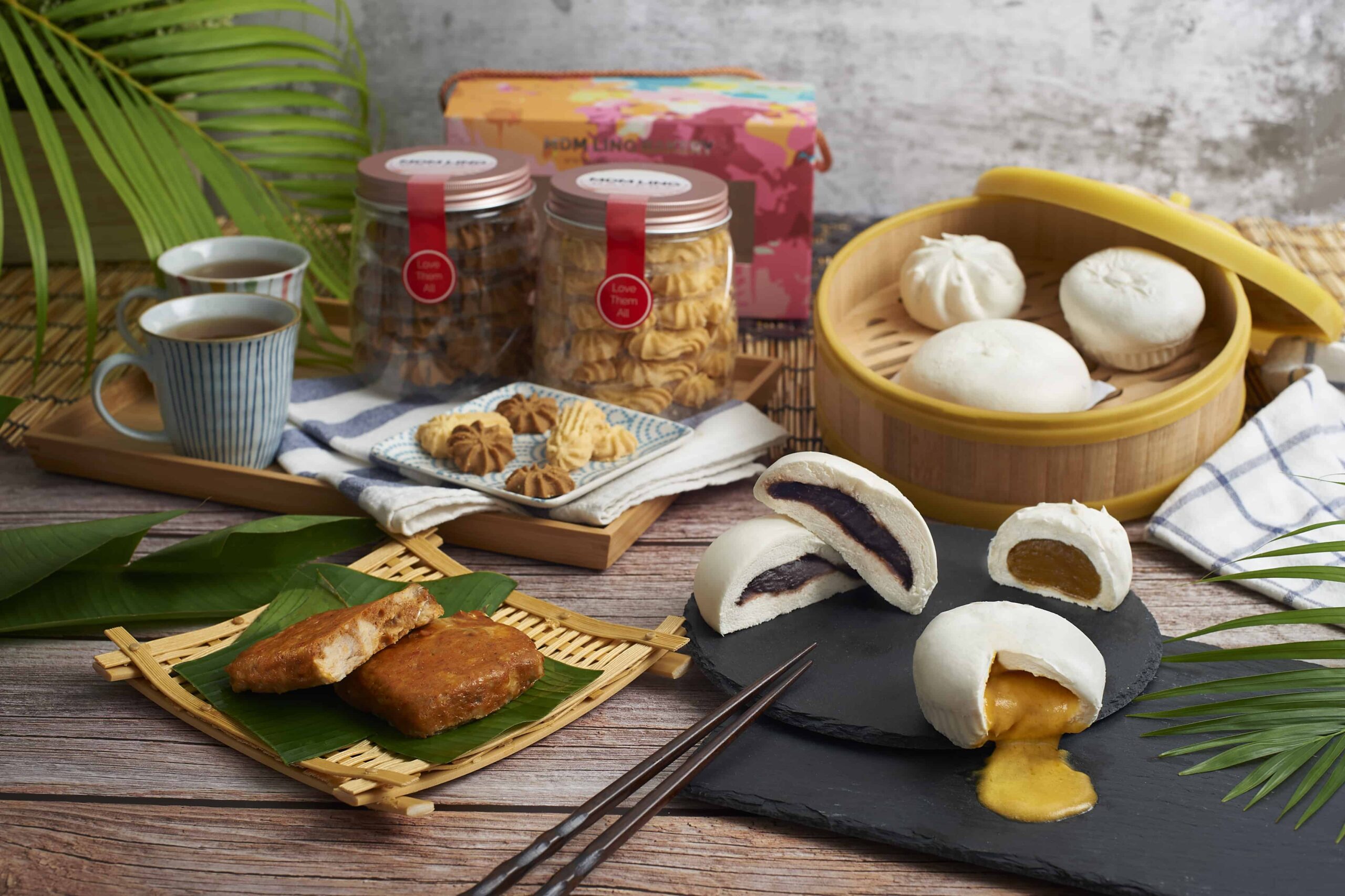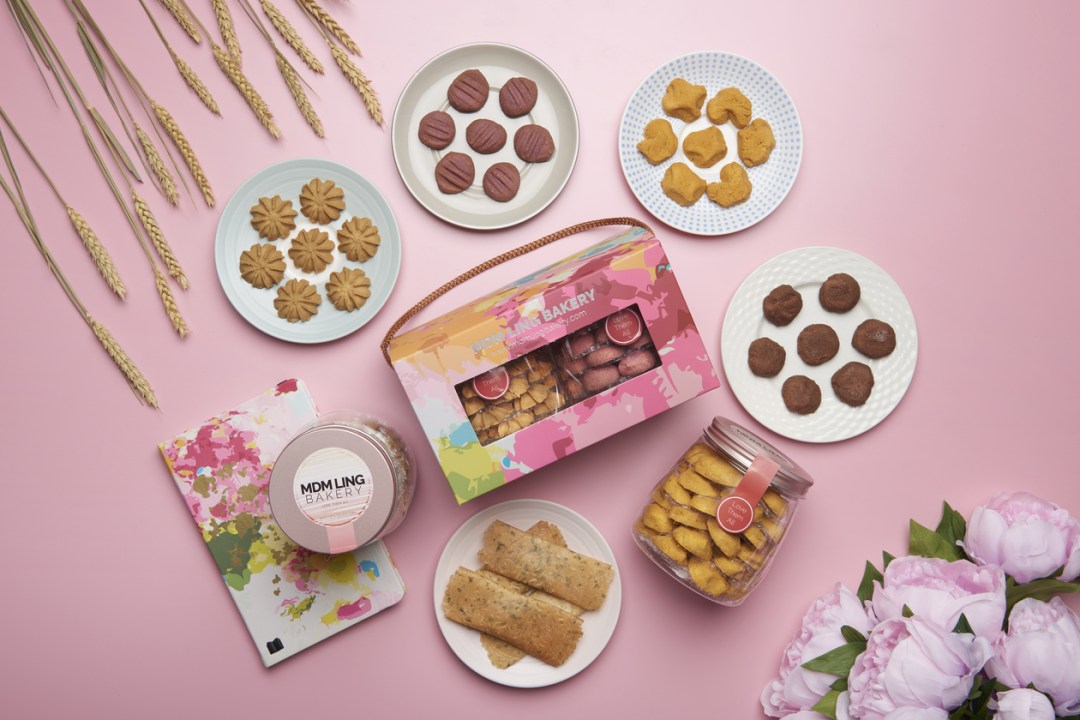 Mdm Ling Bakery Deepavali Specials Cookies Promo 2 2022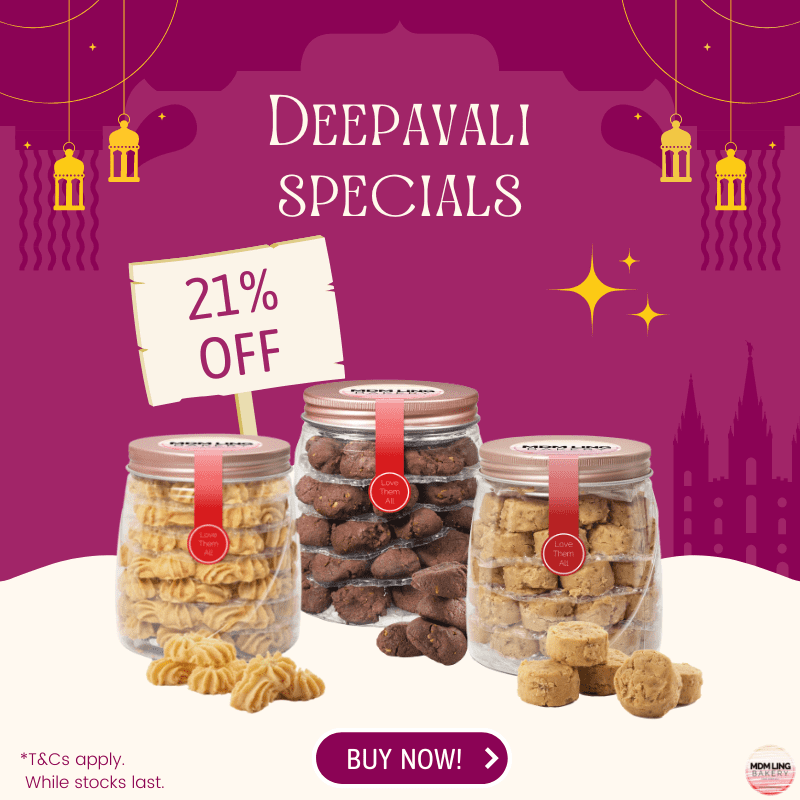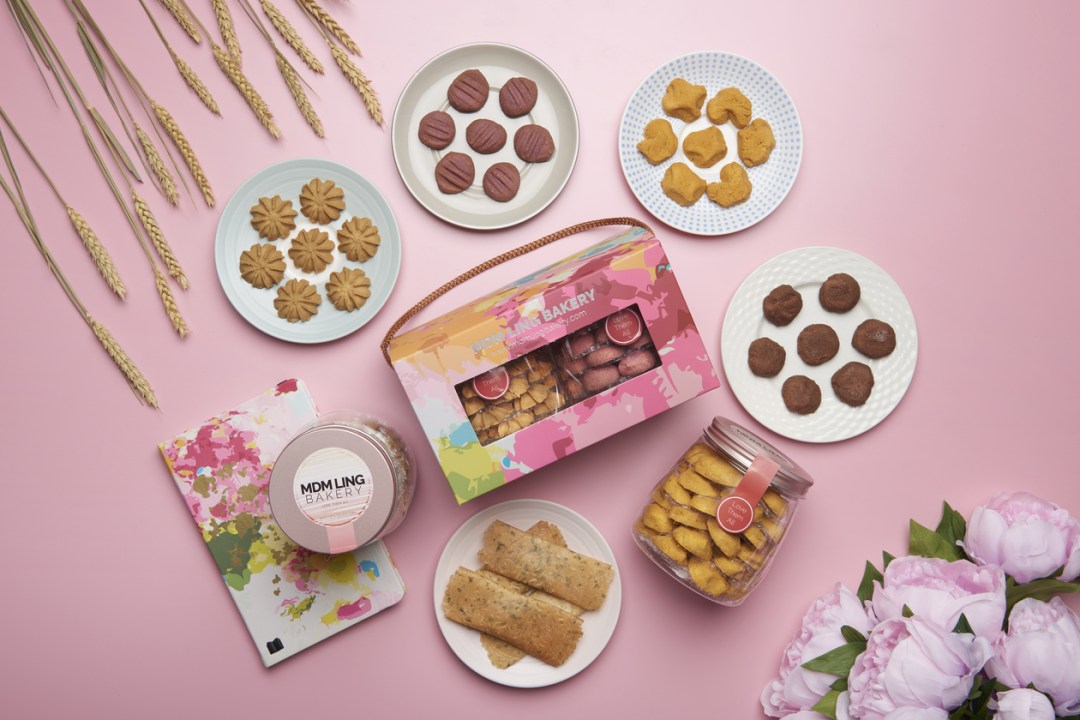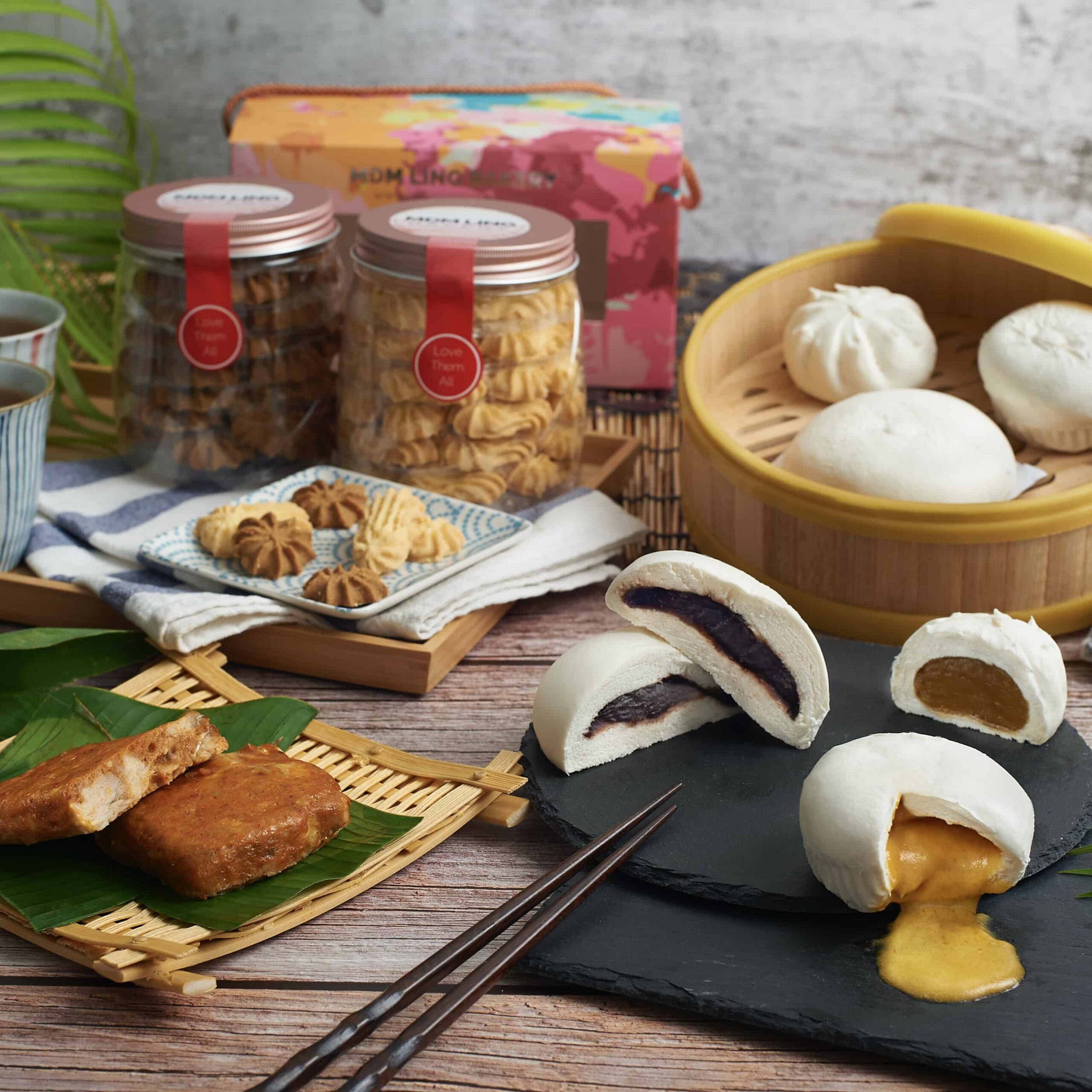 Mdm Ling Bakery Deepavali Specials Cookies Promo 2 2022
Slide
Say Hello To Melt-in-your-mouth Goodness
Slide
Taste the difference and indulge in our best-selling buns and cookies!
Slide
Your Favourite Cookies & Snacks
Don't Miss Our Deepavali Cookie Specials!
Celebrate Deepavali 2022 with our cookie specials and grab 21% off any 6 standard size cookies!
Made with premium ingredients, you'll taste the difference when you try our cookies and steamed buns.
And you'll be spoilt for choice with our Halal certified, vegetarian and low sugar goodies!
You'll get free delivery Singapore for orders above $60, so add our Diwali snacks into your cart before 11.59pm on 6 Oct (Thu)!