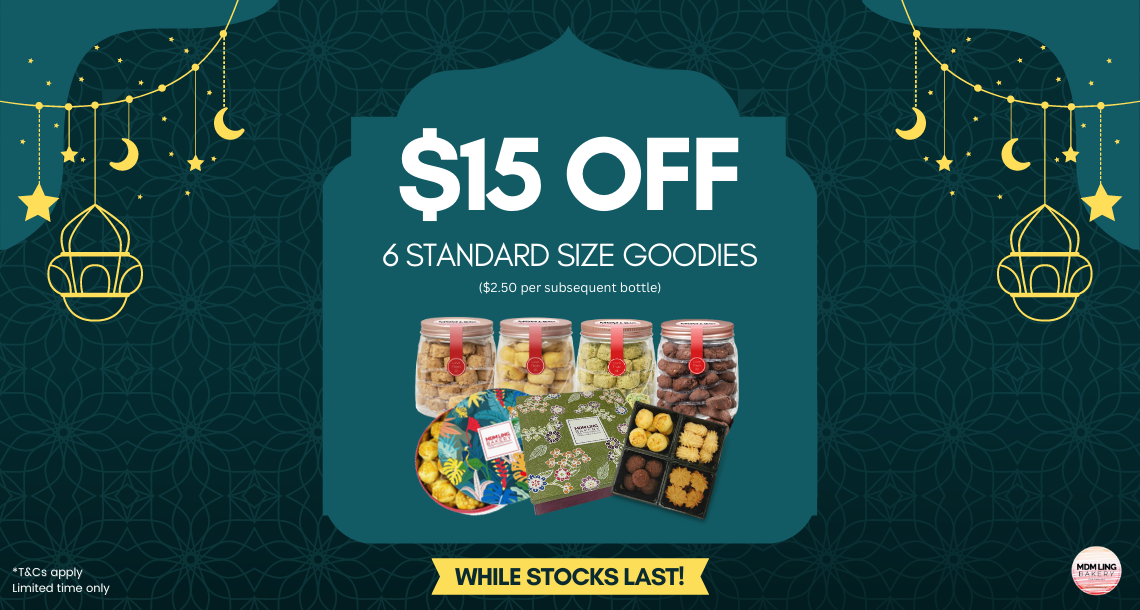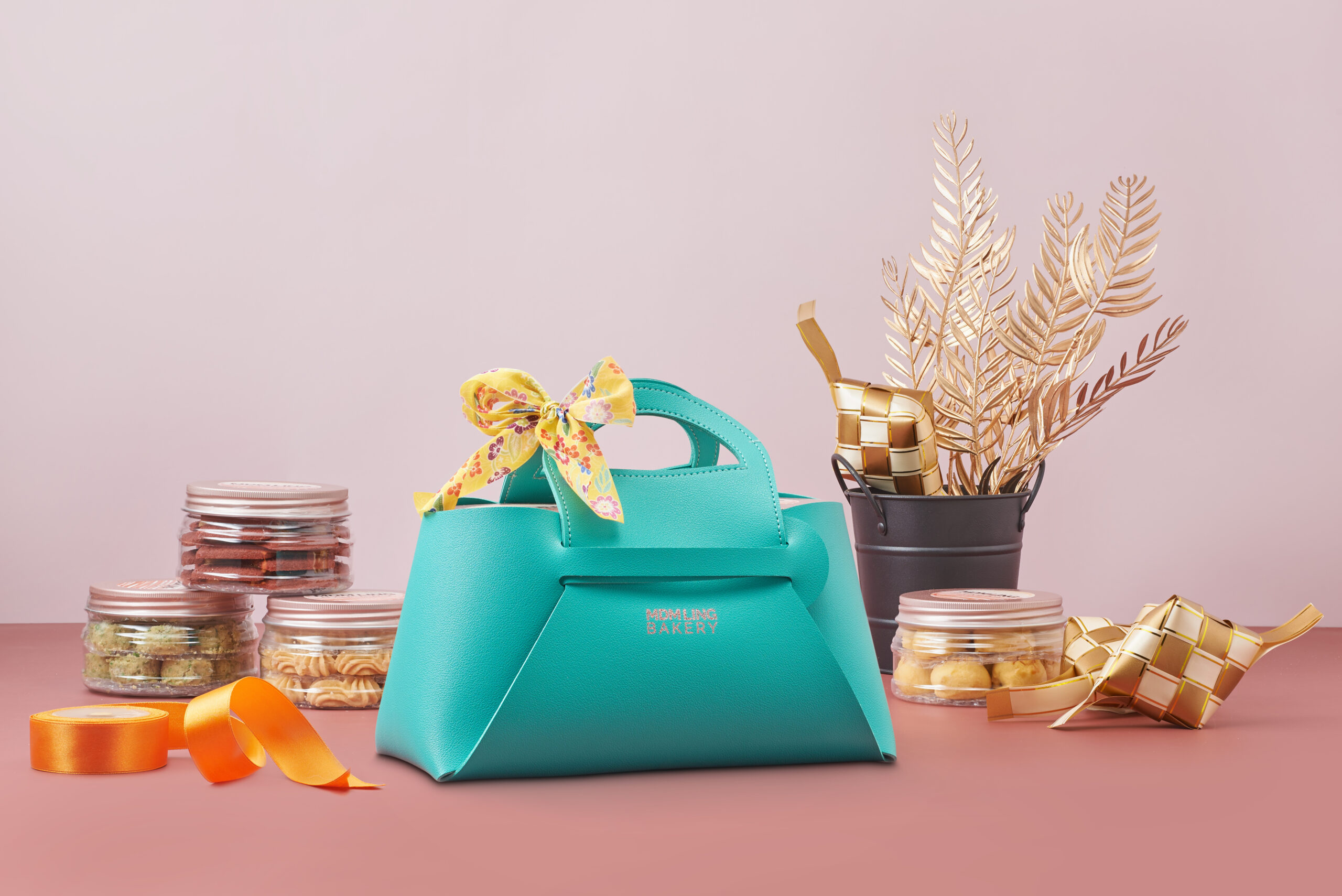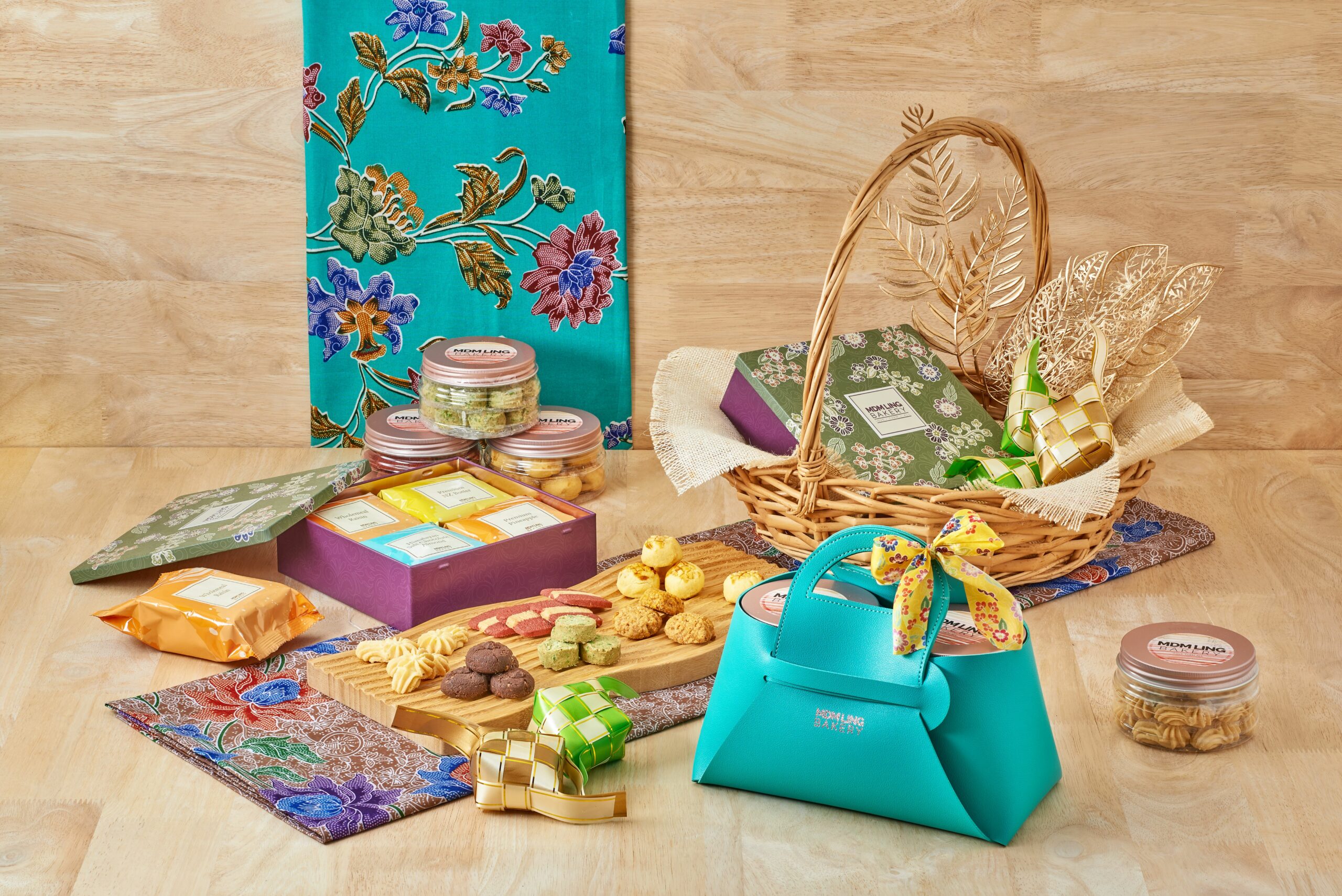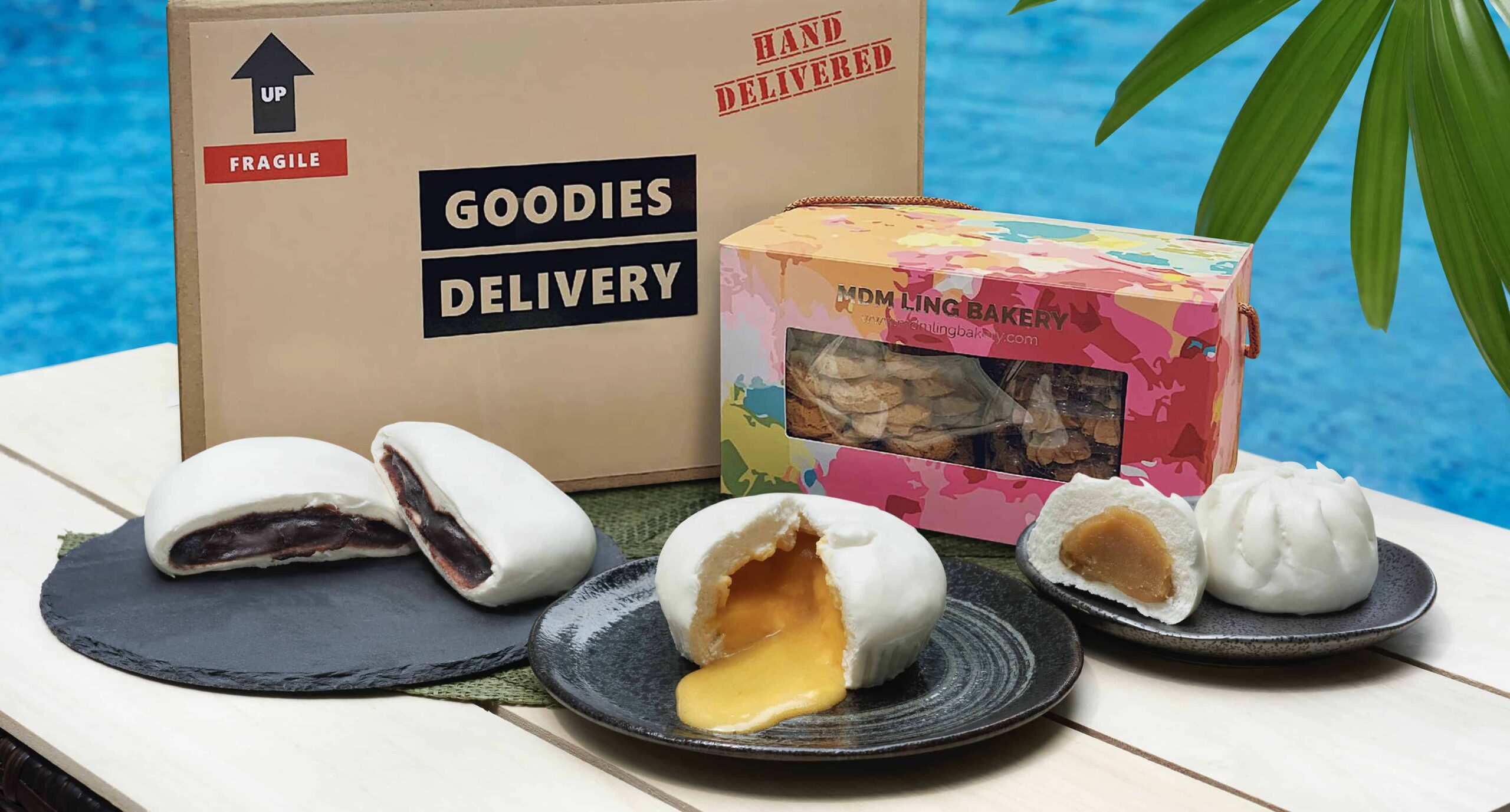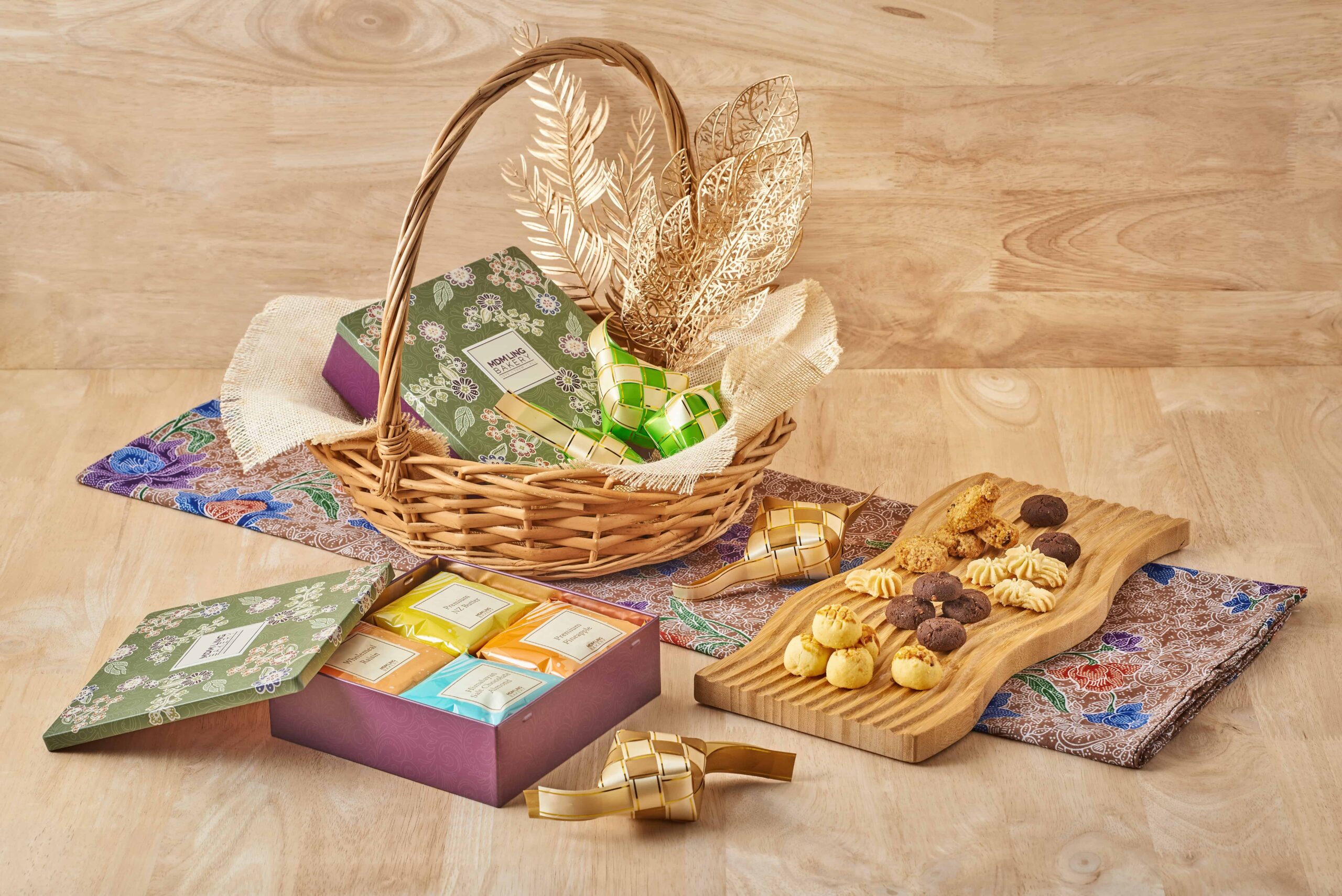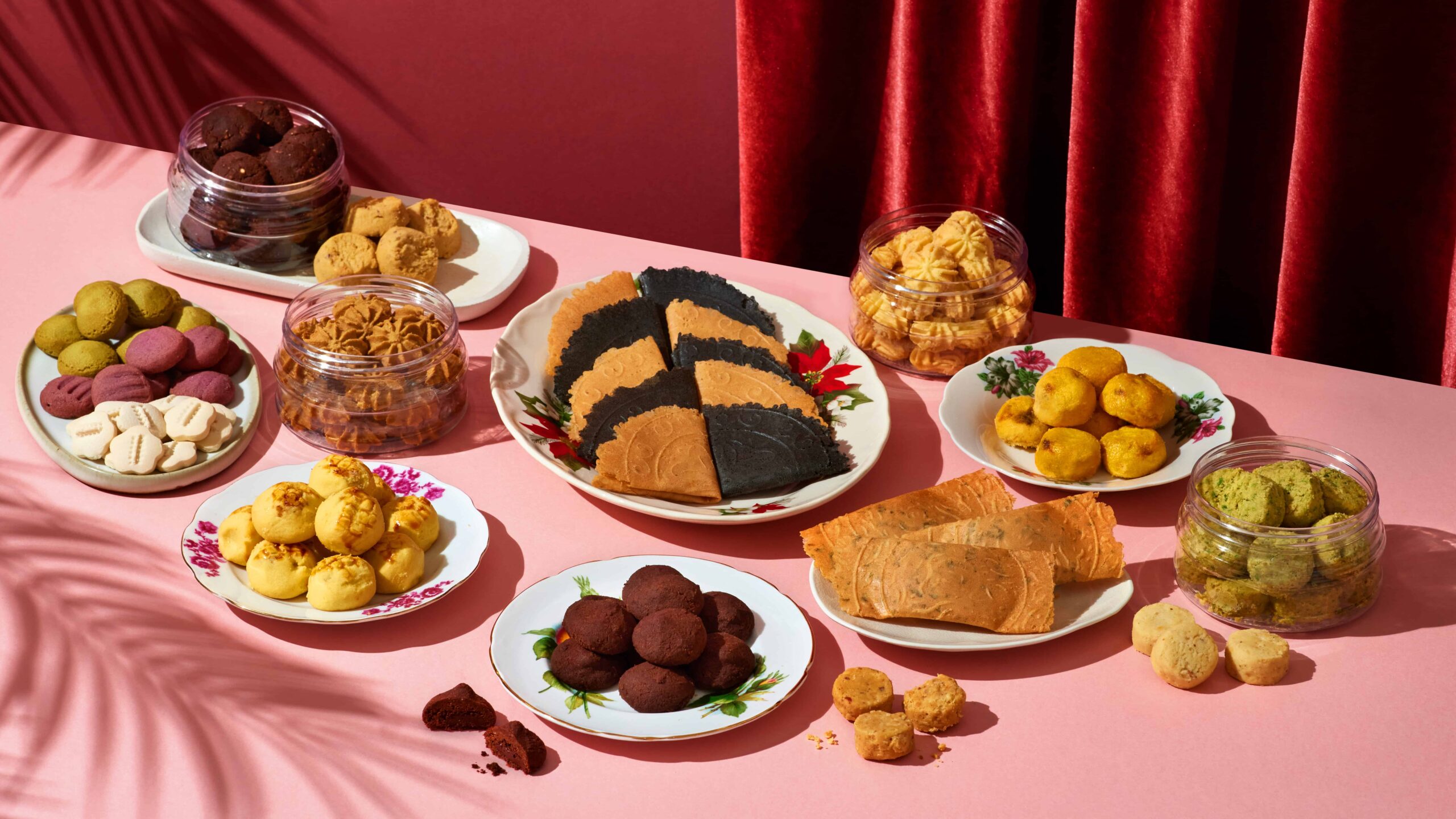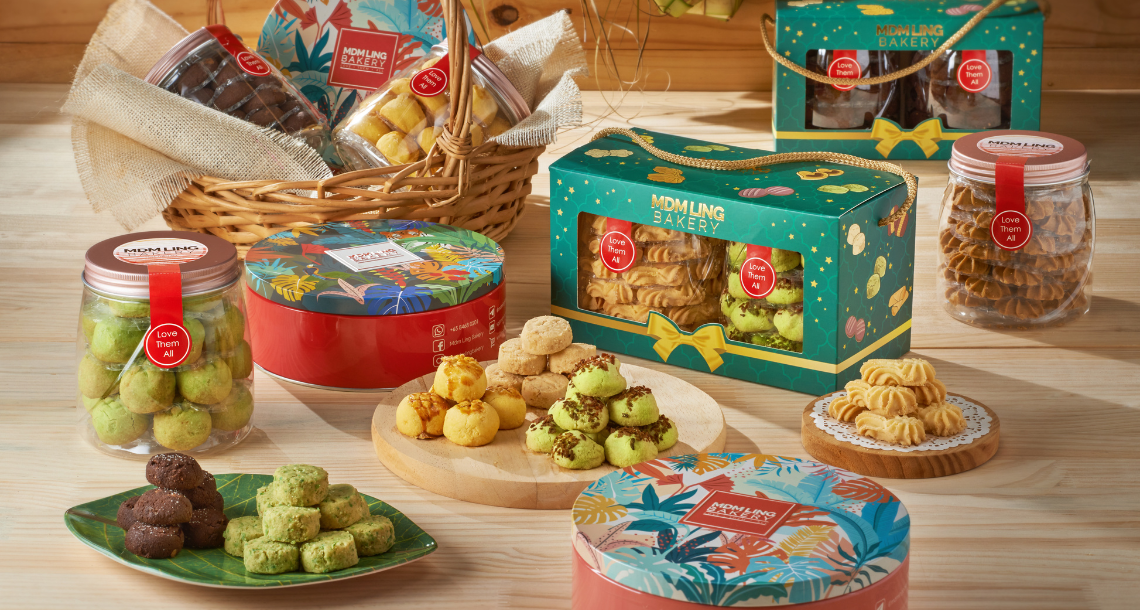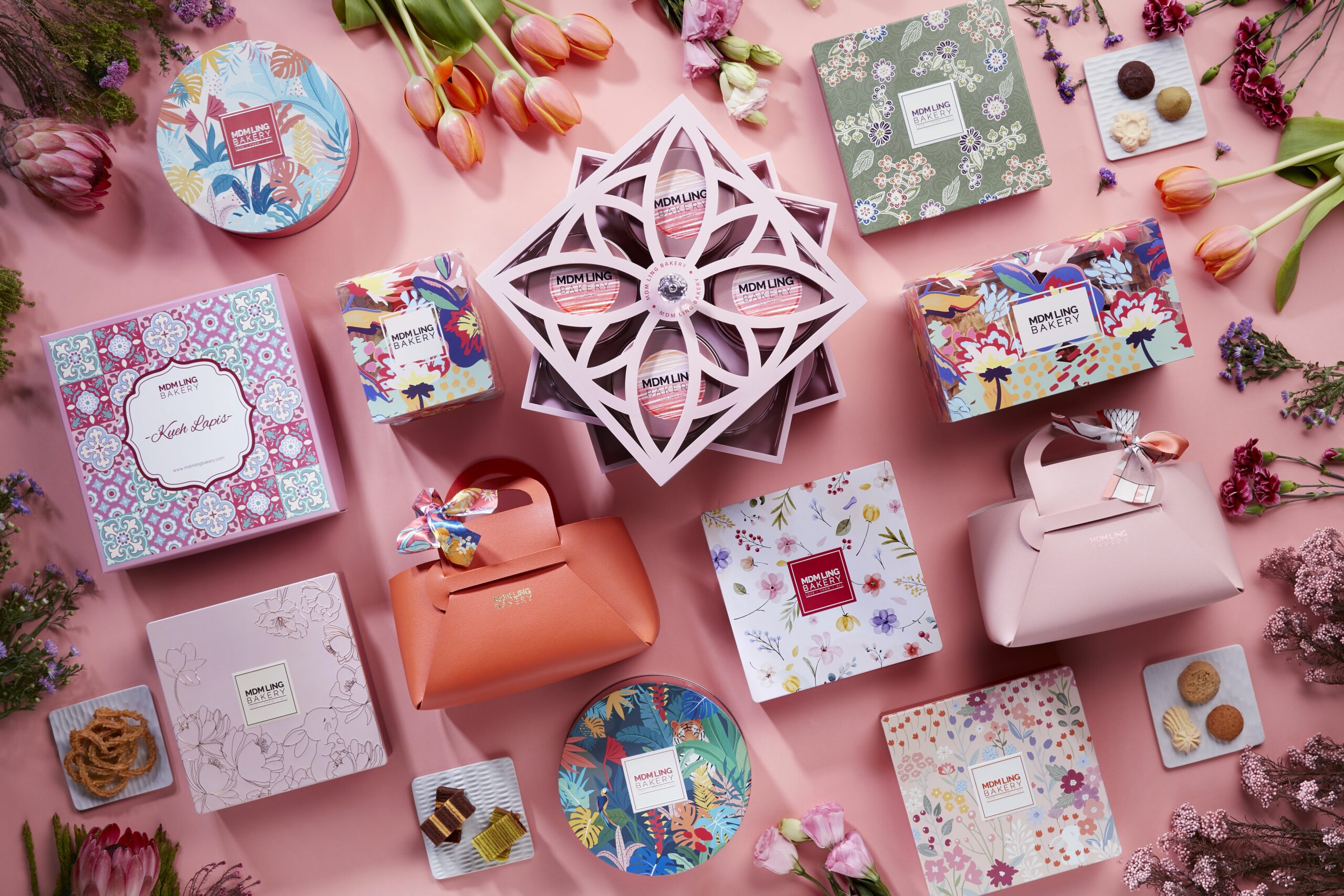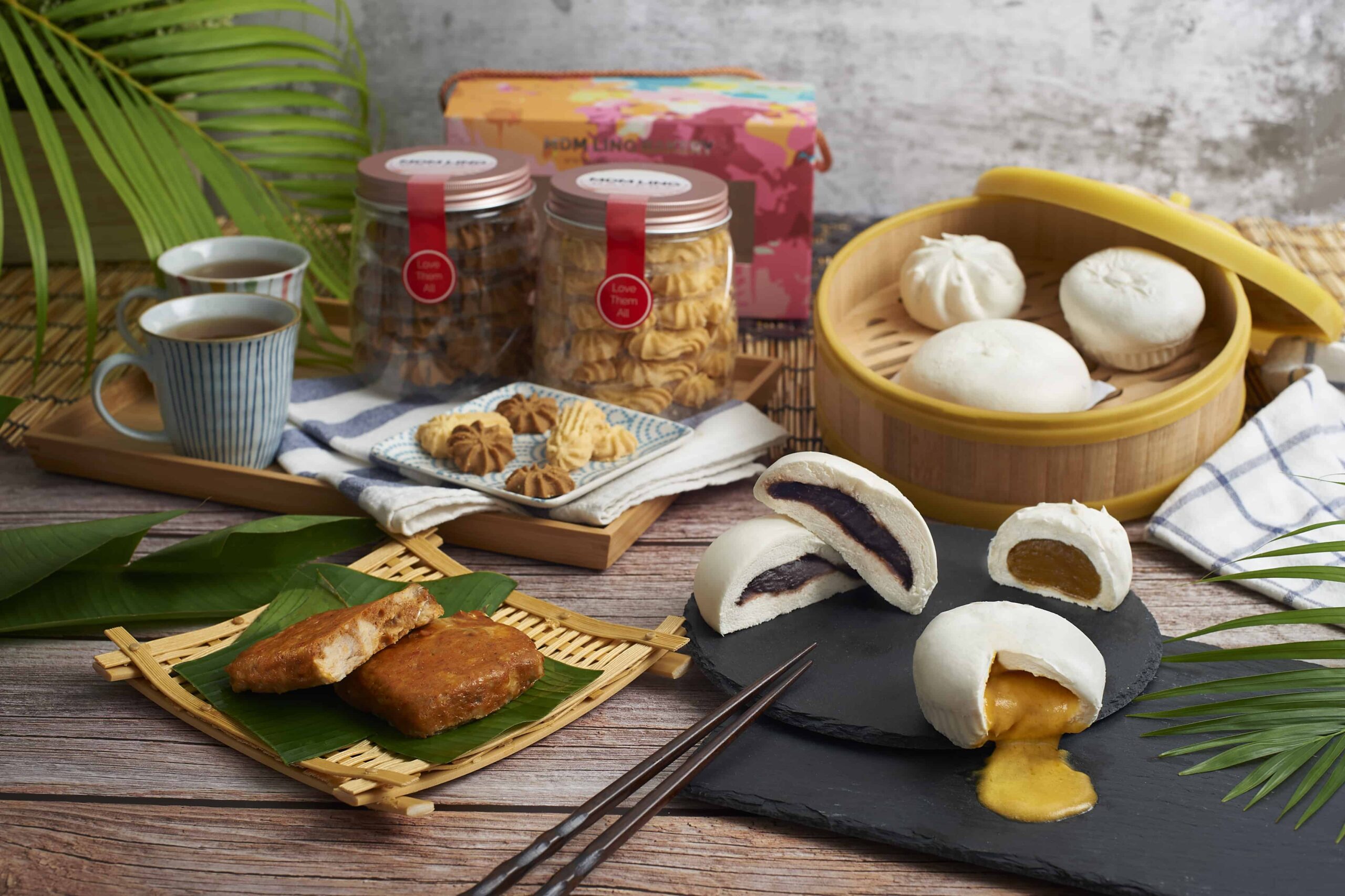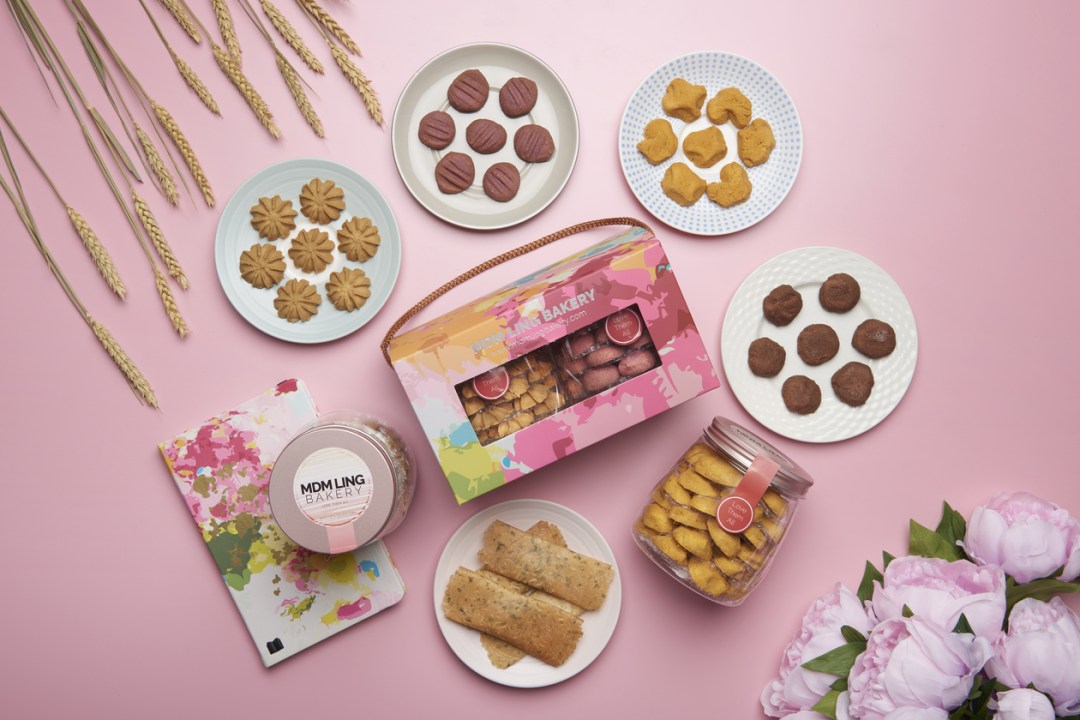 Mdm Ling Bakery Hari Raya Promo 3
Mdm Ling Bakery Hari Raya Bag
Mdm Ling Bakery Group Signature Buns
SlideMdm Ling Bakery Hari Raya Bag and Tin
Mdm Ling Bakery Hari Raya Tin
Mdm Ling Bakery Hari Raya Cookies
Chinese New Year 2023 Moodshot Group Shot
Mdm Ling Bakery CNY Cookies and Steamed Buns - Singapore 2023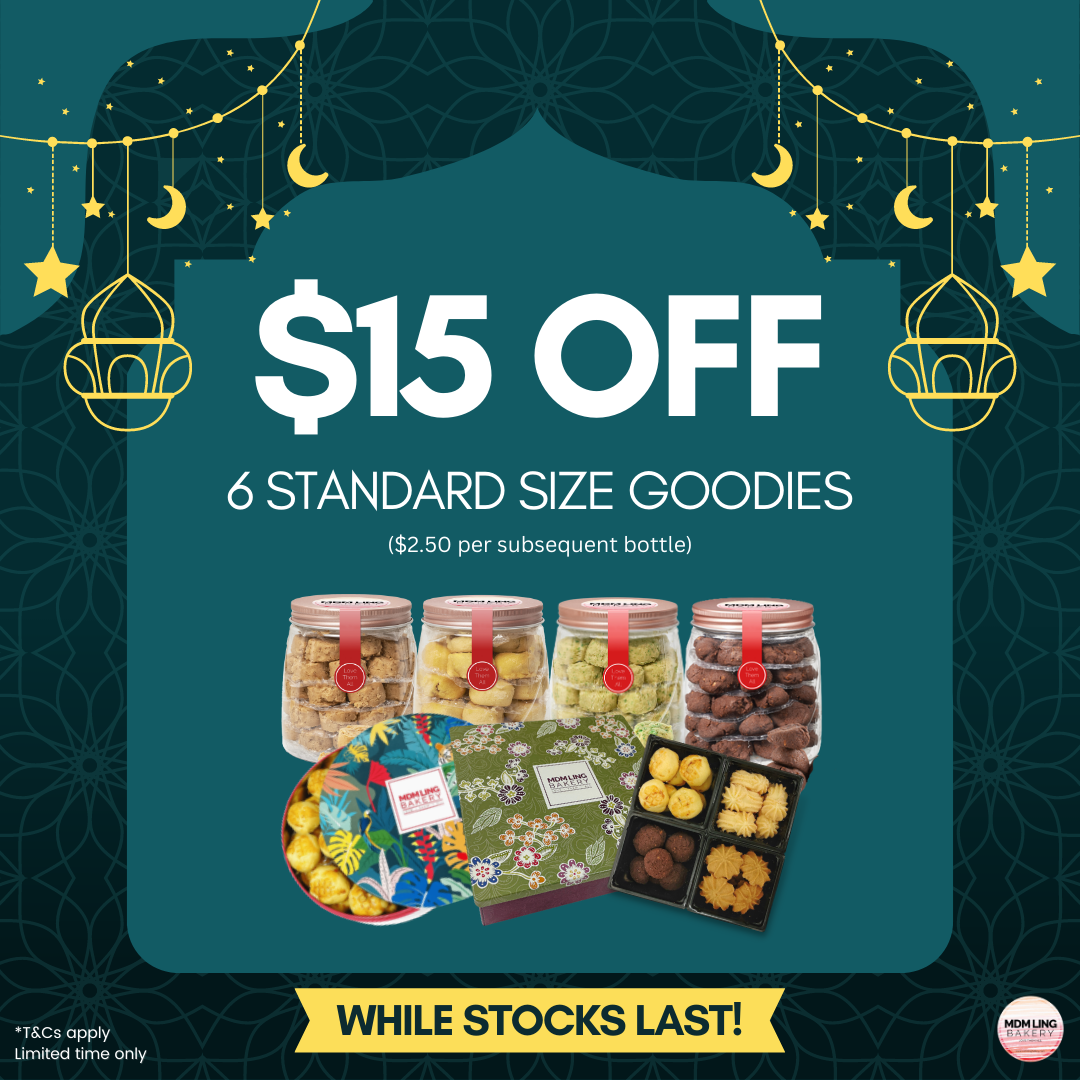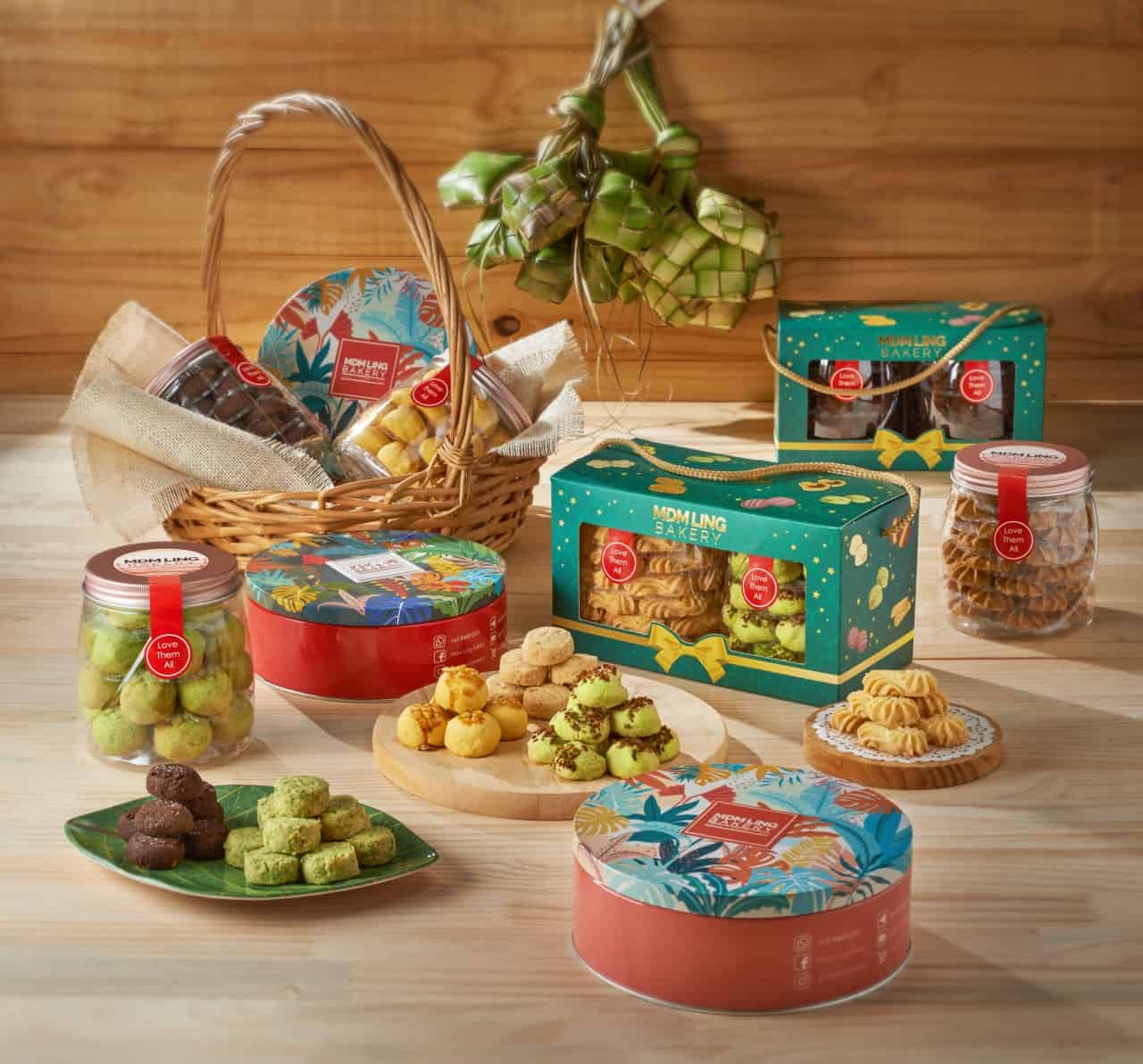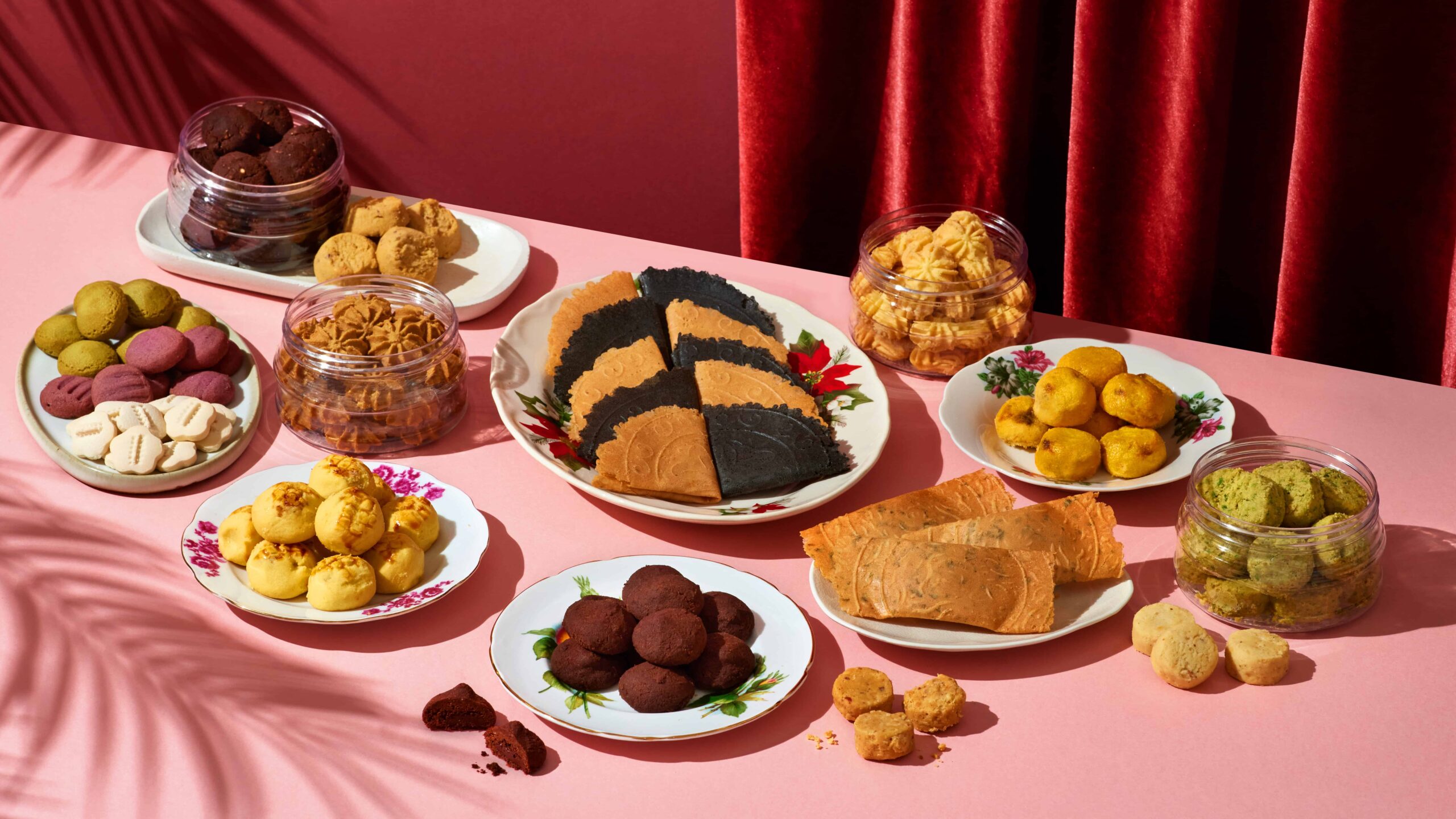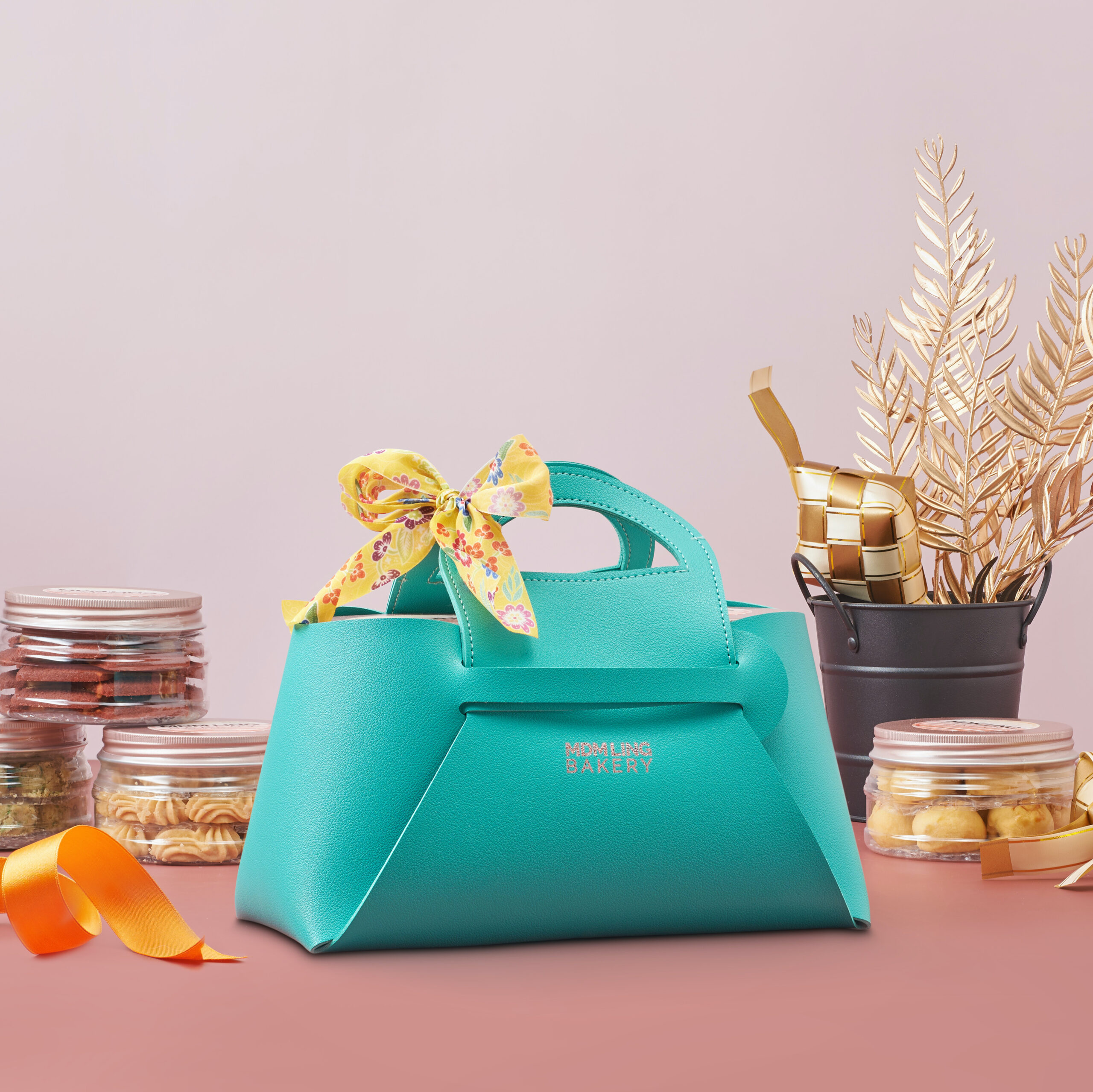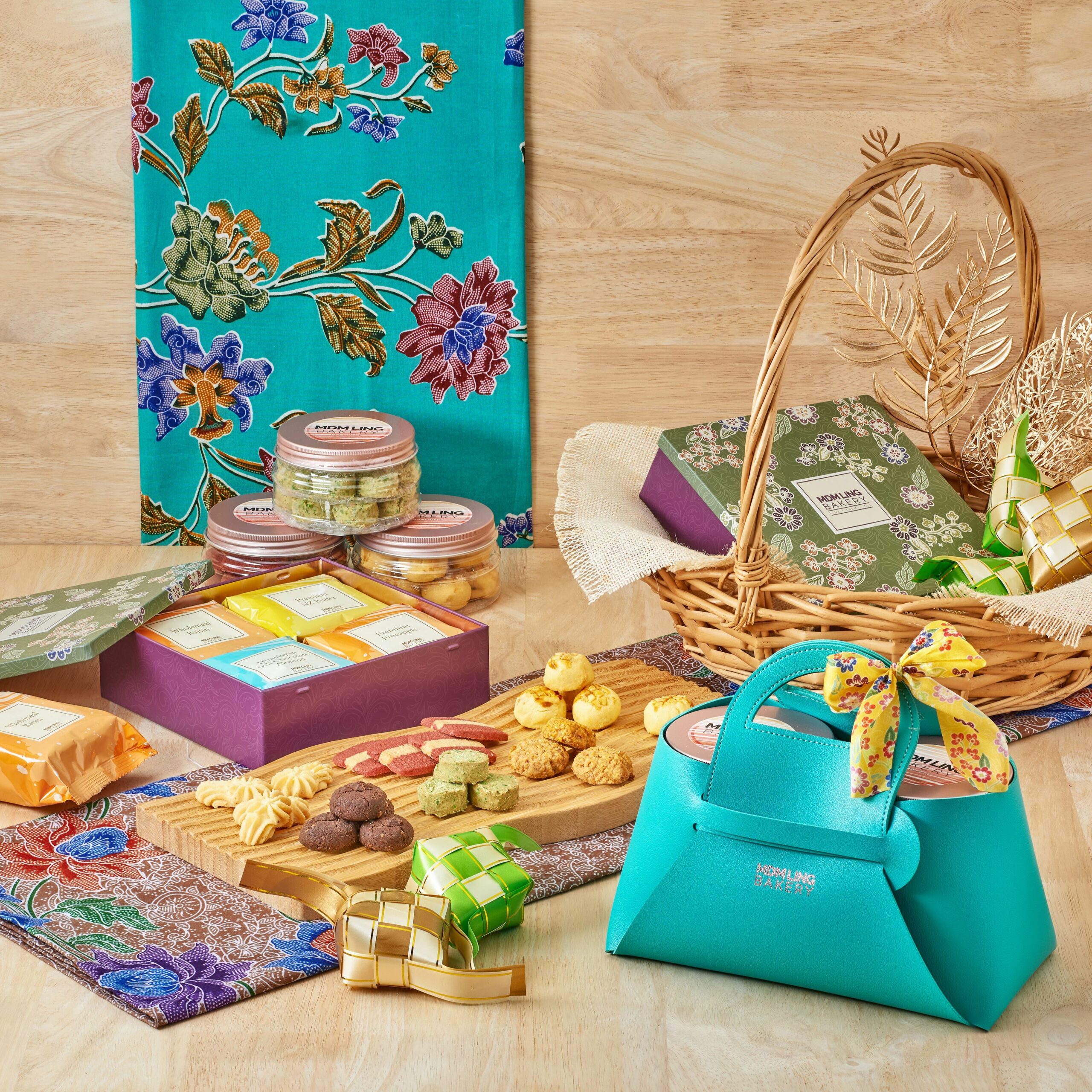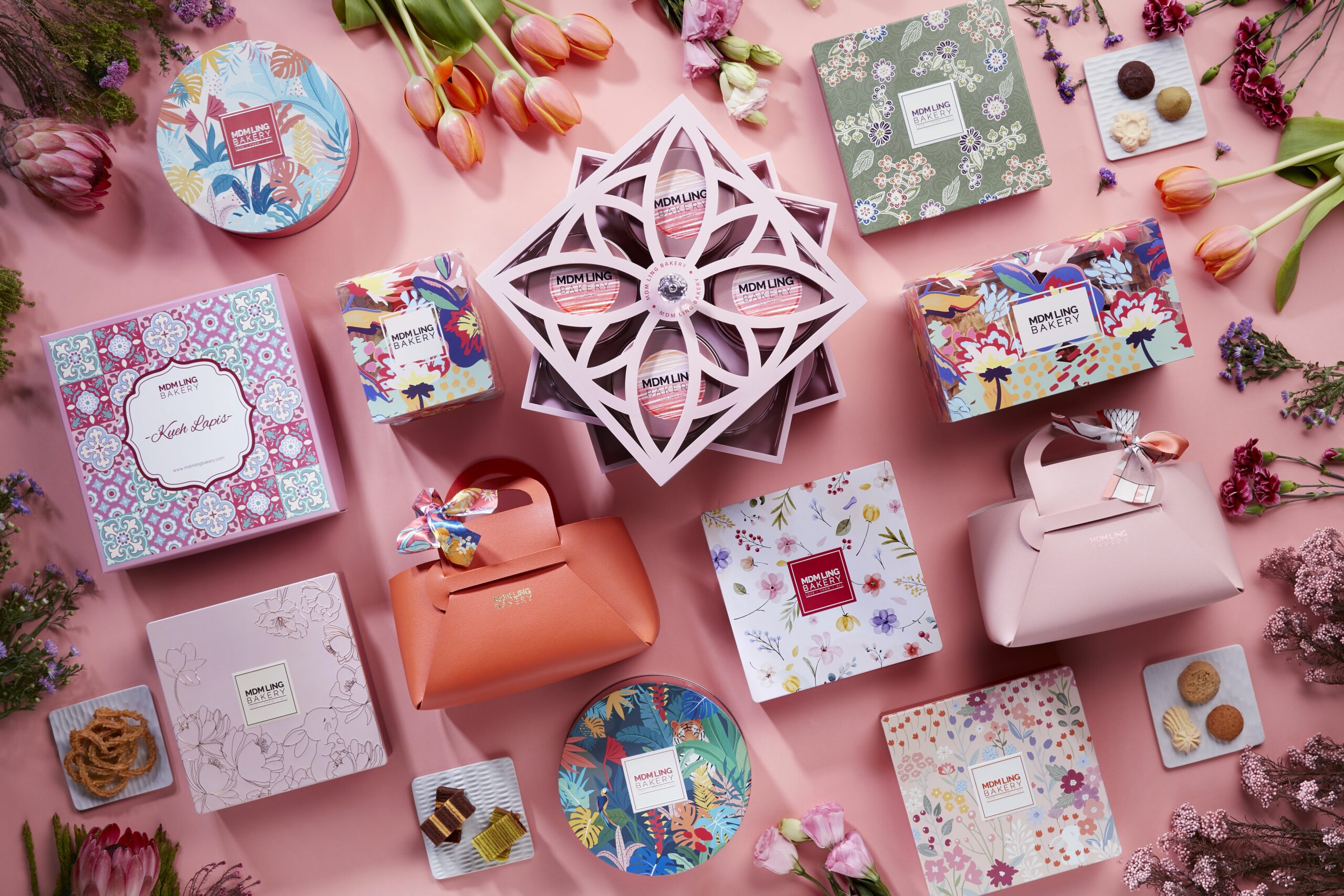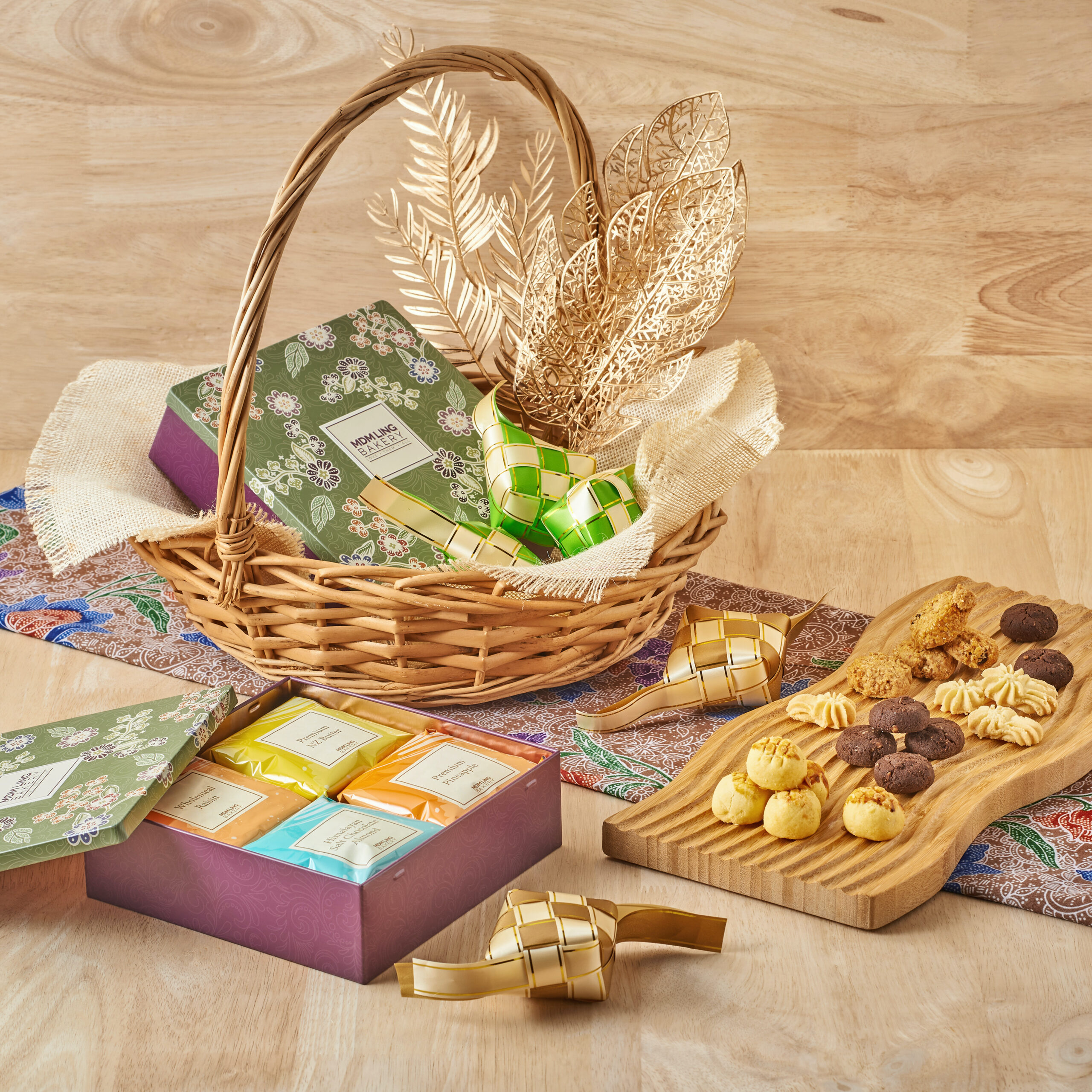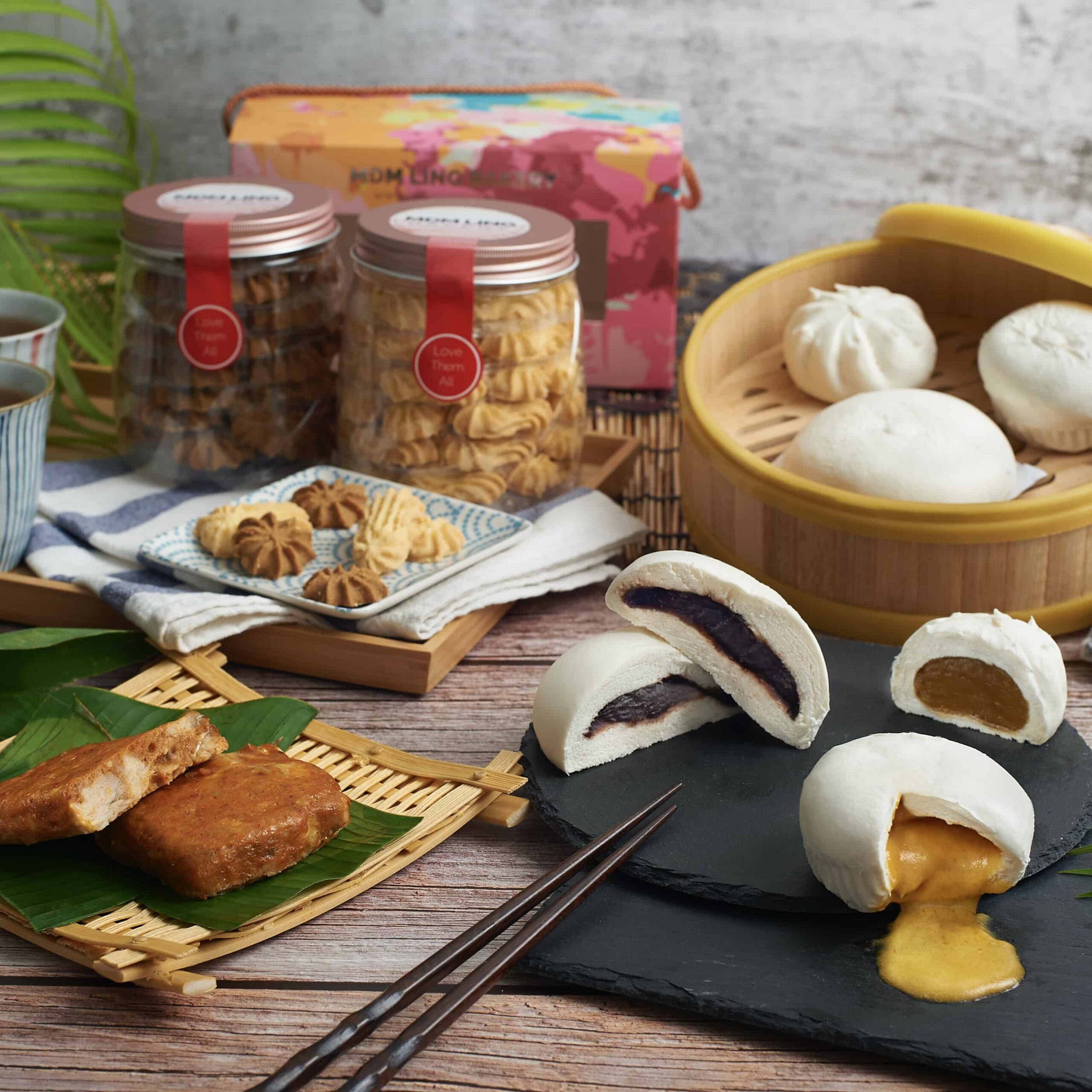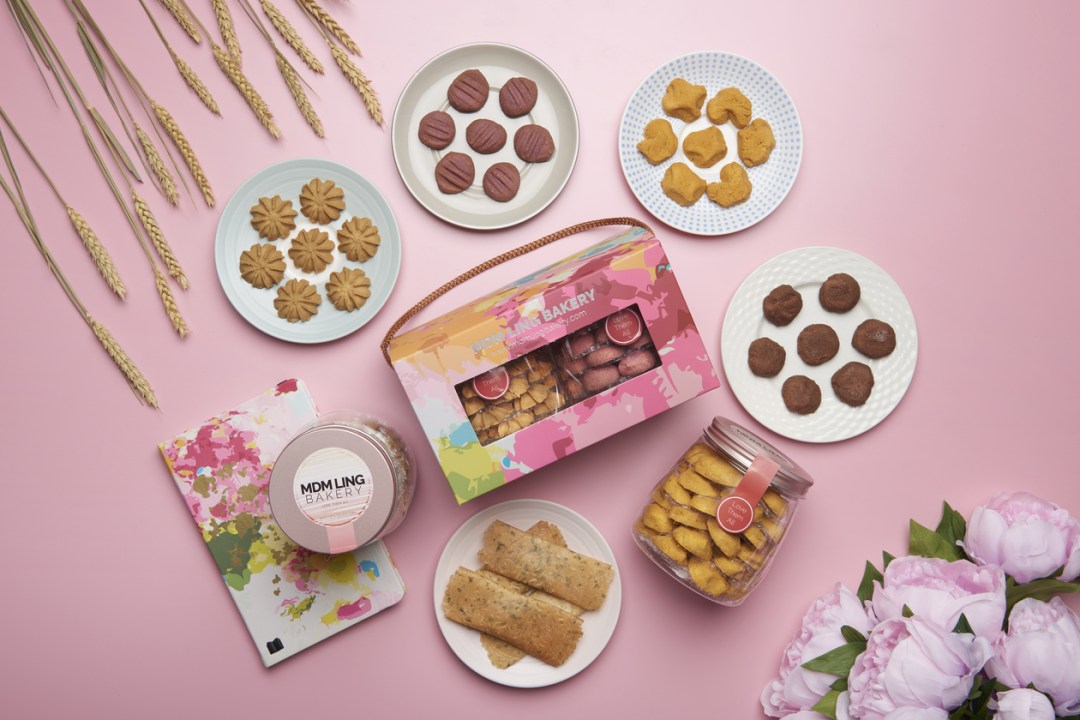 Mdm Ling Bakery Hari Raya Promo 3
Mdm Ling Bakery Hari Raya Cookies
Mdm Ling Bakery Hari Raya Bag
Mdm Ling Bakery Hari Raya Bag and Tin
Chinese New Year 2023 Moodshot Group Shot
Mdm Ling Bakery Hari Raya Tin
Mdm Ling Bakery CNY Cookies and Steamed Buns - Singapore 2023
2023 Hari Raya Cookies | Sale End 4 Apr!
Enjoy up to $15 off any 6 standard sized goodies and be spoilt for choice with our 20 Halal-certified Hari Raya goodies!
Made with premium ingredients, you'll taste the difference when you try our best-selling steamed buns, goodies and Mid-Autumn mooncakes.
With Halal certified & vegetarian options, there's something fun for every festive occasion!
You'll get free delivery in Singapore for orders above $60 too, so cart out now before they start costing more tomorrow!
$15 Off 6 Bottles!