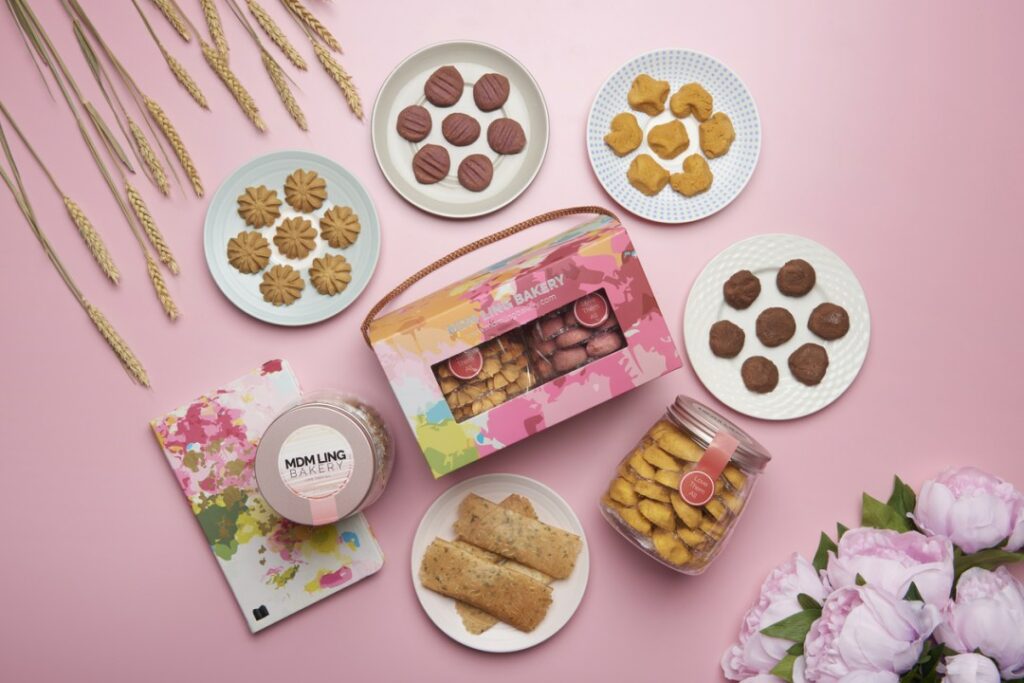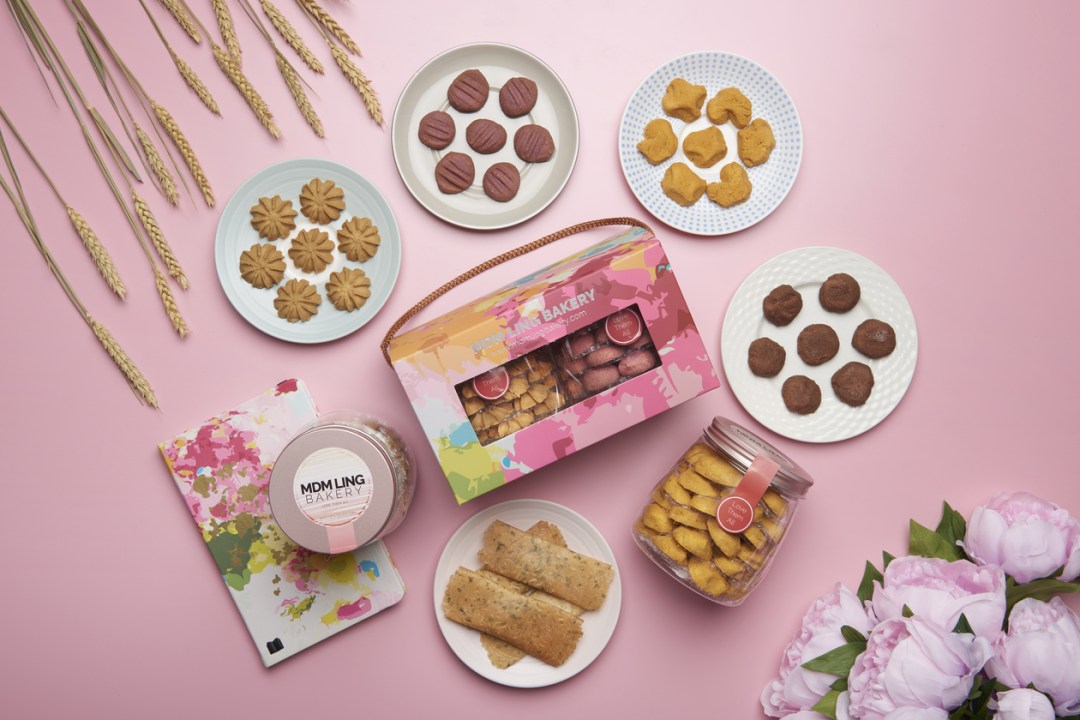 Made up of Ken and Evelyn and the bestest buddy Hongyi – who not just understand the whims of millennials but cater to the fancies of young and old alike.
Positioning ourselves as the bakery alternative to the high-priced local brand-dominated snack industry, MLB is a trendy harmony of self-baked goodies and a curated repertoire of snack delights from Asia.
Offering a high-end snacking experience with a focus on quality and premium goodies at a revolutionary price, we think this is the simplest of mindsets that every customer looking everywhere for quality foodstuffs, would appreciate and share with their friends.
A throwback to a lunar festive season few years ago, we were busy shopping for festive treats but were left high and dry. We were either greeted by branded cookies that come with a hefty price tag or mediocre goodies that couldn't make the cut.
Simply put, this is how MLB comes into existence. We are here to help fill a gap. MLB exists to take care of a happy problem for ourselves and many of us who search everywhere for quality festive goodies but very often, get disappointed. Today, we offer the most loving bakes from our ovens and ashore that are of premium quality and pricing you can trust.
Offering more than just snack-licious treats and festive goodies, we invite our partners and customers to become part of a collective experience. By enjoying MLB goodies, engaging in social media and sharing their delectable moments, we also encourage group buys and grow a community of loyal following.
At MLB, we aspire to inspire. We gather, we grow – we have joyous moments together. We engage ourselves in doing social good together. We give back to communities, foster sustainability and seek to cultivate a better world with respect for farmers and the environment.
In our relentless pursuit of bringing quality snack products to Singapore shores, let us bring the exuberance and excitement of festive occasions to you!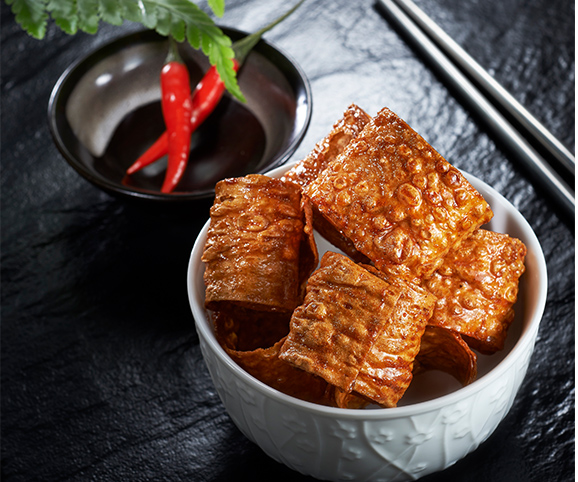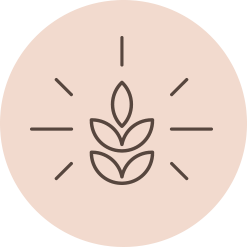 How do you like our word Munch-vellous for marvellous munchies under one roof? At MLB, we endeavour to present the best of snack selections all over Asia to you, so you can munch your way to a marvellous snacking experience at pocket-friendly prices!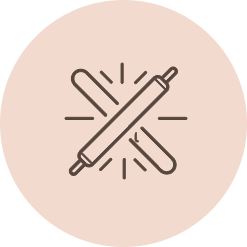 Longing for a taste of tradition? We aspire to customise our goodies and cookies with a local twist so that you can savour the incredibly similar taste of your familiar favourites in our MLB's delights anytime! How about tasting your mealtime must-haves – kopi siew dai or hae bee hiam – in our latest collection of festive cookies?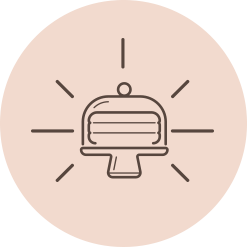 We are passionate curators who bring ashore what we love and what will surely impress you. It is our promise that we only serve you what we will eat as hunting down premium-quality, handcrafted goodies is in our blood! Working with our suppliers – trusted for generations and reputed for quality control – makes one of the key ingredients in the recipe for our food business.