Mother's Day is a special day to honour and appreciate the hard work and sacrifices of mothers in Singapore and worldwide.
If you're looking for thoughtful and delicious gift ideas to show your appreciation to the important women in your life, then look no further than cookies.
We'll explore why cookies make the perfect Mother's Day gift and the variety of options available to suit any mom's taste.
The History of Mother's Day
The modern-day celebration of Mother's Day originated in the United States in the early 20th century.
Anna Jarvis, a social activist, campaigned to honour mothers as a tribute to her own mother, who had passed away.
And in 1914, President Woodrow Wilson designated the second Sunday in May as Mother's Day.
Since then, Mother's Day has become a global celebration, with many countries adopting the American date and traditions.
In many countries, Mother's Day has become a commercialised holiday, with the giving of cards, presents, baked goodies and flowers becoming common.
But the original intent of the holiday is still to honour and appreciate mothers and their important role in society!
The Delicious Tradition of Gifting Cookies
Gifting cookies during Mother's Day has become a popular tradition as they are a symbol of love, care, and affection.
They are a thoughtful and delicious way to thank mothers for their unwavering love and support, and to acknowledge the important role they play in nurturing and caring for us!
Reasons Why Gift Cookies Make Great Gifts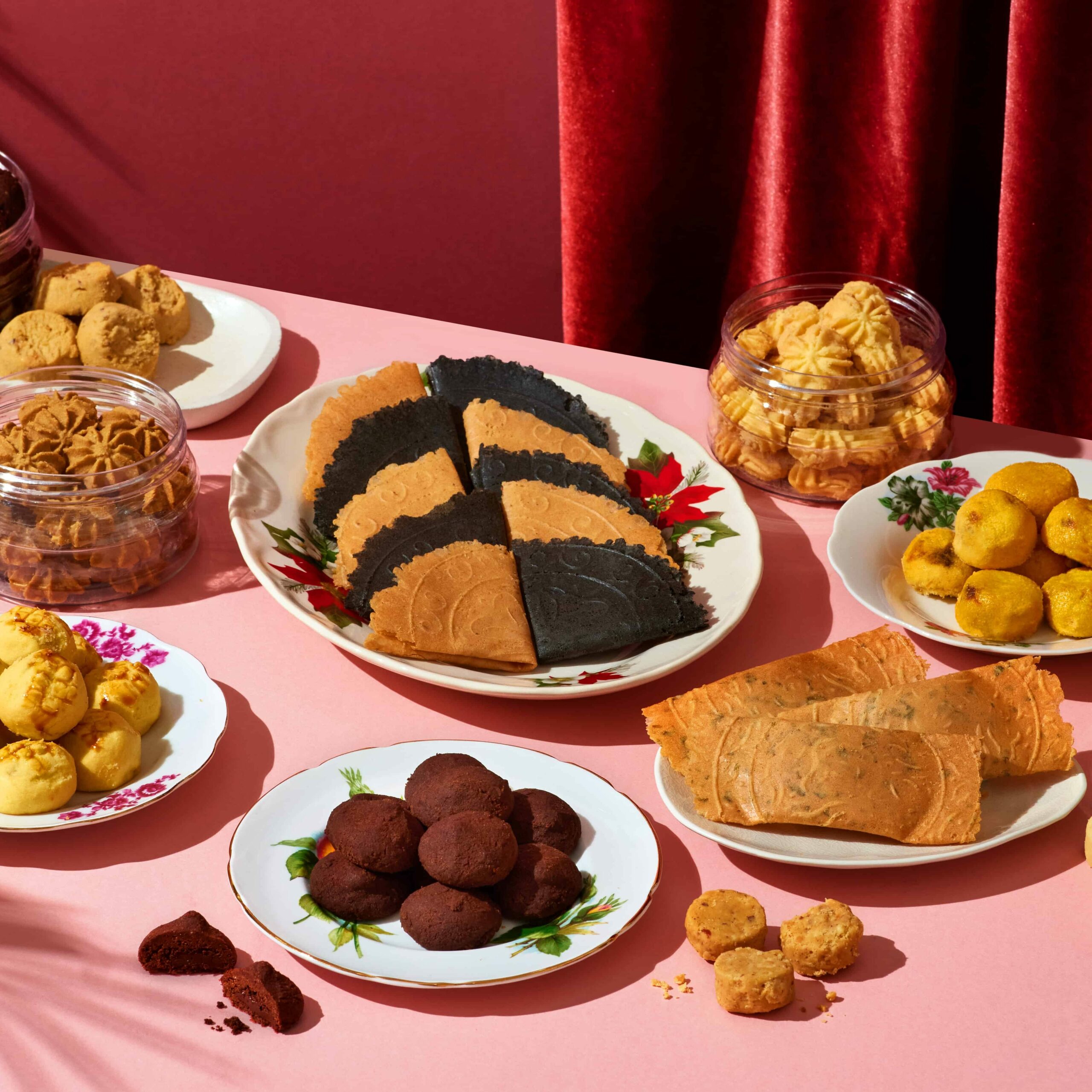 Sweet Treat
There's something about a sweet treat that can lift anyone's spirits, and cookies are no exception.
Gifting your mother her favourite cookies or trying a new flavour is a way to show her that you care about her tastes and preferences.
Whether she likes chocolate, wholemeal raisin or almond cookies, there's a flavour that's sure to make her smile.
And if she has any dietary restrictions, many bakeries like Mdm Ling Bakery offer vegetarian or vegan options too.
Personalised Gifts
Many bakeries offer a wide cookie selection, allowing you to mix and match your mum's favourite cookies to create a unique and special Mother's Day gift.
This customization also allows you to tailor your gift to your mother's preferences and add a personal touch.
You can even add your own personalised card to make it even more heartfelt!
Perfect for Sharing
A mother's love often shows in the way she shares her food with her friends and family.
This makes gifting cookies a thoughtful way to show your mother that you value her relationship and recognize the importance of family bonding.
A Memory that Lasts
Gifting cookies to your mother on Mother's Day will create a lasting memory that she will cherish forever.
And every time she takes a bite of the cookie, she will be reminded of your love and appreciation.
Types of Cookies to Gift for Mother's Day
With Mother's Day fast approaching, what better way to show your love and appreciation for your mom than with a delicious bottle of cookies from Mdm Ling Bakery.
With so many flavours available, it can be hard to decide which ones to choose.
So here's a breakdown of the different types of cookies offered by Mdm Ling Bakery, to help you choose the perfect gift for your mom.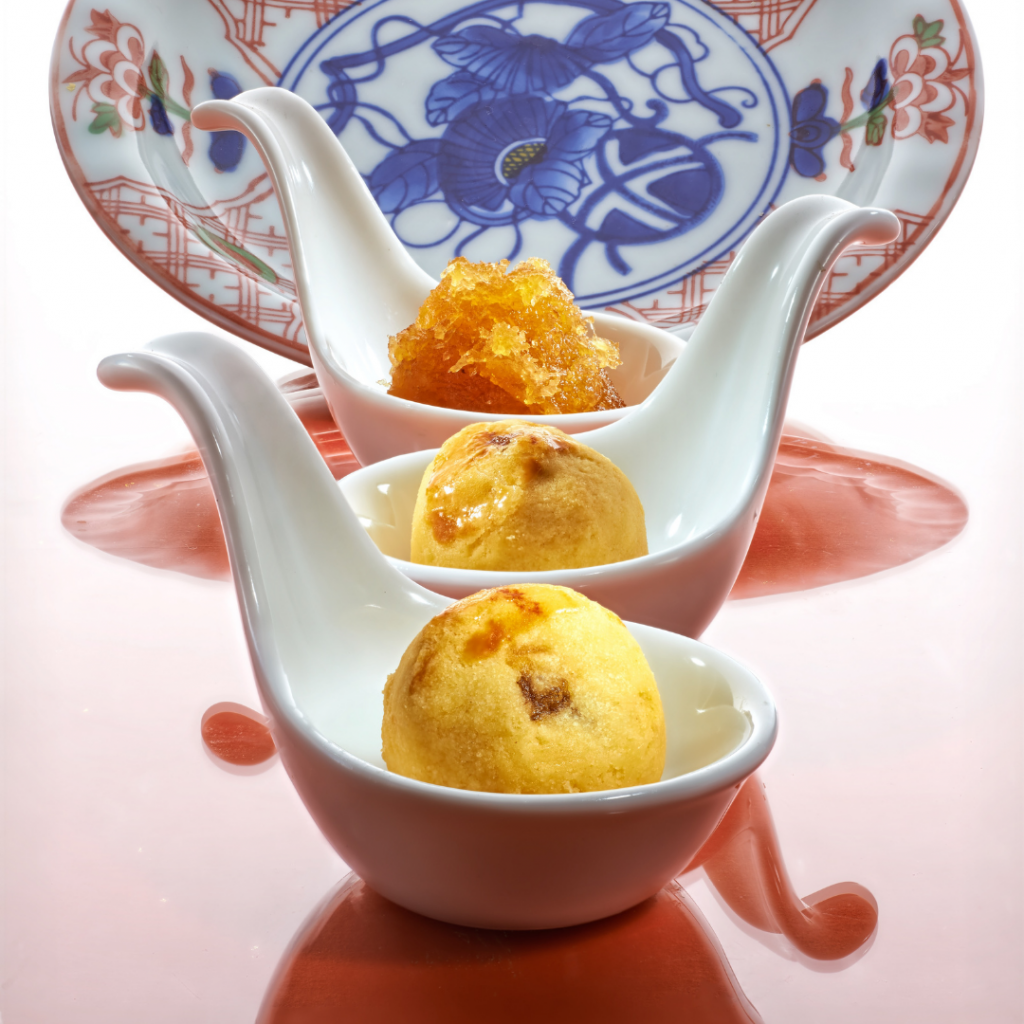 If your mom loves pineapples, then she'll definitely appreciate these Premium Pineapple Balls.
Made with a buttery and crumbly pastry crust and filled with sweet and tangy pineapple jam, these bite-sized treats are sure to delight her taste buds.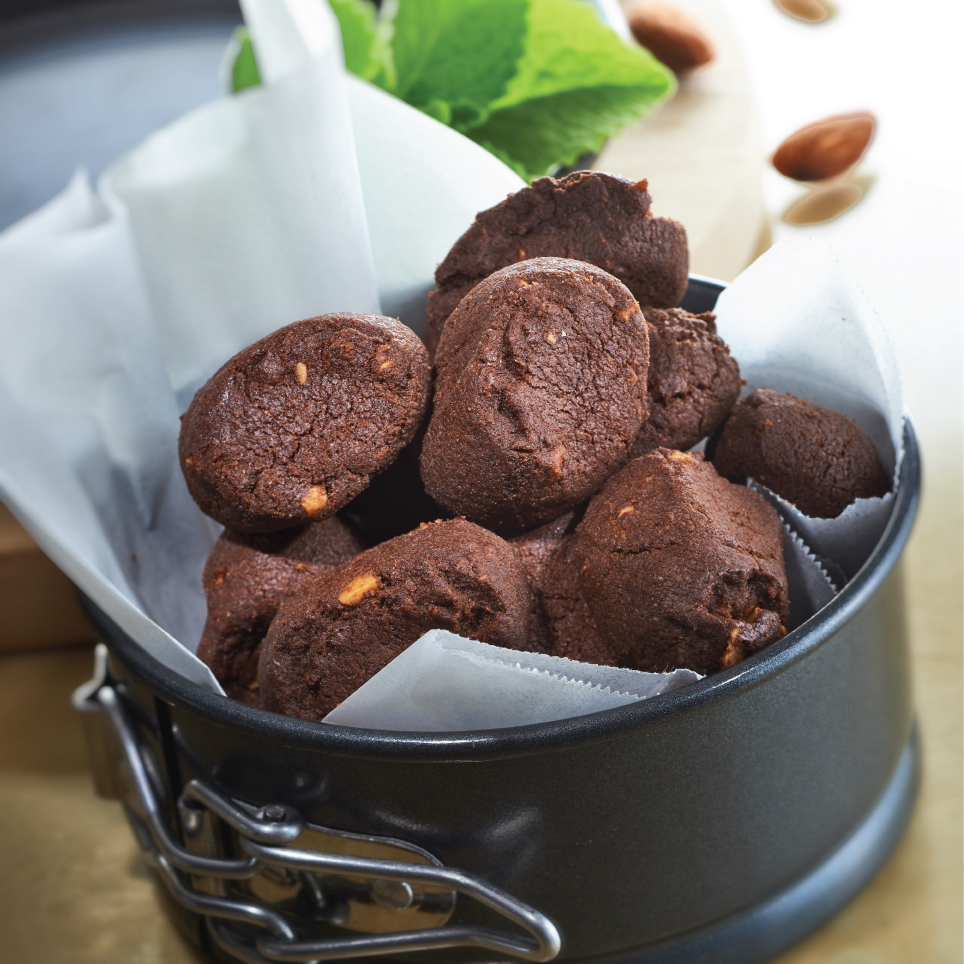 Everyone is a choco-holic, so these Pink Himalayan Sea Salt Chocolate Almond Cookies are a must-try!
The combination of sweet chocolate and crunchy almonds, with a touch of saltiness from the Himalayan sea salt, creates a unique and delicious flavour that she won't be able to resist.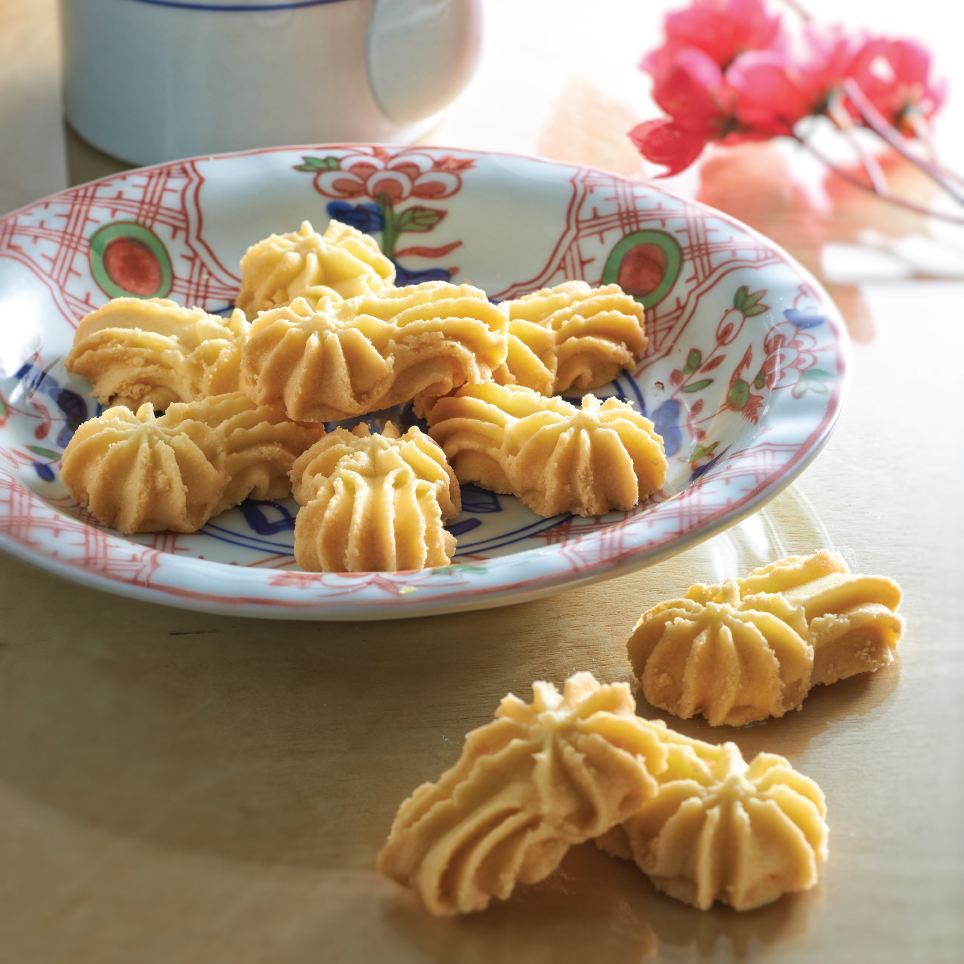 If your mom prefers classic butter cookies, then these New Zealand's Premium Anchor Butter Cookies are the way to go!
Made with premium ingredients, these melt-in-your-mouth delights are rich, buttery, and melt-in-your-mouth delicious!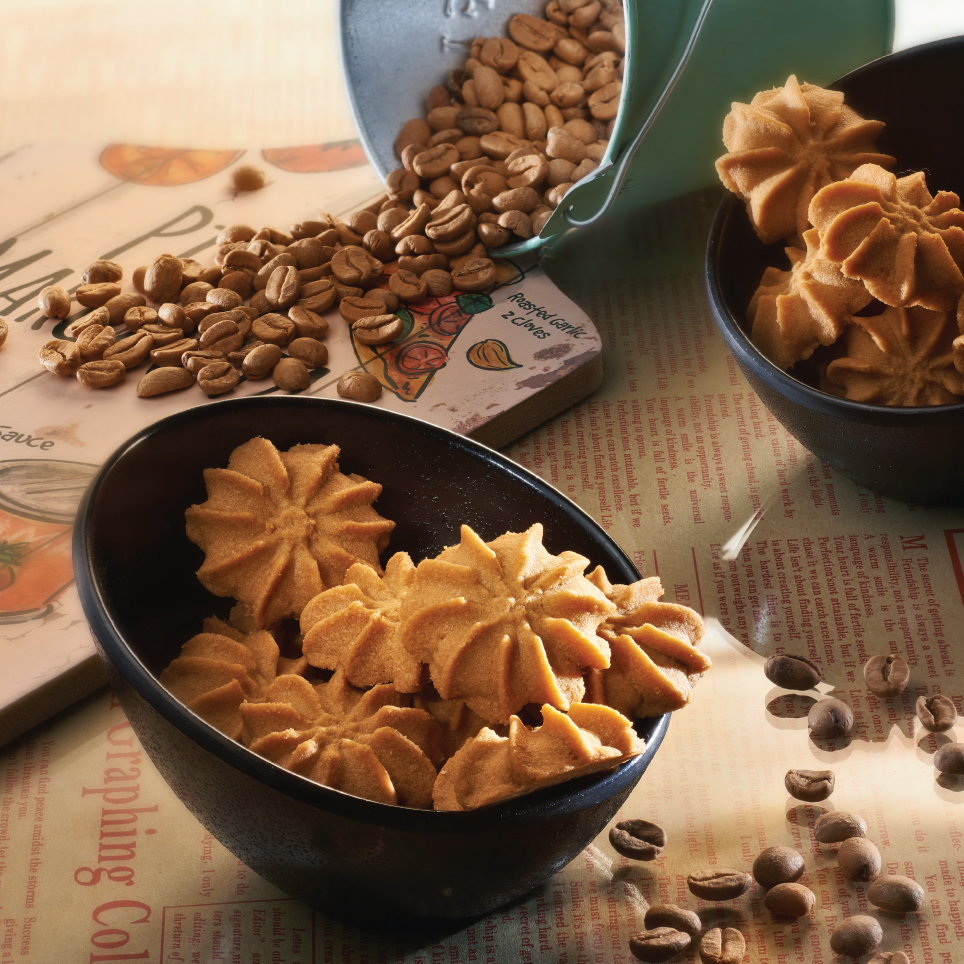 This is for the moms who want that caffeine boost!
These fragrant cookies are infused with the aroma and flavour of local Singaporean coffee, making them a unique and flavorful gift.
Plus, these melt-in-your-mouth goodies will give your mum the java kick she needs!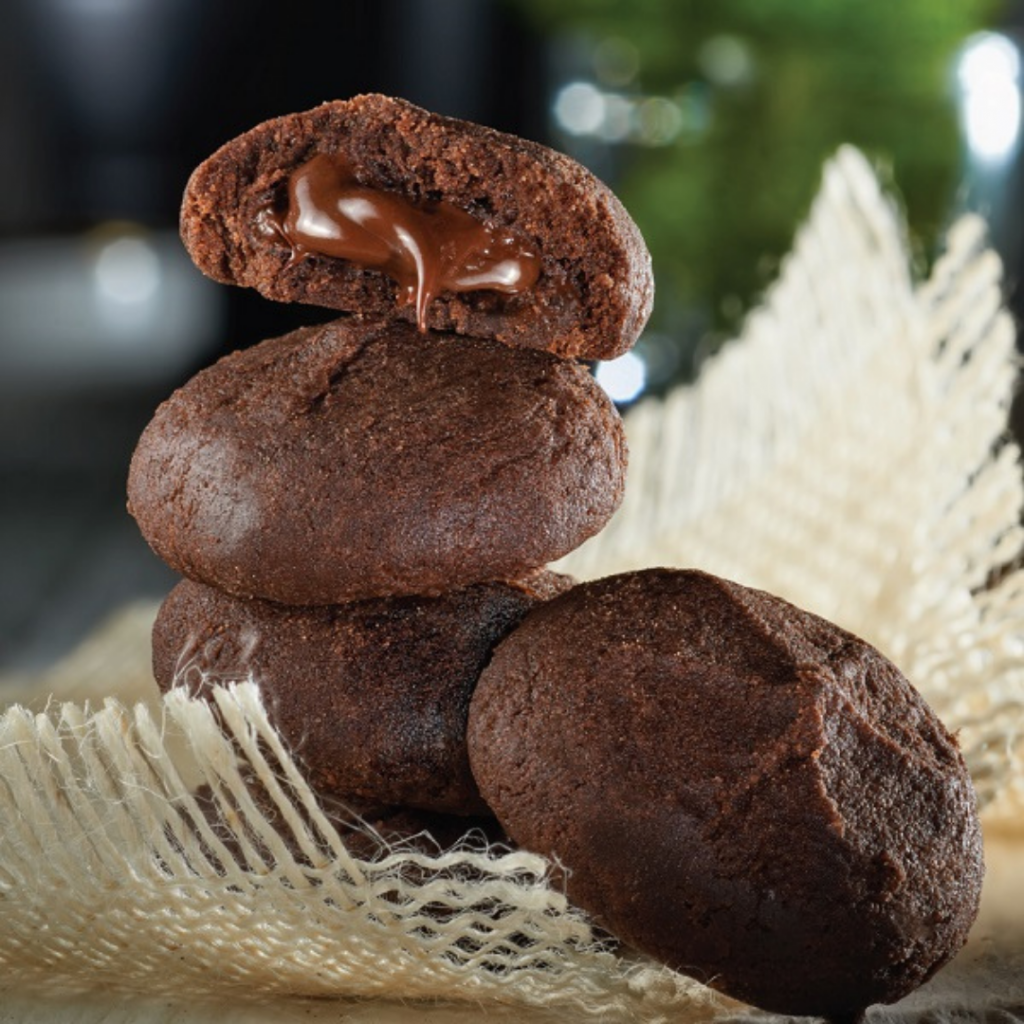 If your mom is a chocolate lover, then she'll definitely appreciate these Molten Chocolate Cookies.
With a signature liquid centre, the best part is to see how much of the irresistible gooey chocolate flows out like molten lava.
There's no doubt that these cookies will satisfy her sweet tooth and leave her wanting for more!
Conclusion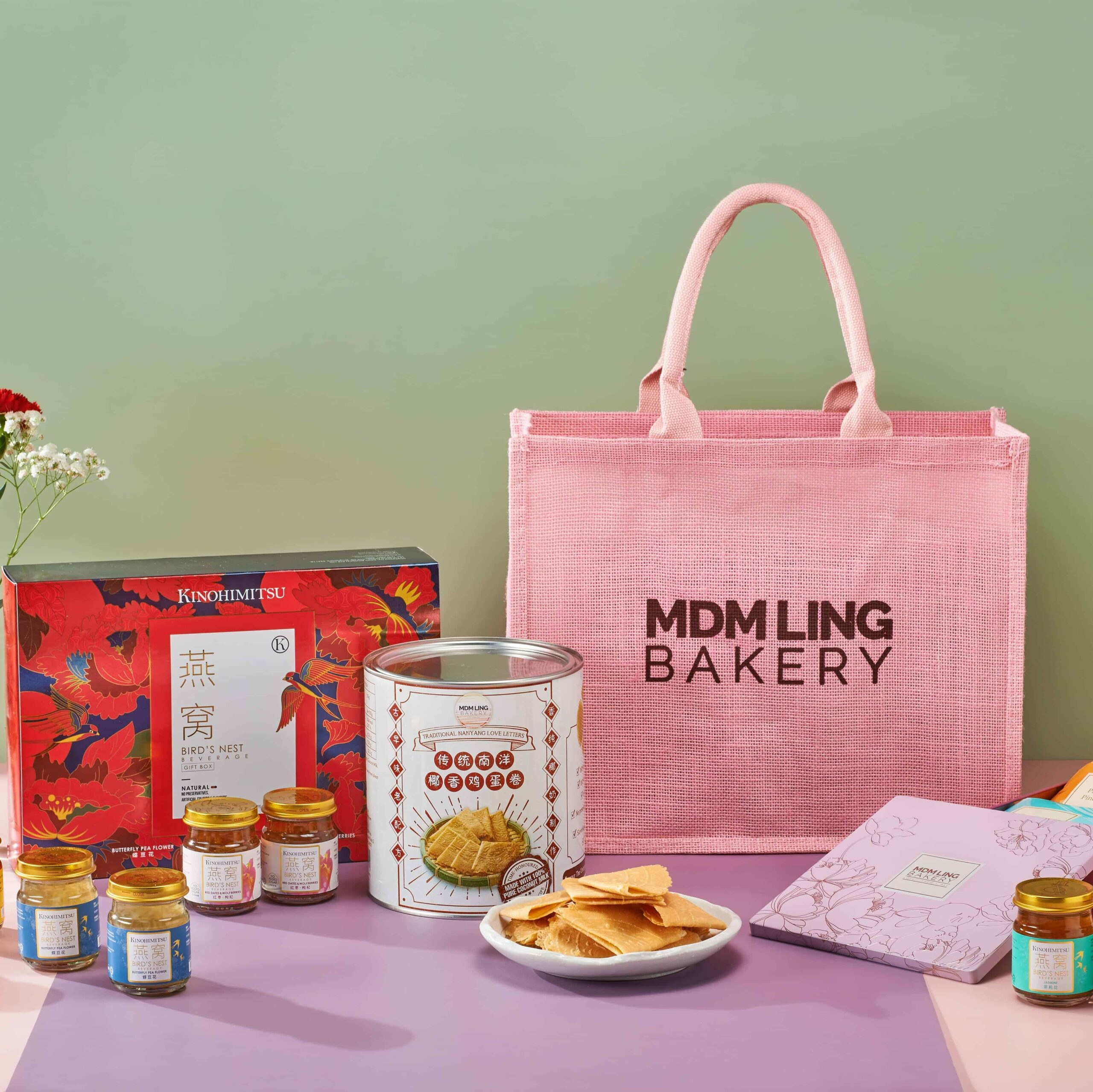 Cookies are the perfect Mother's Day gift to celebrate the special bond between a mother and her child.
From their sweet taste to their customizability and shareability, cookies will put a smile on your mother's face and make her day sweeter.
So this Mother's Day, don't forget to show your mother how much she means to you with the help of Mdm Ling's Bakery.
You're not only honouring your mother but also continuing a beautiful tradition that celebrates motherhood worldwide.
Happy Mother's Day everyone!