Visit Our Hari Raya Booths at Square 2 and Tampines Mall Today!
Celebrate Hari Raya 2023 in style with Mdm Ling Bakery's Hari Raya booths at Square 2 and Tampines Mall!
You wouldn't want to miss your chance to sample our amazing selection of over 20 Halal-certified and vegetarian cookies that are perfect for sharing with your loved ones.
From traditional favorites to contemporary flavours, you'll be able to taste the difference for yourselves at our booths.
Plus, our festive gift boxes and Tote Bags make the perfect gift for any occasion.
And don't worry if you aren't sure what to get because our friendly staff will be on hand to help you choose the best treats and answer any questions.
Don't forget to take advantage of our special promotions and discounts when you buy more!
With our amazing deals, you can stock up on your favourite Hari Raya cookies and enjoy them throughout the year.
So come visit us at Square 2 and Tampines Mall and find something you'll love for Hari Raya today!
Get Your Hari Raya Cookies Today!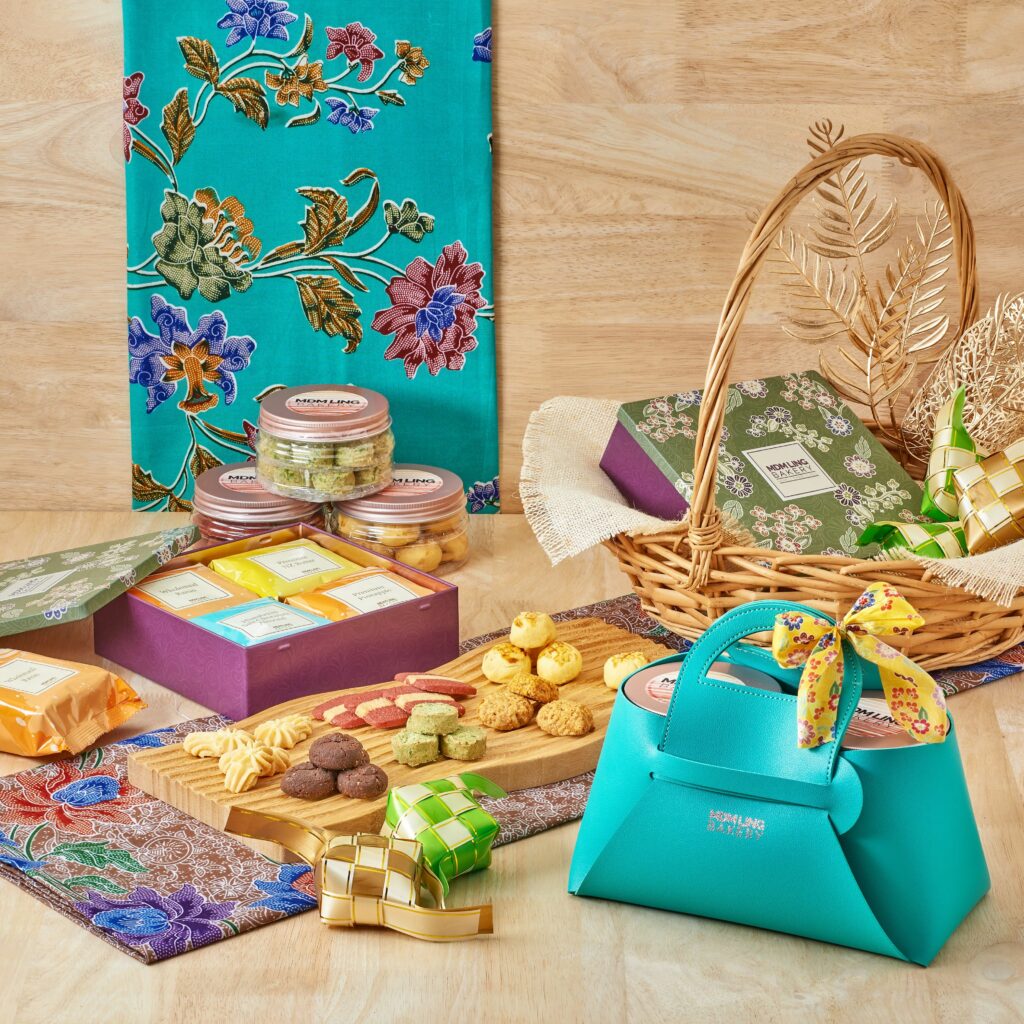 Tampines Mall
Booth T7
5 to 18 April
11am to 8pm
Square 2
Booth M1
12 to 16 April
11am to 8pm