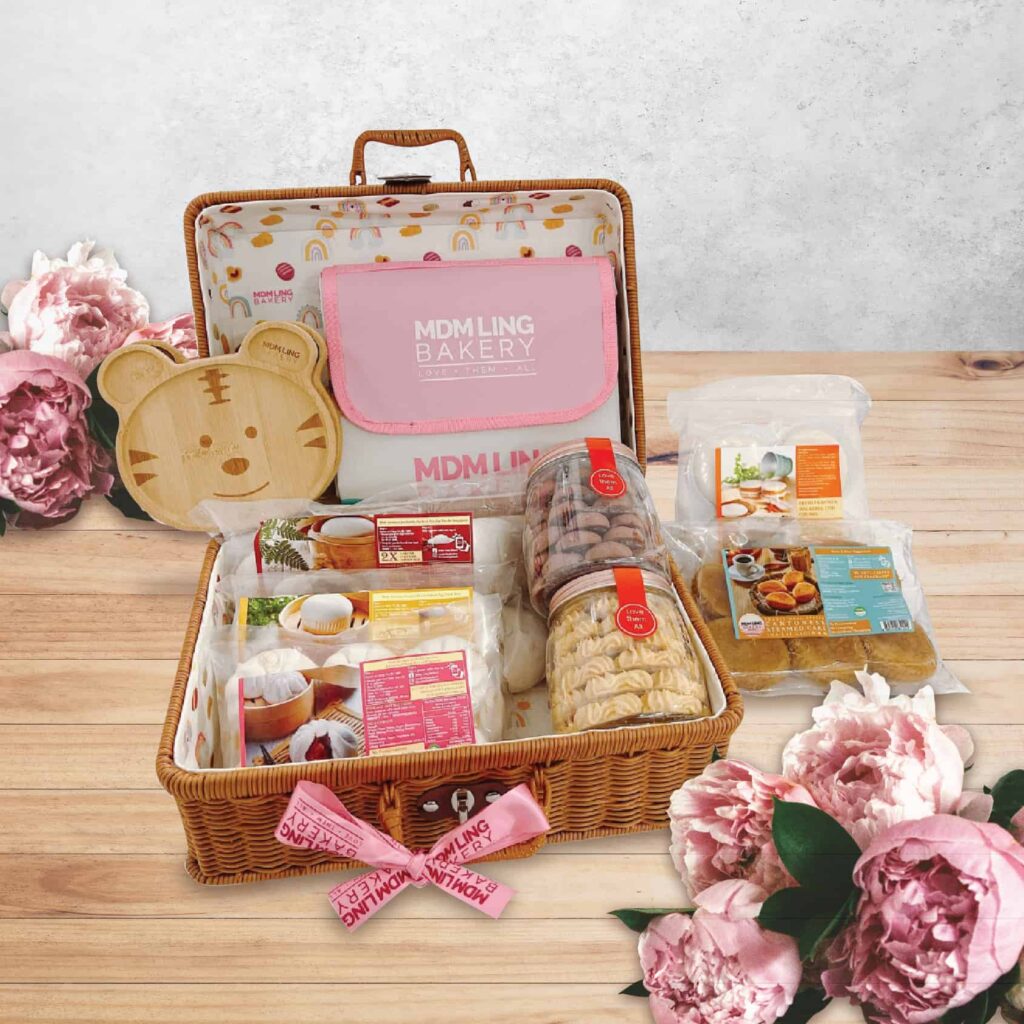 Who doesn't love cookies?
And when they're Halal-certified, you know you're in for a real treat that everyone can enjoy.
Whether you're looking for a sweet snack to satisfy your cravings or a tasty dessert to impress your guests, Halal-certified cookies are the way to go.
In this article, we'll explore what makes these cookies so special and share some of the best Halal-certified cookie recipes out there.
So grab a glass of milk and get ready to indulge in some deliciousness!
The Growing Popularity of Halal-Certified Cookies
Halal-Certified Cookies are gaining popularity worldwide due to the increasing demand for Halal food products.
The growth in the Muslim population and the awareness of Halal foods have led to the emergence of many Halal-certified food companies.
One example of a bakery providing Halal-certified cookies is Mdm Ling Bakery, which offers a wide range of delicious halal-certified cookies for every taste.
Such as the Premium Pineapple Balls, which are small, buttery cookies filled with sweet and tangy pineapple jam.
Another popular option is New Zealand's Premium Anchor Butter Cookies, which are made using high-quality Anchor butter and have a rich, buttery flavour.
For those who love indulging in nutty treats, the Hazelnut Cookies are a must-try.
These cookies are loaded with crunchy hazelnuts, making them a perfect snack to accompany your morning cup of coffee or tea.
These halal-certified cookies are testament that Halal food options can be both delicious and satisfying.
Halal Certification Process for Cookies
If you're looking to get Halal-certified cookies, it's essential to understand the certification process.
The certification process typically includes several steps that are required to ensure that the cookies meet the Halal standards.
Firstly, the ingredients used to make the cookies should be Halal, which means they should not contain any pork or alcohol-based products.
It is crucial to check the origin of the ingredients to confirm they comply with the Halal requirements.
Secondly, the manufacturing process should also be Halal.
This includes the use of equipment and utensils that have not been contaminated by non-Halal products.
Manufacturers must ensure that the cookies are processed in a Halal environment, and that the workers are trained to comply with the Halal standards during production.
Additionally, the Halal certification board may conduct regular inspections to ensure that the entire process is in compliance with the Halal standards.
Halal-Certified Cookies for Special Occasions
Looking for halal-certified treats for your special occasions? Look no further than Mdm Ling Bakery's selection of premium cookies! With options such as their mouth-watering Pineapple Balls and New Zealand's Premium Anchor Butter Cookies, you're sure to find the perfect treat for your event.
Made with only the finest halal-certified ingredients, these treats are a delectable combination of sweet and nutty flavours.
Plus, with their convenient bite-sized shape, they're perfect for snacking or sharing.
So whether you're celebrating a wedding, Eid, or another special occasion, be sure to include Mdm Ling Bakery's halal-certified cookies on your dessert table.
Your guests will thank you for it!
Conclusion
Halal-certified cookies are becoming increasingly popular among consumers, who are seeking Halal-certified products for their dietary and religious needs.
The Halal certification process for cookies ensures that they are prepared and manufactured in accordance with Islamic dietary laws and regulations.
There are many top Halal-certified cookie brands available in the market that offer a variety of delicious flavours.
Additionally, there are many flavourful Halal cookie recipes that you can try at home.
These cookies are perfect for special occasions such as Eid, Ramadan, and other religious celebrations.