Now is the best time to indulge in the heavenly goodness of our soft and fluffy steamed buns, starting at just $4.90 per pack, thanks to our Signature Buns Early Bird Special!
From our Signature Premium Red Bean Bun to the Ooze-worthy Salted Egg Yolk Lava Custard Bun and All-time Favourite Lotus Paste Bun, we've a range of flavours to suit every palate.
What's more, our ALL NEW Cantonese Steamed Cake, Aromatic Wok-Roasted Black Sesame Bun, Wholesome Vegan-Friendly Vegetable Bun, and Orhsome-ly Smooth Taro Yam Paste Bun are perfect for those who want to try something new.
Made with premium ingredients, our buns ensure a burst of flavour in every bite.
With their soft and fluffy texture, they are simply irresistible! Whether you're craving something sweet or savoury, they will be the perfect treat for any time of the day.
Especially when some of them can be ready in as little as 7 minutes. Perfect for busy individuals who need to be on the go.
So don't wait any longer and grab your favourites today at unbeatable prices to satisfy your cravings without breaking the bank!
Discover Our Latest Additions!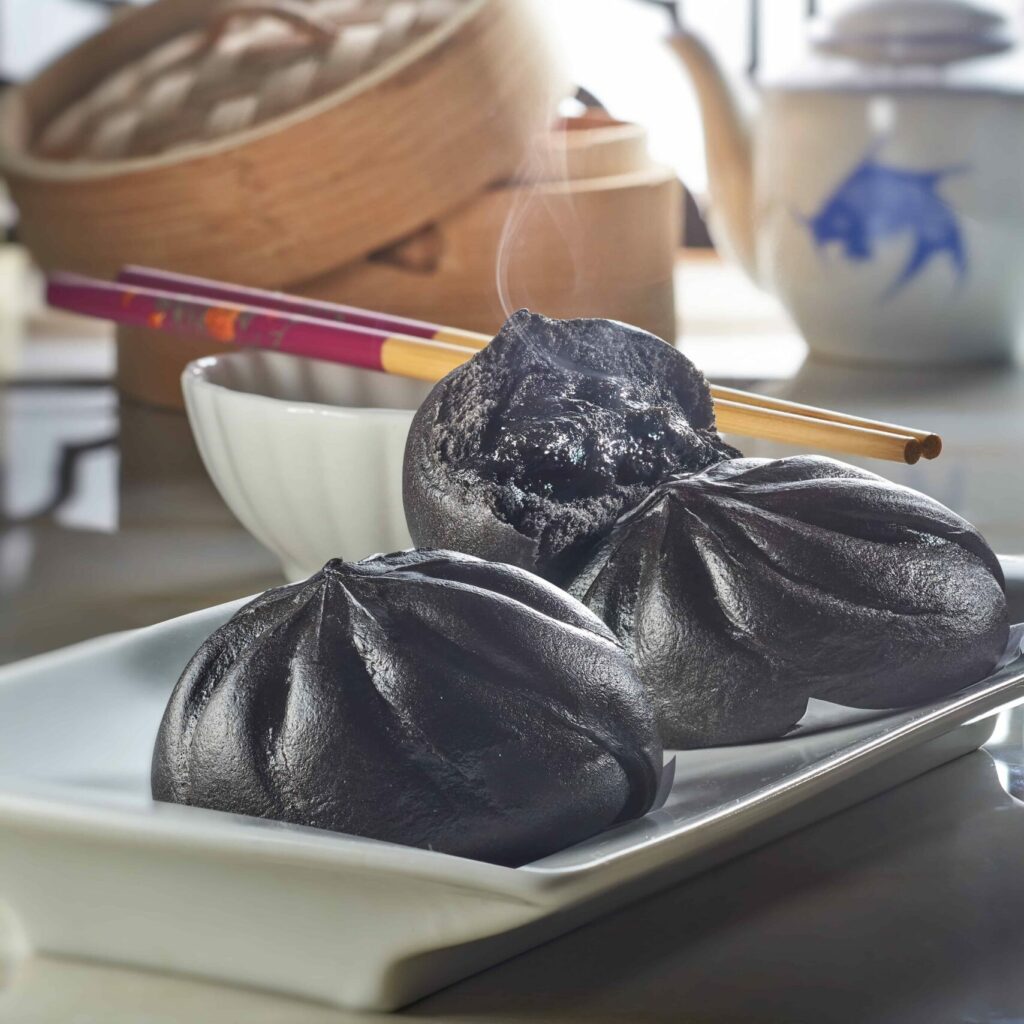 Nutty and fragrant, the soft bamboo charcoal bun packs a punch with its generous black sesame filling.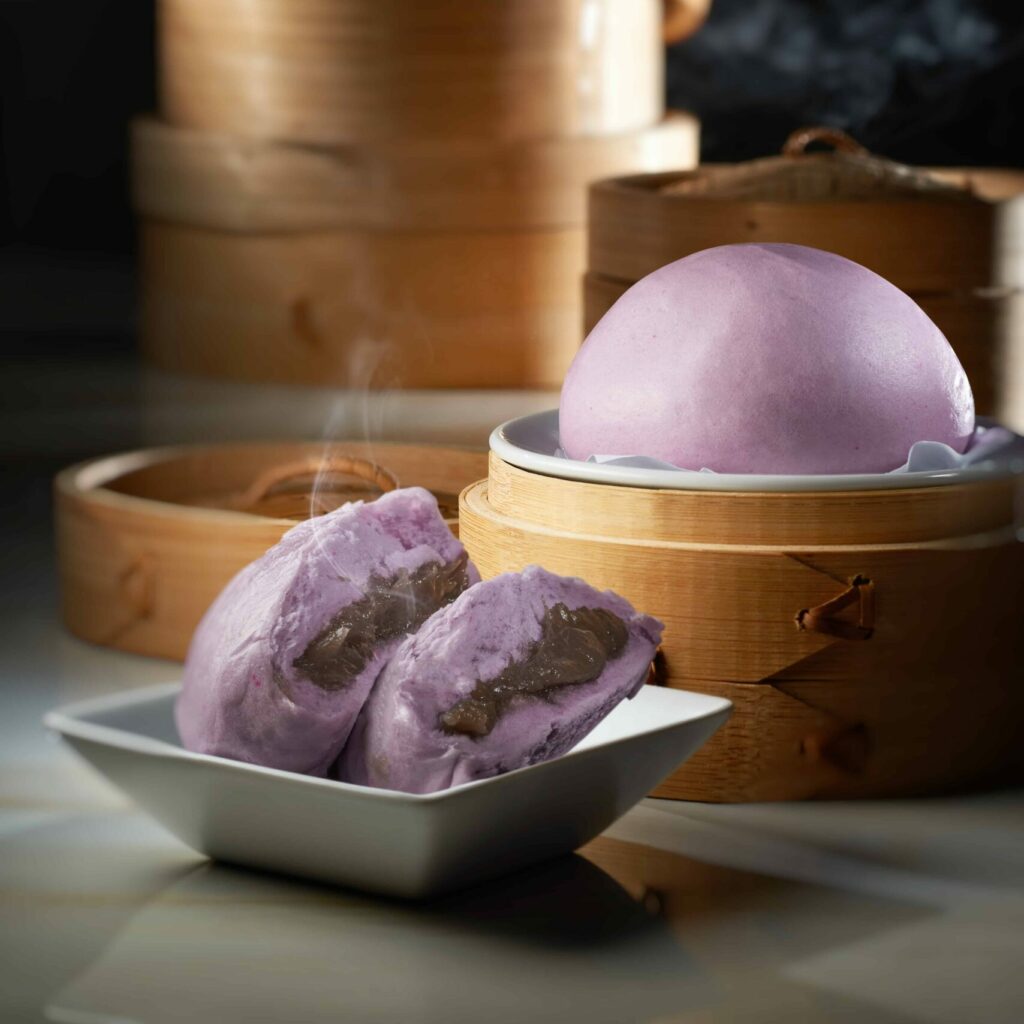 Looking to satisfy your orh nee cravings?
The taro paste is silky smooth and mildly sweet while the yam bun is fluffy and surprisingly light. Orhsome!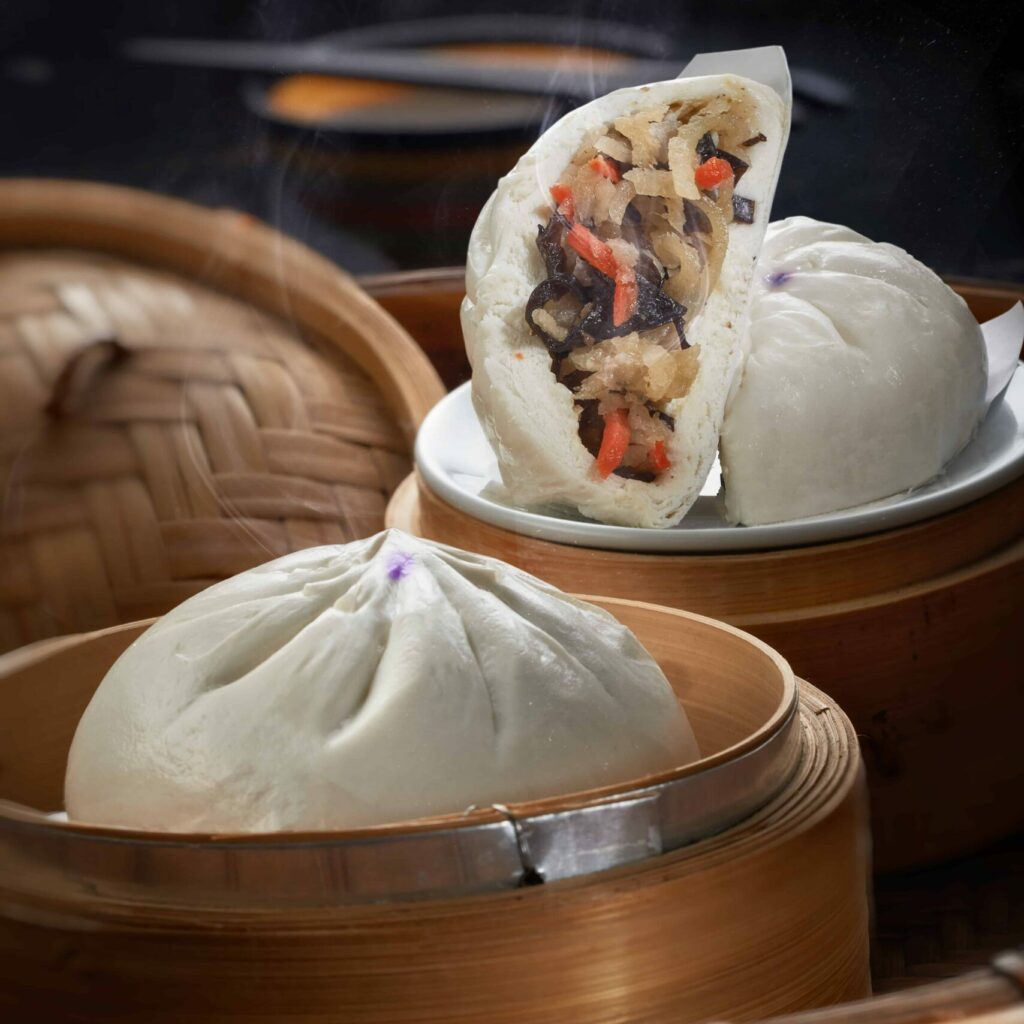 Fancy popiah filling in a bun?
Juicy turnip fillings and delicious crunchy bits with a hint of peppery flavour hit the spot instantly!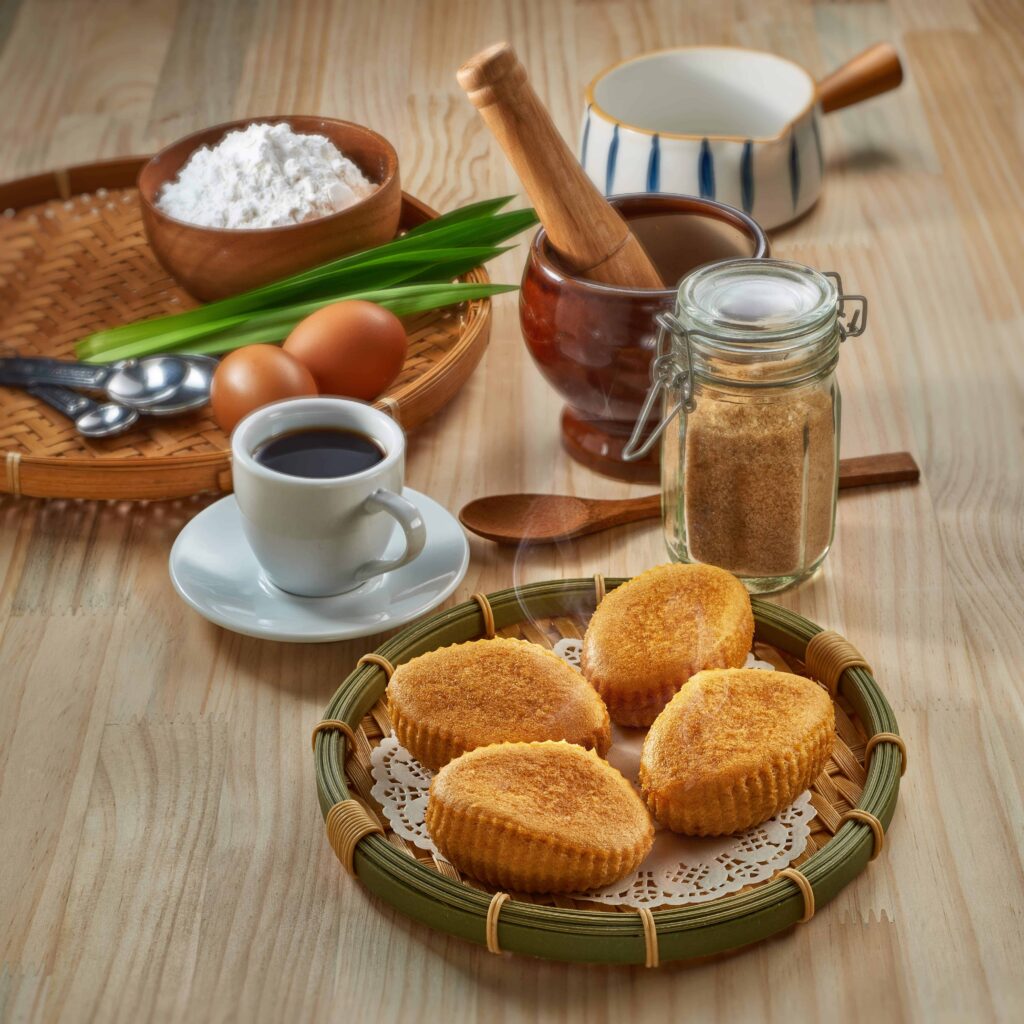 This traditional recipe will make you crave Ma Lai Gao once you have savoured it.
Fragrant, fluffy and soft, the Cantonese Steamed Cake is lightly sweet and incredibly amazing!
Infused with just the right amount of brown sugar, it's a guilt-free, yummylicious treat any time of the day!
Get Hooked On The Classics!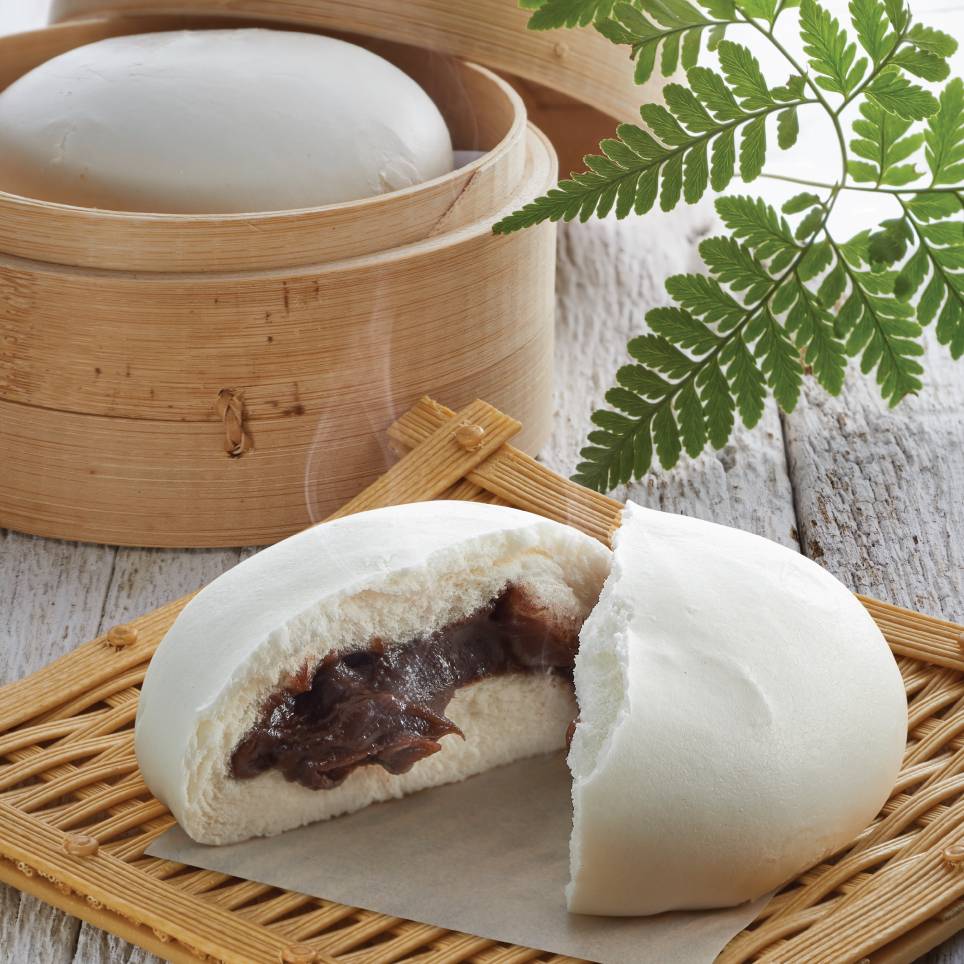 Outstanding in both the texture and filling, it is far superior to any of the other paus you have tried.
Not only are our buns one of the fluffiest, we also have an ultra smooth filling thanks to 48 hours of meticulous preparation.
Our premium red beans are first soaked overnight before being dehusked individually.
They're then slow cooked for over 8 hours to achieve that smooth and rich consistency.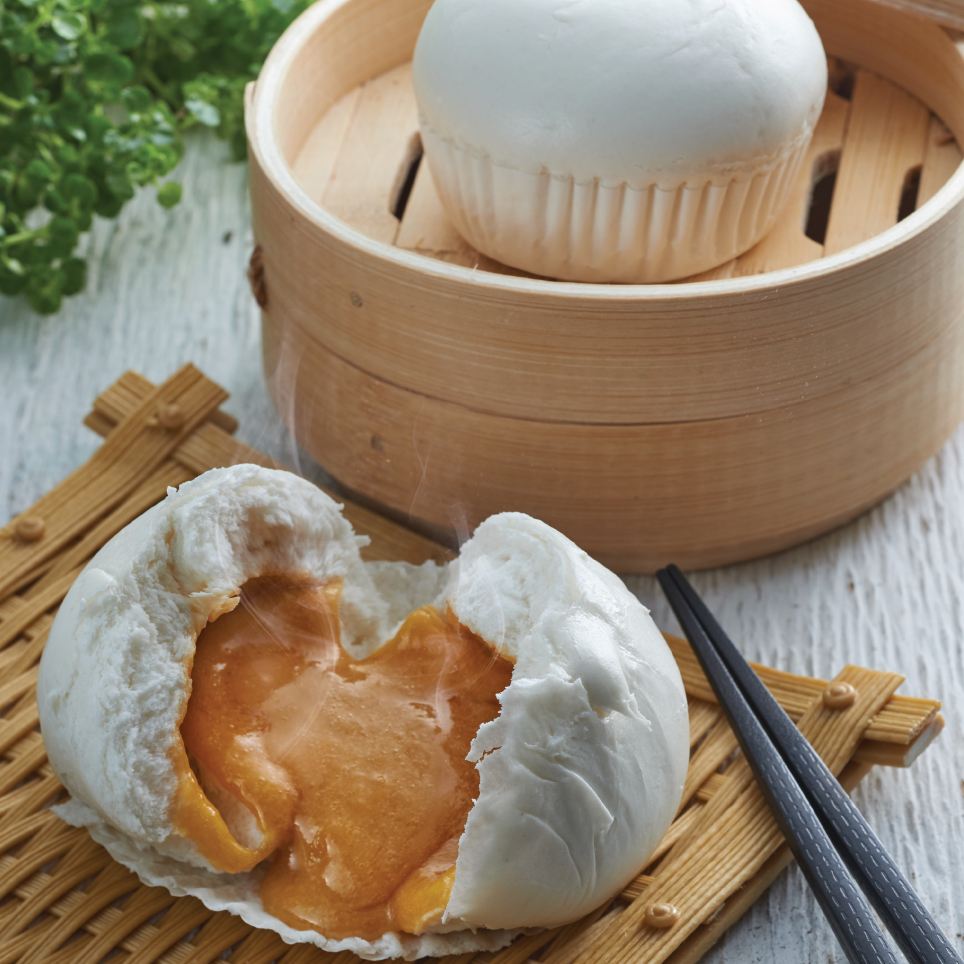 Our Liu Sha Pau is not only runny but also tasty.
Bigger than the usual Liu Sha Paus, the satisfaction you get from it is exponentially greater!
Achieved with no preservatives, it's got the perfect balance of egg white, egg yolk and butter to keep it runny even after months in the freezer!
You won't want to miss this!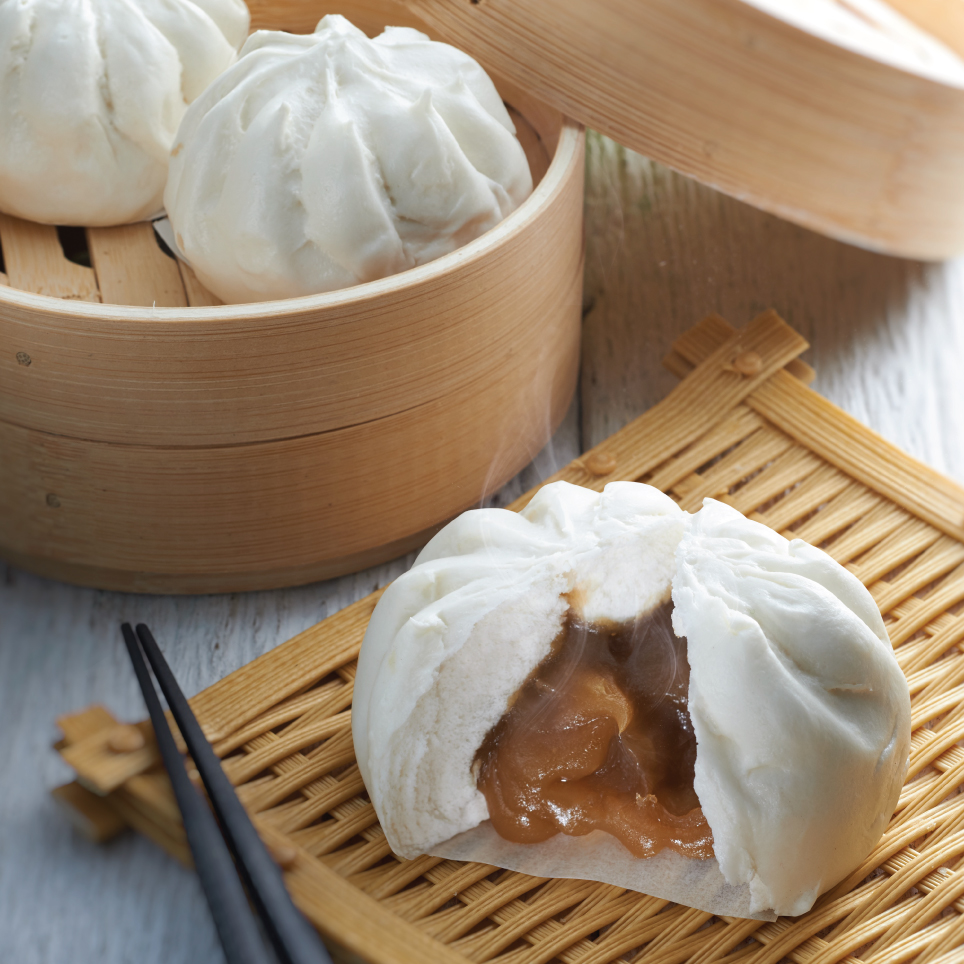 A staple for all pau lovers. Skin so soft and fluffy it is almost unreal.
How To Order?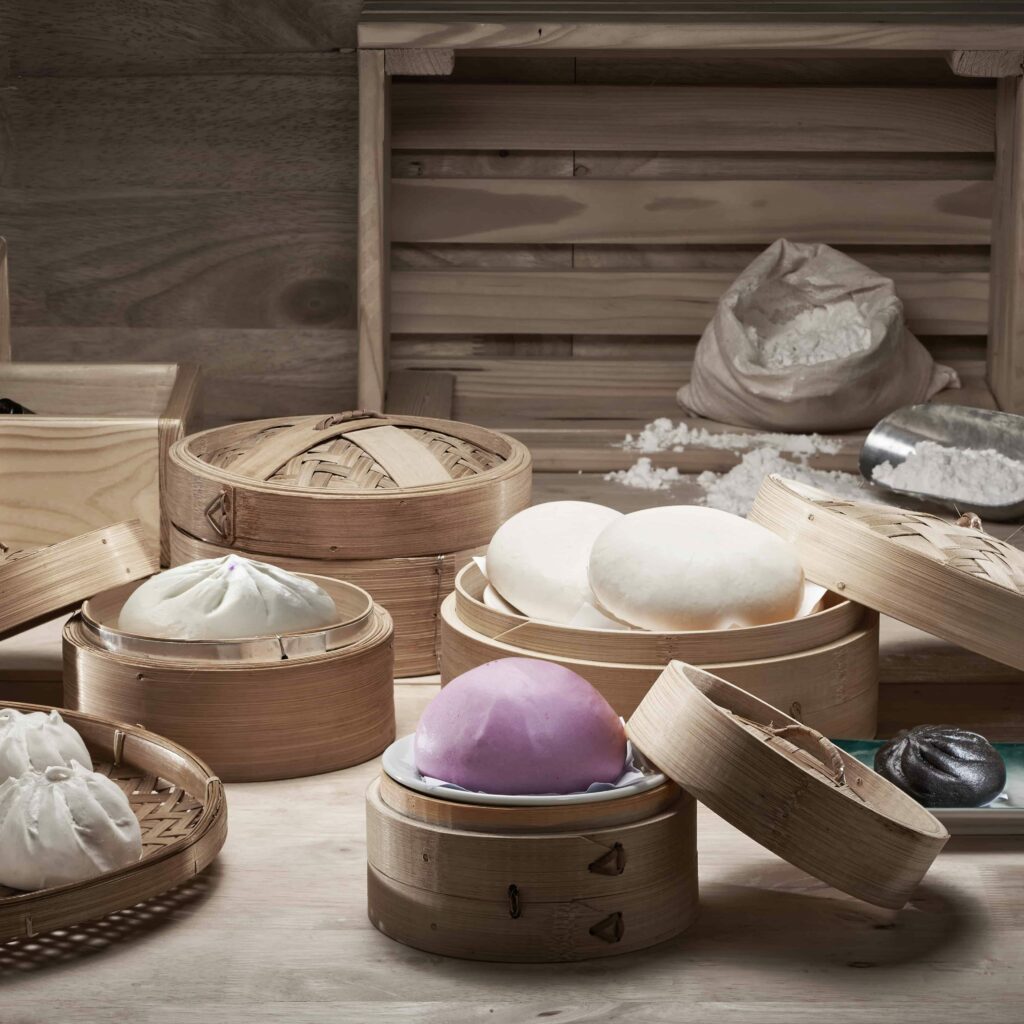 Hurry and order online or call us at 84286006 for bulk orders now and get ready to enjoy a delicious and fuss-free breakfast!
But do act fast as you don't want to miss our early bird discounts!