As Covid-19 restrictions ease in Singapore, many of us will visit our friends and snack non-stop on their addictive Halal Hari Raya cookies.
With many brands offering free delivery, you might even send some as gifts for your loved ones too.
While they taste delicious, what's their significance?
From traditional Pineapple Balls to modern Kopi Siew Dai cookies, here are 8 mouth-watering Kuih Raya you might find in every home.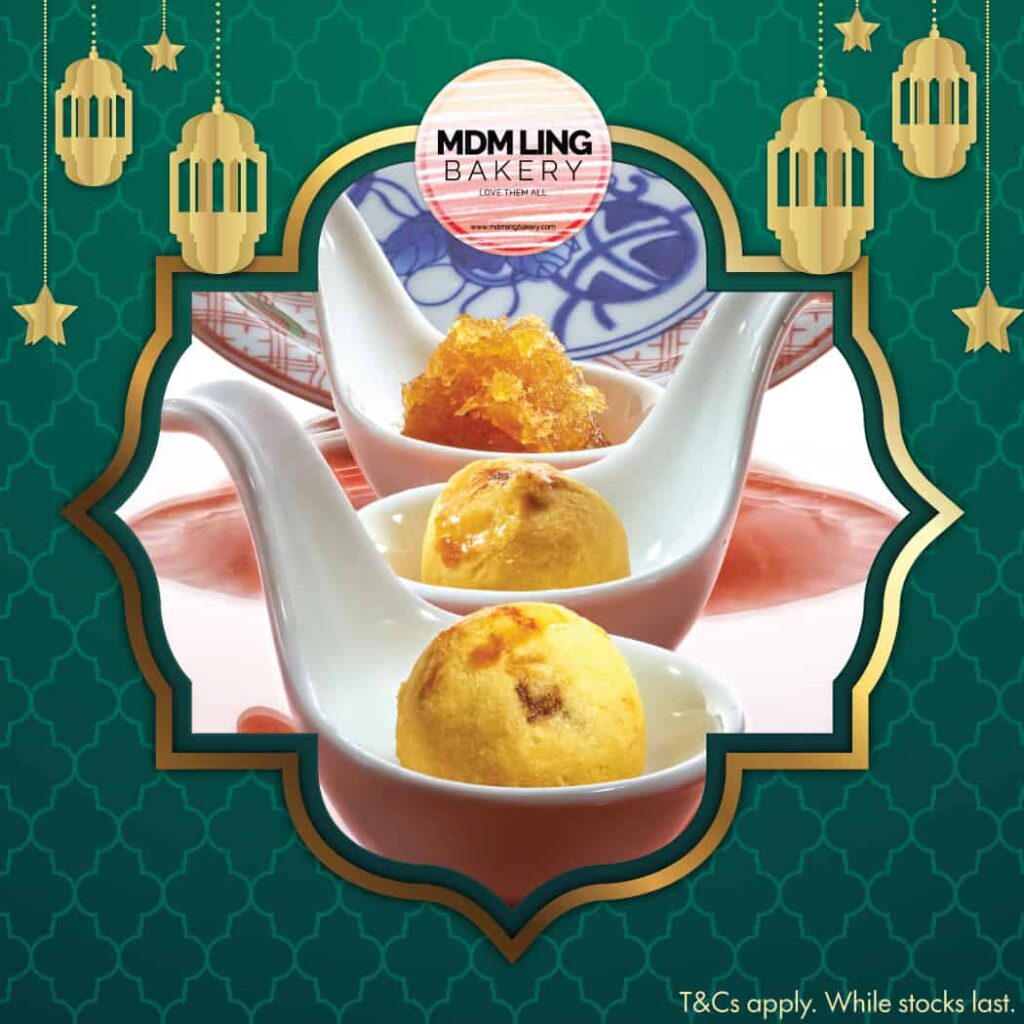 Pineapple Tarts, or Kuih Tarts are the quintessential Hari Raya goodie and found in many homes.
While most of us are familiar with the tarts, another common variation are the Pineapple Balls, with the buttery pastry encasing the jam.
Good one aren't too sweet, but would melt in your mouth and leave a sweet yet savoury aftertaste.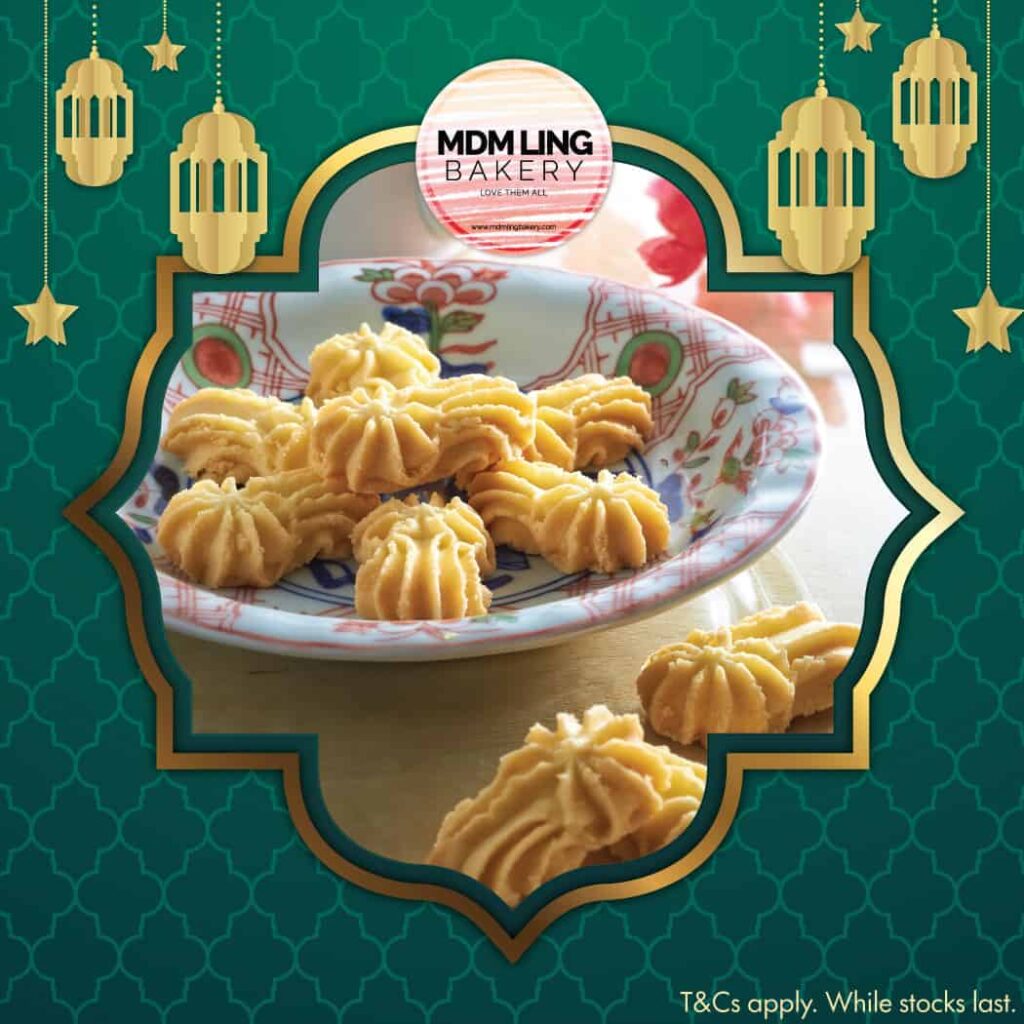 Butter cookies, also known as Kuih Semperit, are another classic you'll reach for.
Since 'Semperit' is Indonesian for 'to pipe', that's how our uniquely shaped butter cookies have been formed.
They are hard to stop once you start, with the buttery and crumbly delights melting in your mouth with every bite.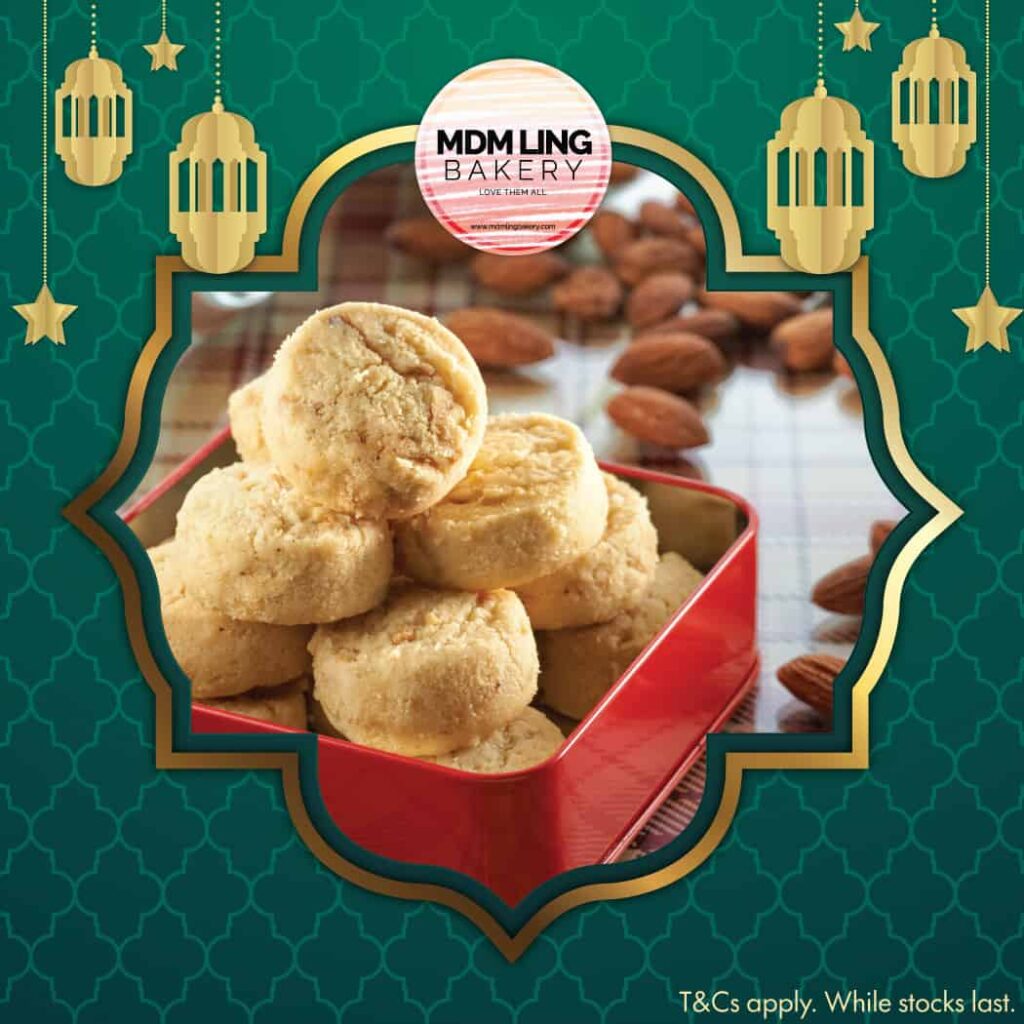 Almond cookies are one of the most well-known treats during Hari Raya Puasa, but did you know they bring good fortune too?
Apparently, Chinese immigrants in the United States used American almonds to make cookies, similar to how Chinese walnut cookies.
They became popular in Singapore when the Chinese persuaded their friends to try these cookies which symbolise coins.
The mild saltiness of the almond balances out the cookies' sweetness, and is a hit among all ages.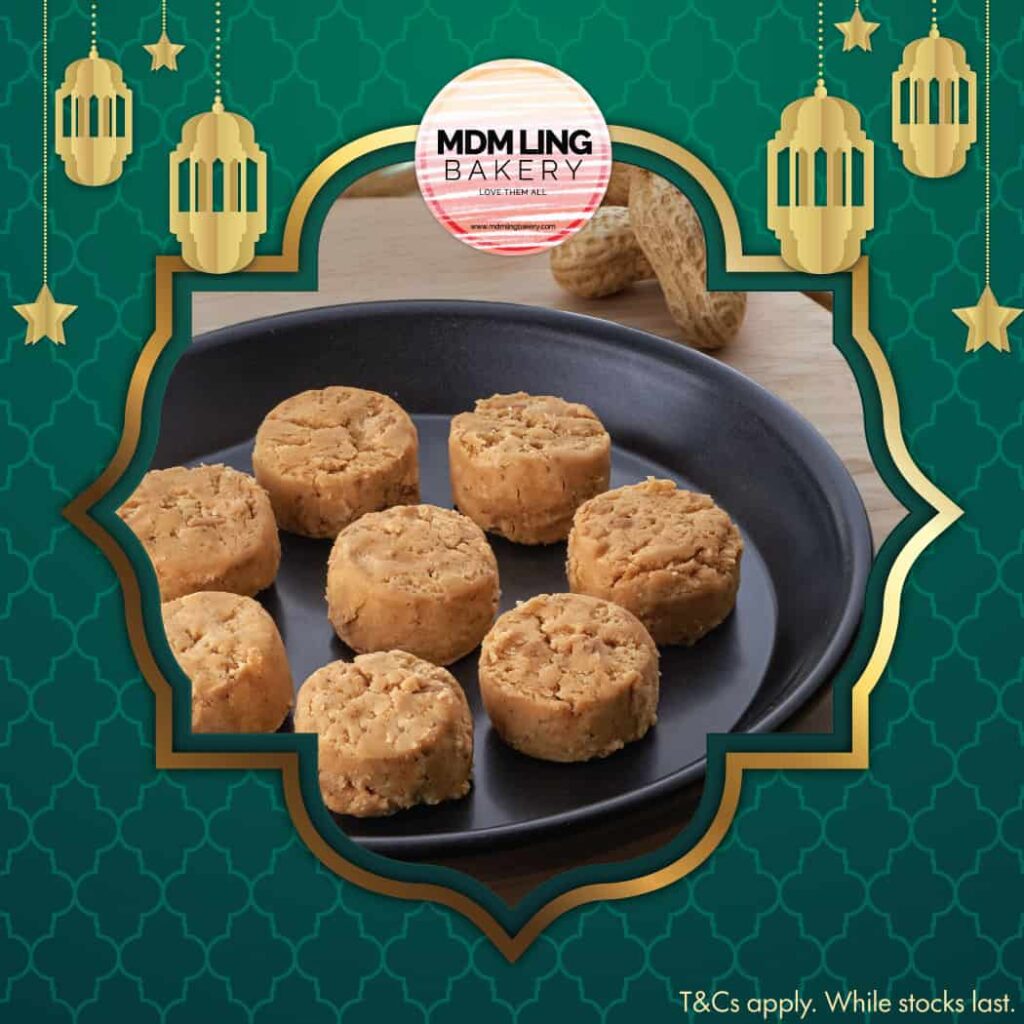 Cookies are often offered as gifts in Southeast Asian countries like Singapore.
Peanut cookies are no exception as they symbolise longevity and health.
No wonder they are so loved thanks to their significance and distinctive creamy texture.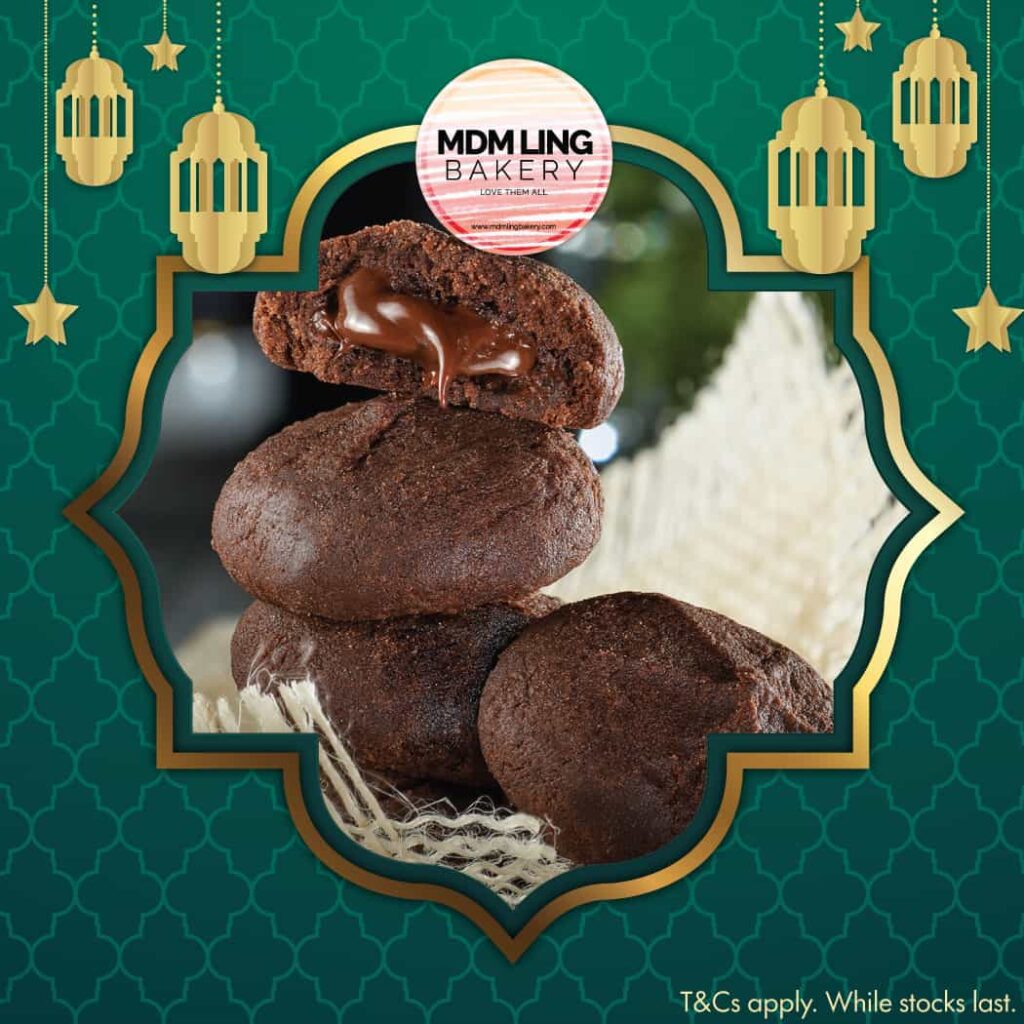 With chocolate being a symbol of celebration, Mdm Ling's Molten Chocolate Cookies are perfect for Eid al-Fitr.
Chocolate gifts also represent love, care and a happy life, and are perfect for your guests.
How can one resist a decadent cookie with a liquid chocolatey middle?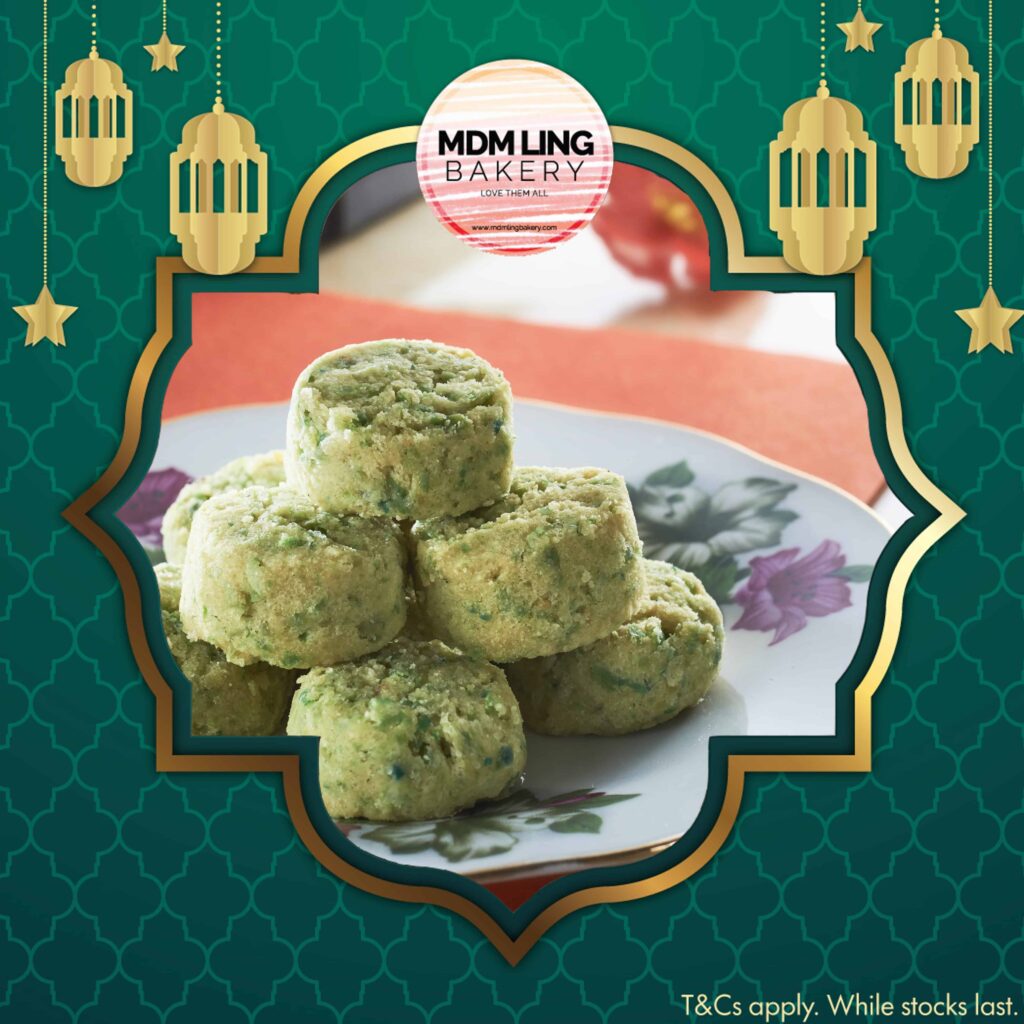 Stand out from the crowd with our unique green pea cookies.
It's savouriness would also entice your tastebuds and give you a break from the other sweet treats.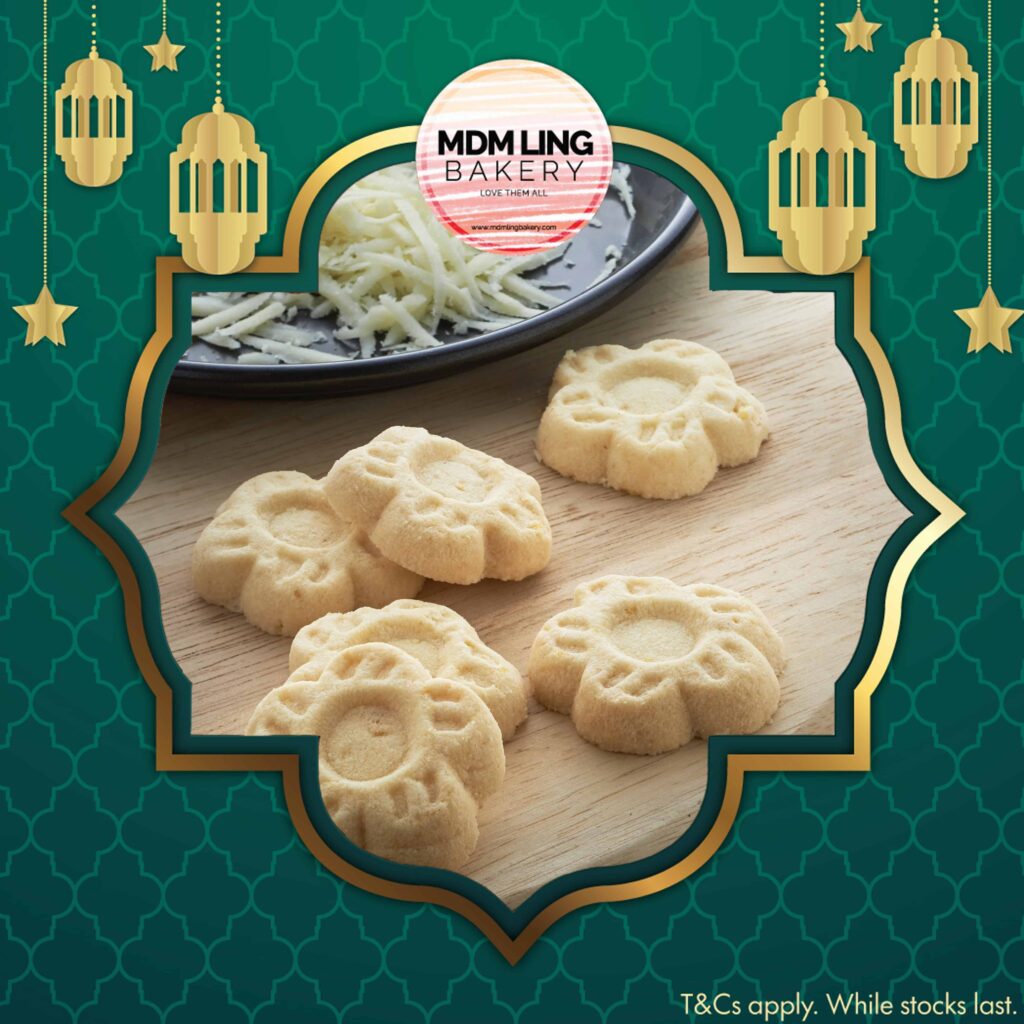 We all know how delicious Kuih Bangkit is, and the coconut fragrance makes them even more irresistible.
And these days, you may also find a modern variation with cheese incorporated in them.
This combination of butter, sugar and cheese is perfect for special occasions especially during Eid!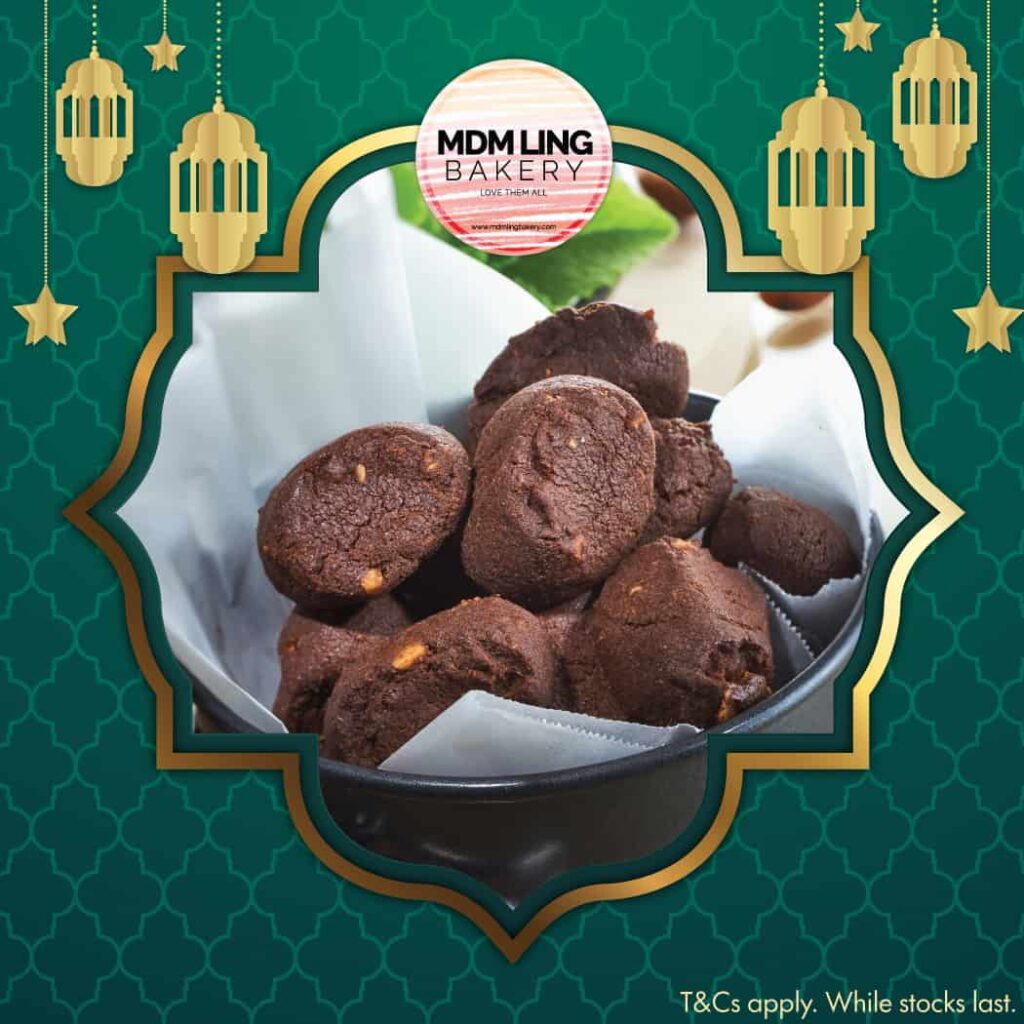 Our Pink Himalayan Sea Salt Chocolate Almond Cookies are a fun twist on classic chocolate cookies.
These delights are the perfect blend of salty and sweet enhanced with almond pieces.
It is definitely one of our favourites and an ideal complement to any afternoon tea party.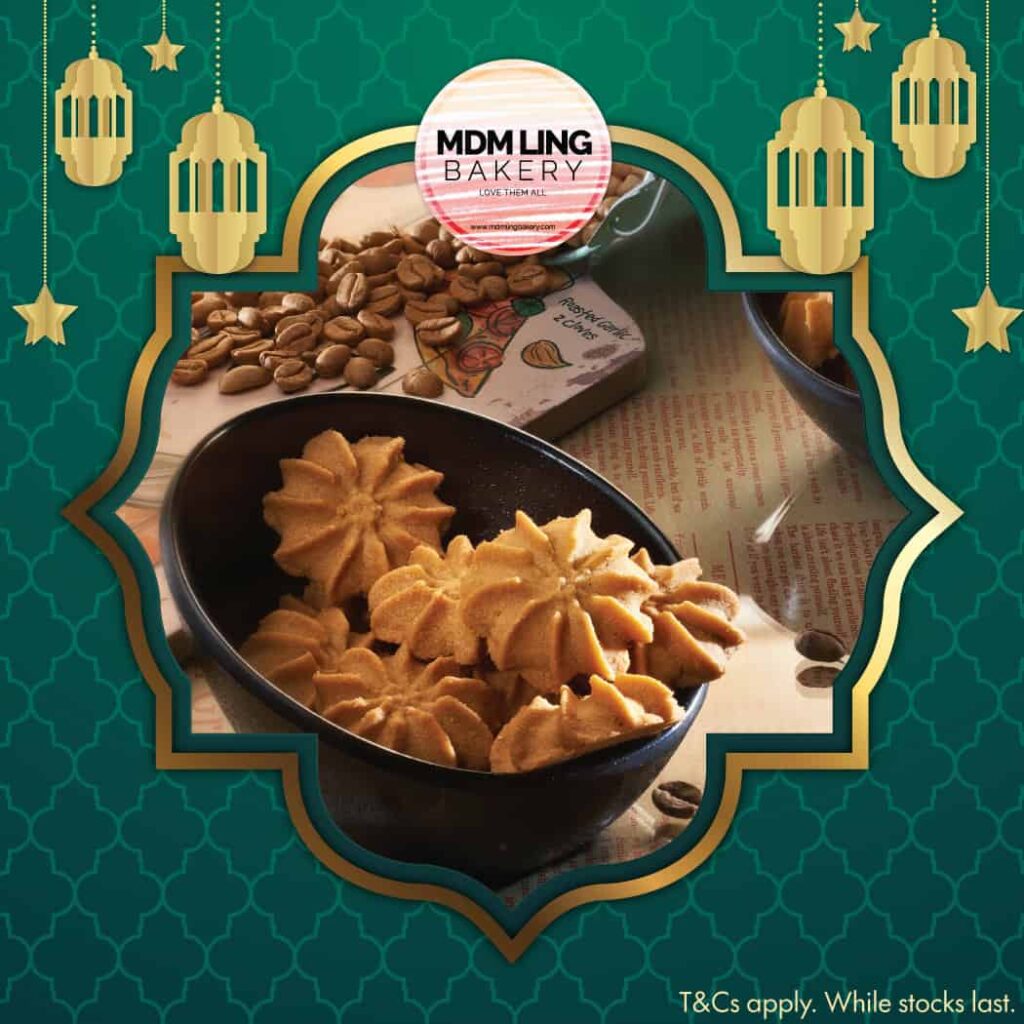 Another unique treat is our Kopi Siew Dai cookies.
You and your loved ones will be perked up with the aroma of coffee and the burst of java!
Where To Buy Your Hari Raya Cookies in 2023?
That's not all as we have over 20 varieties of halal-certified cookies available for you and your loved ones.
So hurry and get these Halal-Certified Cookies to indulge in this festive season.
And don't forget that we have many early bird discounts for you to enjoy too!
So order online or call us at 8428 6006 for bulk orders and gift baskets.
But hurry because these goodies are selling out fast!