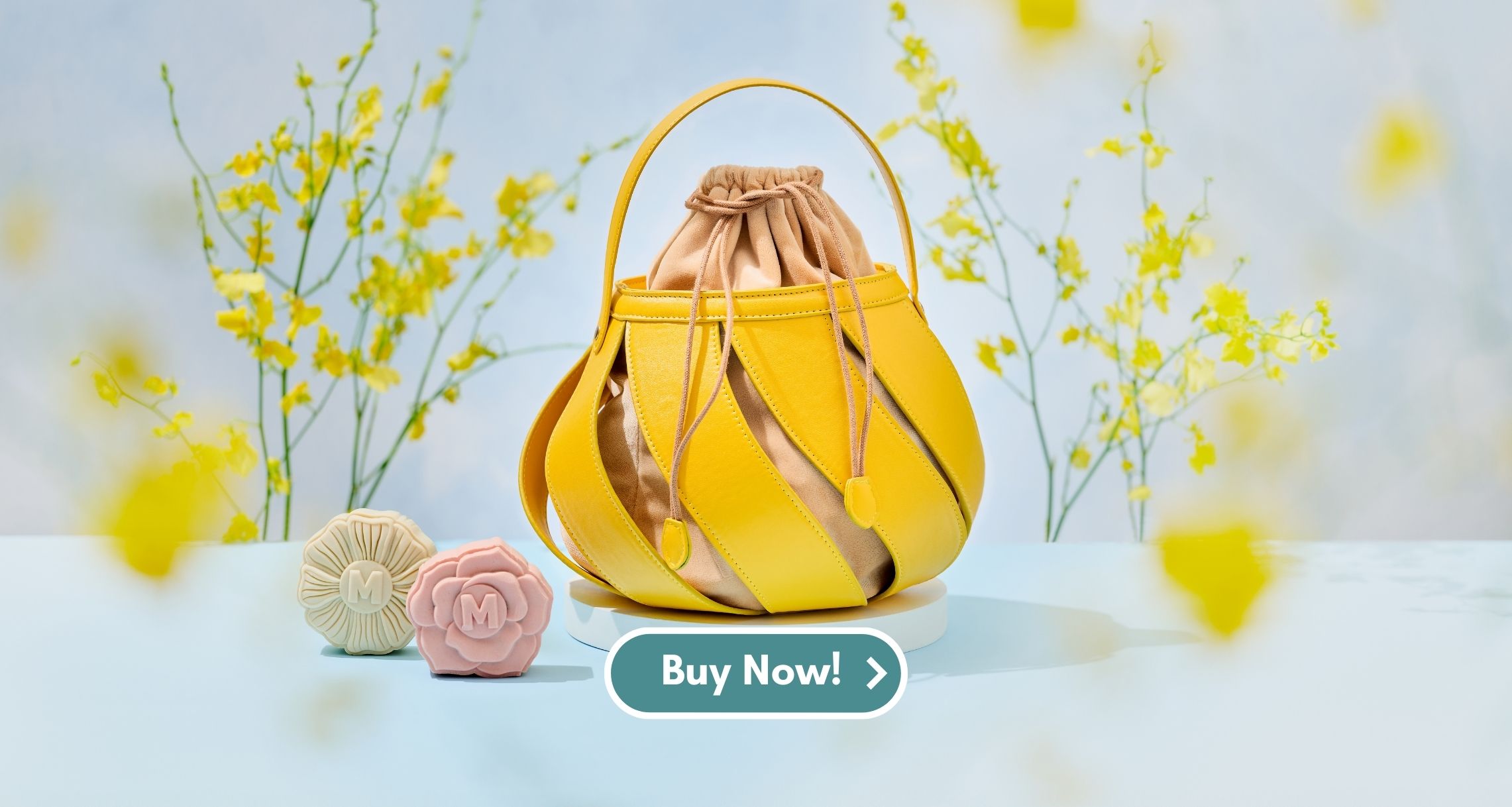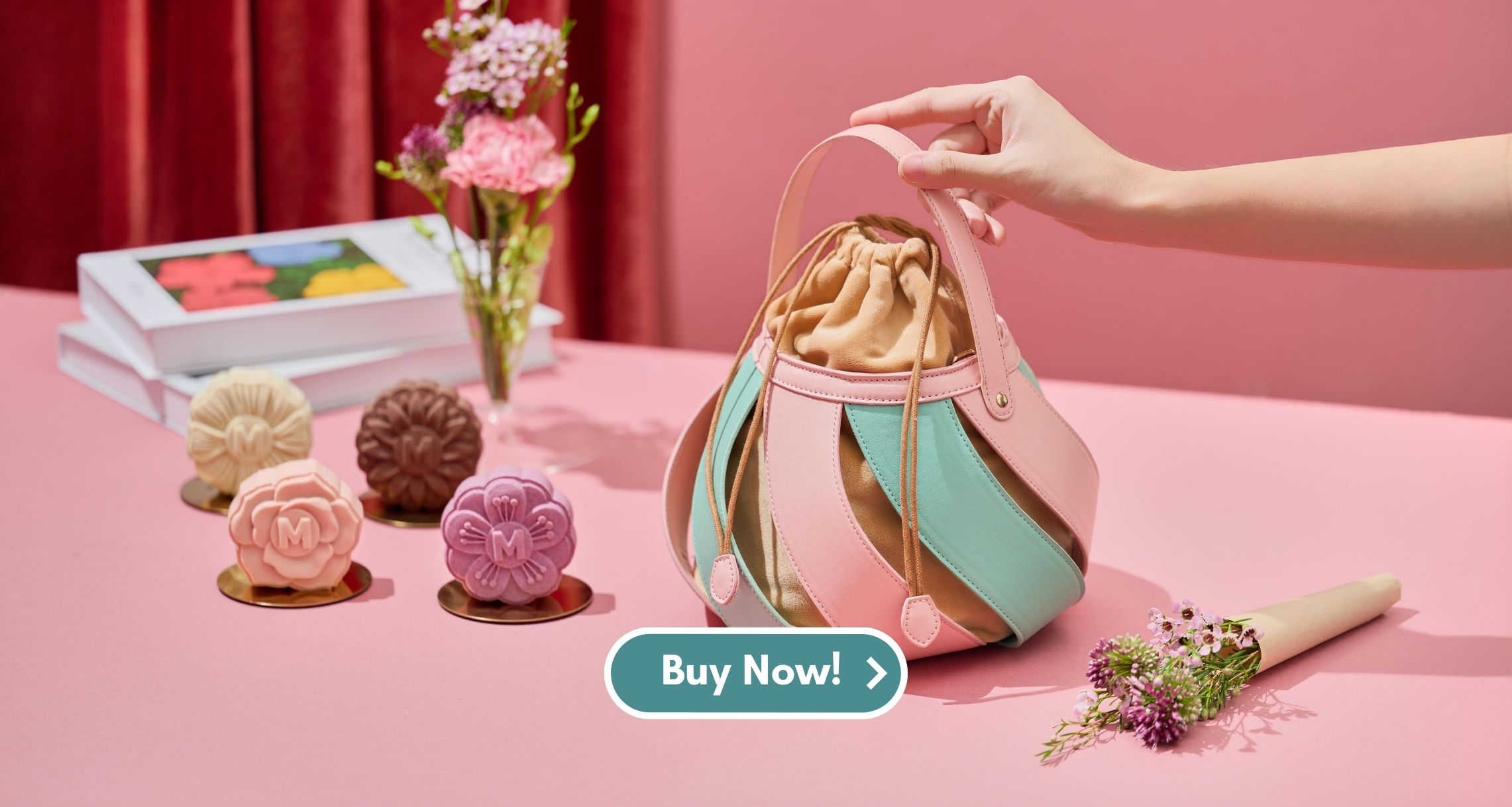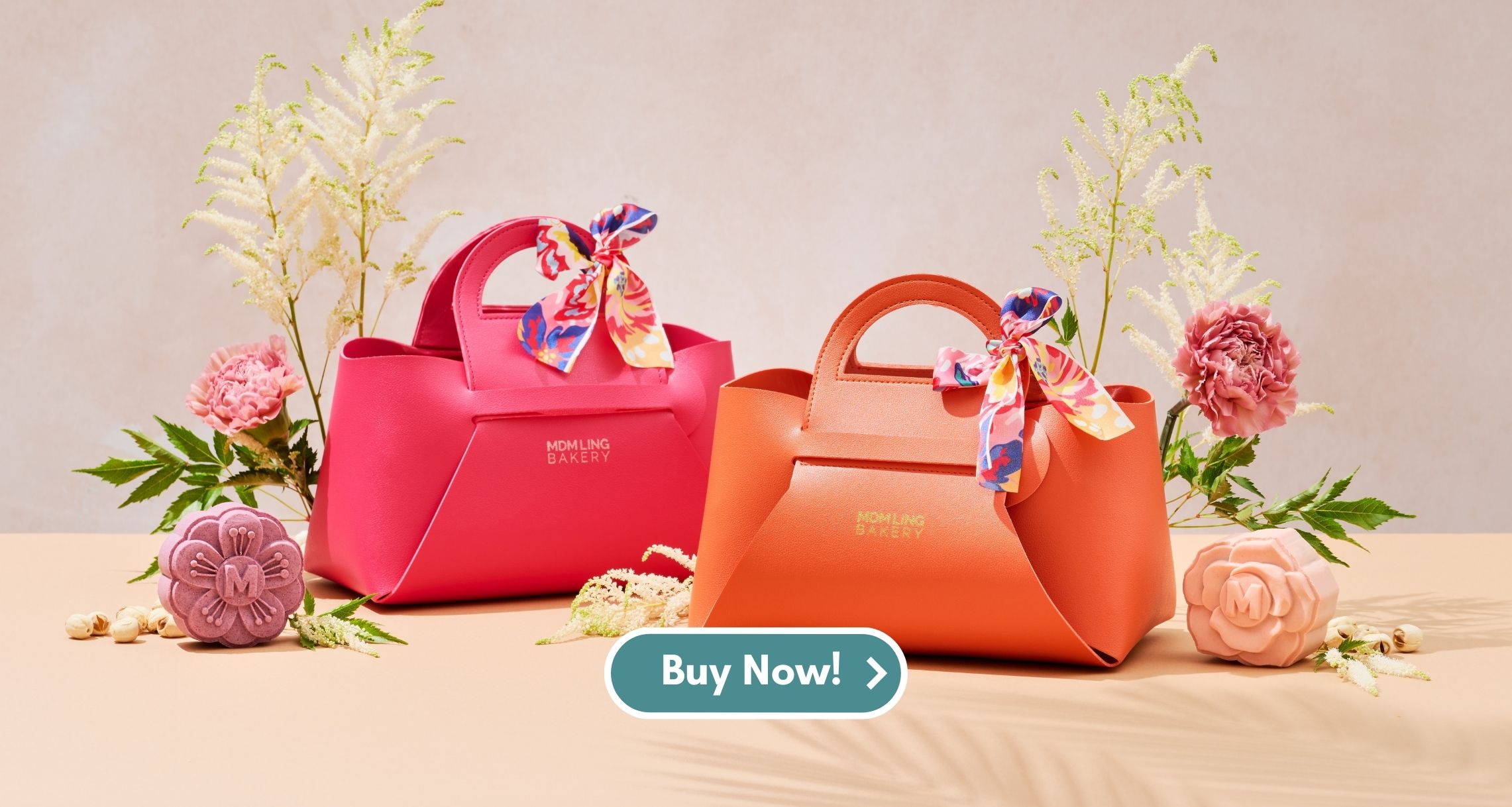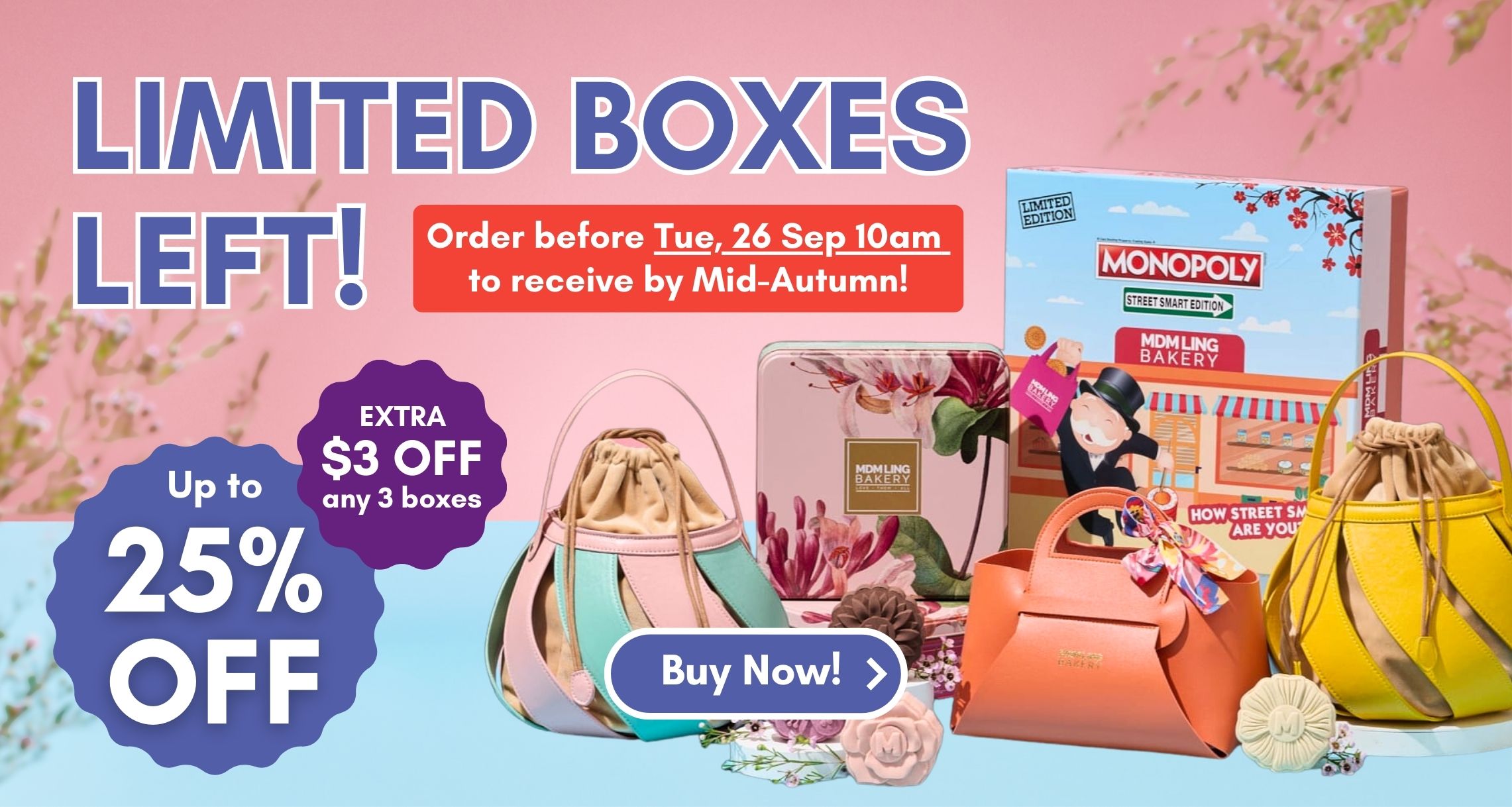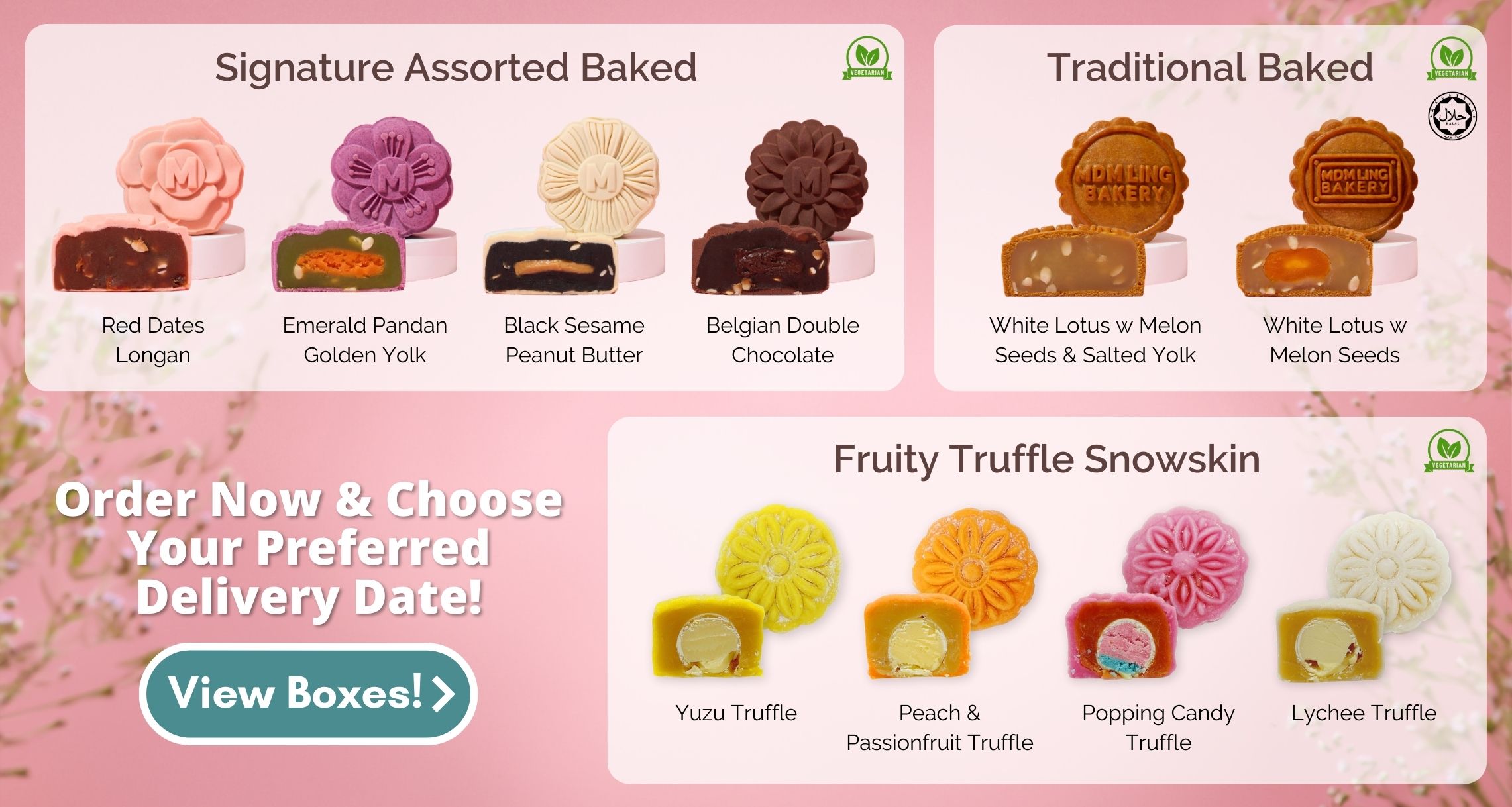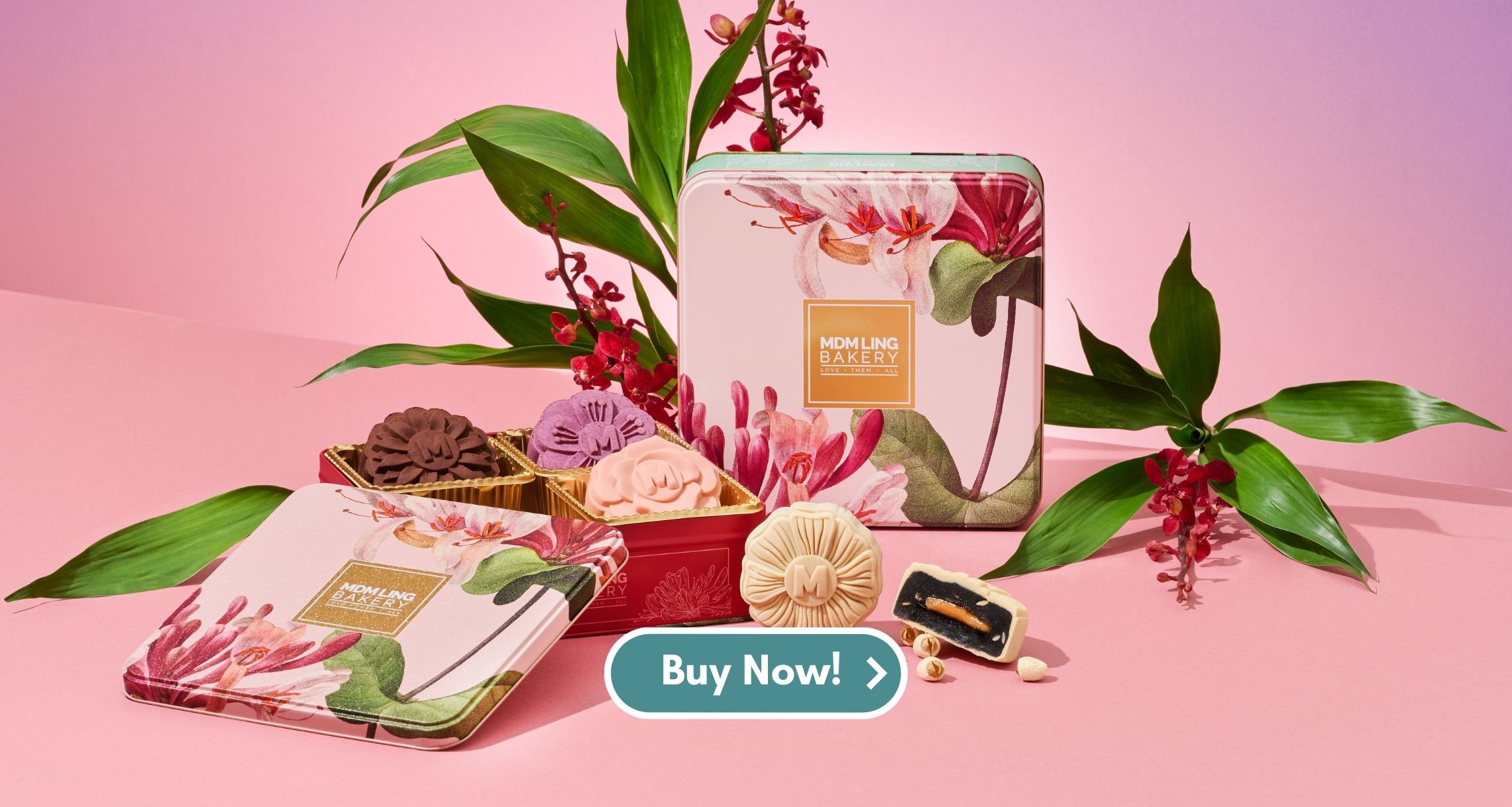 Minty Rose Mooncake Bucket Bag
Mid-Autumn Mooncake Promo
Mid-Autumn Mooncake Promo
Joyful Blooms Mooncake Tin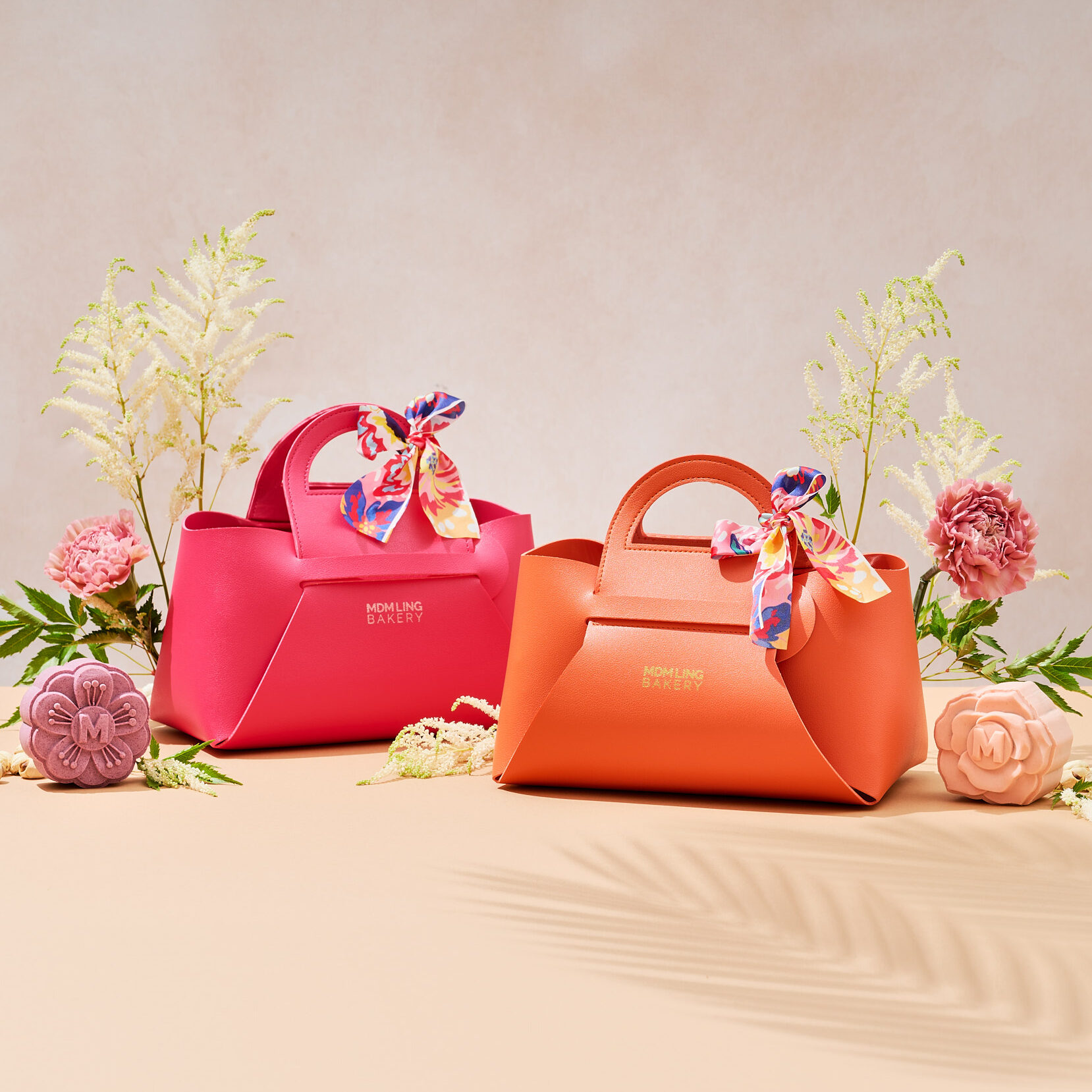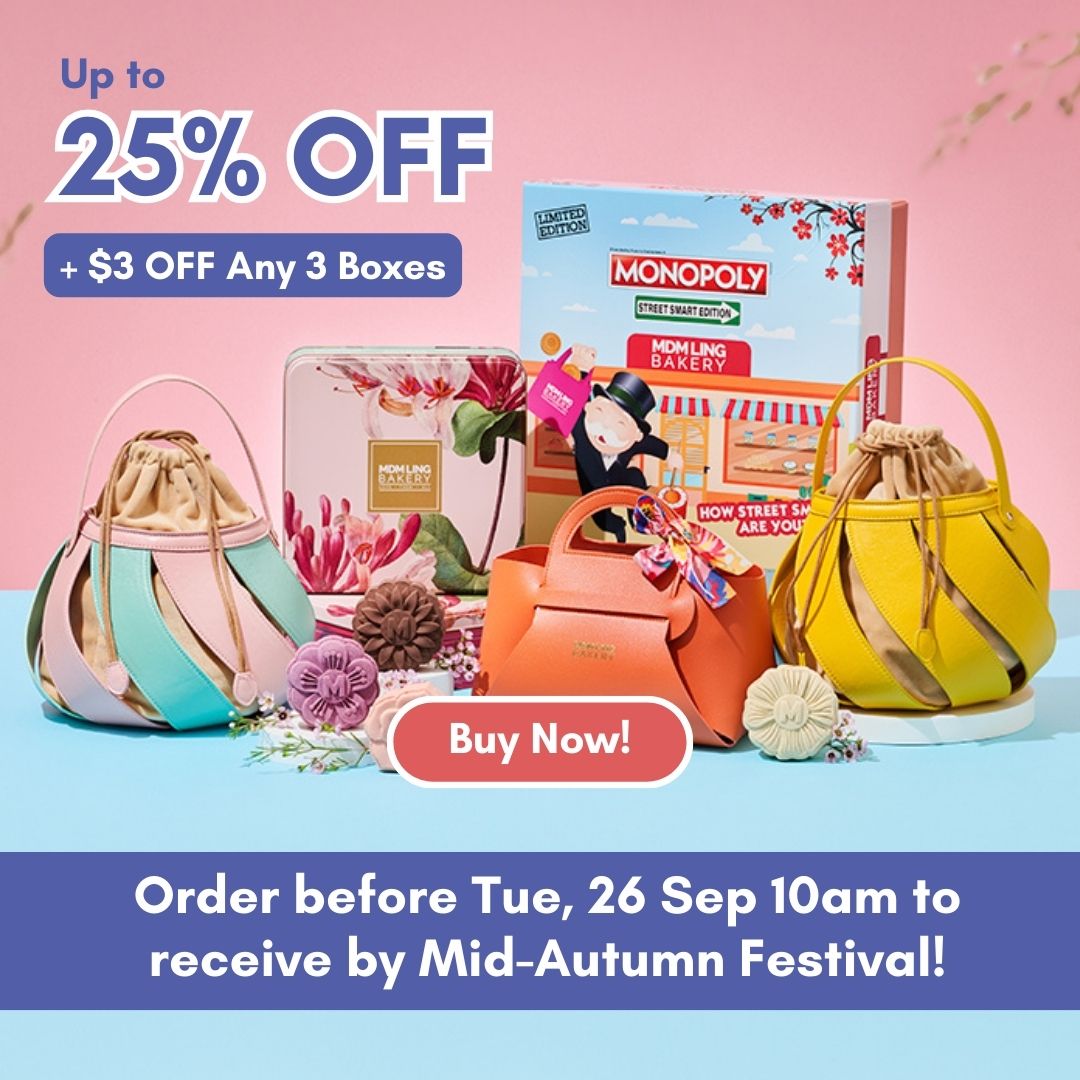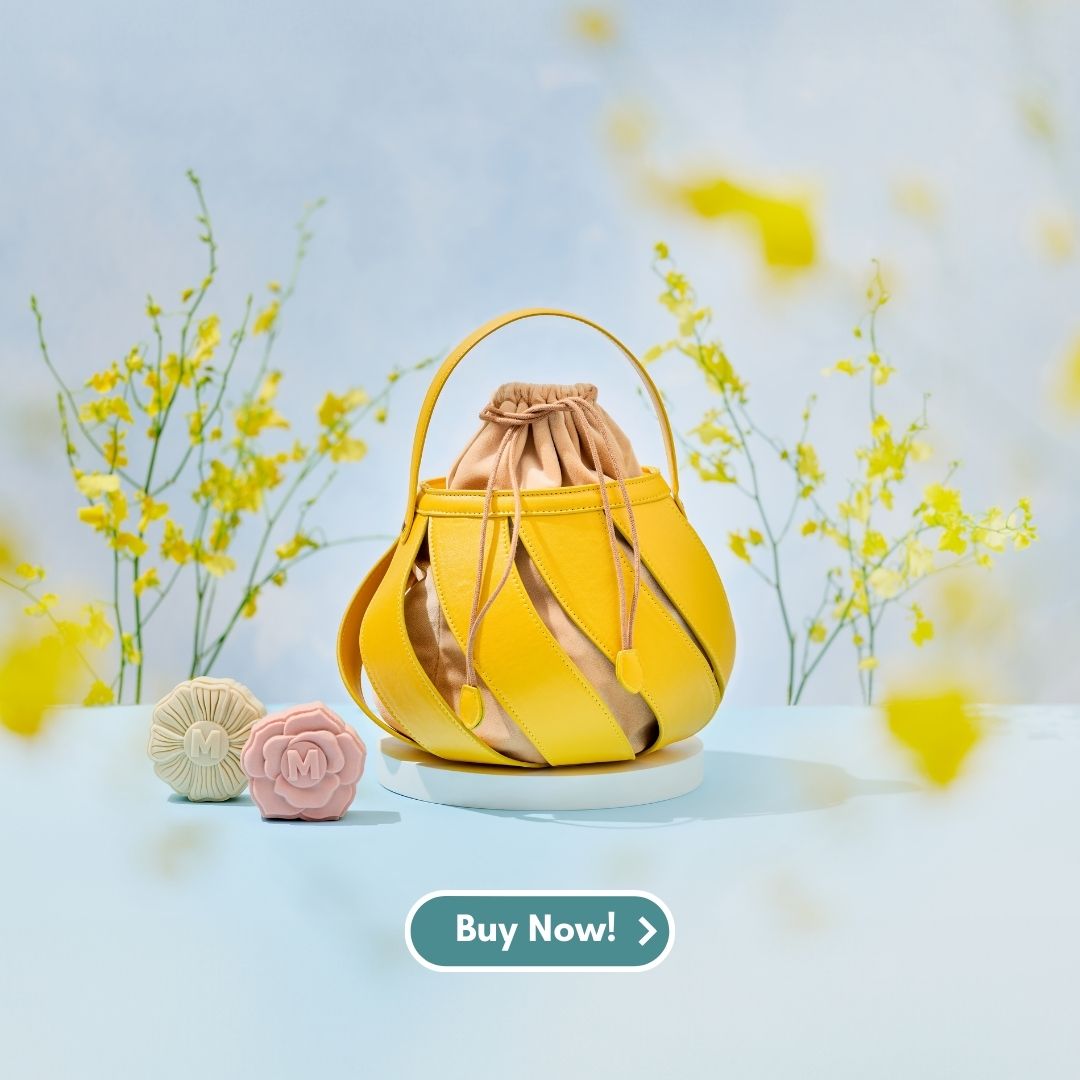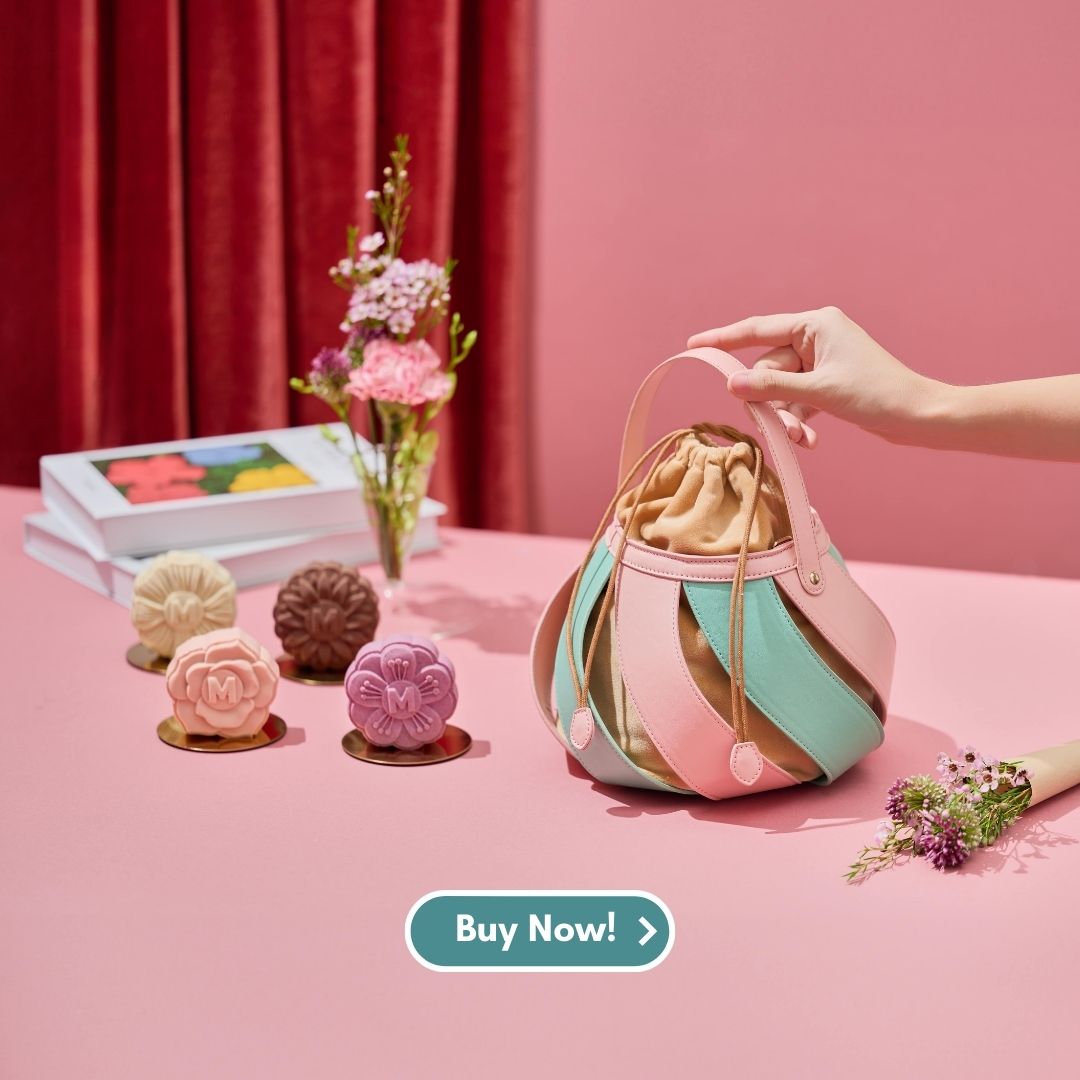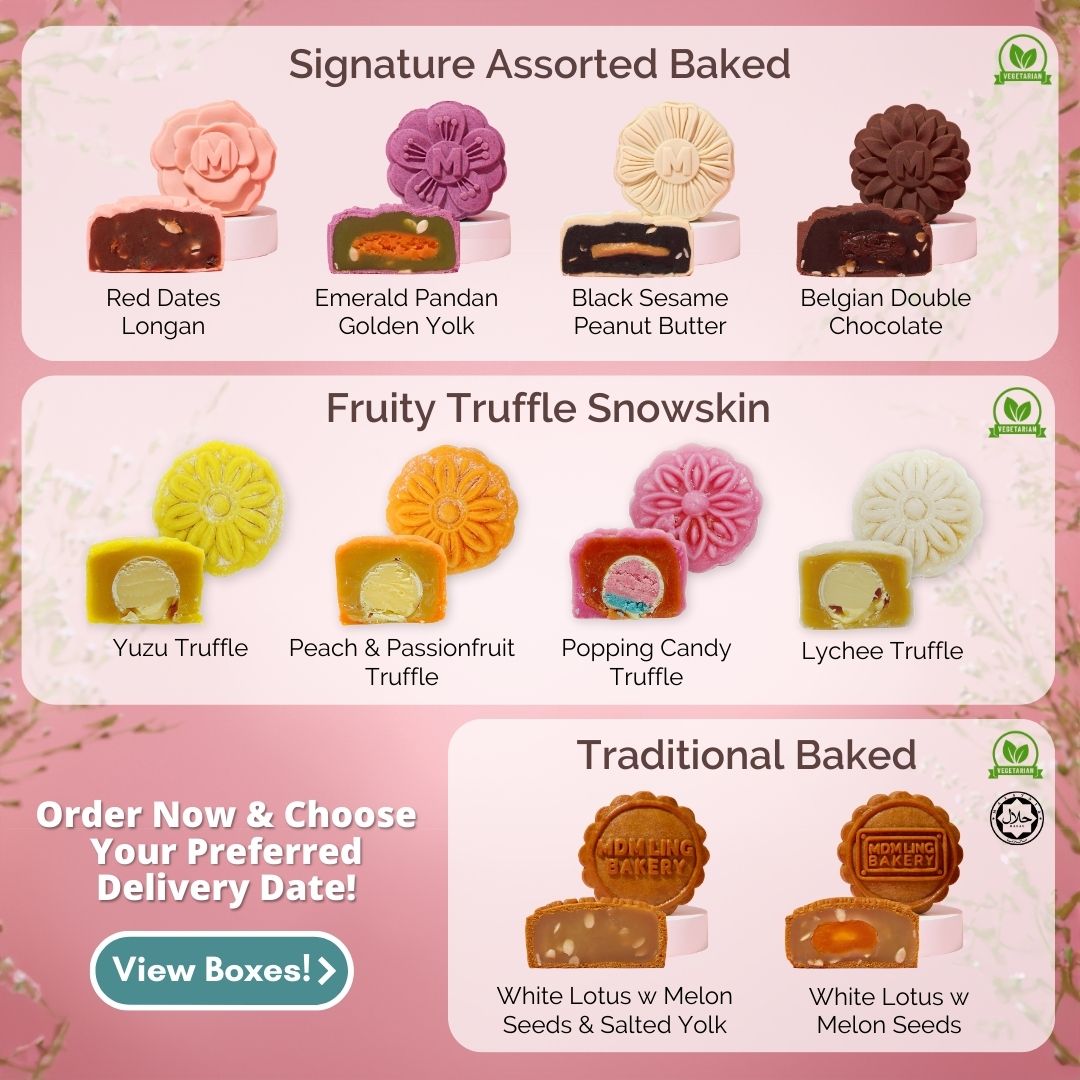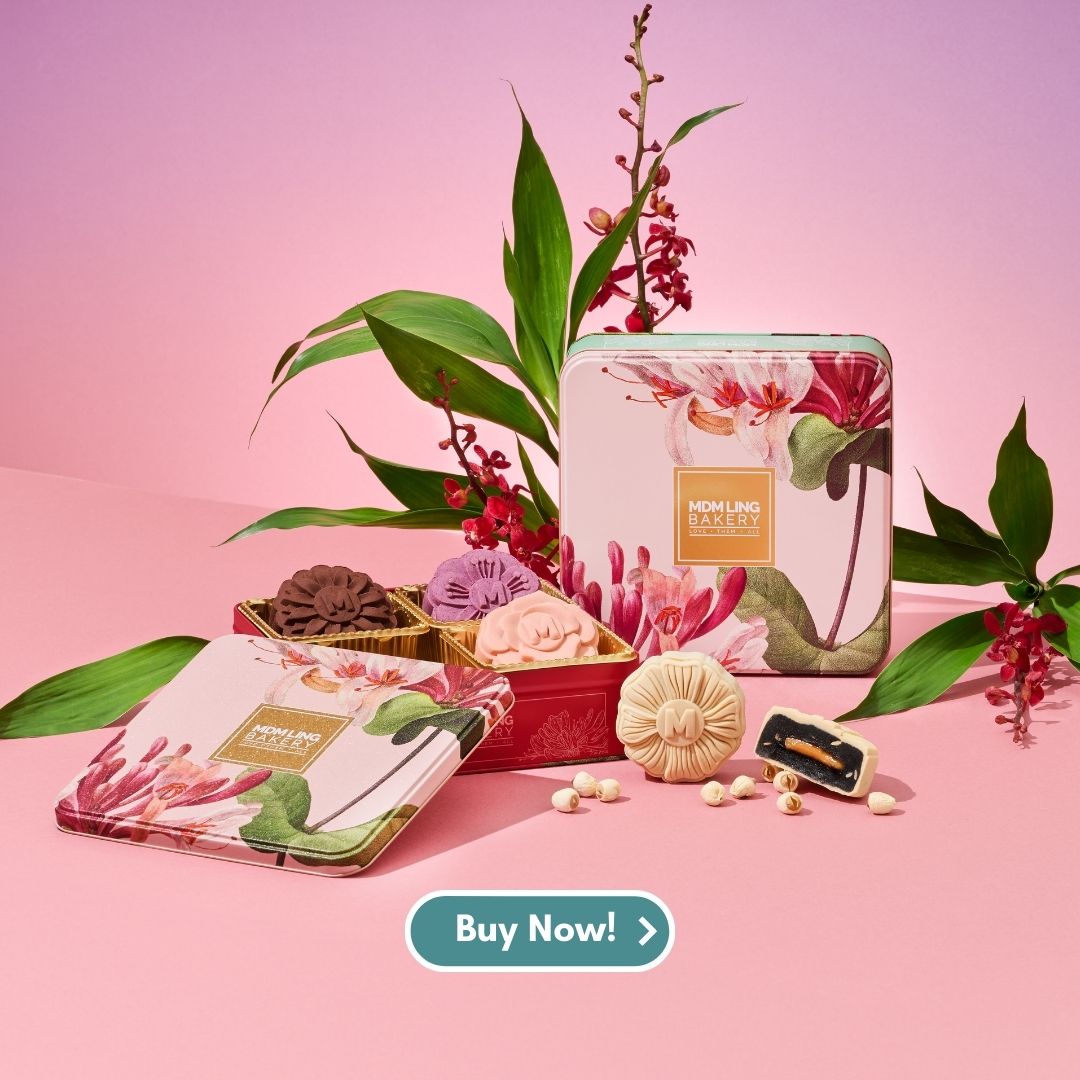 Mid-Autumn Mooncake Specials
Mid-Autumn Mooncake Specials
Moon Yellow Mooncake Bucket Bag
Minty Rose Mooncake Bucket Bag
Mid-Autumn Mooncake Flavours
Joyful Blooms Festive Mooncake Tin
Limited Mooncakes Left:
Up to 25% OFF!
Mid Autumn Promotion: Order ByTue 26 Sep, 10am
Don't miss your chance to grab up to 25% off when you cart out Singapore's best Mid-Autumn Mooncakes while stocks last!
Order your mooncakes before Tue 26 Sep, 10am to have them delivered by Mid-Autumn Festival.
With Halal-certified & vegetarian options, including the World's 1st Monopoly Mooncake Street Smart Edition, there's something fun for every festive occasion!
And we've got 7 gift sets, and 14 flavours (including traditional lotus paste, contemporary baked skin, unique snow skin mooncakes and even kueh lapis mooncakes) to satisfy even the fussiest tastebuds.
You'll get free delivery in Singapore for orders above $90 too, so add our mooncakes into your cart before they sell out!